Brandon Bird appeared before Judge Ashley Harada in court Friday to answer charges that he stabbed several people at Jake's restaurant in downtown Billings and tried to rob at least two people. Bird pleaded not guilty to all six felonies, four assault with a weapon and two robbery charges, and misdemeanor resisting arrest.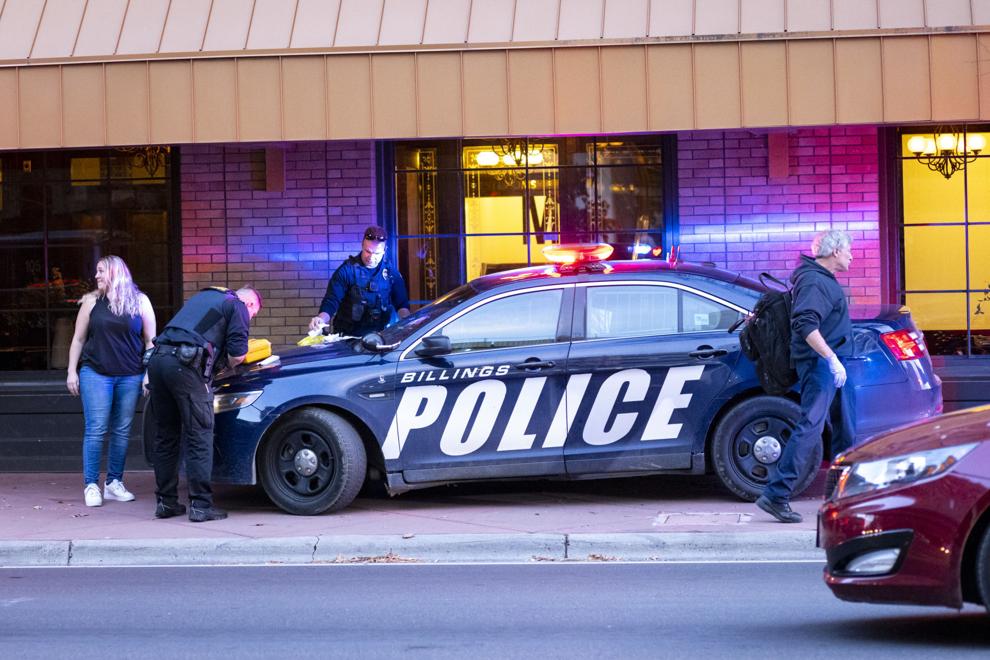 Deputy county attorneys argued for bail to be set at $1 million citing the egregious nature of the charges and the "apparent randomness" of the crime. The state also cited the defendant's status on prerelease and that he has two prior felonies and was a "violent offender".
John Ryan told the court that even though the suspect is young at 21 years old he has shown a history of "extremely violent behaviors". They also asked that he be subject to GPS monitoring and barred from contact with the victims or from going within 1,500 feet of the restaurant.
Public defenders arguing on behalf of Bird asked the judge to reduce the bond to $100,000 believing a $1 million bond to be "quite excessive". They did agree to GPS monitoring and the other conditions of release.
"I actually don't think a million dollars is excessive," said Harada. "I think a million dollars is necessary to keep this community safe."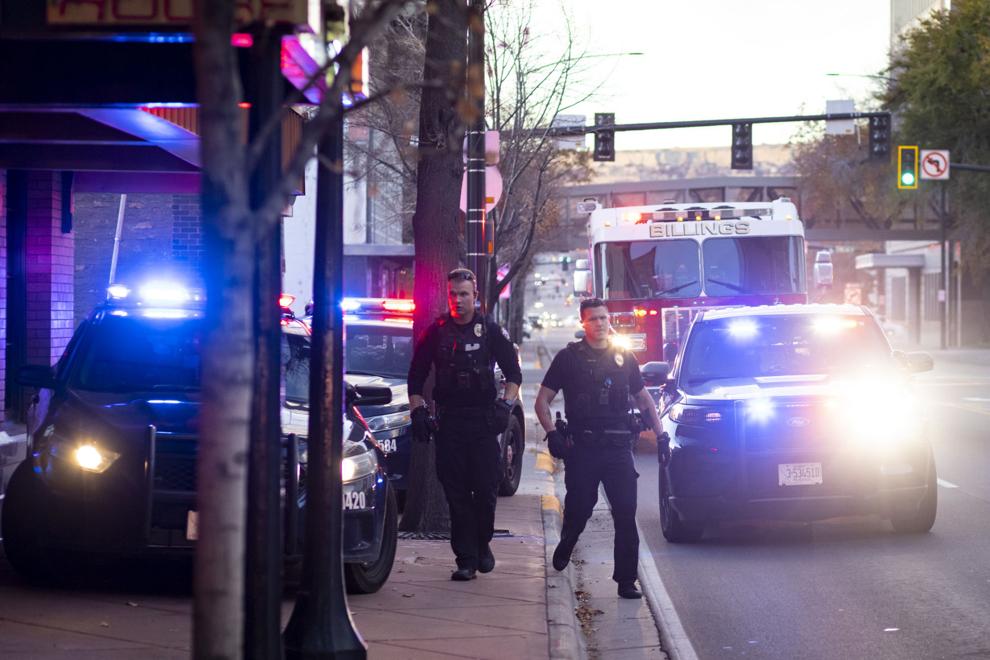 In the end, Harada agreed with the state's request and set bond at the $1 million mark with the conditions barring contact with the victims and from going near the restaurant.
Bird allegedly came after employees with the knives following them into the kitchen. The employees tried to fend off the attacks. One of the victims threw dishes at Bird to get him to stop attacking another employee.
Bird then left the restaurant, possibly because he was being shoved or chased out, police said. He is alleged to have started confronting people on the sidewalk and he possibly demanded money from passersby.
One of the two responding officers used a Taser on Bird, but he continued to resist commands to put his hands behind his back. After the three cops wrestled with Bird, he was arrested.
In total, five people were wounded and three were taken to area hospitals.  
Bird is a prior felon for crimes he committed in Missoula County in 2019. Bird was on prerelease in Billings for both criminal mischief and robbery when he entered Jake's on Wednesday night.