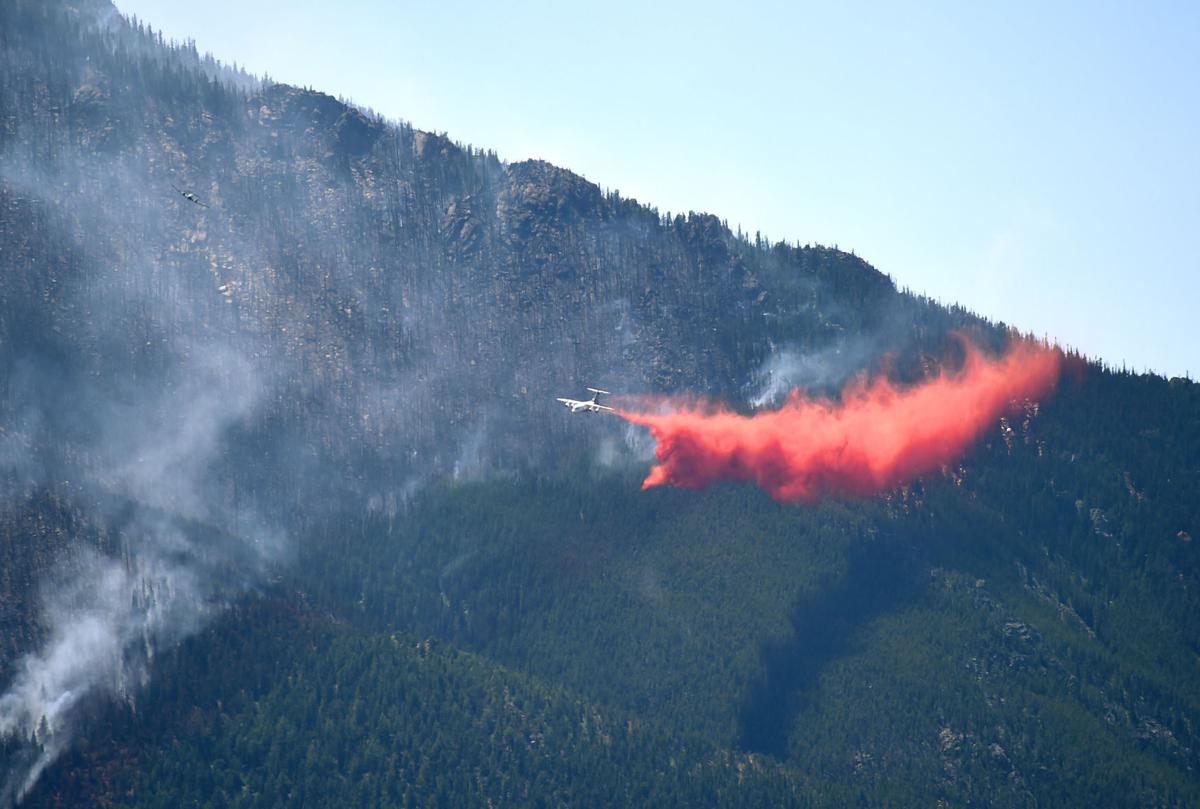 A 55-year-old man from Bridger who admitted spilling and igniting gasoline while repairing a dirt bike on U.S. Forest Service land has been charged with causing the Robertson Draw fire, which has burned 29,601 acres south of Red Lodge. 
John Lightburn was arrested on a warrant issued by Carbon County Attorney Alex Nixon, the Carbon County Sheriff's Office announced in a press release Thursday.
According to an affidavit filed in Carbon County District Court on Wednesday, Lightburn had been riding a dirt bike off trail near the base of Mount Maurice at 10 a.m. on June 13. The path, on U.S. Forest Service land, was closed to motorized vehicles.
He coasted the bike downhill after the engine appeared to be flooding. Lightburn then stopped the bike to repair it, and in the process spilled gasoline "all over," he told Forest Service officials.
He then checked his spark plug, which sparked and ignited the gasoline and surrounding vegetation. Lightburn admitted to officials he did not make an effort to stop the fire, and instead took off his shoes and fled the scene.
Forest Service officials first responded to the fire at 2:30 p.m. Sunday. While trying to locate the fire, a Forest Service investigator made contact with Lightburn about two hours later. Lightburn had been picked up by a man driving a UTV after walking away from the burned area.
Lightburn is charged with felony negligent arson, felony criminal mischief and misdemeanor negligent arson.
The investigation was conducted by the Carbon County Sheriffs deputies and U.S. Forest Service Law Enforcement.
Lightburn was transported to the Gallatin County Detention Center where he was held on a $7,500 bond. He was previously sentenced to five years for theft in Carbon County District Court in 2017, and was on probation at the time of the incident, according to Montana Department of Corrections.
The Robertson Draw fire is currently listed as 53% contained. At least 26 structures, including seasonal cabins and full-time homes, were destroyed in the fire.
In the affidavit, one law enforcement officer reported almost being overtaken by the fire on June 15. He was at the time evacuating residents, and the fire's rapid growth almost pinned down the group as they were escaping the area. 
The National Geographic Area Coordination Center, a subset of the National Interagency Fire Center, reported Saturday that the Robertson Draw fire costs to date had reached $3.2 million.
Photos: Robertson Draw fire burns south of Red Lodge
Watch Now: Robertson Draw fire burns south of Red Lodge
Robertson Draw fire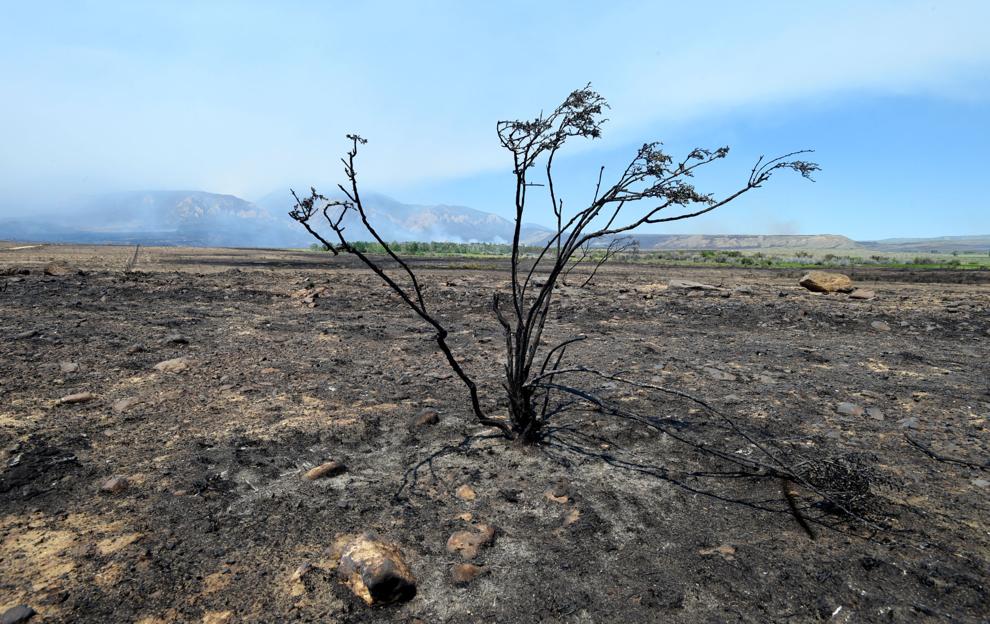 Robertson Draw fire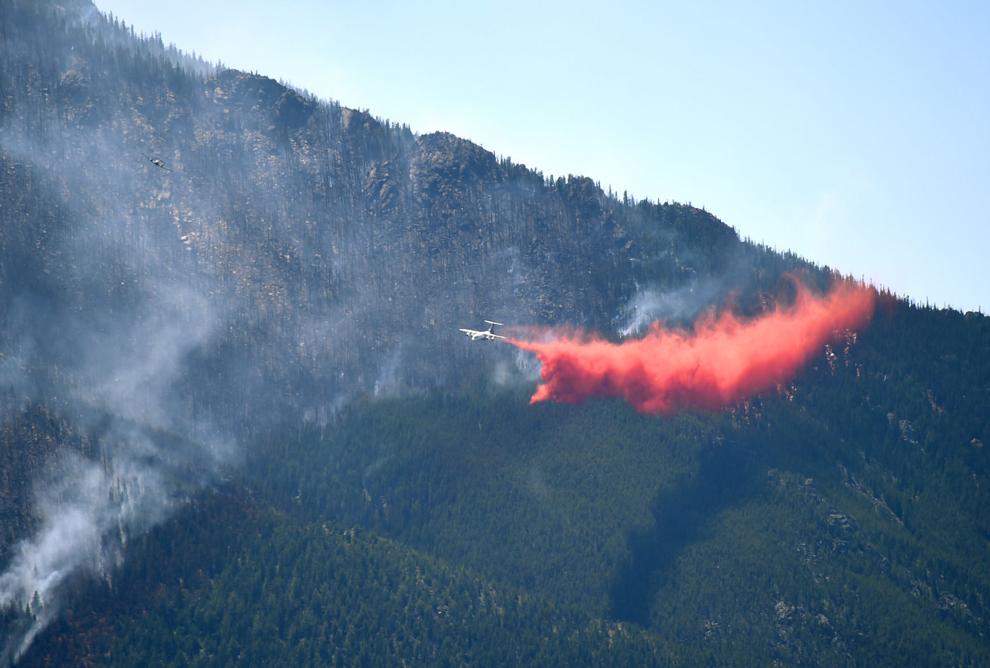 Robertson Draw fire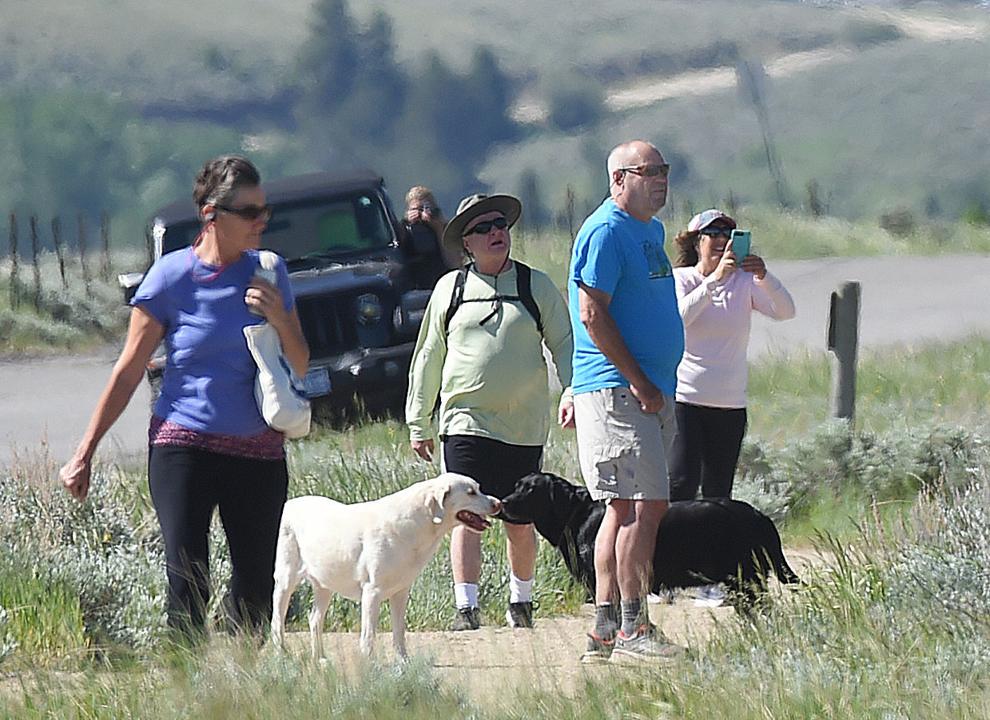 Robertson Draw fire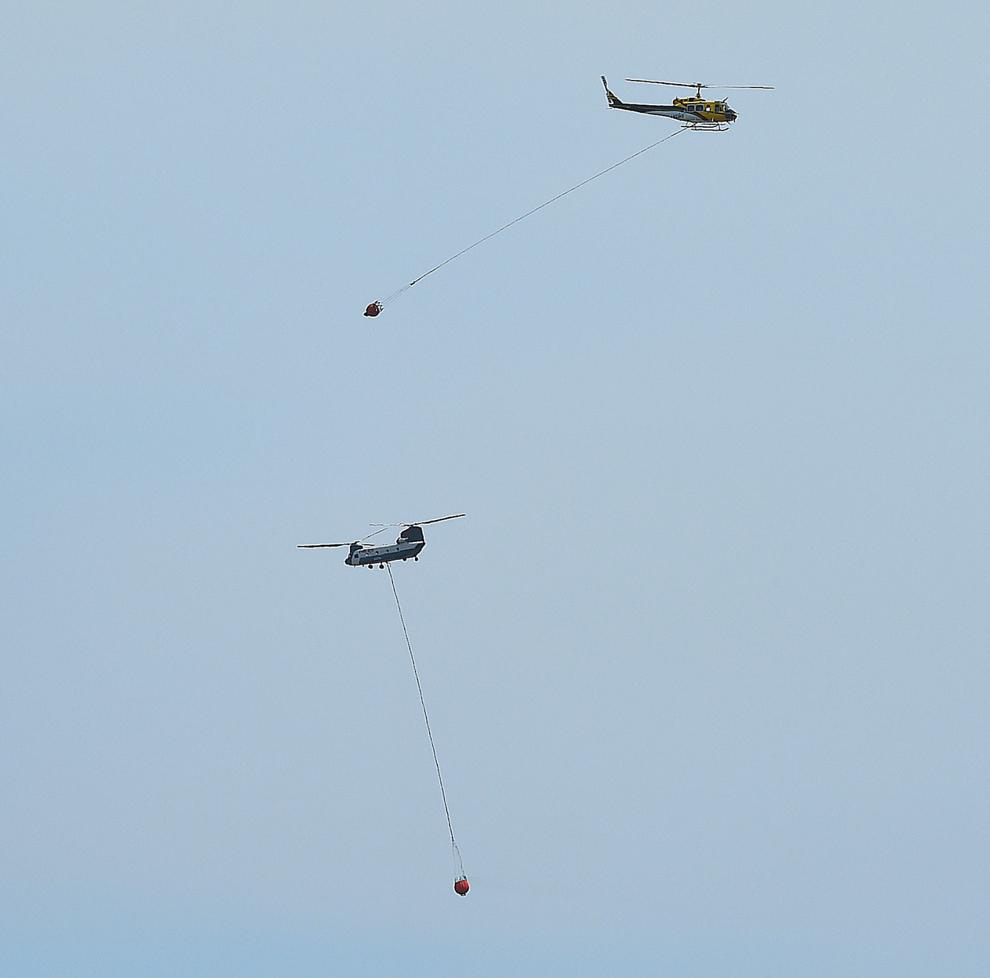 Robertson Draw fire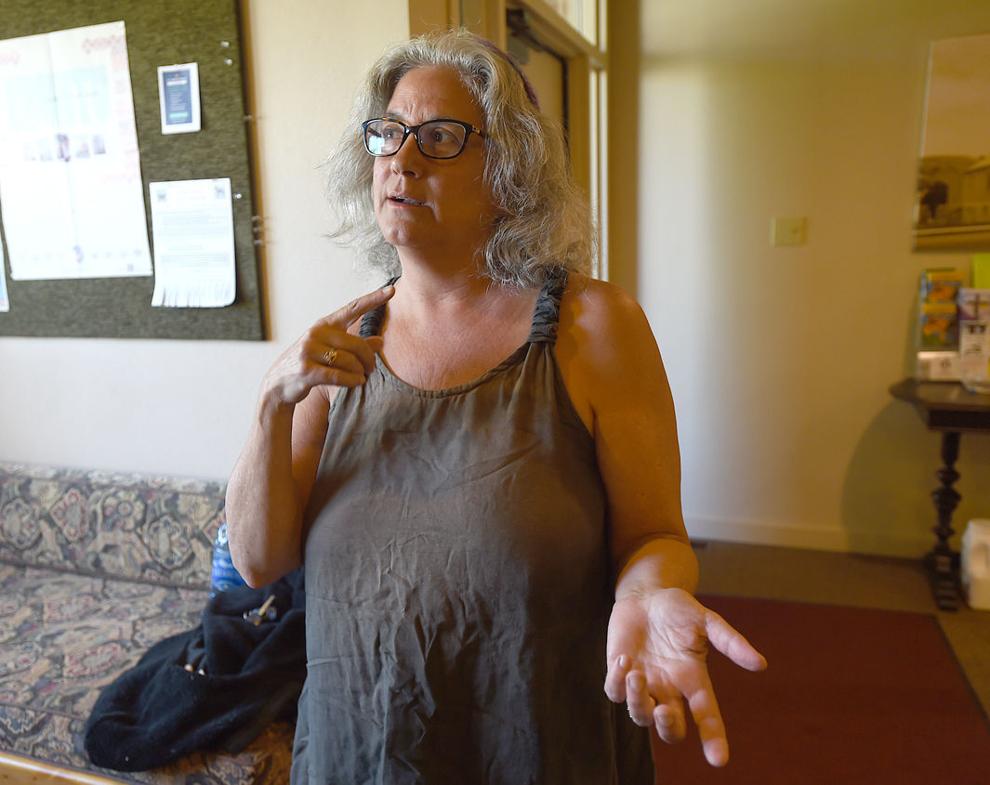 Robertson Draw fire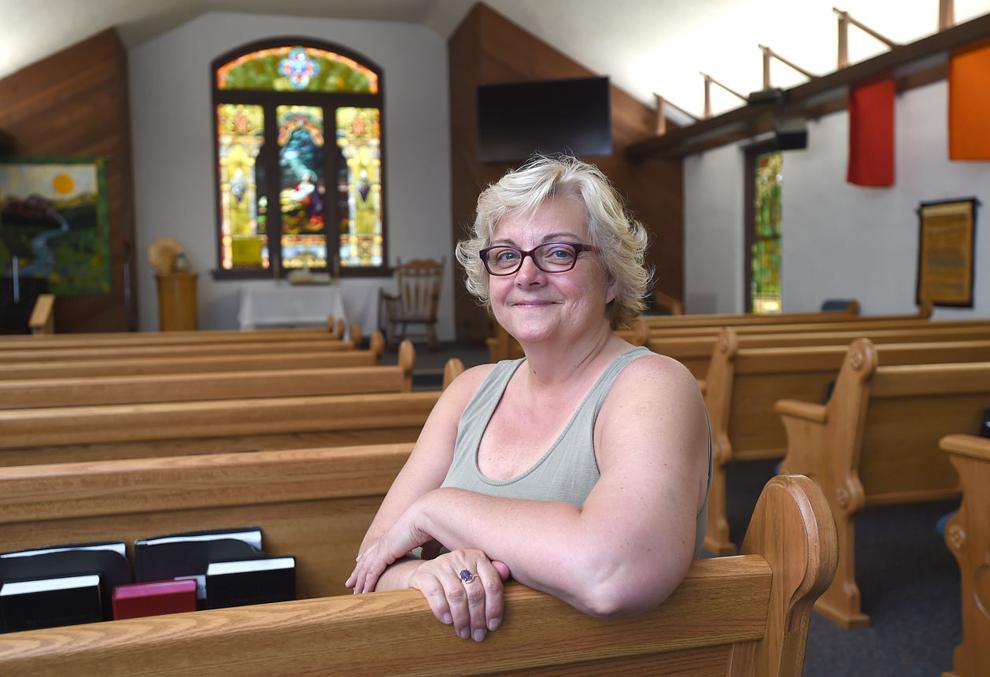 Robertson Draw fire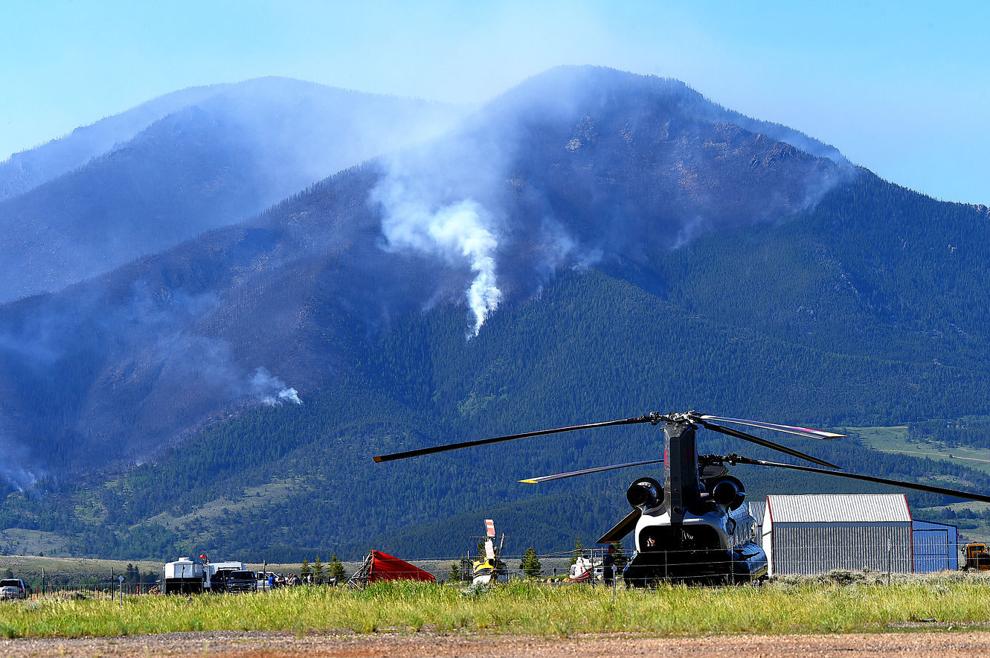 Robertson Draw fire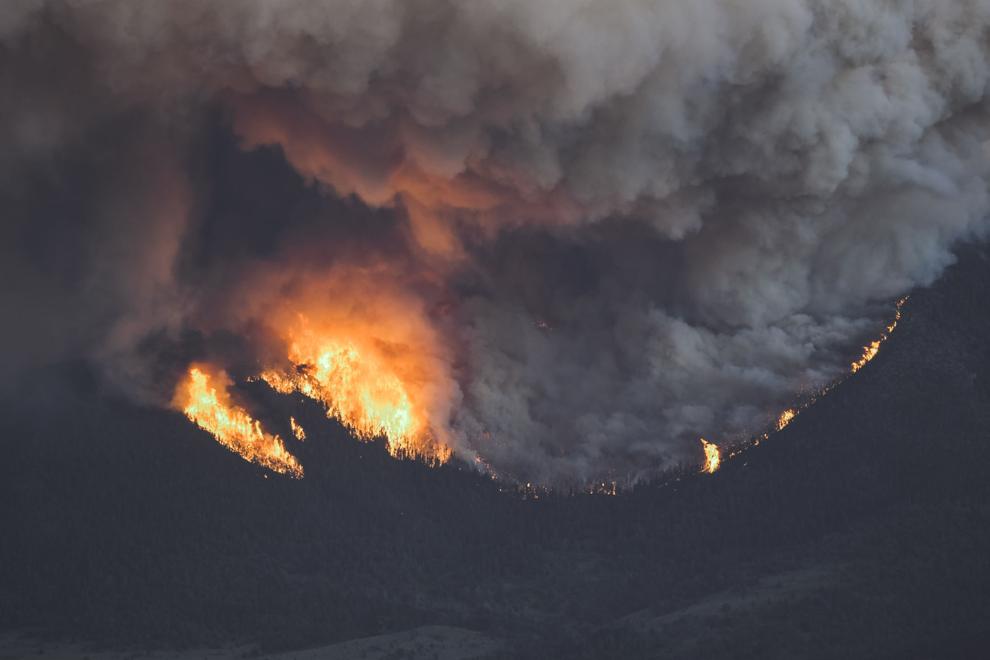 Robertson Draw fire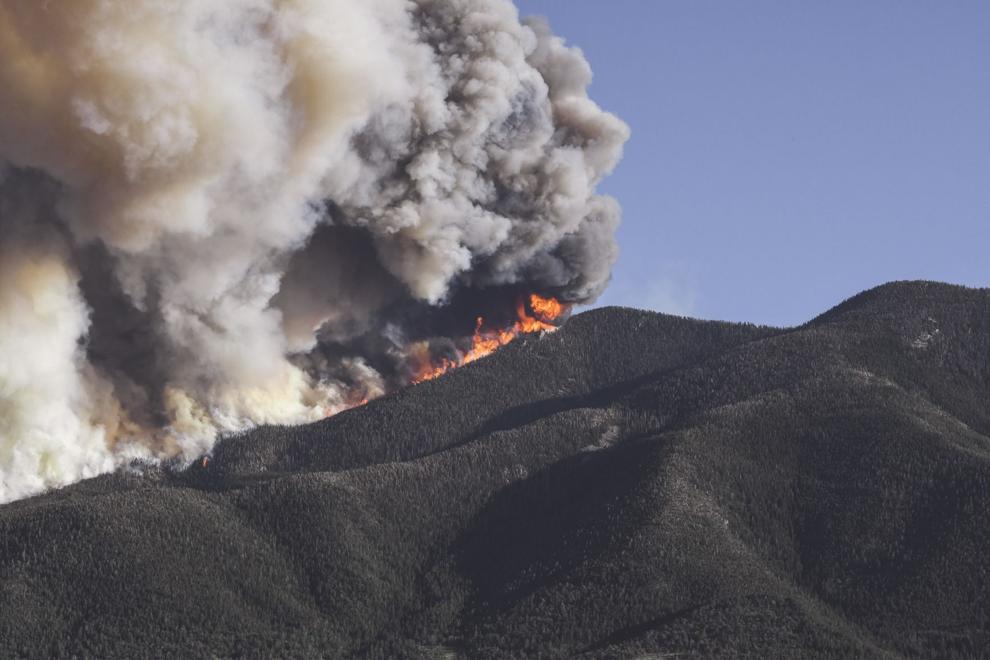 Robertson Draw fire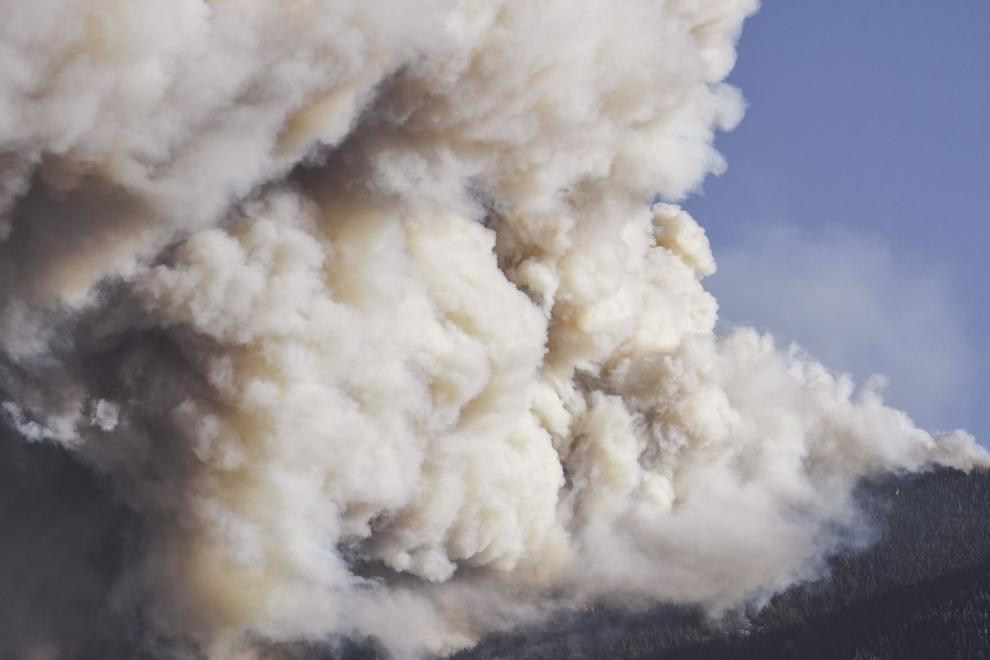 Robertson Draw fire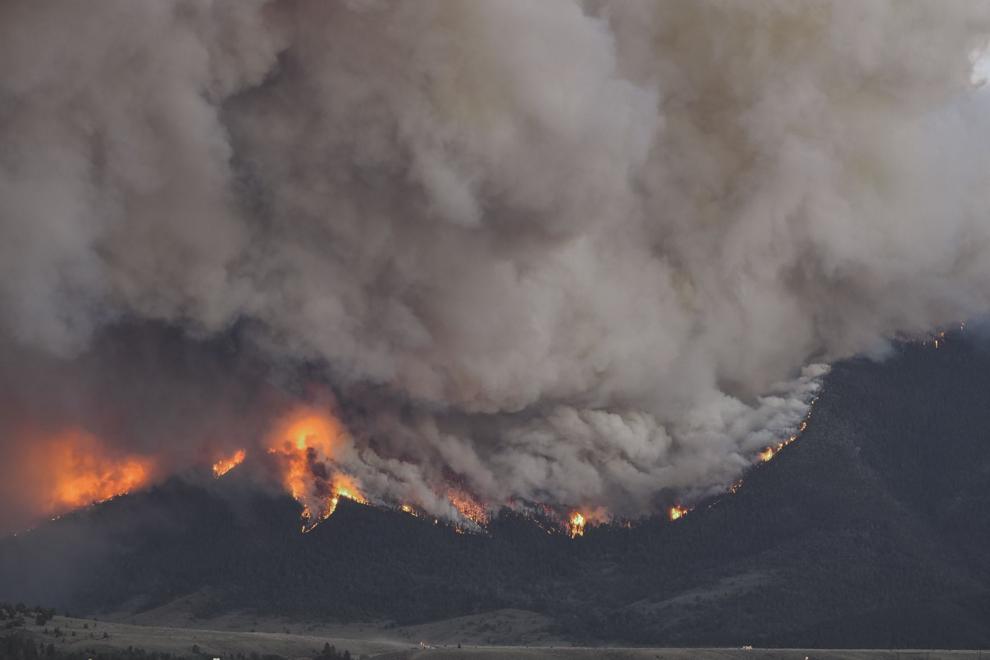 Robertson Draw fire map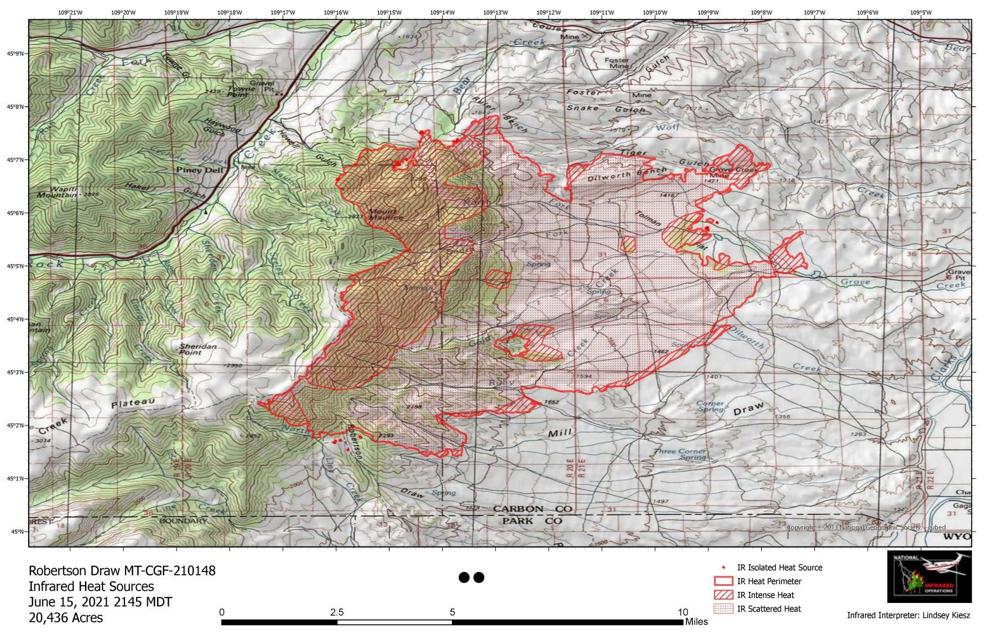 Robertson Draw fire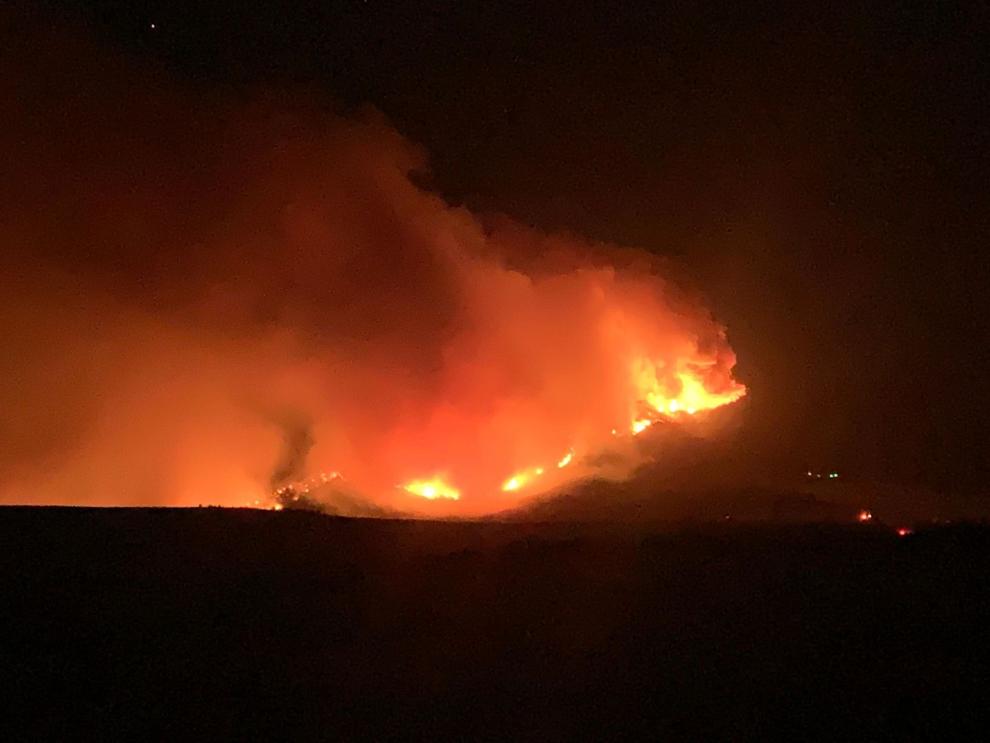 Robertson Draw fire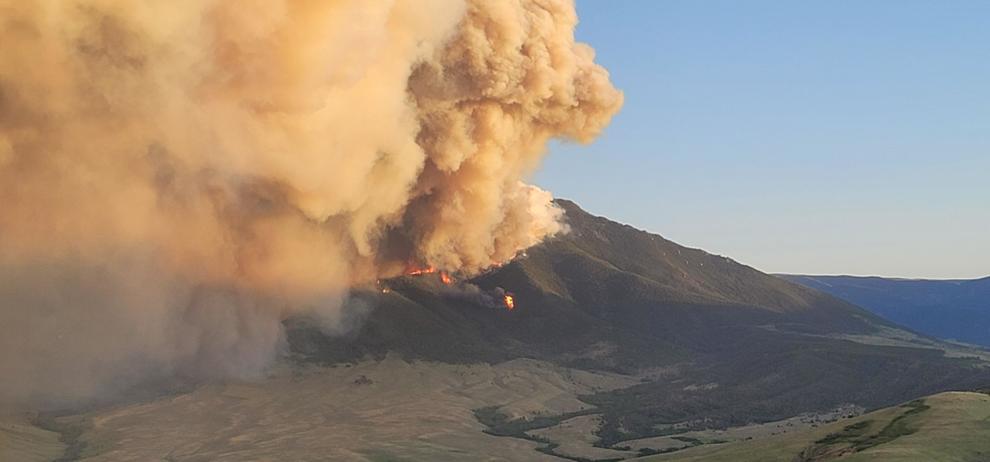 Robertson Draw fire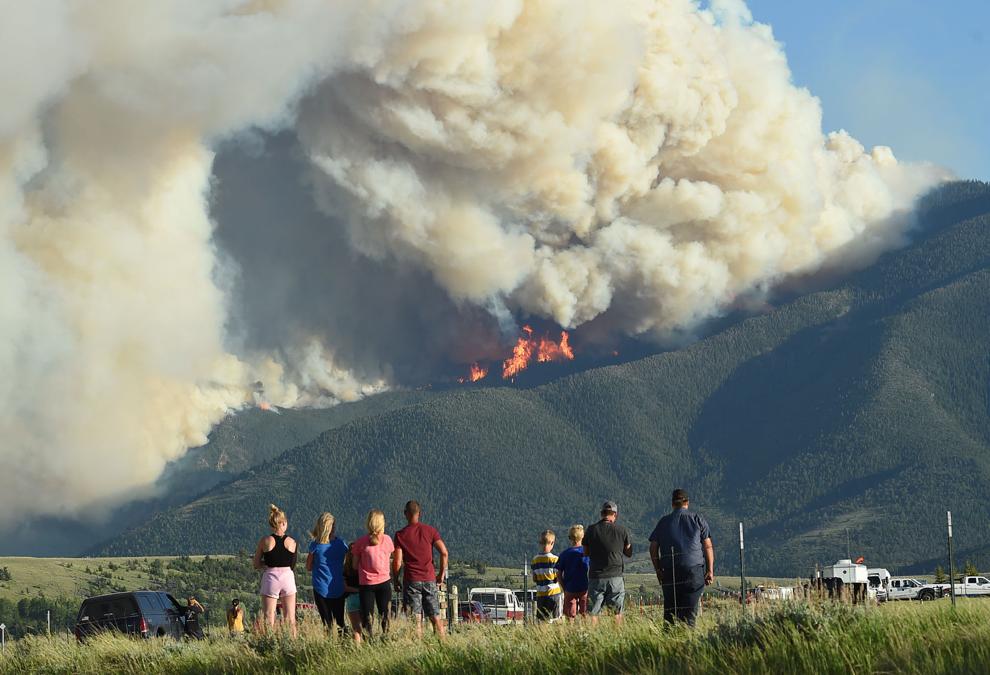 Robertson Draw fire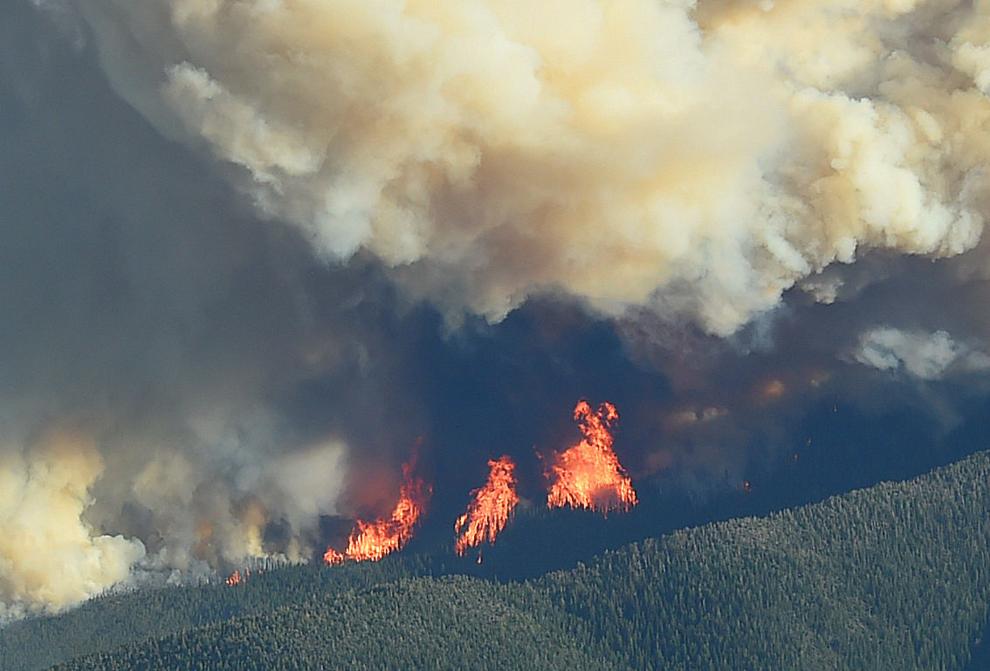 Robertson Draw Fire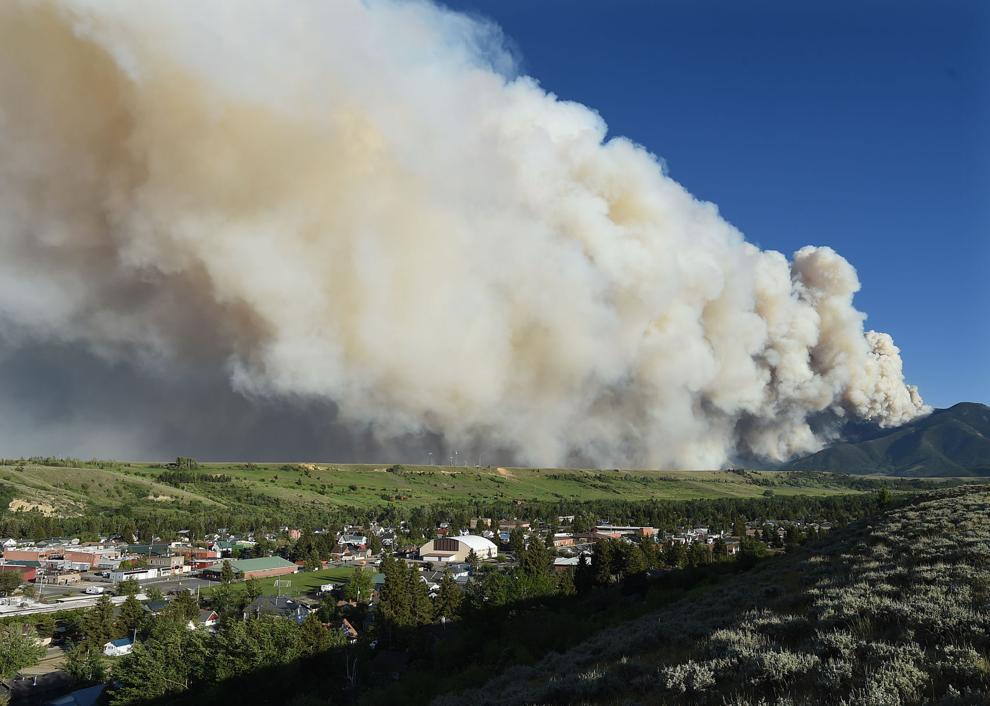 Robertson Draw fire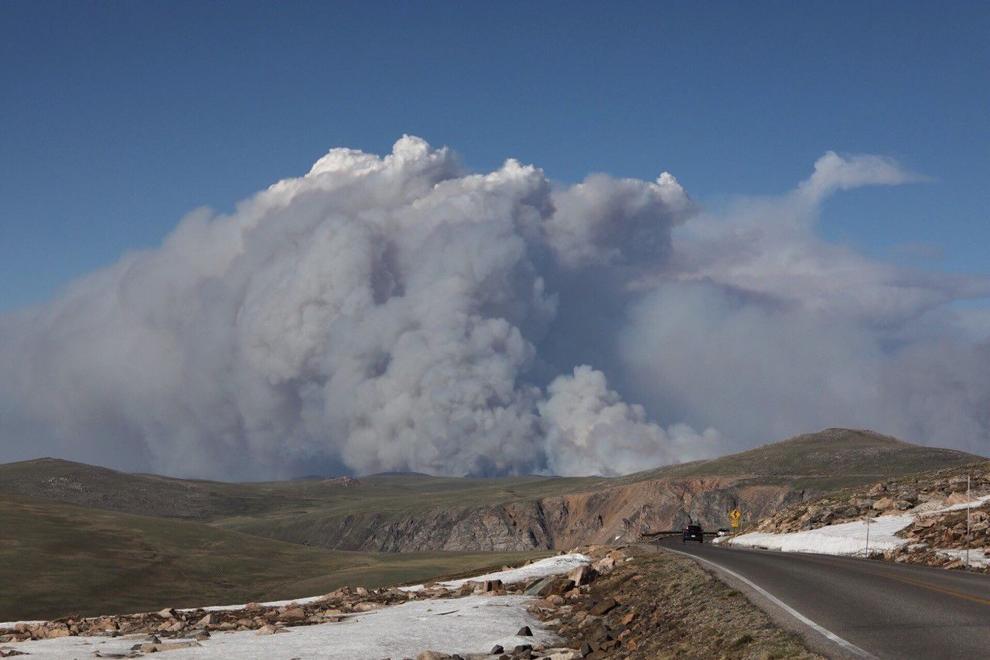 Robertson Draw fire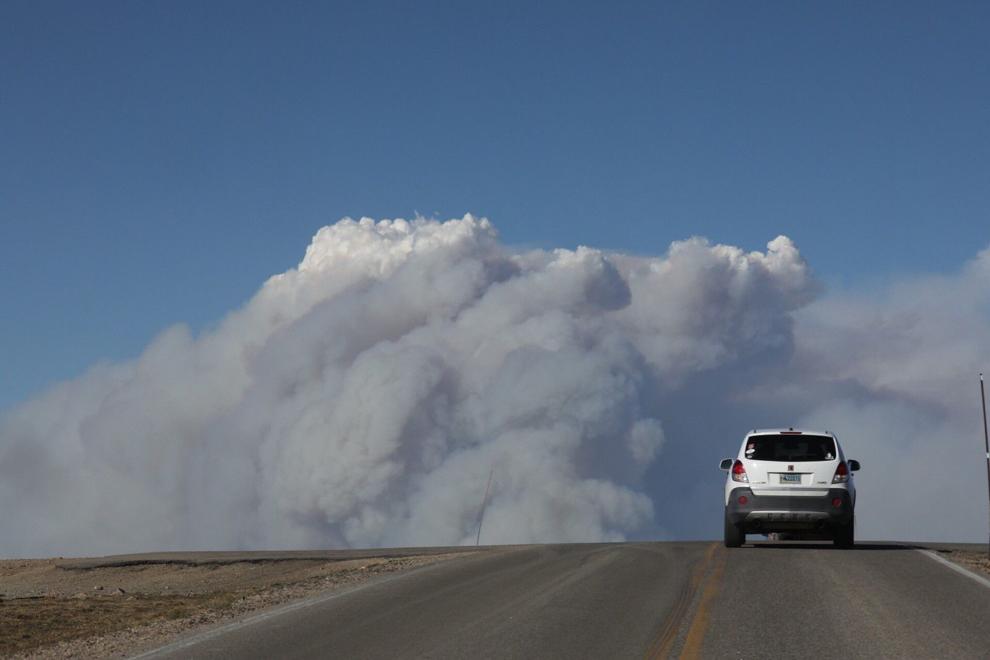 Robertson Draw fire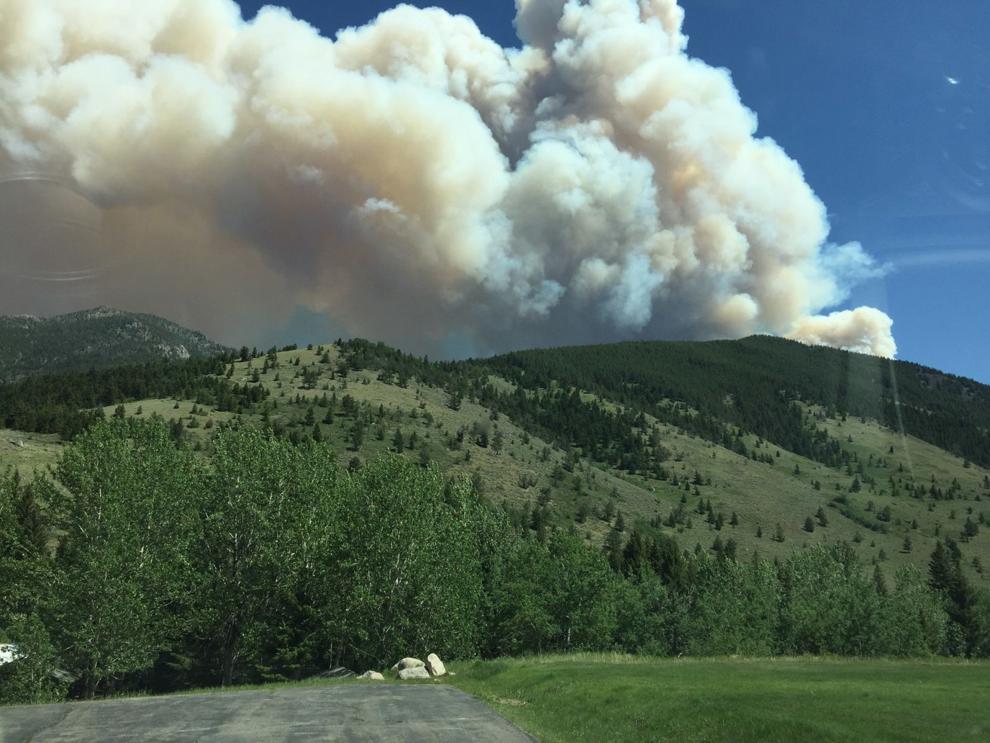 Robertson Draw fire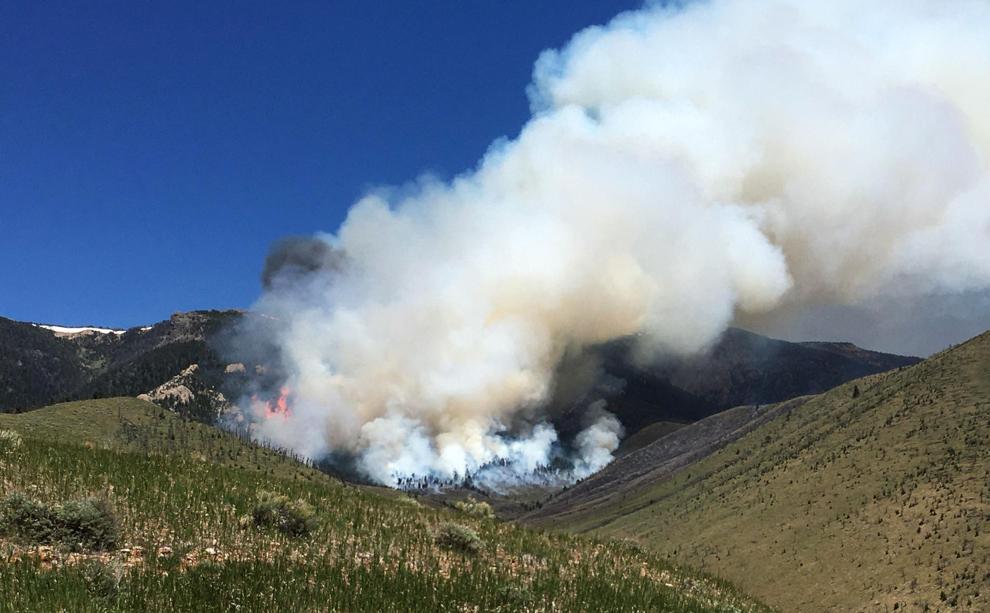 Robertson Draw fire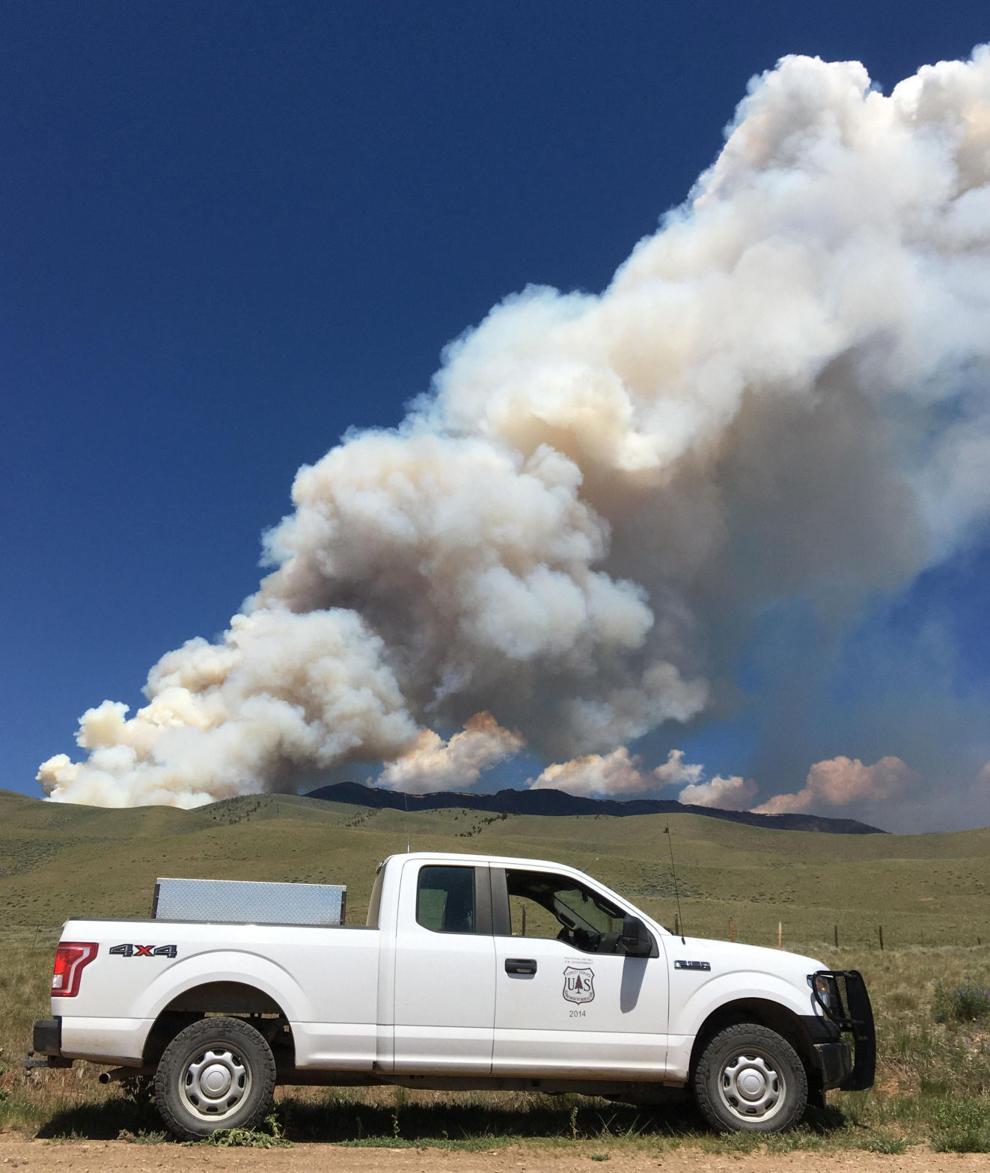 Robertson Draw fire closures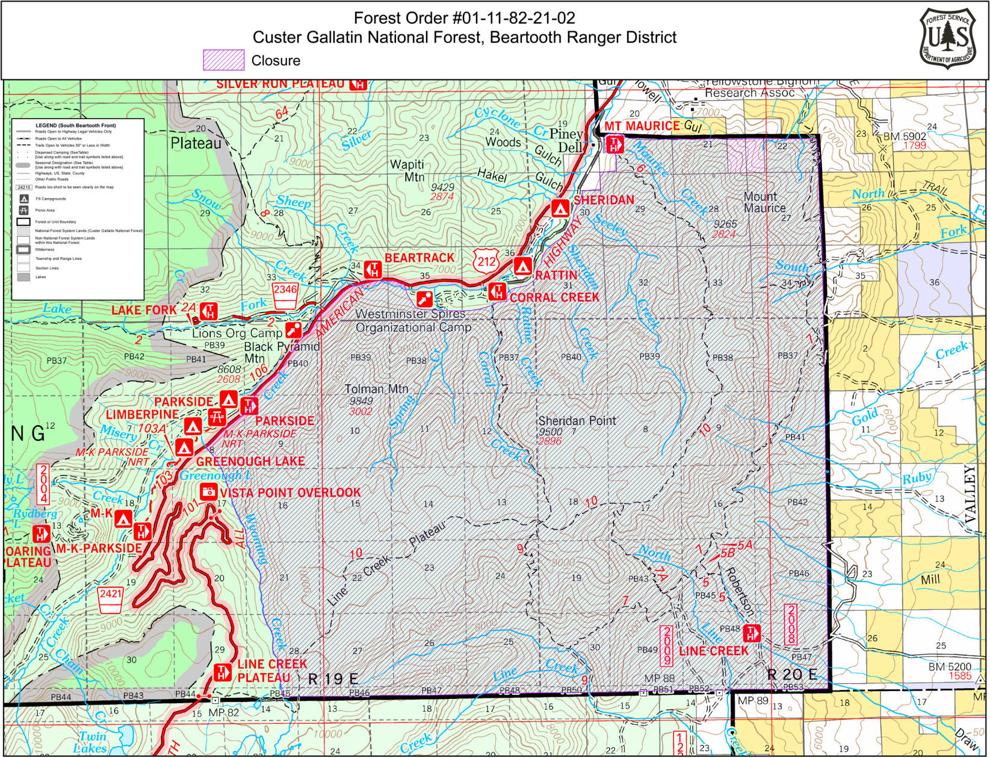 Robertson Draw fire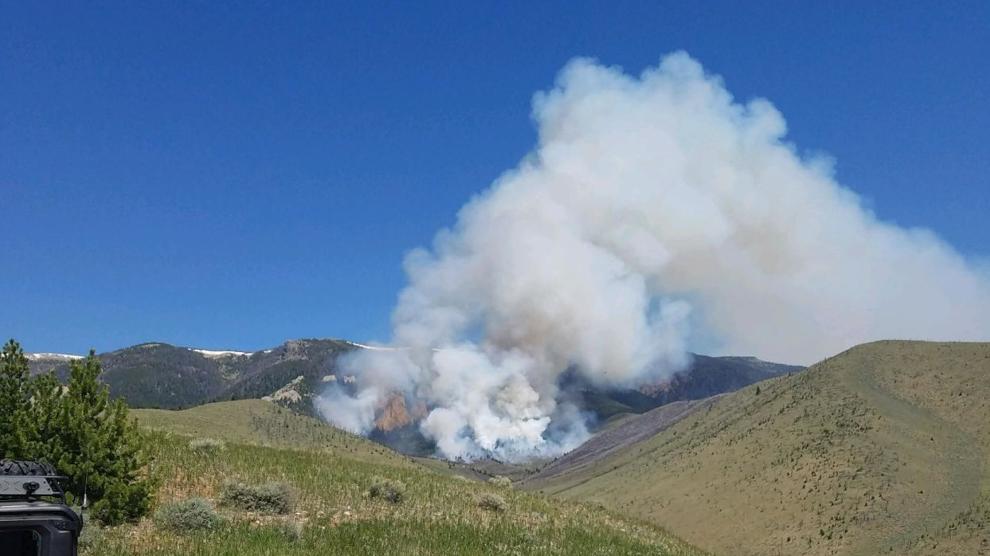 Robertson Draw fire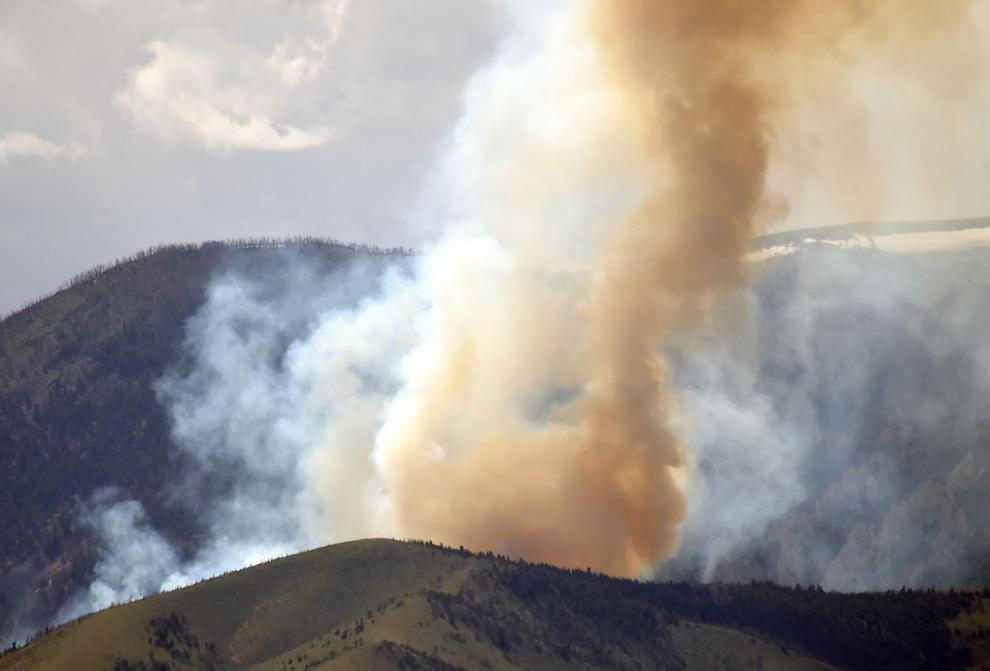 Robertson Draw fire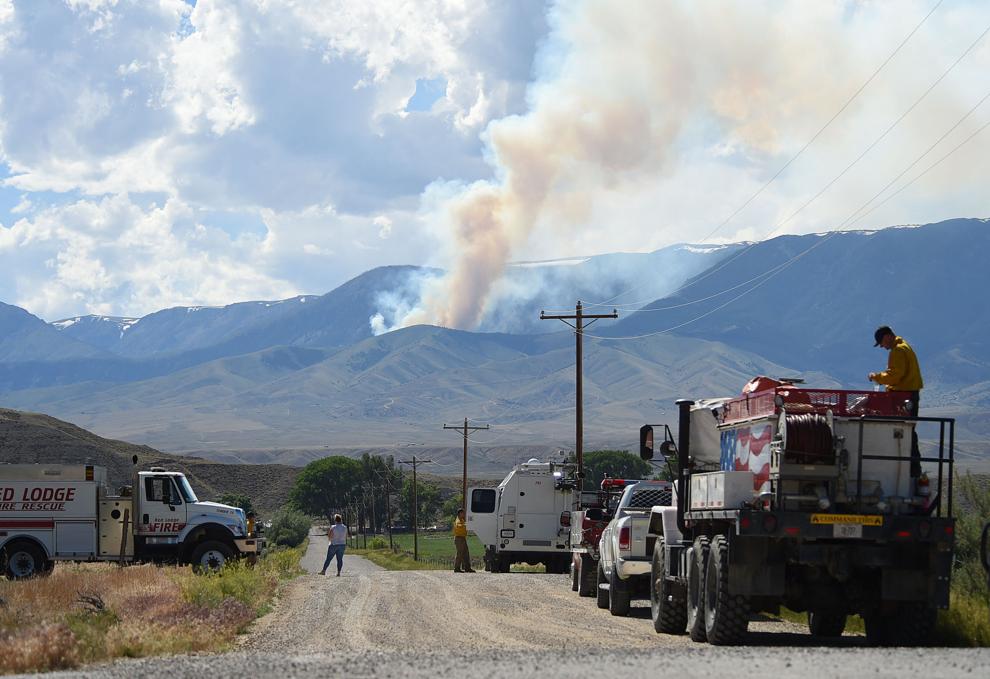 Robertson Draw fire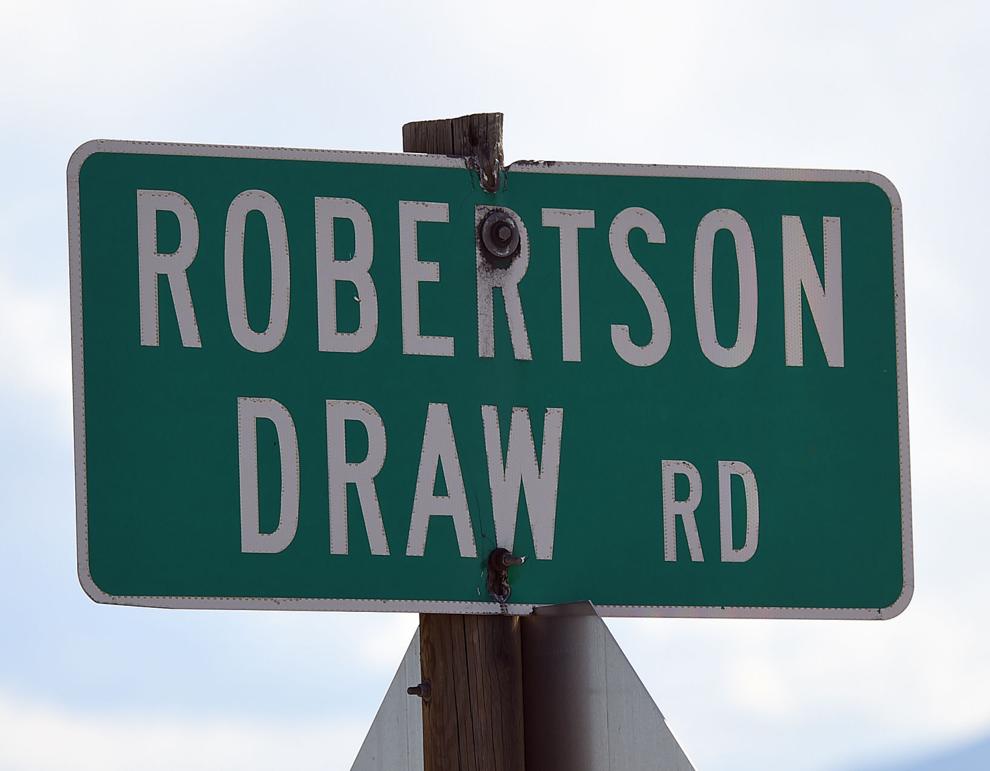 Red Lodge fire 2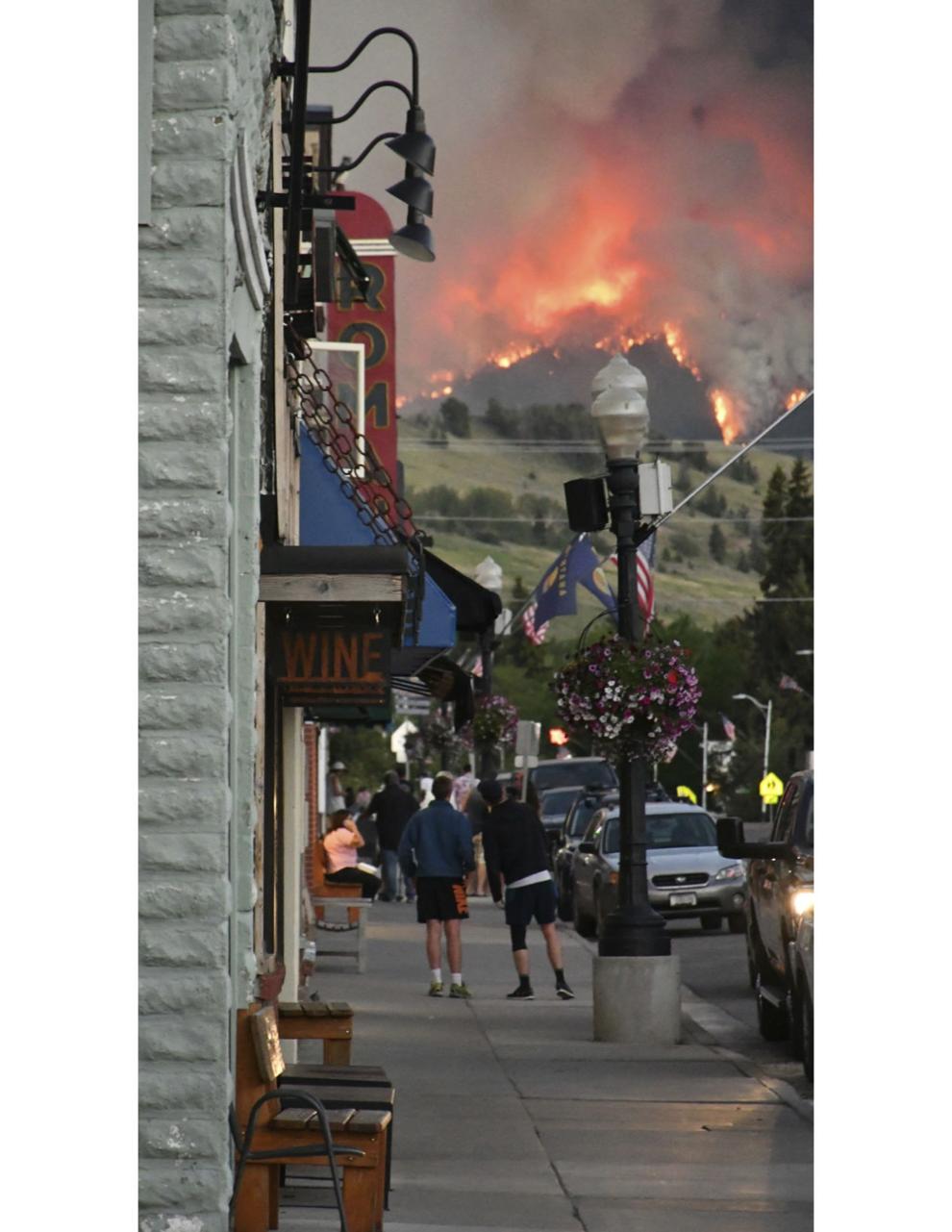 Red Lodge fire night 4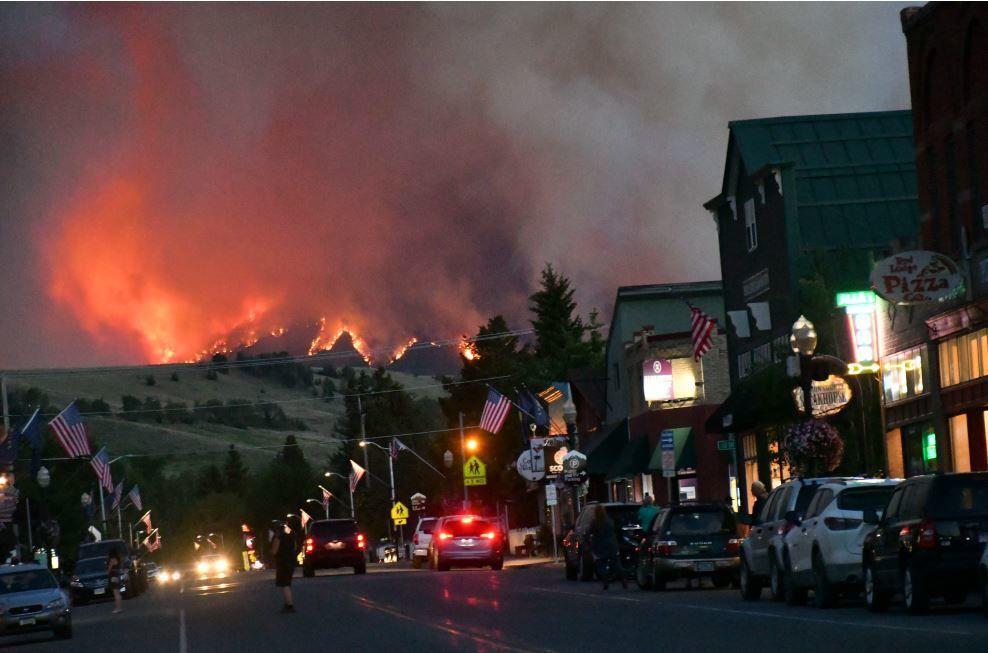 Red Lodge night fire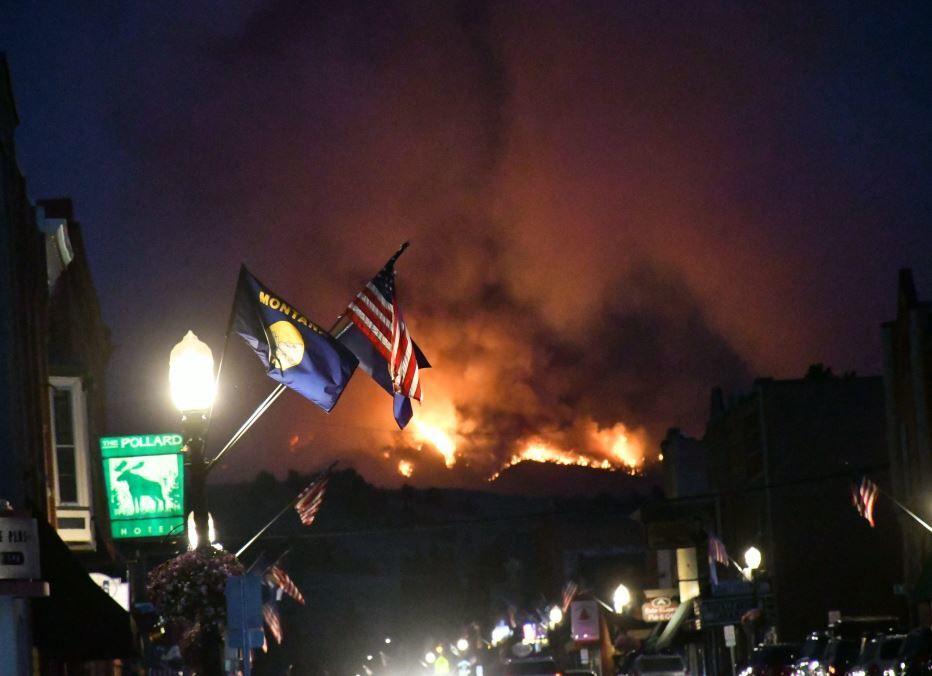 Red Lodge night fire 3.JPG