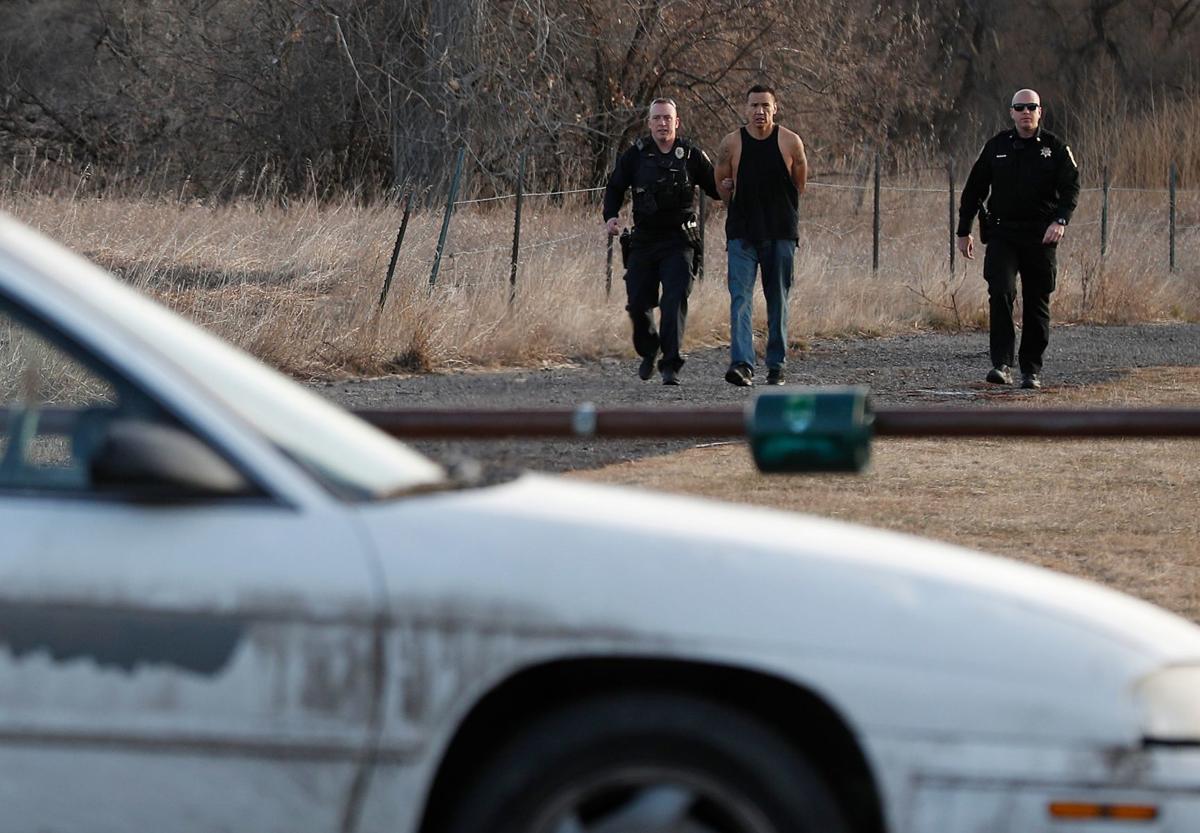 A man was arrested Saturday morning after leading law enforcement on a chase in a stolen car through the Josephine Crossing subdivision ending in Riverfront Park.
Yellowstone County Sheriff's Office deputies stopped a car in a trailer park along Mullowney Lane with four passengers around 8:30 a.m. Saturday morning. Two of the passengers got out and ran away, and the driver started to drive away from law enforcement.
Deputies and Billings police officers followed the car into the Josephine Crossing subdivision. At the east end of the residential area, the driver left the road and drove onto a walking path along Norm's Island, across South Billings Boulevard and into Riverfront Park, according to Sheriff's Office Sgt. Joel Ketch.
You have free articles remaining.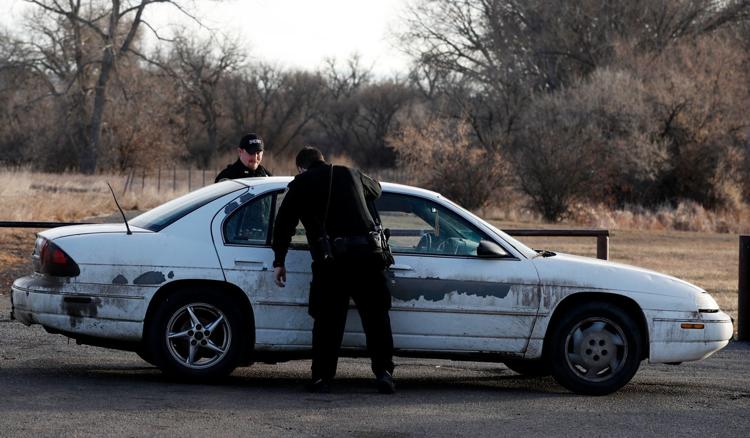 The car was found abandoned in the northeast corner of Riverfront Park near a pond, he said. The driver was found hiding in the bushes nearby and was arrested on suspicion of fleeing and eluding and multiple traffic violations.
The car was returned and no damage was reported during the chase. No one was injured, Ketch said.
Yellowstone County Sheriff's Office and the Billings Police Department responded.