Head Start is far and away the most stable public preschool program in Montana. Federally funded classrooms enroll students from Lame Deer to Libby, and in most cities in between.
As Montana tests the training wheels on its new state-funded program, officials decided to look to a program that research has shown gets results.
"I think we have deep roots and a lot of experience," said Jennifer Owen, who runs Explorer's Academy Head Start in Billings, which received grant money for two classrooms.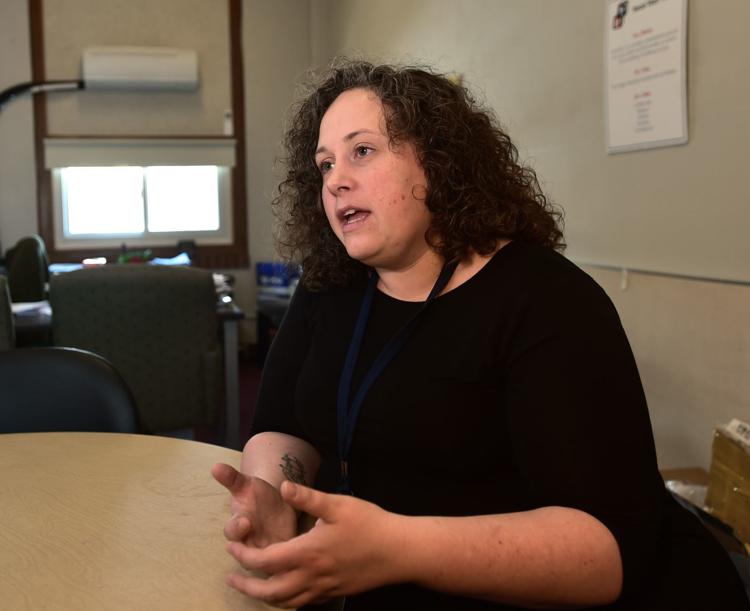 Gov. Steve Bullock is hoping that established federal program that has yielded the first Montana-specific results can sway legislators where a mountain of national research hasn't.
Bullock was already touting a new round of data from the STARS grant-funded Head Start classroom in Billings after he visited the program in March and begins to rev up for another legislative push to pony up for preschool. 
Legislators did dip their toes into the public preschool pool when they authorized $6 million in grants in the 2017 session, but it took a sweetener to swing the deal. A new fee on hospitals provided money for the grants plus another $6 million to go into the general fund to help deal with a revenue crunch.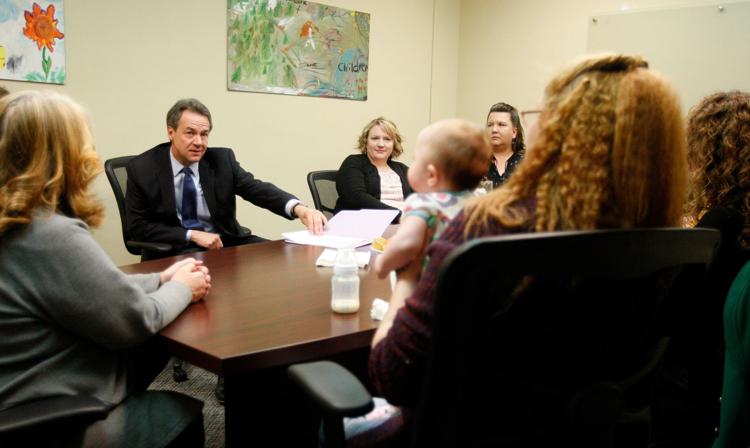 As the program took shape, many of the quality requirements resembled those for Head Start. The state required full-day classes, five days a week; Head Start recently started shifting its programs to all full-days. The state has education requirements for teachers and required adult-student ratios; Head Start has operated under similar provisions for years.
"Quality is paramount. All research points to that," said Matt Weyer, a preschool specialist for the National Conference of State Legislatures who presented to Montana lawmakers in March.
Results
Head Start's expansion was a major priority behind a $40 million federal grant that will expire next year, but Billings' Head Start is the only such program to get money from the state grants. The group added an 18-student classroom in Billings and got money for a second classroom in Laurel.
The results that Bullock wielded after visiting the North Park classroom come from student observations compared to national expectations.
"We want to see them do things naturally and regularly," Owen said. 
They're not necessarily comparable to assessments in other programs across the state, though many use the same curriculum.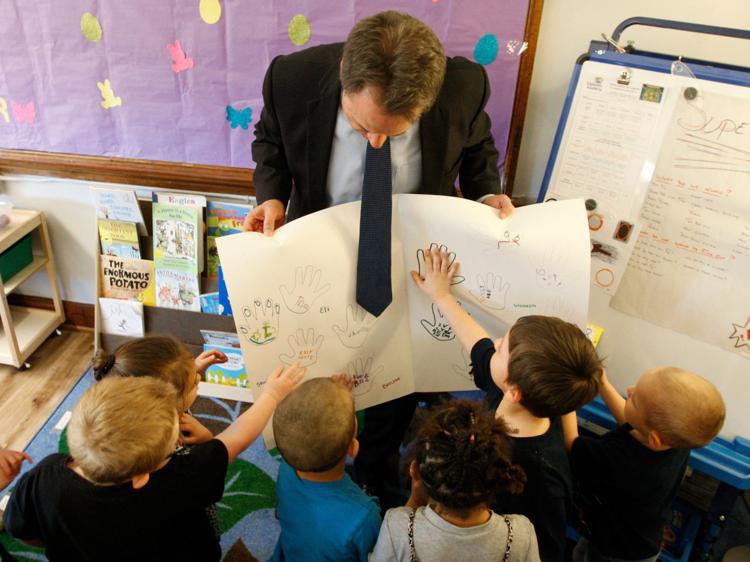 They showed that when students started class last fall, most were below expectations in categories like language, cognition, social-emotional acuity, and the two bedrock subjects of public-school standardized testing — literacy and math. About half of the students met expectations for physical development.
You have free articles remaining.
During a round of winter assessment, most categories flipped. The vast majority of students now meet expectation categories like social-emotional, physical, language and cognition. Several students improved in literacy and math, though several remained below expectations.
The results reflect a small sample size in one classroom in one city in one state. But they're largely consistent with other findings across the nation.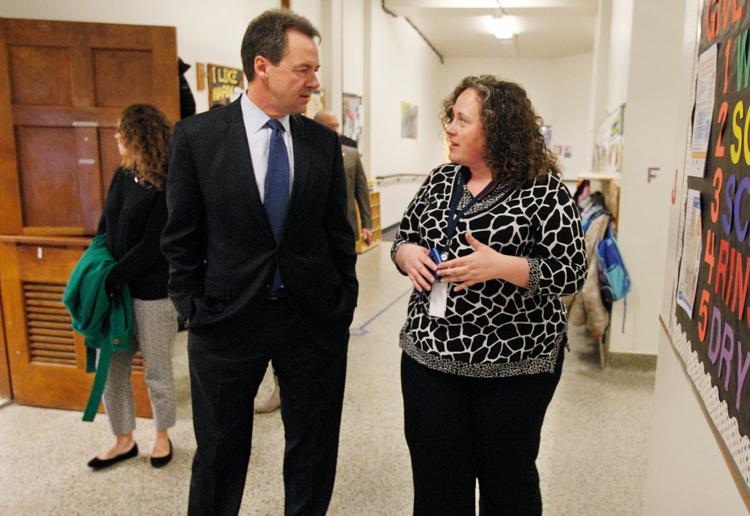 The state also plans to compile assessment results from STARS programs across the state from more comparable assessments than those used at Billings' STARS classroom. So far, baseline results from those tests show that between 20 and 10 percent of students aren't developing alongside their peers in motor skills, concepts, and language. A social-emotional questionnaire showed that 6 percent of students needed additional support from staff, and that another 7 percent needed help from an expert.
Votes
At an interim legislative committee in January, representatives peppered Bullock's education adviser with questions about the STARS program.
"Two grants, the STARS and also the (federal) preschool grant, and basically they're going to end. Do you have a plan, a blueprint, a plan, ideas for going forward?" asked Sen. Dan Salomon, a Republican from Ronan. "There's going to be issues about how this will continue — in other words money, let's be blunt … You need to evaluate the data."
Three months later, one legislator wasn't sure he liked the data — at least about who was enrolled in STARS programs.
Rep. Don Jones, a Billings Republican, criticized the program's proportion of high-needs students, as defined by the grant — those from poor families, with special needs, who need mental health support, whose families are homeless, tribal members or those with teen parents.
The number of students meeting that criteria varies from program to program, but statewide the total is 62 percent. The STARS program recommends that at least 25 percent of students in a program are high-needs.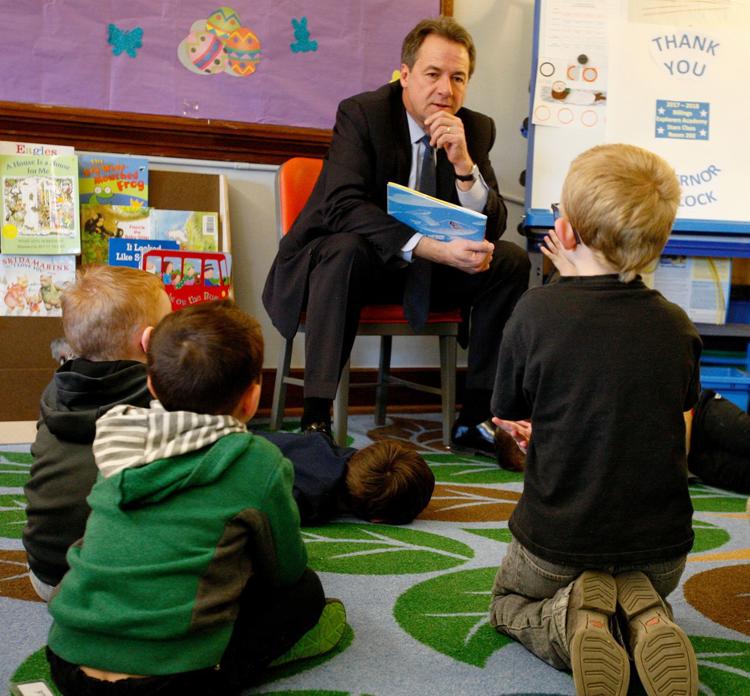 "That's means 38 percent are being subsidized that don't necessarily need this extra help," Jones said at the March interim education committee meeting. "This program to me looks like we're giving some rich people a break, and I don't think that's appropriate."
Salomon's comments were preceded by a presentation from Matt Weyer, a preschool specialist for the National Conference of State Legislatures. Weyer noted that targeting high-needs students should be a priority. But he also cited the economic mixing of programs as "a researched-based strategy for bringing all students up."
It's a strategy that Billings' Head Start STARS program specifically adopted, reserving eight of their 18 slots in the Billings classroom for lottery students outside of high-needs requirements.
"We really want to make that classroom look more like the community," Owen said.
Owen said "obviously we're hopeful" for expanded state support at the 2019 legislature. She specifically cited the importance of a variety of programs, both public and private, considering Montana's sprawling geography.
"I hope that Head Start programs will be part of the discussion," she said.