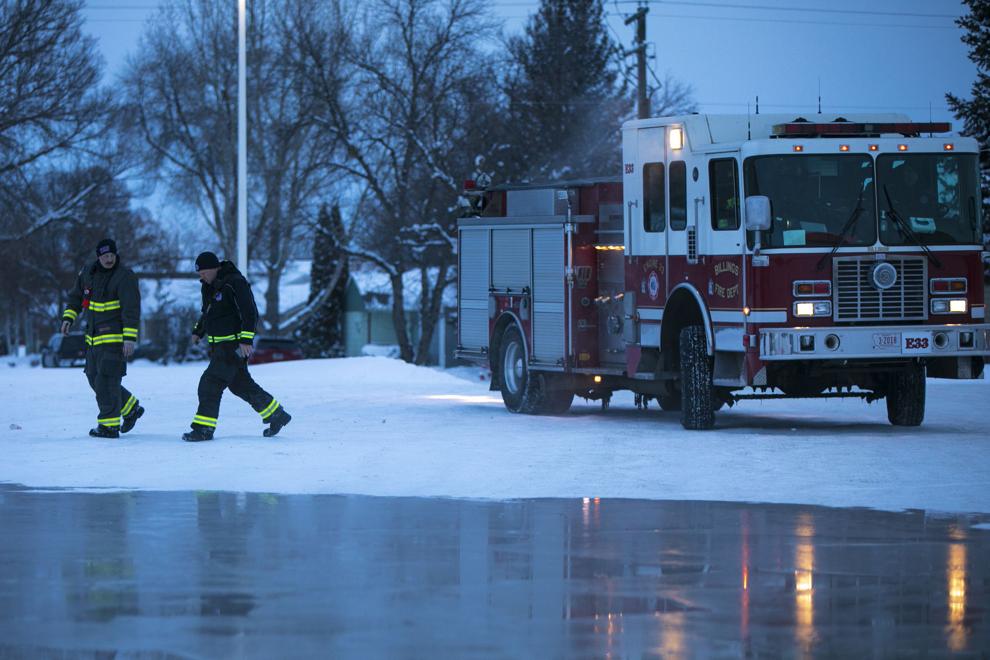 It's the third winter in a row that pipes have burst in one of the two vacant Sears buildings on Grand Avenue. 
When the pipe burst on Saturday, crews scrambled to contact the property manager, find the leak and shut off the water. By the time they did, a large pool of water had frozen over much of the building's rear parking lot. 
Sears owns the two buildings. One was the main department store, a low slung, cinder block structure with no windows, built in 1961. Next door is a smaller building, the Sears automotive shop. Both have been empty for three years, part of a series of 72 closures Sears enacted across the country in 2018. 
The water leak that occurred on Sunday came from the automotive shop when its fire line froze. It's a private line that stretches between the two Sears buildings, and it has no internal valving, meaning there's no way to just shut off the part of the system with the leak, said Billings Public Works director Debi Meling.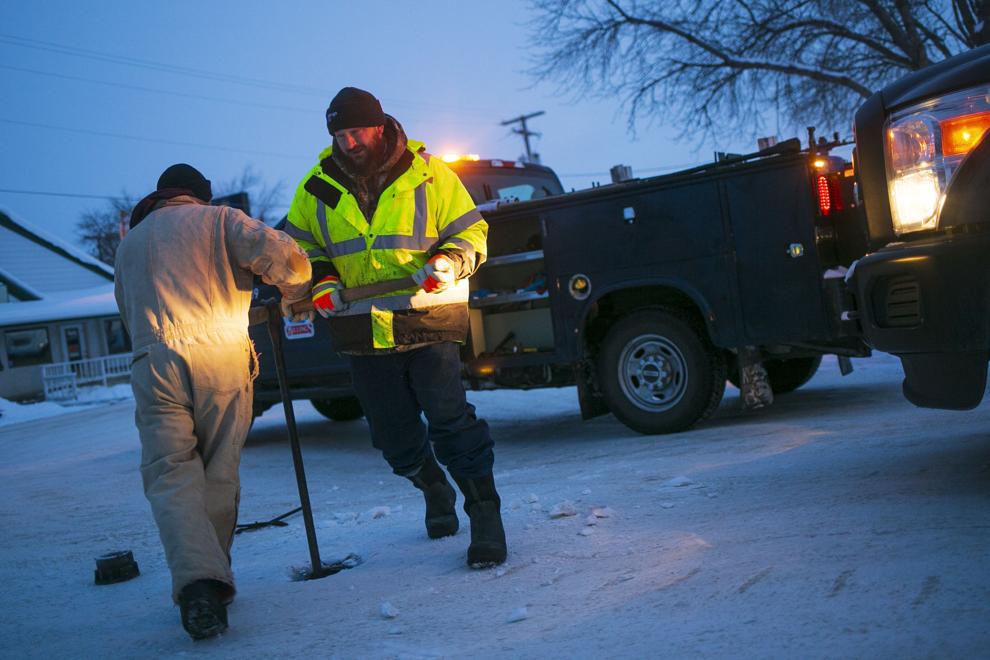 City crews had to shut off water at the source on the other end of the block. 
"It's a big problem when they don't have internal valving," Meling said. 
The city is working with the property manager solve the problem so that a break doesn't happen again with the next cold snap and the city can stop responding year after year. 
Caroline Lansing, a Billings resident, has keenly watched the buildings' water troubles. Her husband worked in the Sears department store for 25 years starting in the early 1960s.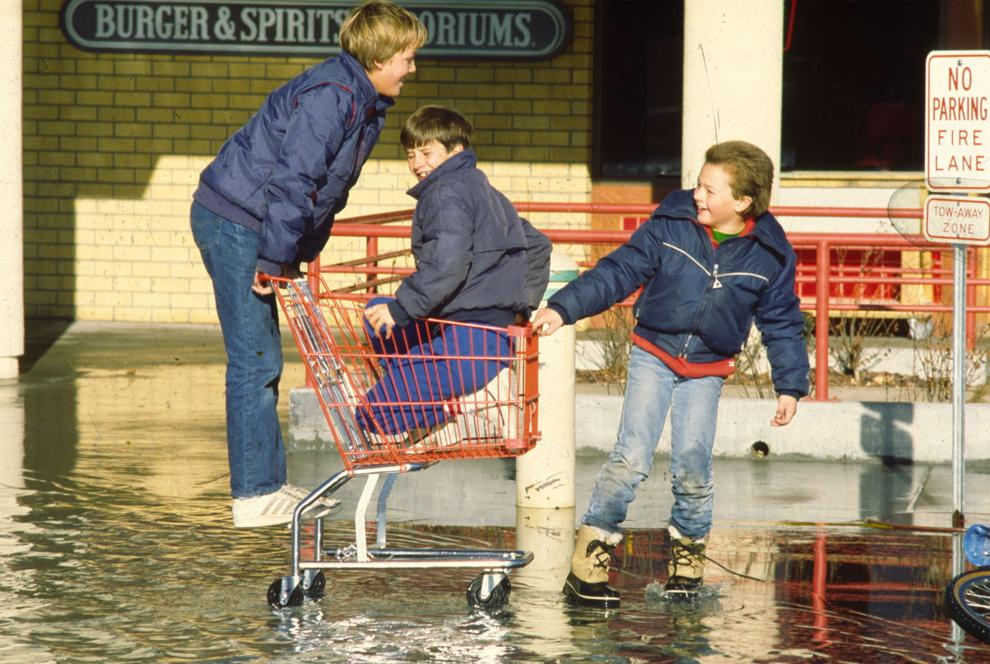 After this most recent water line break, Lansing's adult son told her that when he was young his dad took him down to the store's basement and showed him the pump that the store maintained to keep water from collecting under the building. 
"All I can verify is that there's a pump running in the basement," she said. "It runs 24 hours a day."
Sump pump or fire line, the sudden, deep freezes that seem to hit the city every year create havoc for building managers and city work crews. 
Billings water mains are buried 6 and a half feet under the ground. In the areas where the city couldn't get the pipes that deep, crews insulate the pipes against the cold.
"However, we do tend to have main breaks when it gets really cold or when the frost depth starts to get deep," Meling said. 
Retrospective: West Park Plaza
West Park Plaza remodeling, 1975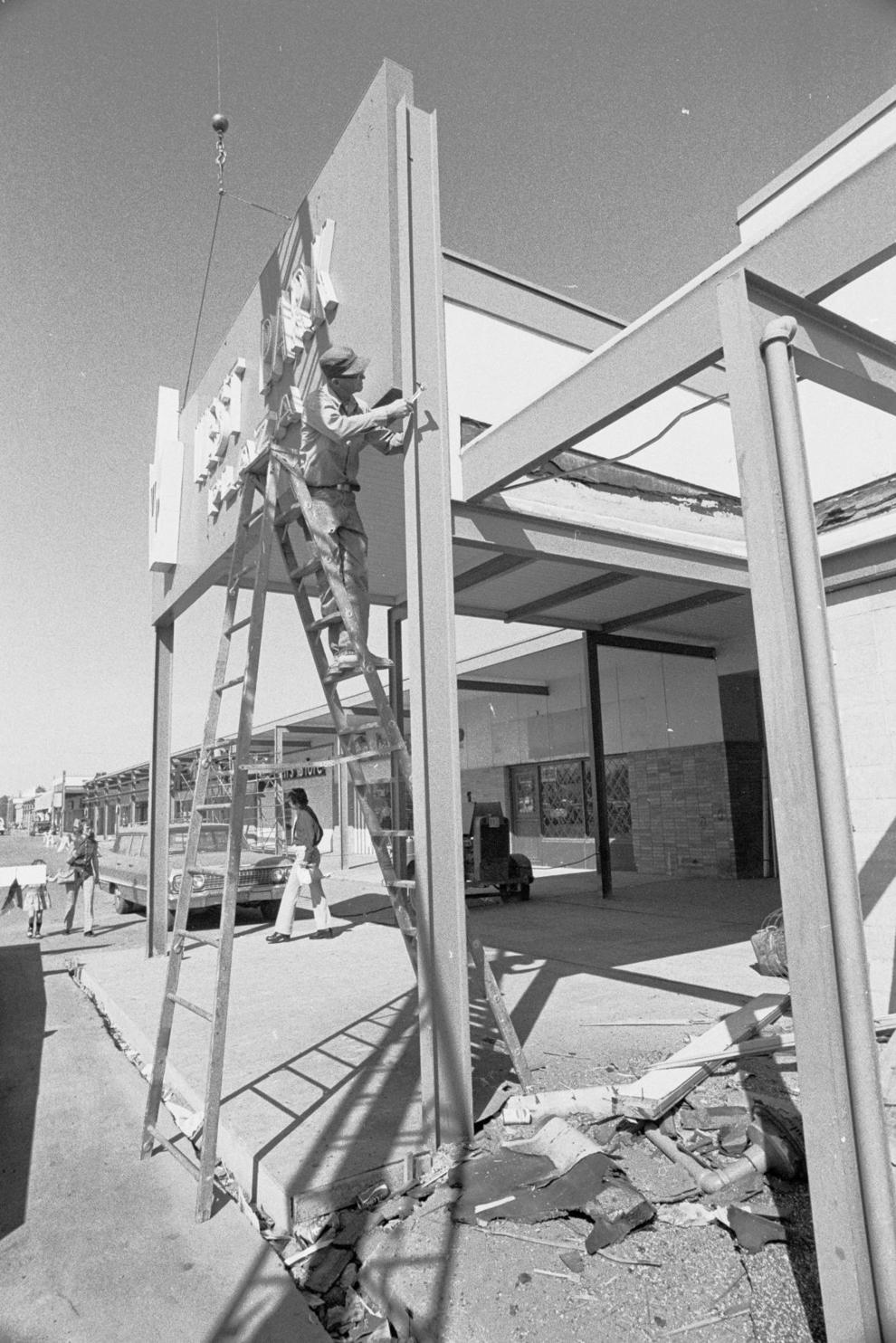 The West Park Plaza sign, 1976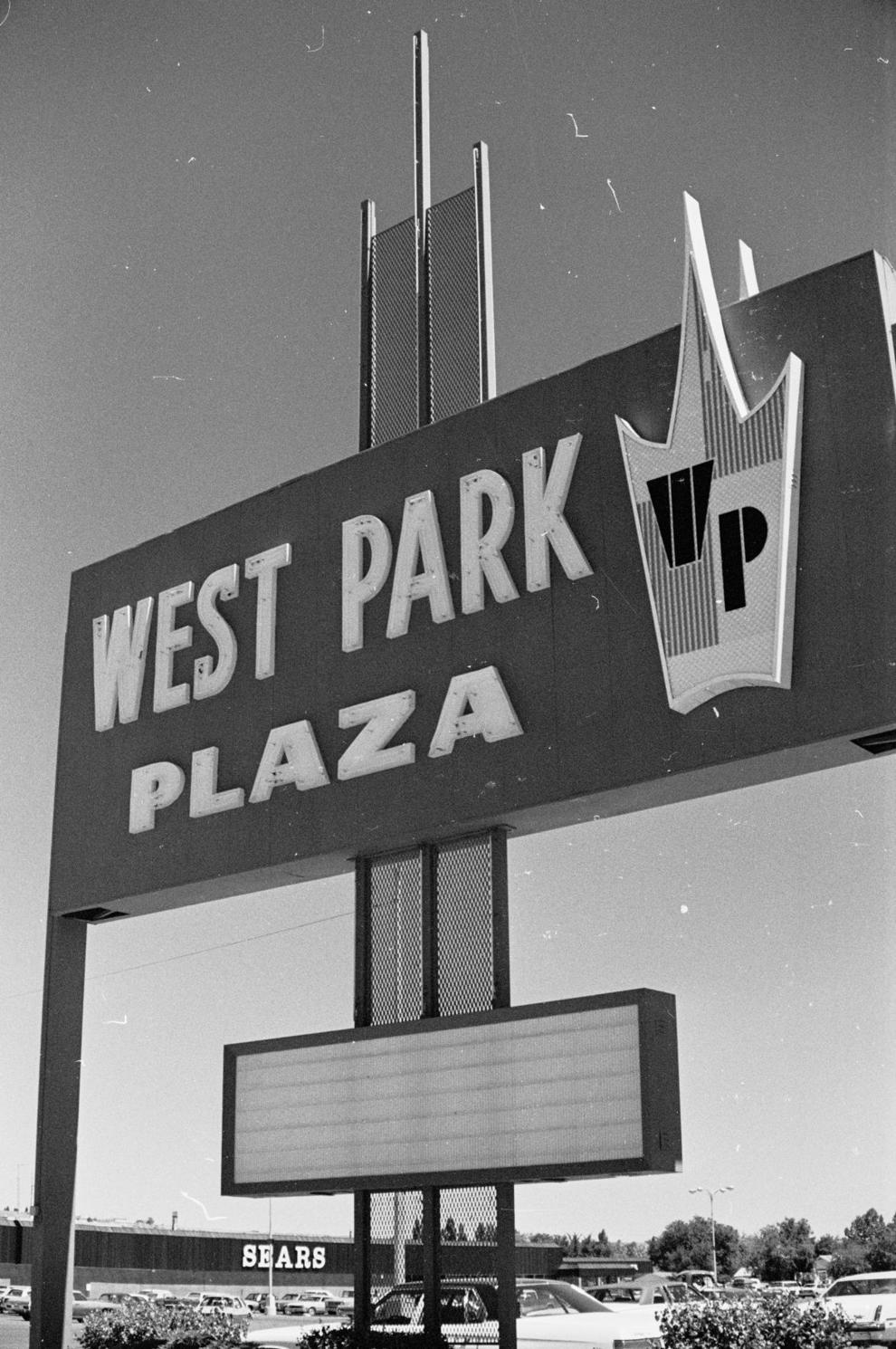 Gov. Tom Judge at West Park Plaza, 1976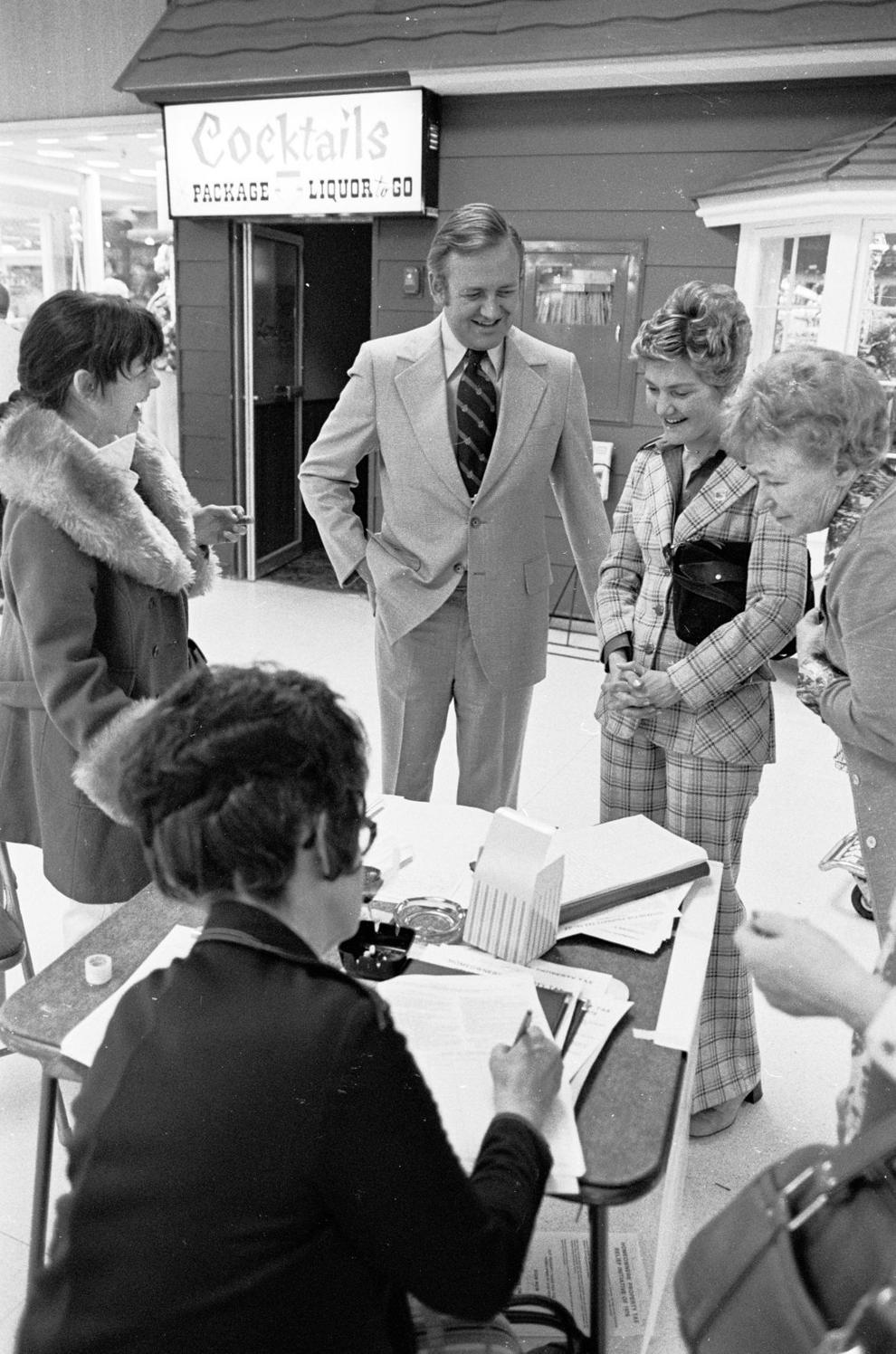 Western Days at West Park Plaza, 1976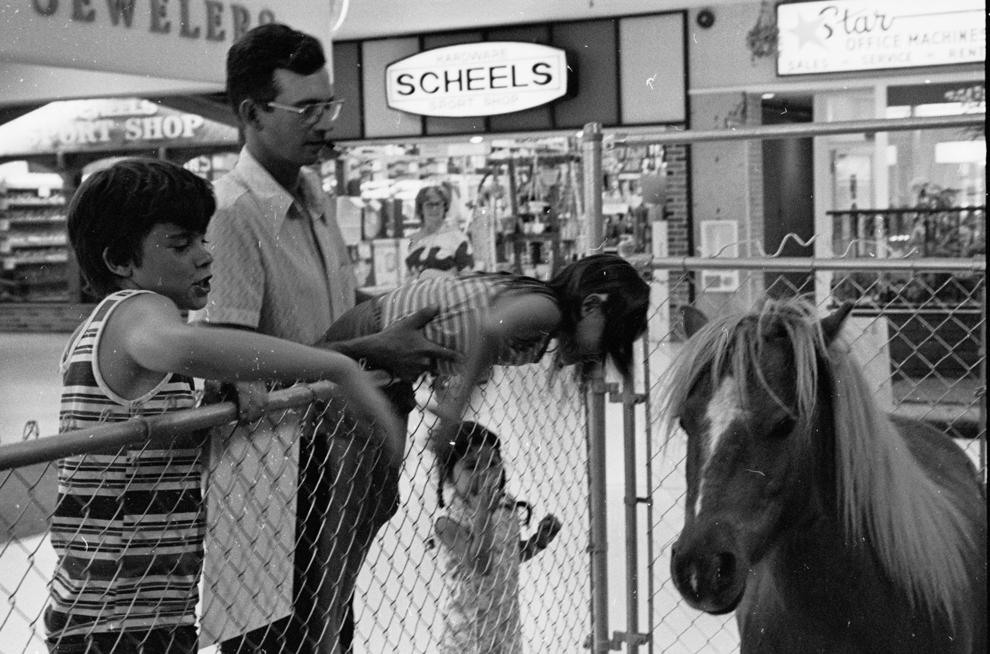 Hockey section at Sears, 1977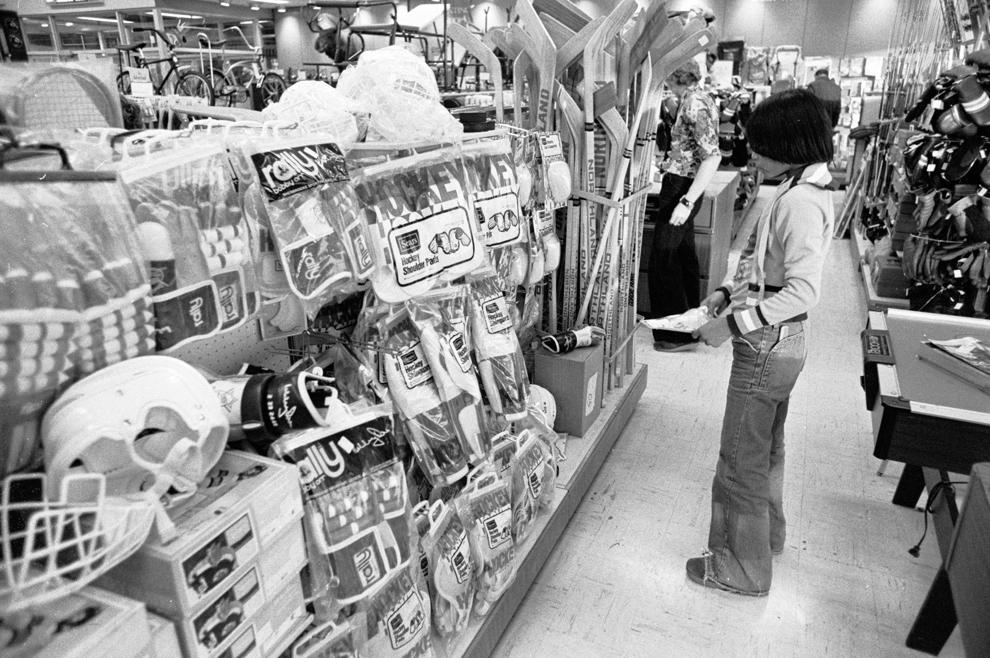 Sears video game section, 1977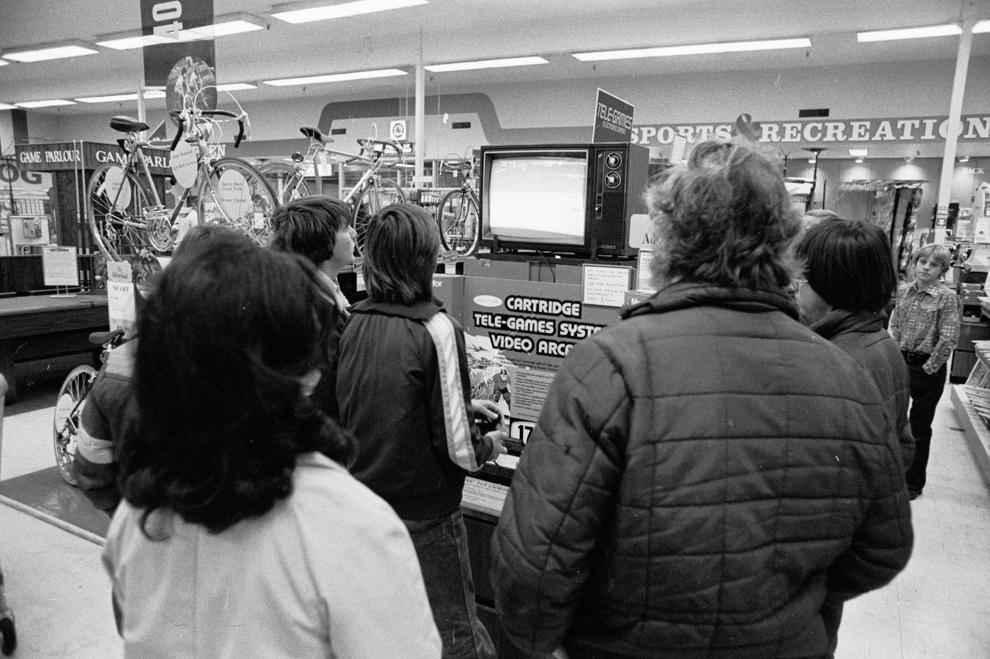 Santa at West Park Plaza, 1977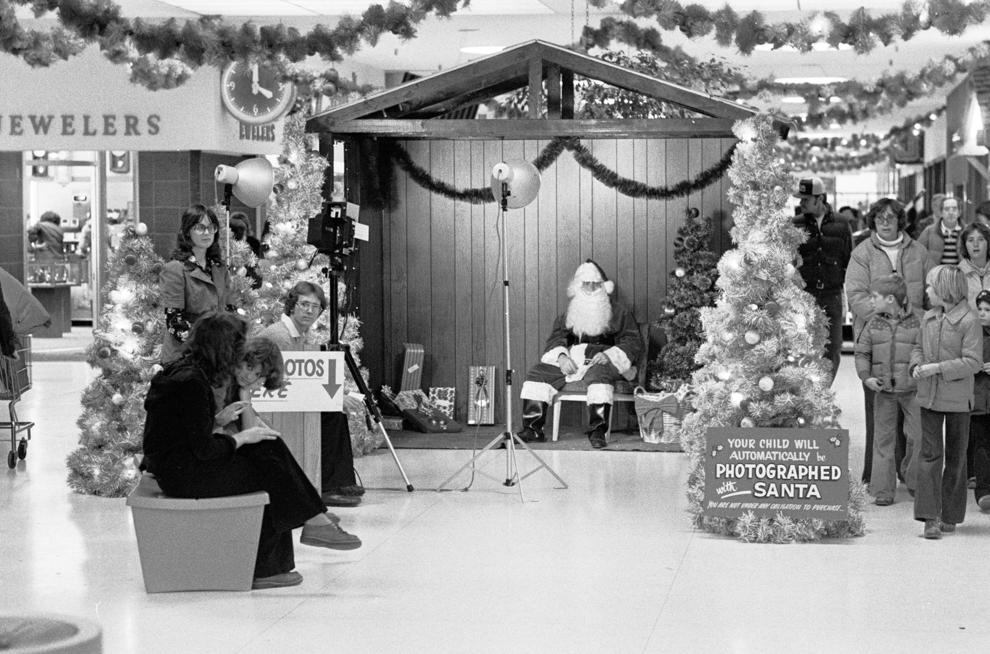 West Park Plaza, 1979
Trick or treaters at West Park Plaza, 1979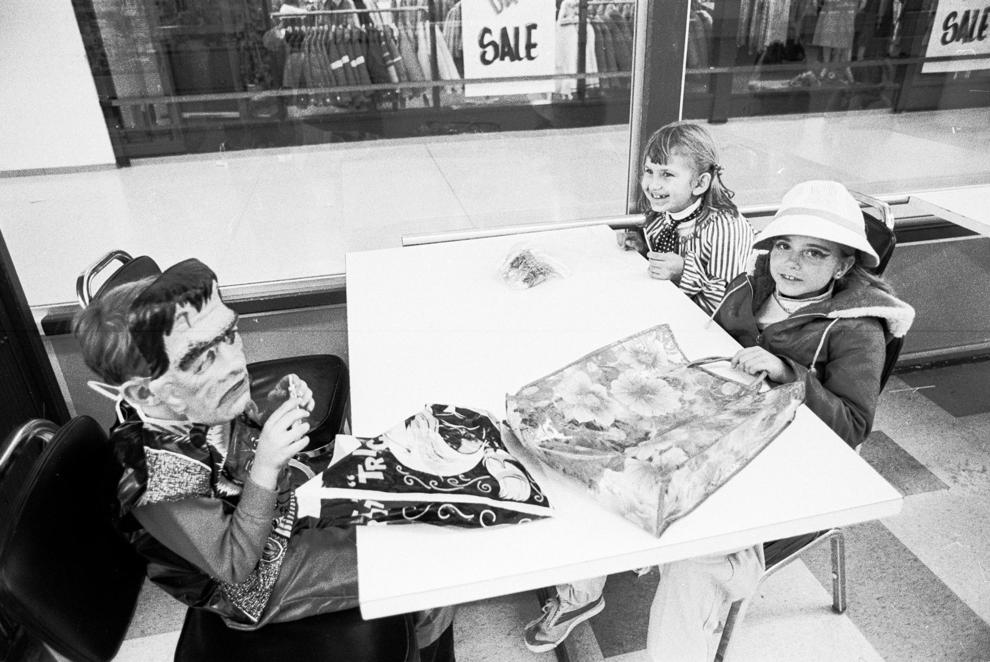 Worker repairs damage done by car crashing into West Park Plaza entrance, 1980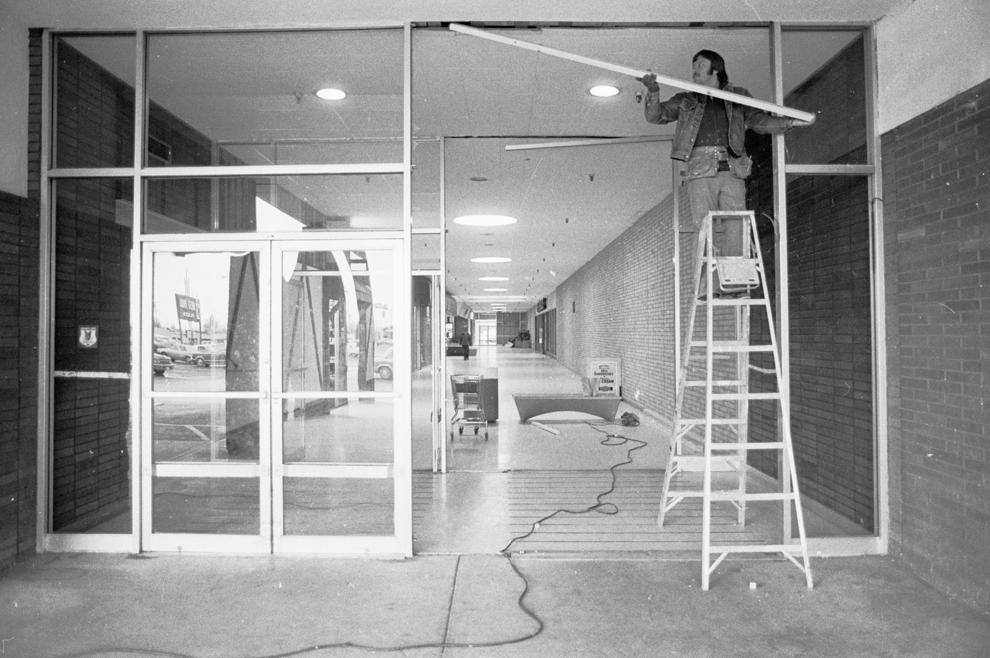 Winnie the Pooh at West Park Plaza, 1980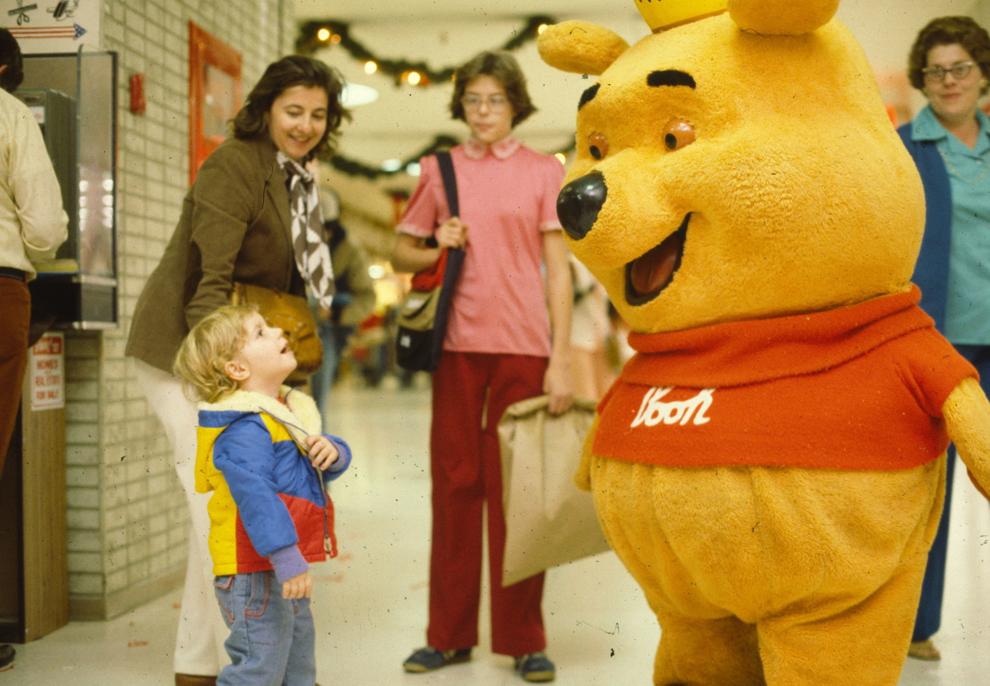 Glass sculptor at West Park Plaza, 1982
Christmas shoppers at West Park Plaza, 1983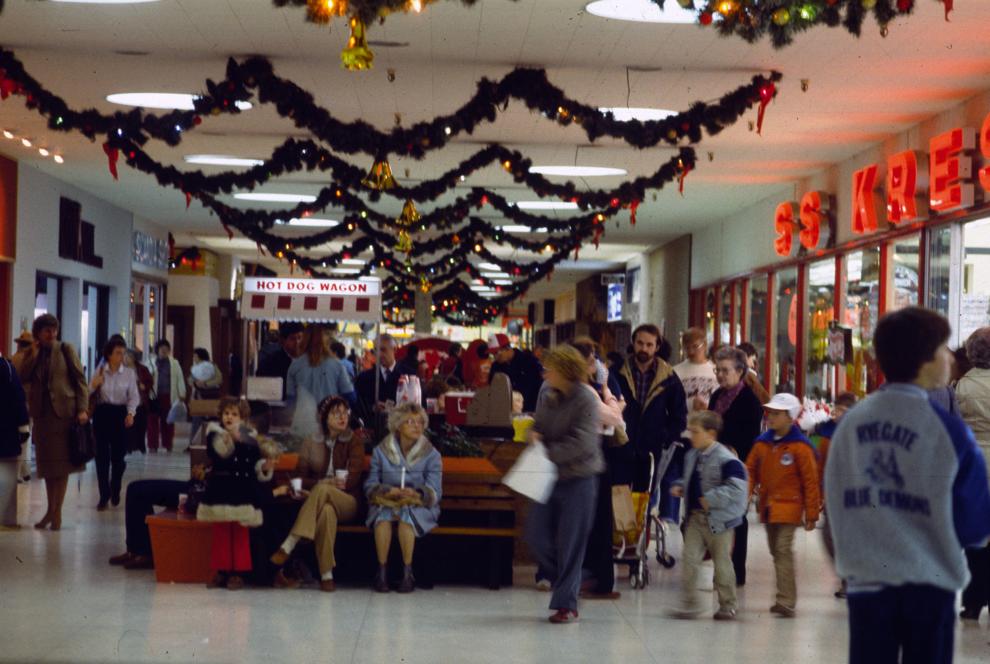 Workers erect a new facade at West Park Plaza, 1985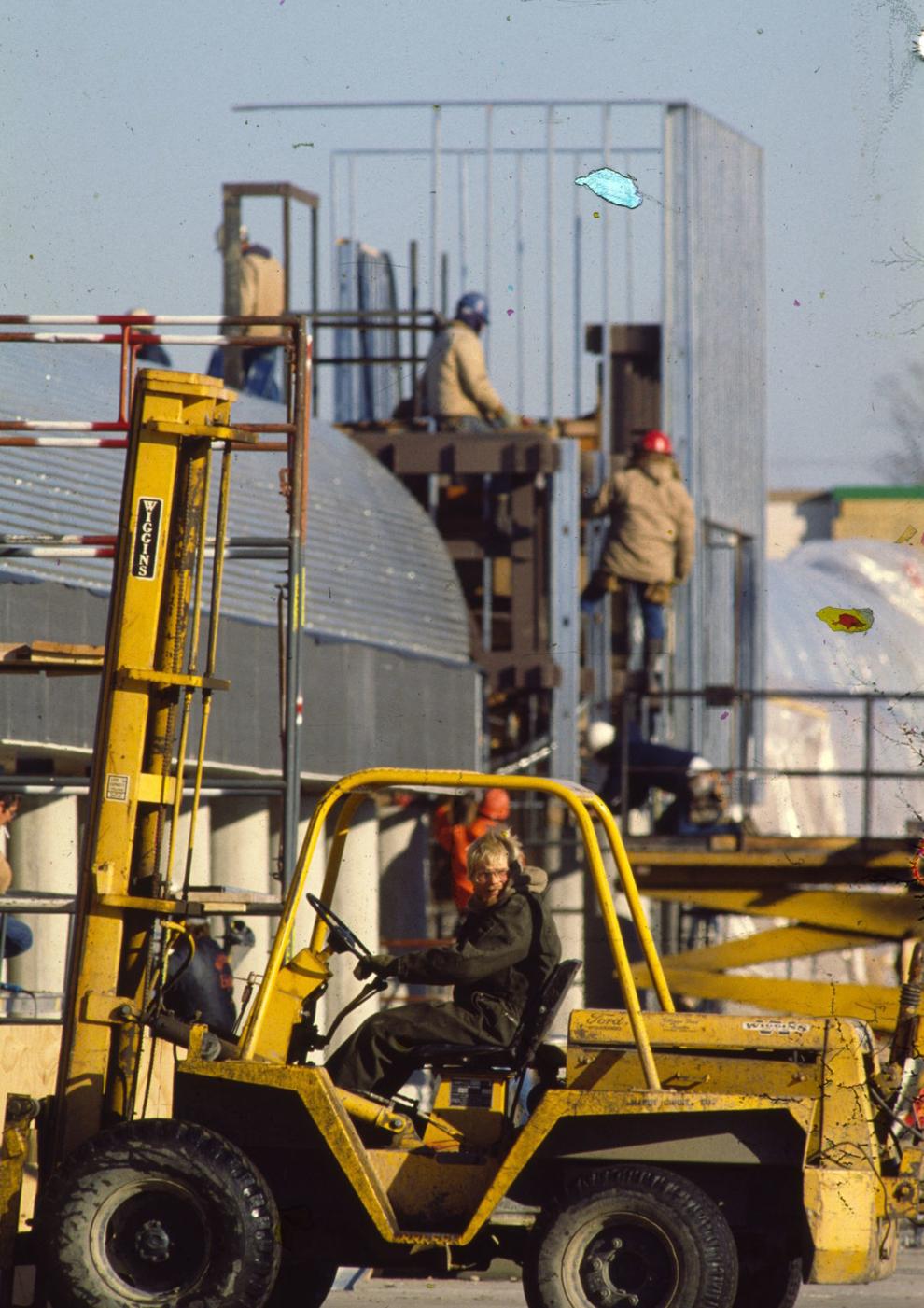 Welder working on West Park Plaza awning, 1985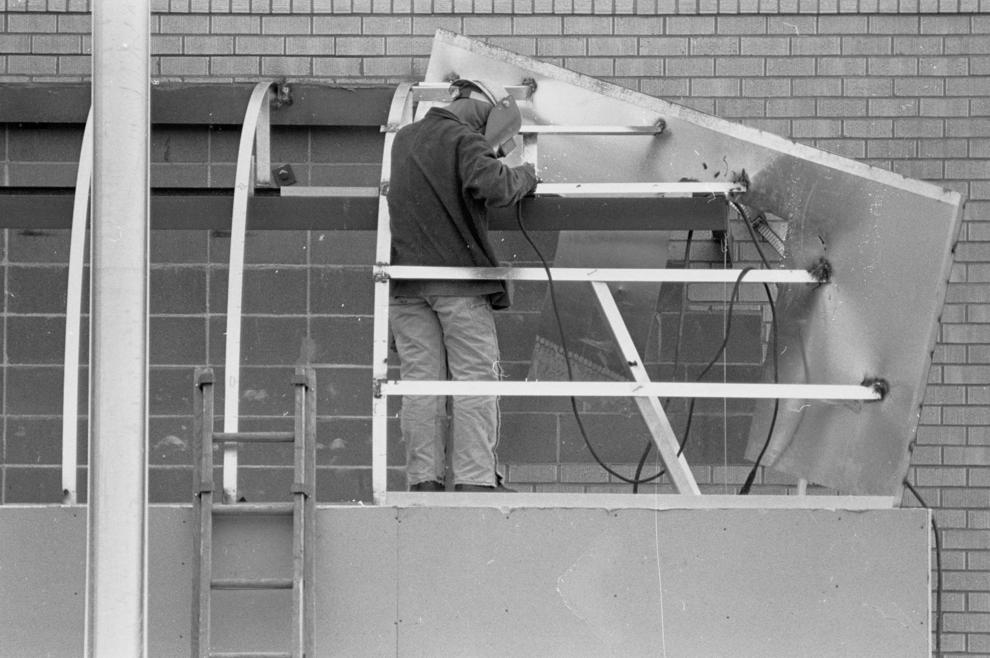 The train at West Park Plaza, 1985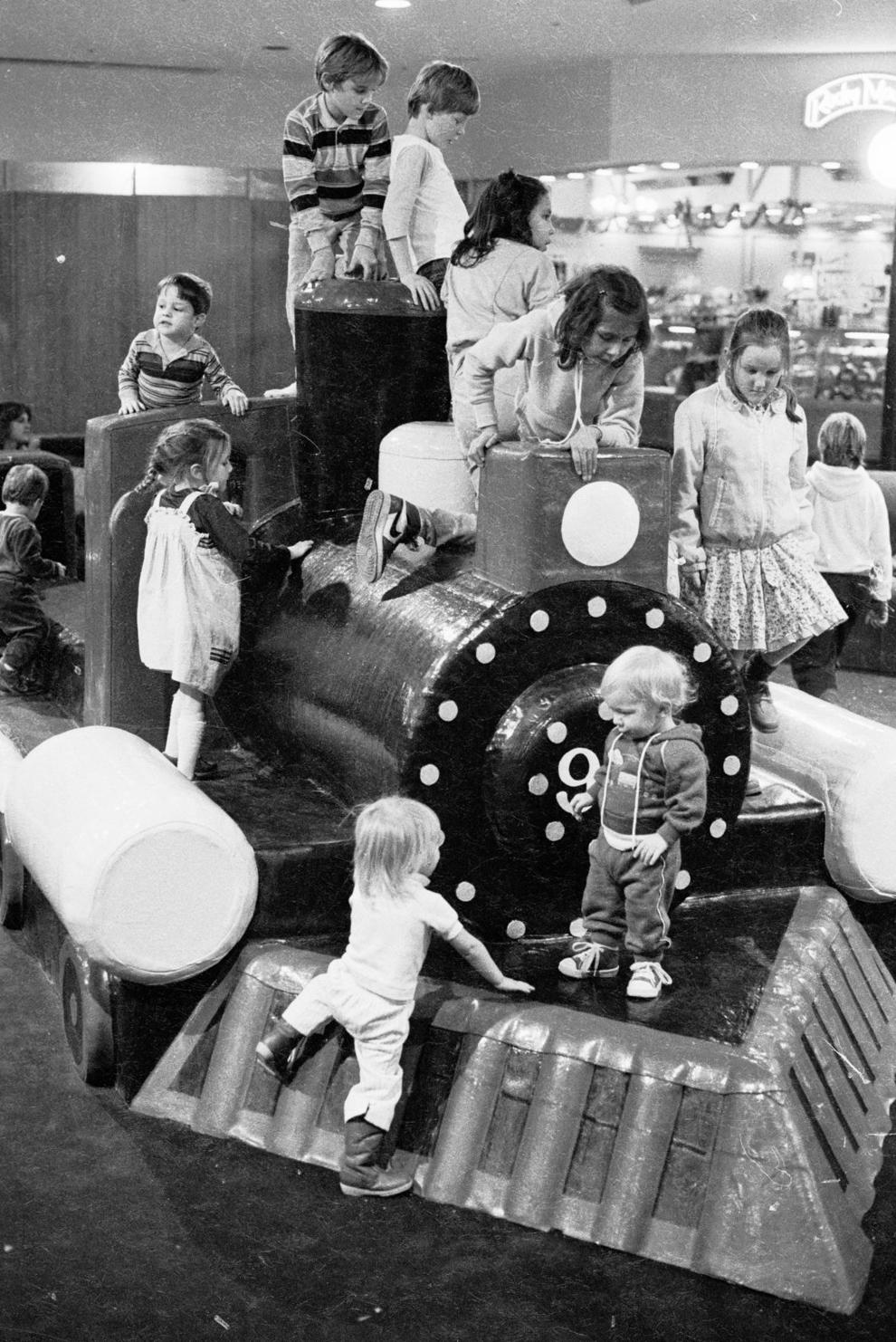 West Park Plaza sign, 1986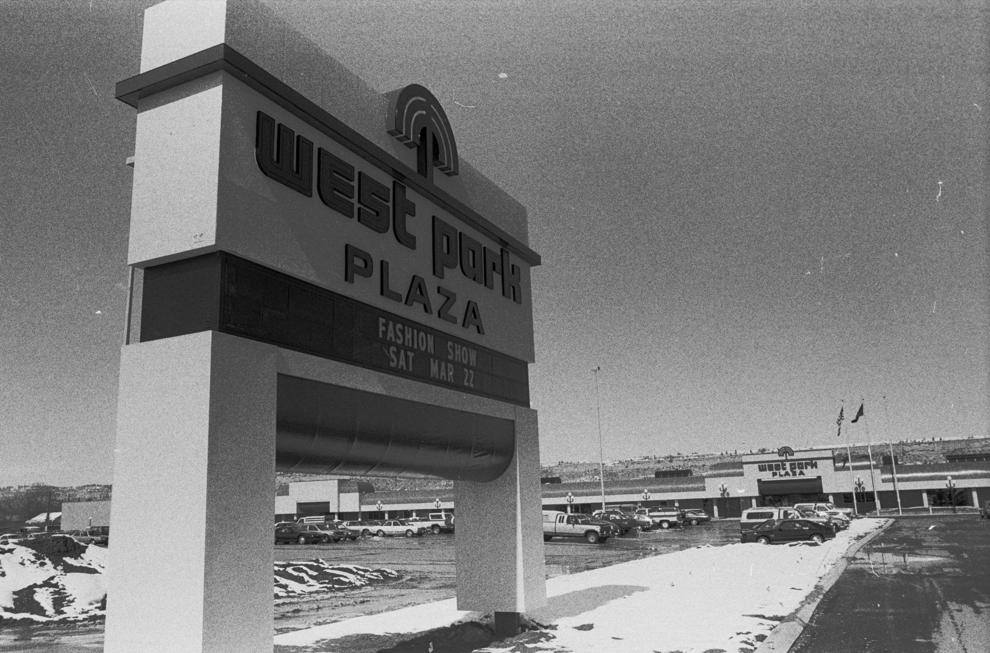 Job applicants stand in line, 1986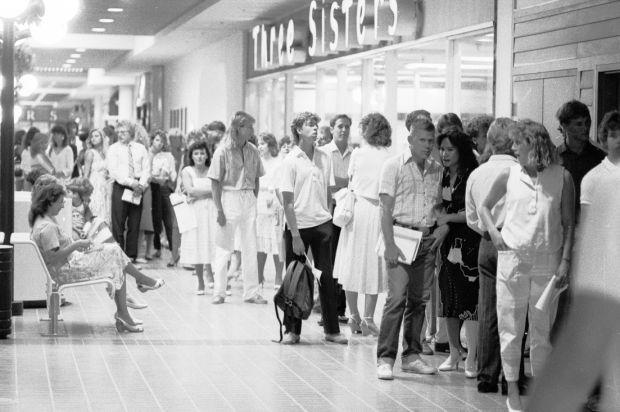 Shoppers near the West Park Plaza fountain, 1986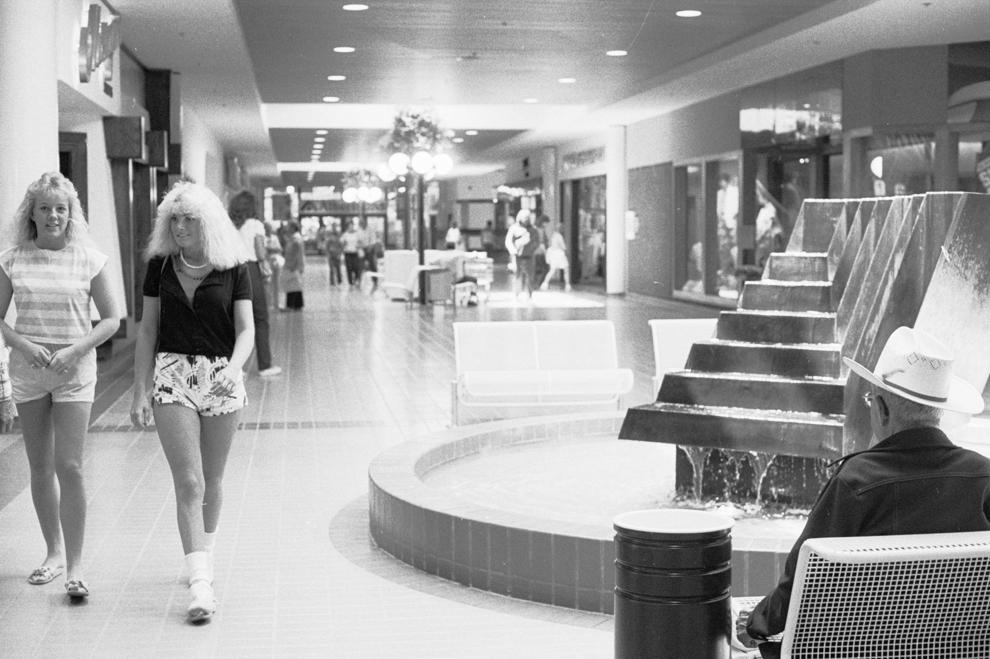 Boys play in flooded West Park Plaza parking lot, 1986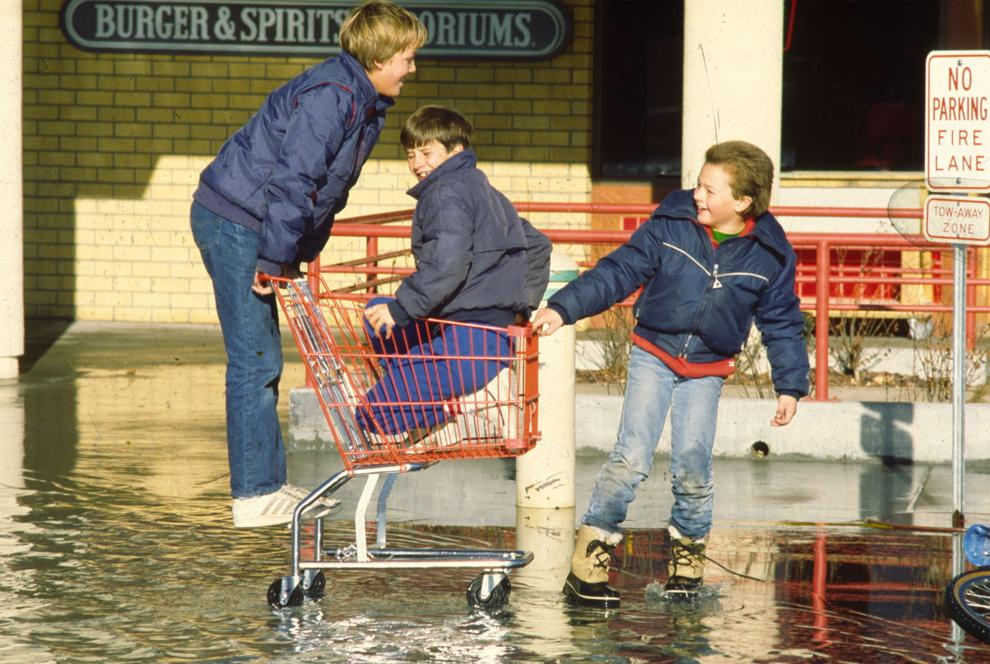 West Park Plaza food court, 1988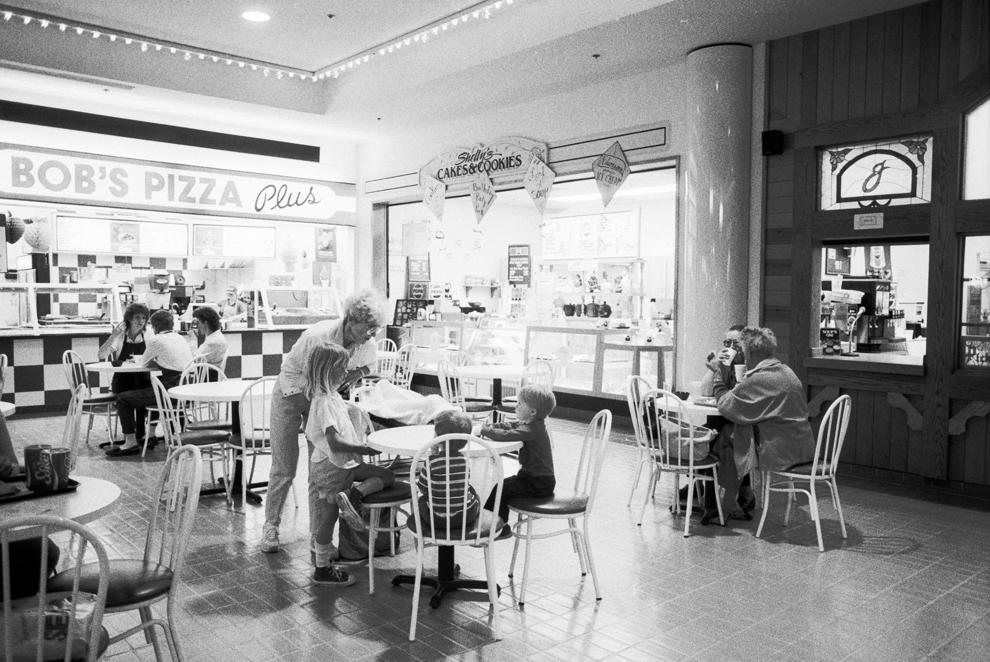 Fashion show at West Park Plaza, 1991