Just like in the old West, quick draw skills might come in handy when buying a house in Billings right now.
The housing market is so heated lately it would take just three weeks for every piece of residential property currently for sale in Billings to be bought up.
Normally, it would take six months.
"This is the biggest up I've ever seen," said Frosty Erben, a Realtor with Keller Williams and president of the Billings Association of Realtors.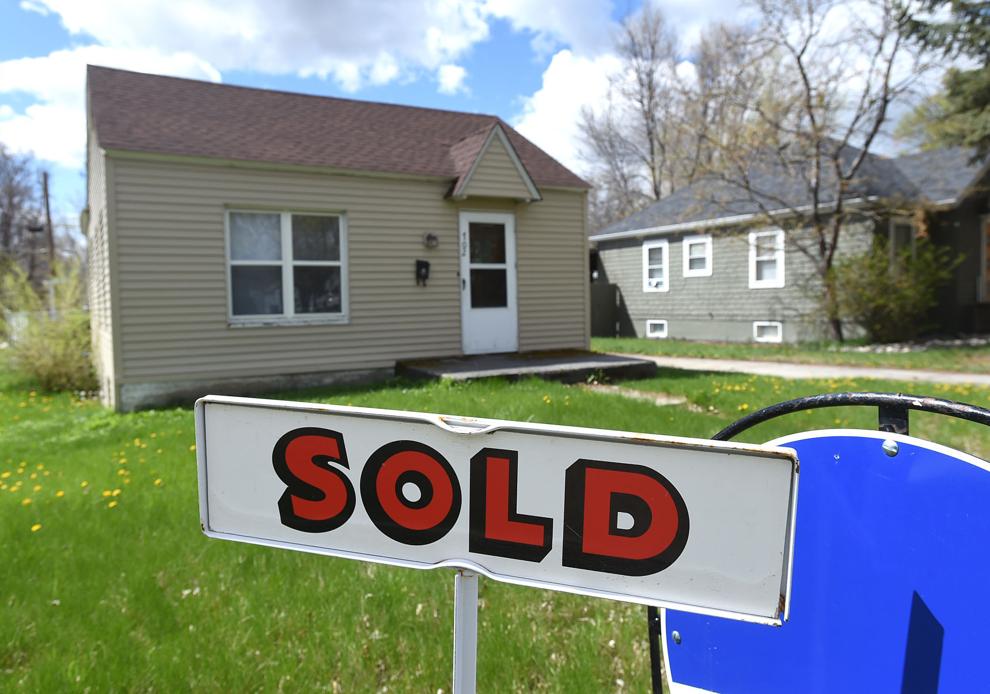 Last week, the Wall Street Journal and Realtor.com's Emerging Housing Markets Index ranked Billings as the county's fourth hottest home market, just ahead of Spokane, Washington, and just behind Springfield, Ohio. Coeur d'Alene, Idaho, was ranked first.
While it's big news for Billings, and certainly eye-catching, Erben and other Realtors in town say it's not surprising. They've been watching the Billings market heat up for more than a year. 
The number of homes being sold in the Billings area has risen quickly over the last three years, moving from 2,754 homes sold in 2018 to 3,397 by the end of 2020, according to data collected by the Billings Association of Realtors. The first three months of 2021 has already seen the sale of more than 600 homes.
More striking is the average sale price for a home in the Billings market.
Over two years, from 2018 to 2020, the average sale price in the Billings area grew modestly from $255,531 to $291,505, an increase of about $36,000.
In the first three months of 2021, the average sale price jumped to $322,537, an increase of $31,000 over the average 2020 sale price. 
In March alone, the average sale price for a Billings area home was $348,111, according to the Billings Association of Realtors.
The last two clients Erben sold homes to last week both came from California and both paid cash — and each sale was north of $500,000. 
In the last few months he's seen potential buyers offer to pay the difference between what the house is appraised at and what the seller might want for it. Just last week he worked with a buyer who was offering $30,000 more than the listing price. 
In some ways it's traditional economics.
Billings' three-week supply of homes isn't nearly enough to meet the market's demand, Erben said. 
When supply is low and demand is high, prices start to climb. Those prices can reach a fever pitch when there's simply not enough properties to meet the demand created by a large group of potential buyers. 
With so many potential buyers making offers on the homes available, some of them compete by making offers that are tens of thousands of dollars above the asking price, Erben said. 
And for many of those offering $30,000 or $50,000 or $70,000 over the asking price, it's worth the extra cash. 
"It's not sticker shock for them," Erben said.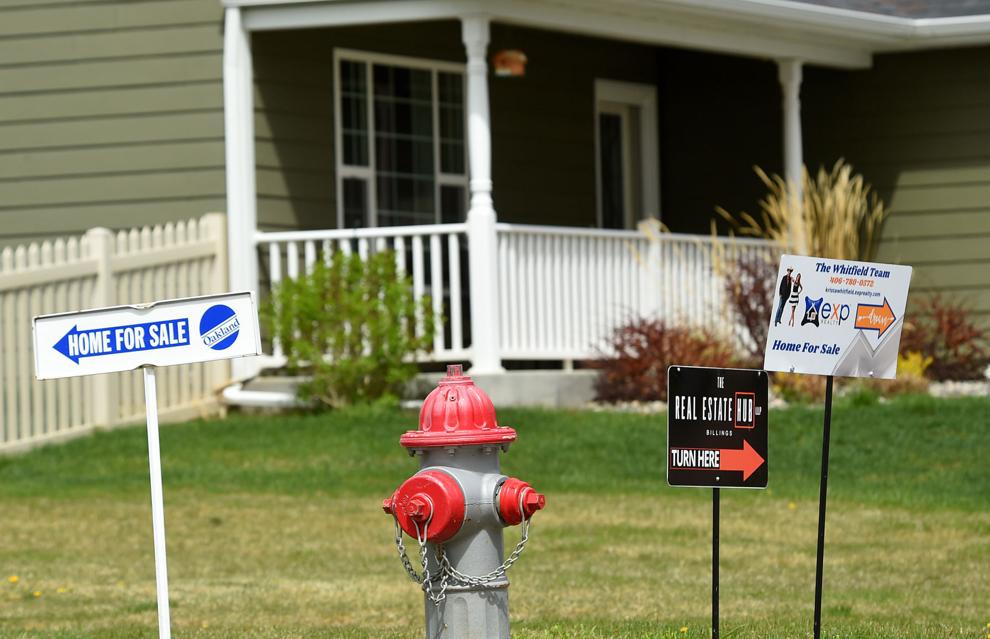 One of those two clients of Erben's who paid cash had moved from California's Central Valley where they sold 16 acres of land for millions of dollars. The roughly $500,000 they paid for a few acres in the Bull Mountains felt like a steal. 
Most of the home sales in Billings are people moving within the state, he said. But a significant number are coming from out of state, and those who relocate to Billings do so because homes prices here are still seen as relatively low. 
Montana, and Billings in particular, is rated well by property insurance providers, Erben said. The big natural disasters driving up insurance rates — floods, wildfires and tornadoes and hurricanes — aren't as much of a threat here as they are in places like California and Texas. 
(Still, you could find yourself without coverage should a boulder fall from the Rims and crush your home.)
Erben's second client with whom he closed last week relocated to Billings with the insurance money he got from his home being destroyed by wildfire in California. Billings was attractive to the buyer because he knew his insurance money would go further here and that he wouldn't have to deal with wildfires threatening his new home. 
It makes Billings attractive to a lot of people, Erben said.  
"That's not necessarily the No. 1 (reason) but it is a reason people are moving here," he said. 
The COVID-19 pandemic has also played a role. Last year as the pandemic escalated, Billings Best Real Estate found that 57% of Realtors here had seen an increase in out-of-state interest in Montana. 
The Billings Best Real Estate survey found that prospective buyers saw Billings as a safe haven and many were willing either to pay cash or to buy a house sight unseen in order to relocate. 
Retrospective: Historic homes of Billings
A.H. Barth house — 43 Yellowstone Ave.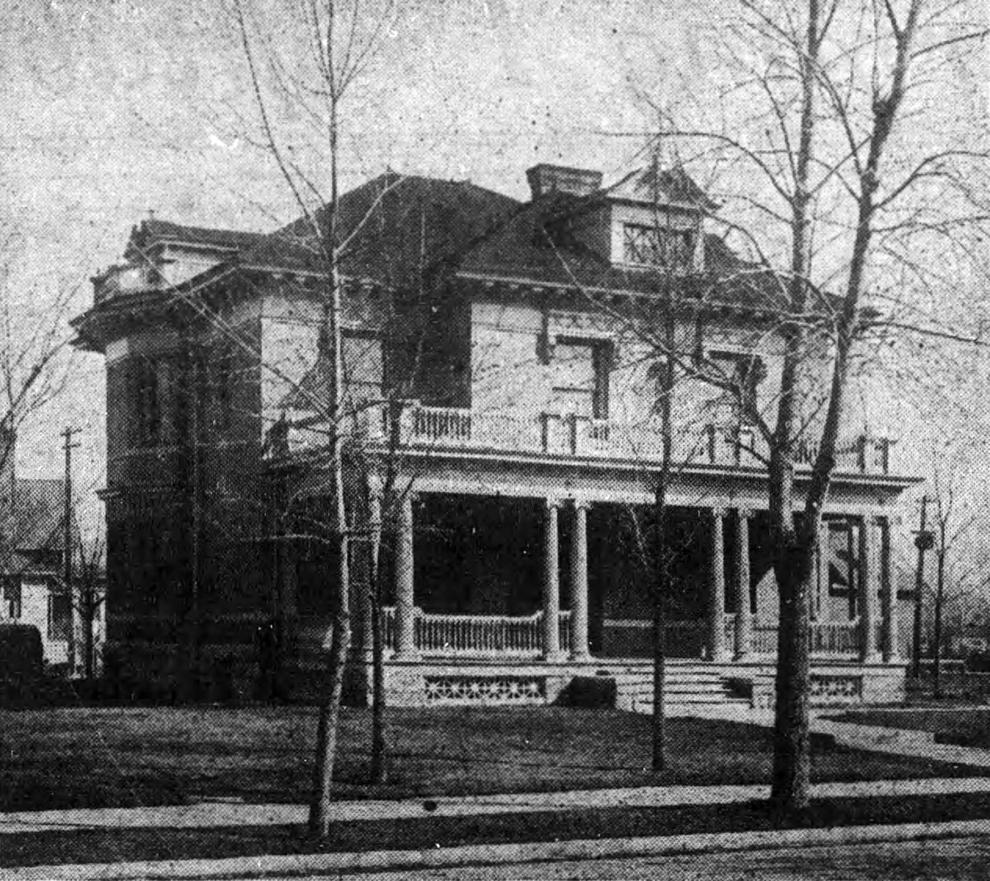 43 Yellowstone Ave.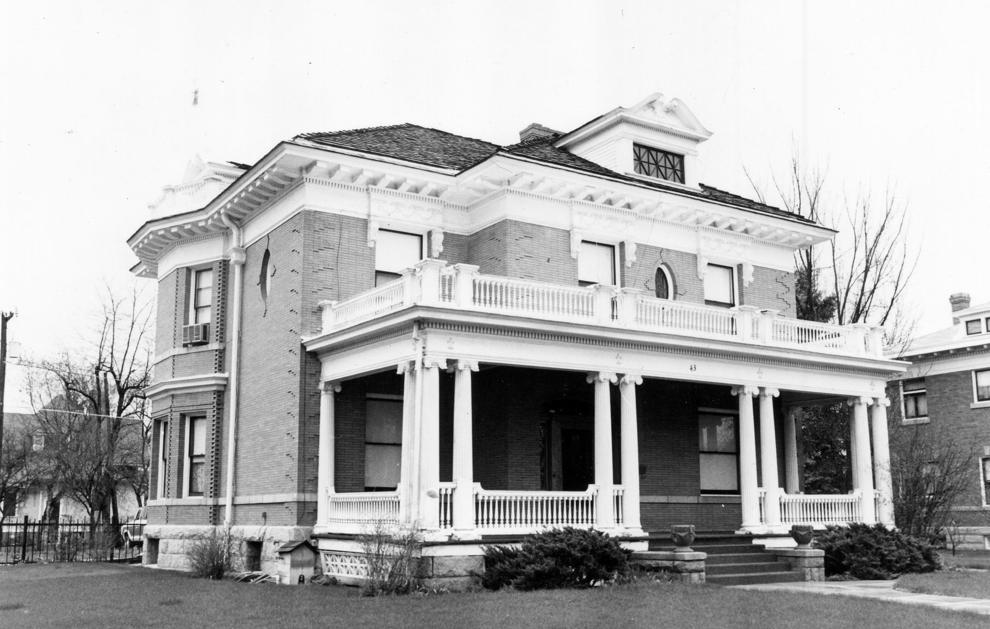 A.L. Hewett house — 934 N. 30th St.
"Castle" house — 622 N. 29th St.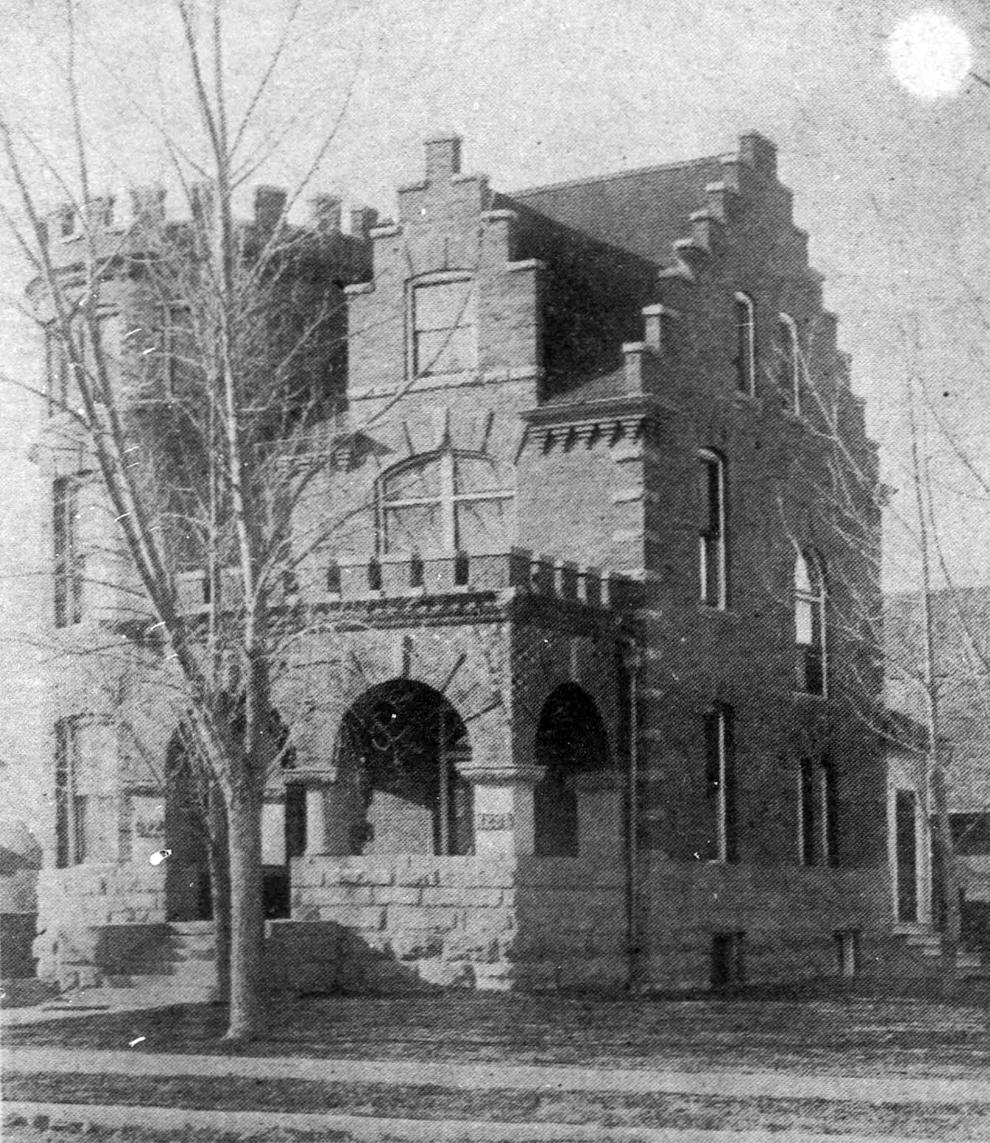 "Castle" house at 622 N. 29th St.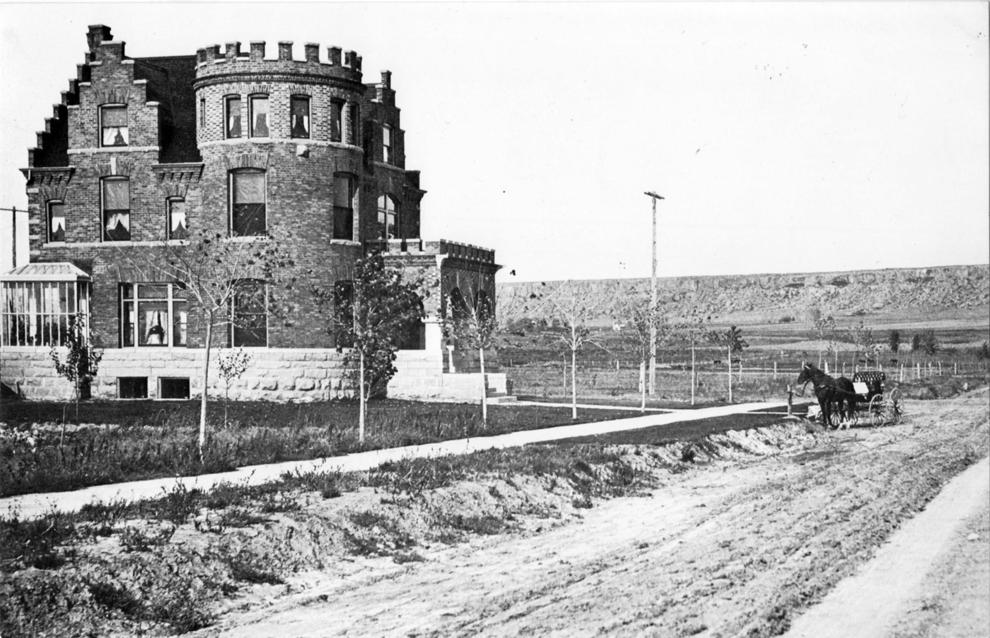 B.S. Langworthy house — 217 Clark Ave.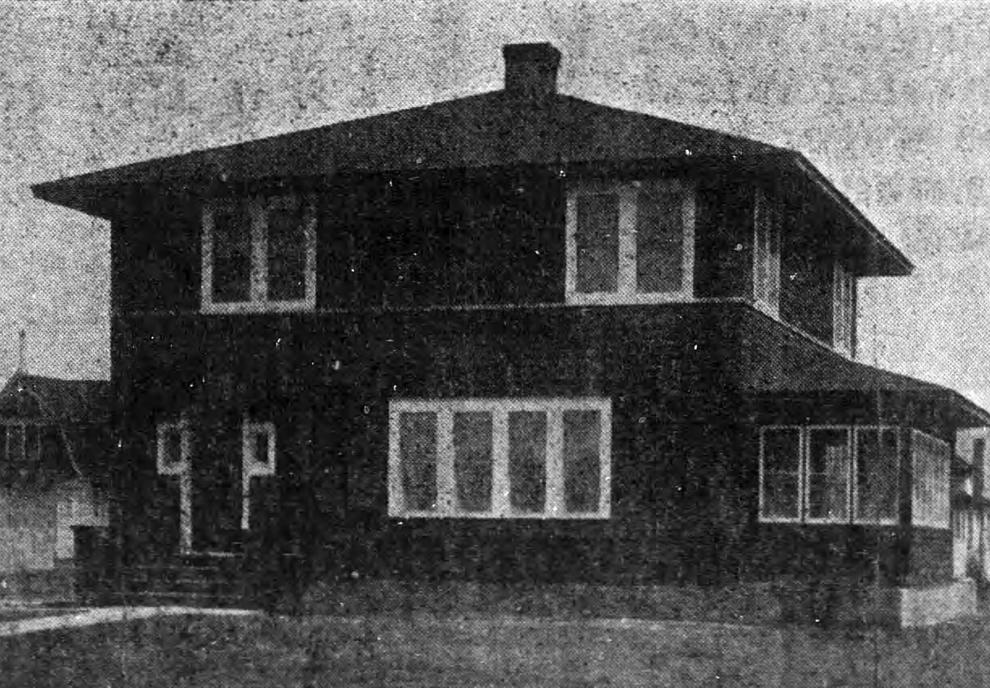 217 Clark Ave.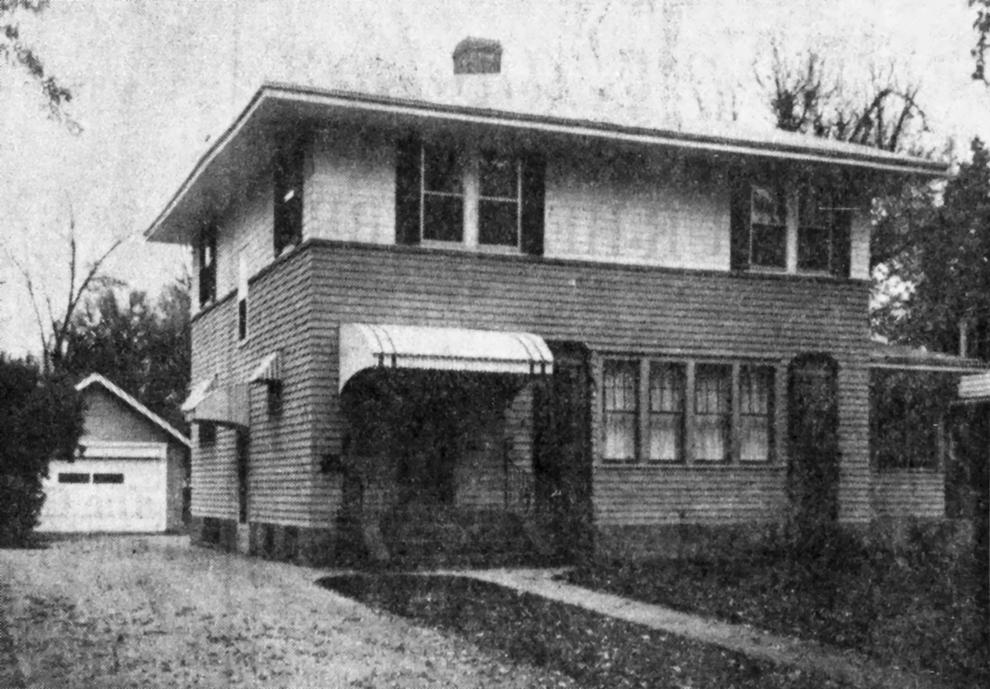 Christian Yegen house — 208 S. 35th St.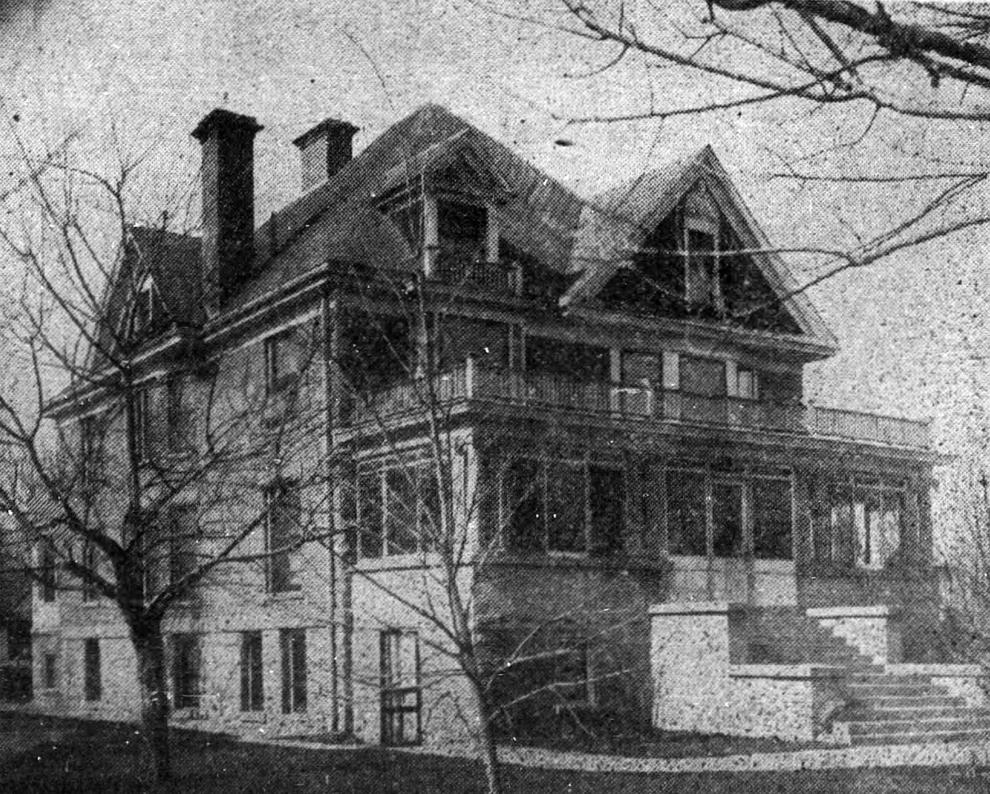 208 S. 35th St.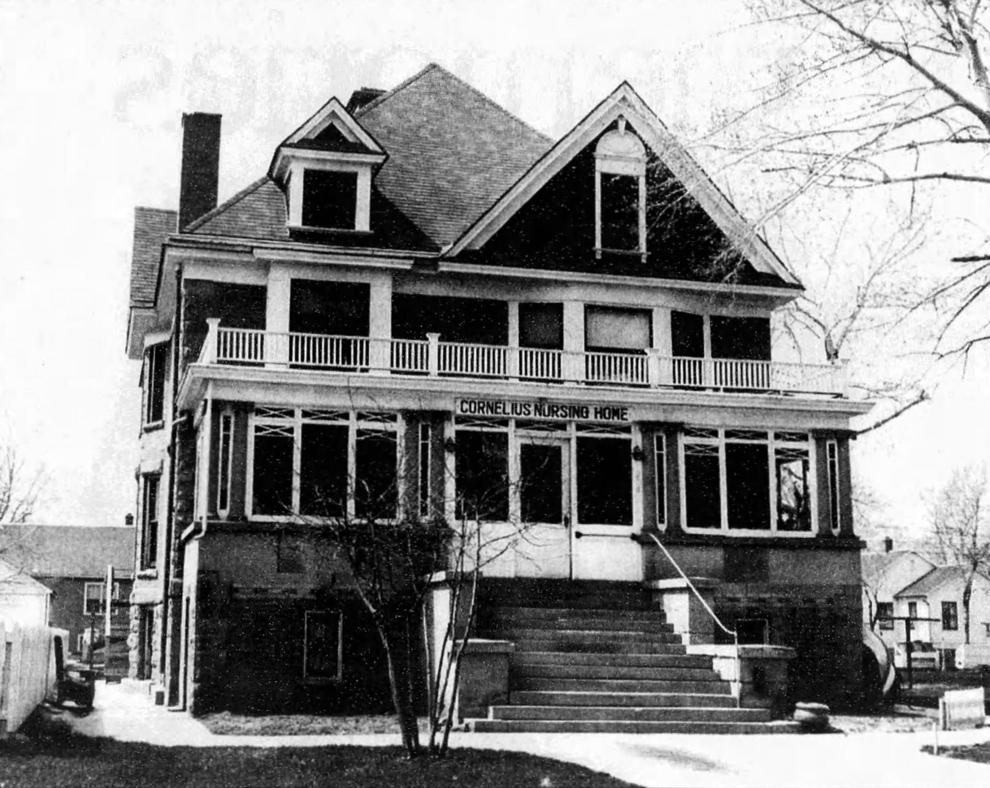 Henry Chapple house — 122 N. 30th St.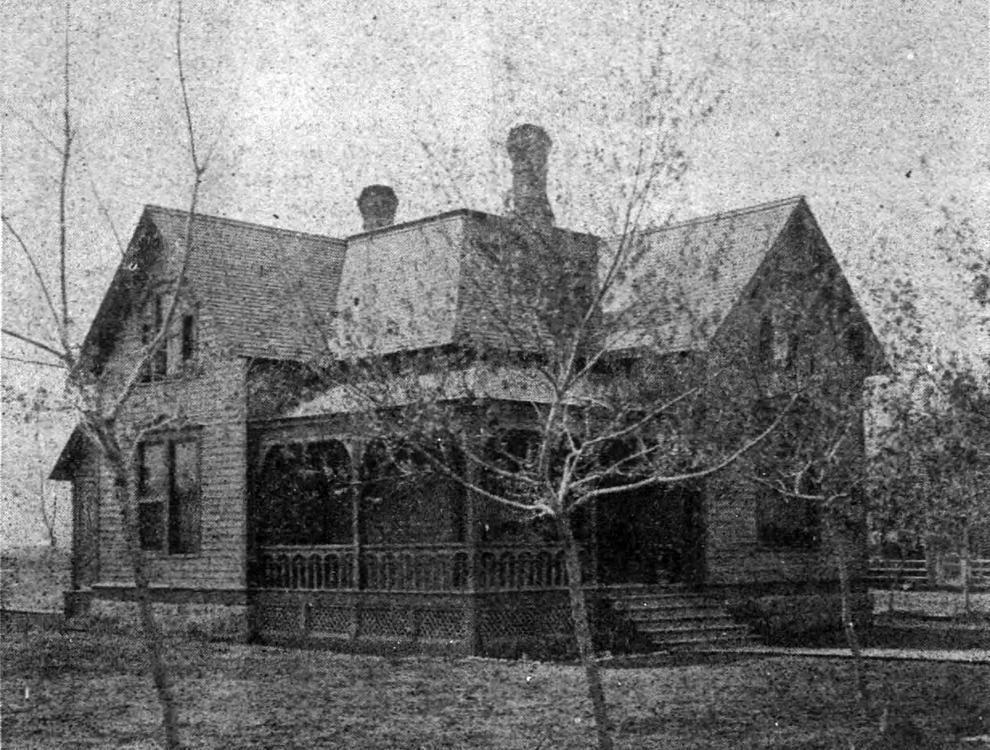 H.M. Allen house — 210 N. 29th St.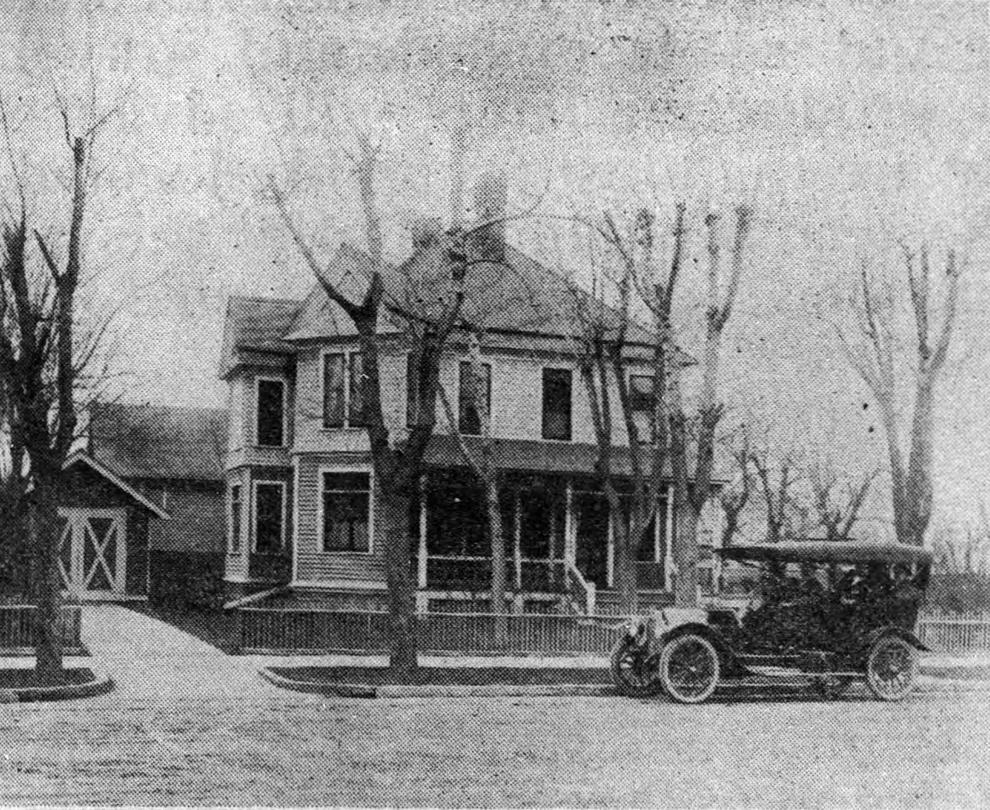 I.D. O'Donnell house — 105 Clark Ave.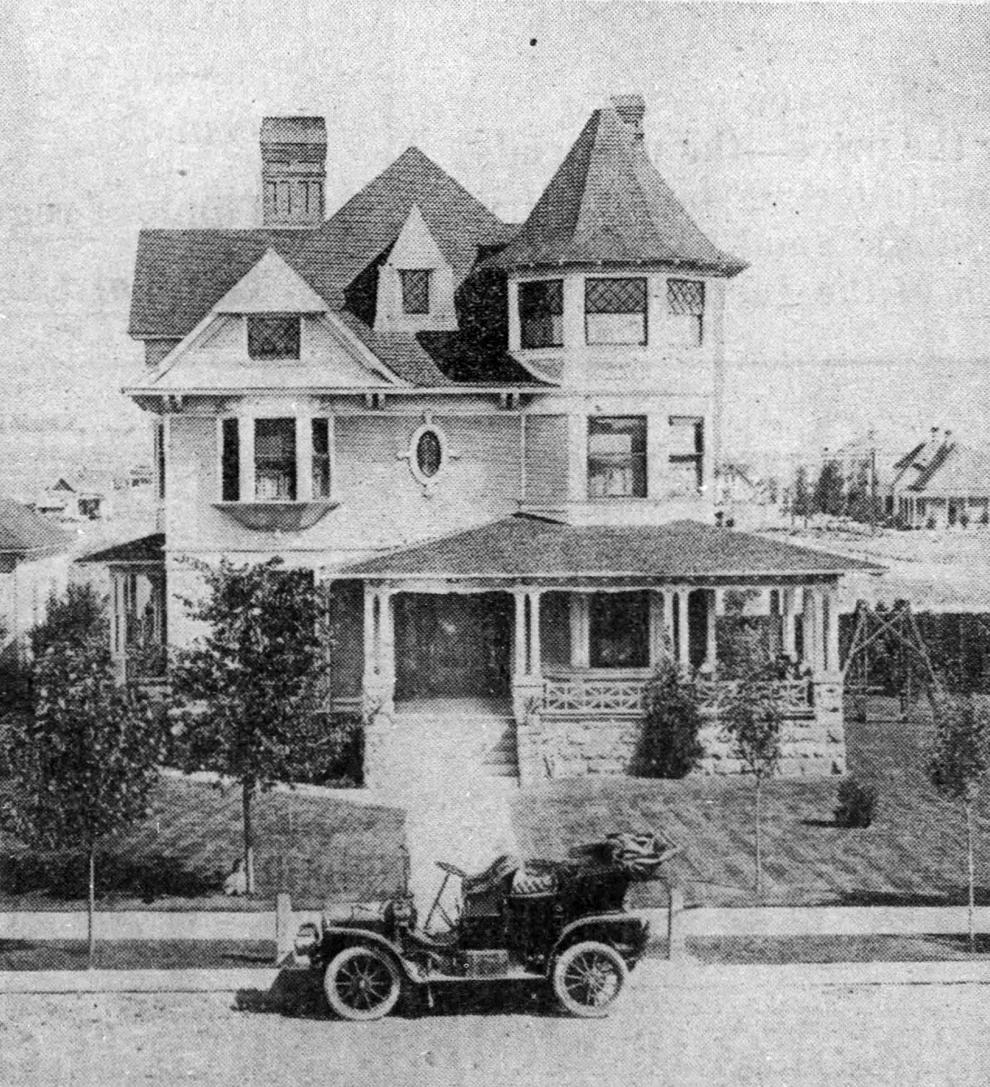 105 Clark Ave.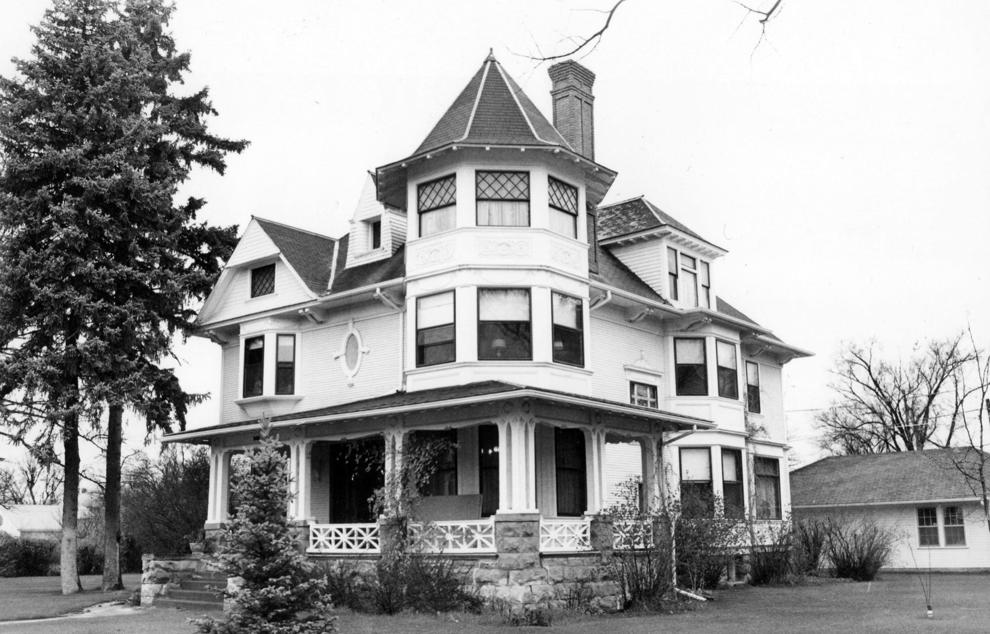 J. Collins West house — 216 N. 31st St.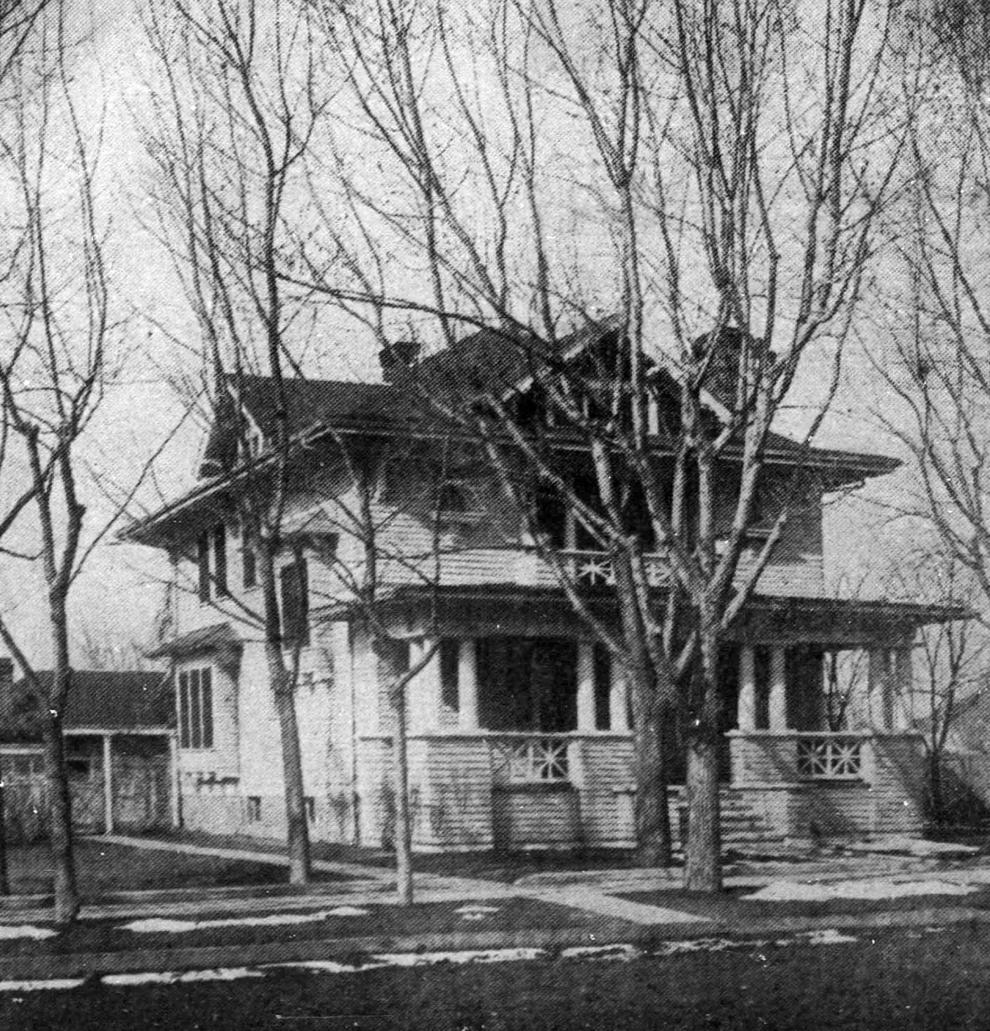 J.D. Barrett house — 39 Wyoming Ave.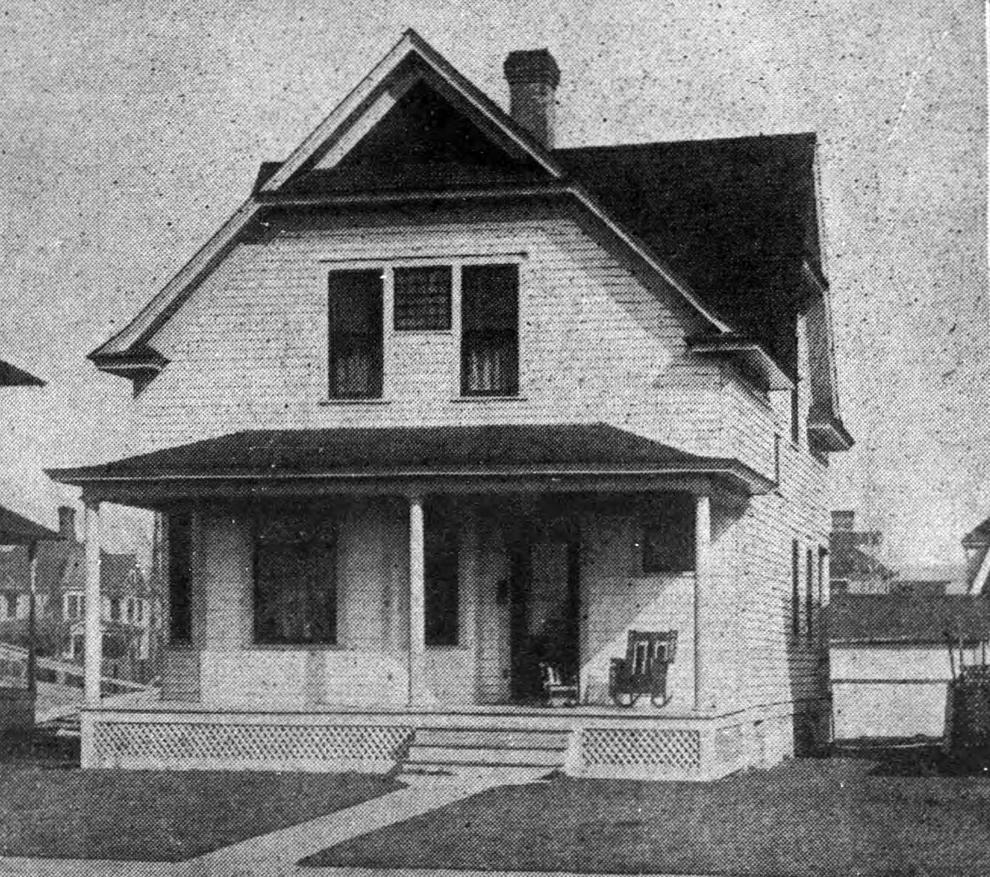 J.E. Kurtz house — 111 N. 32nd St.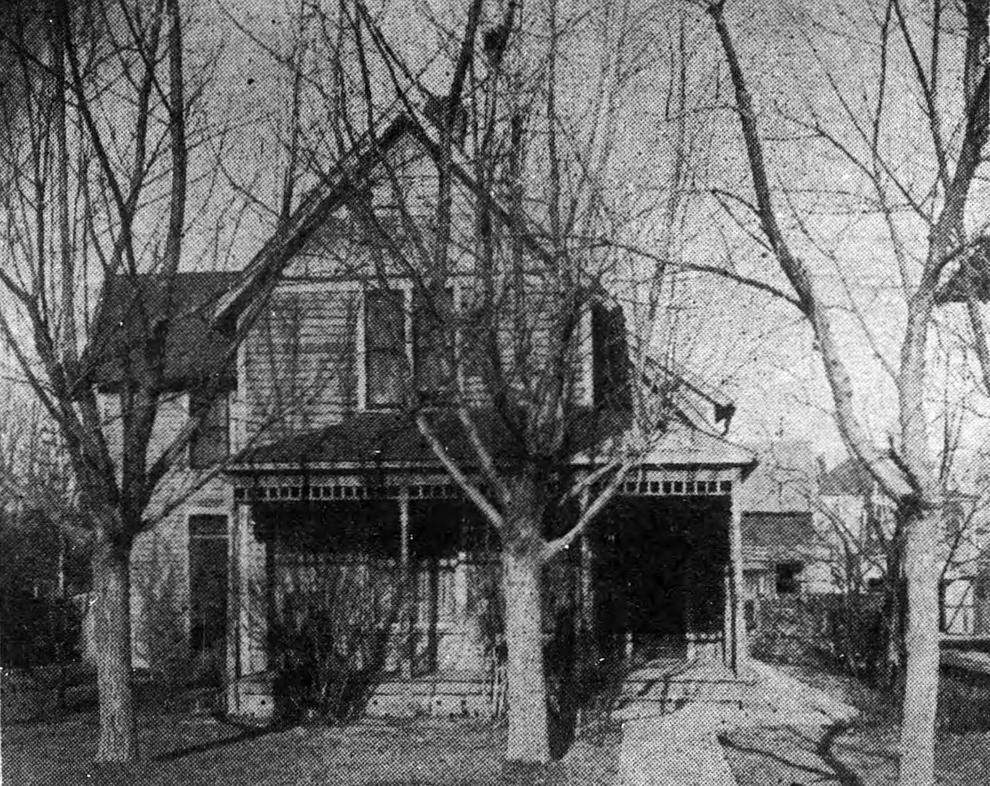 J.G. Link house — 134 Clark Ave.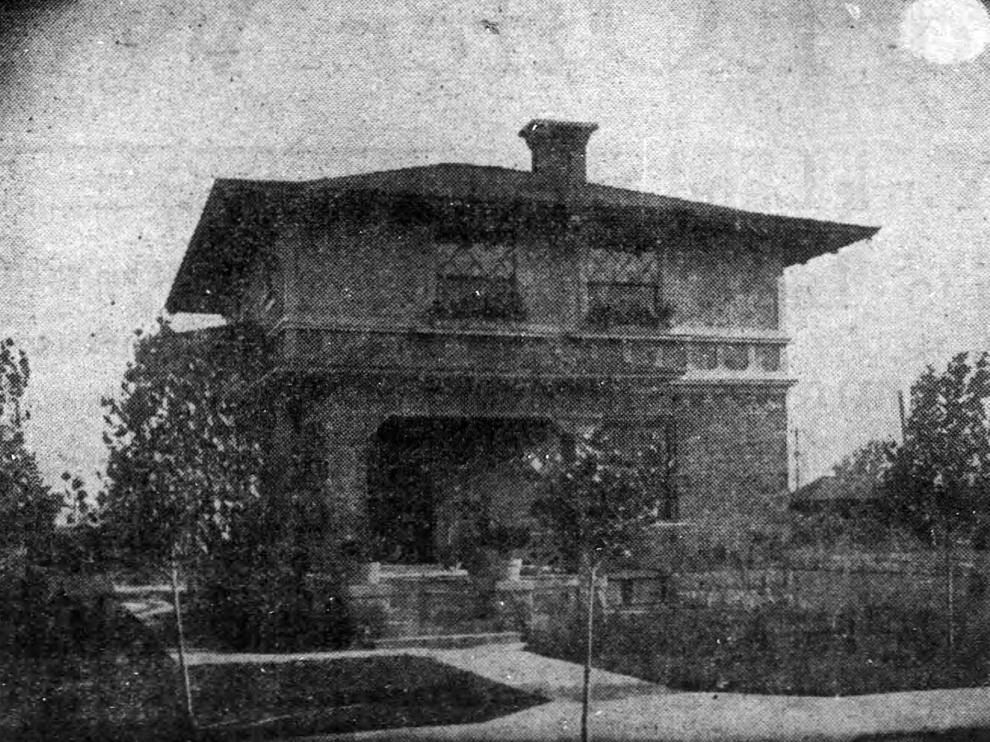 J.R. Swearingen — 301 Clark Ave.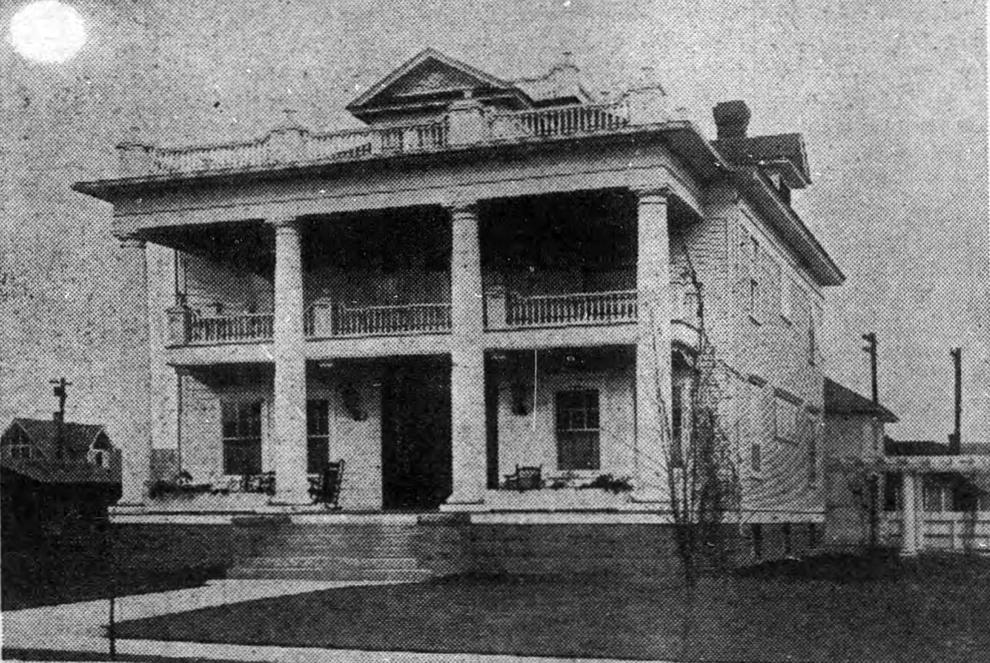 Moss Mansion — Yellowstone Avenue (914 Division St.)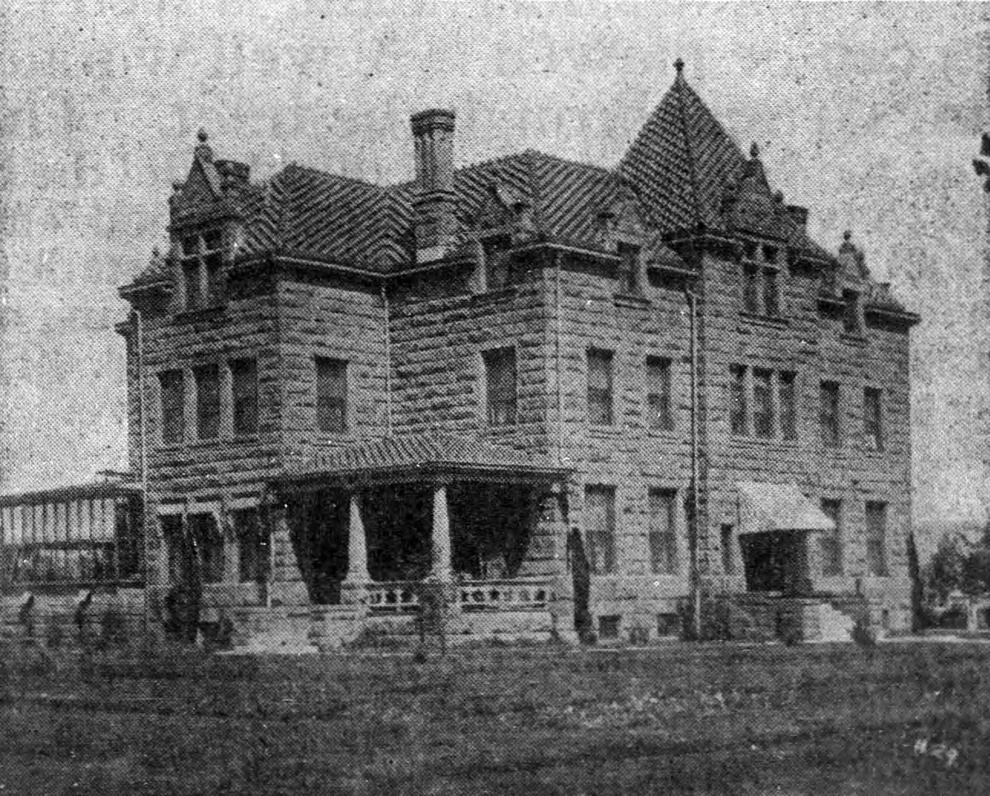 Moss Mansion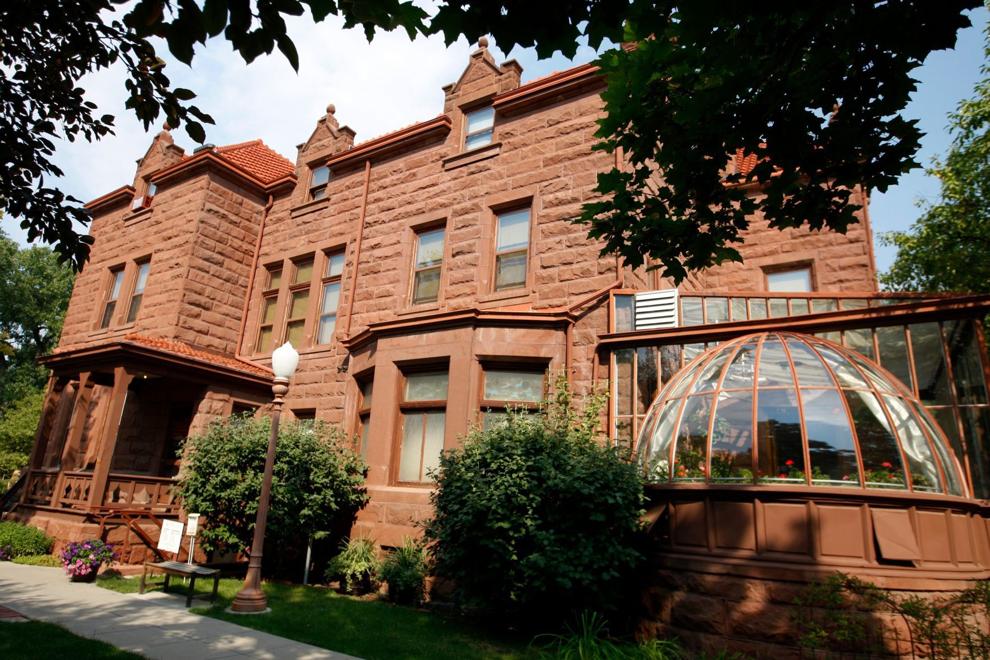 O.J. Seeley house — 236 Clark Ave.
Peter Yegen house — 209 S. 35th St.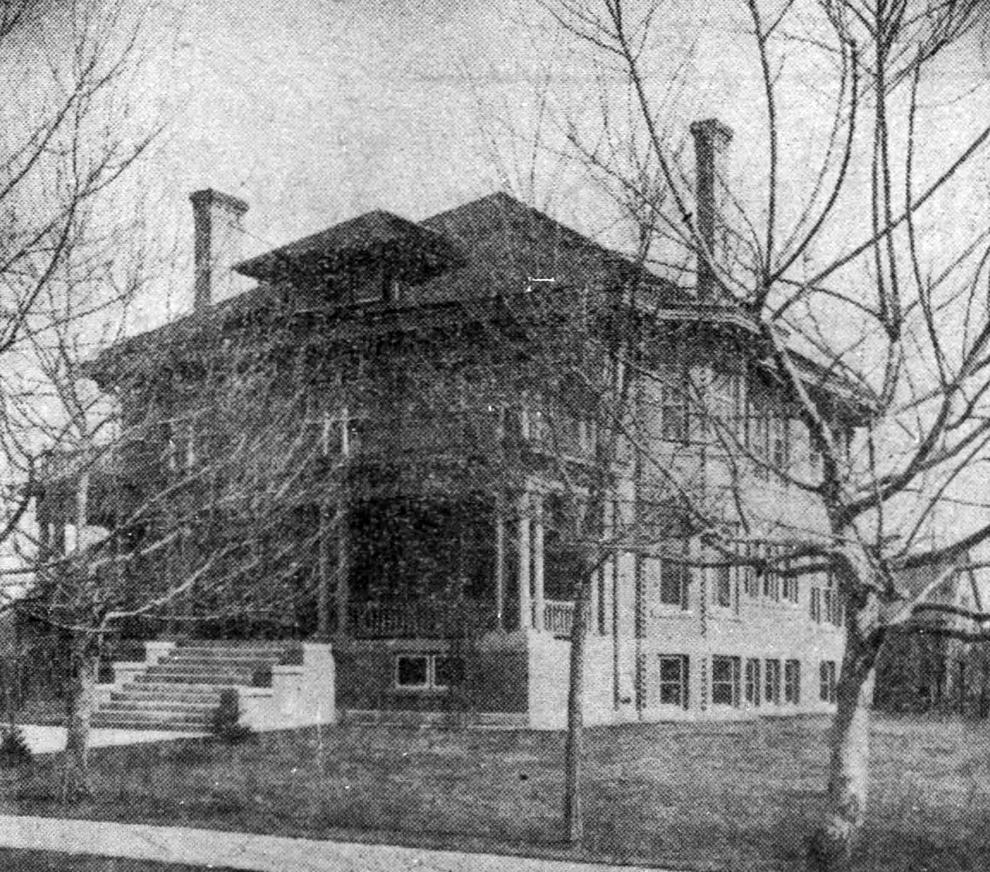 R.A. Ridge house — 306 Clark Ave.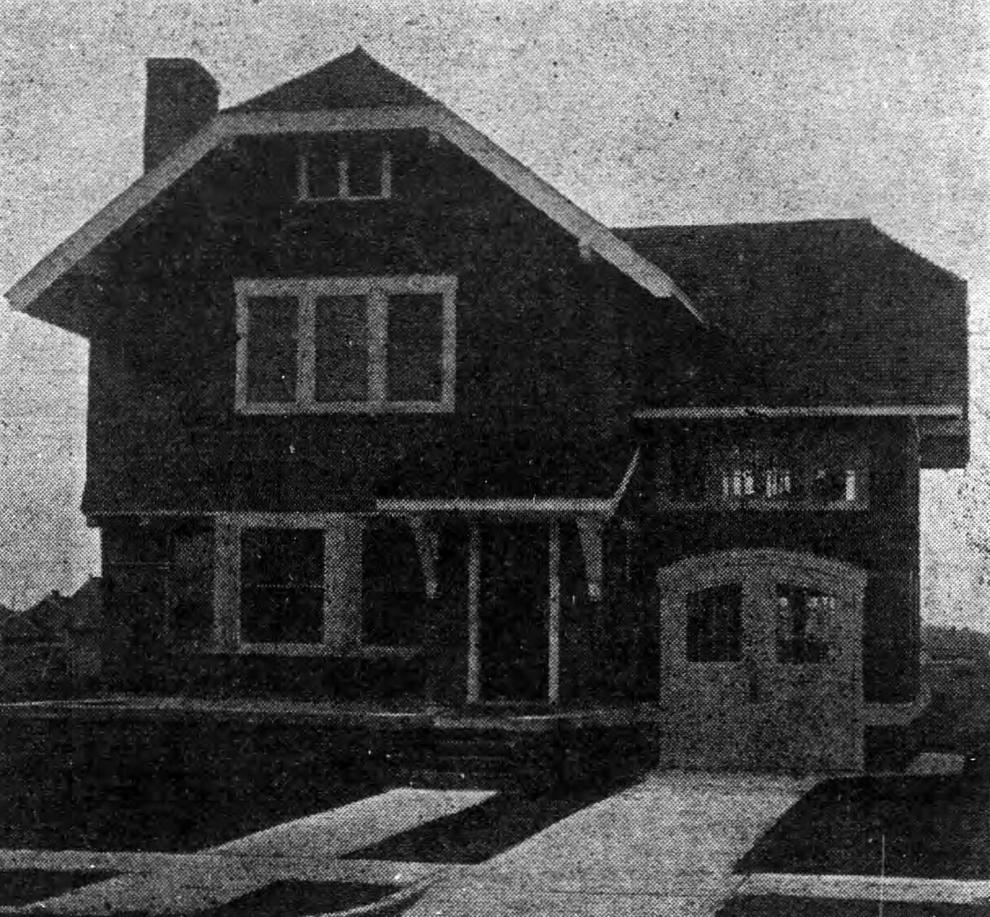 R.C. Cardell house — 311 Clark Ave.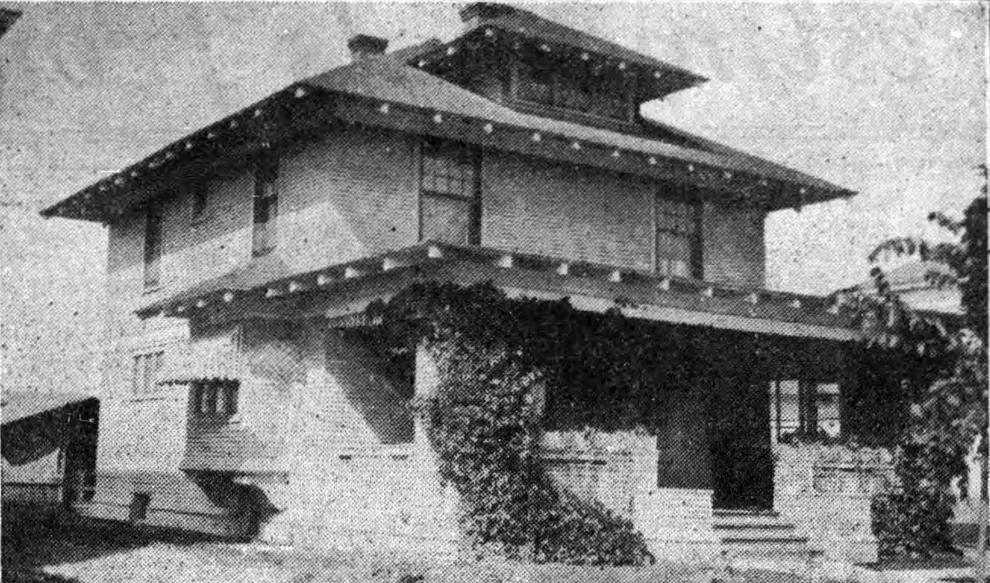 Robert Conway house — 804 N. Broadway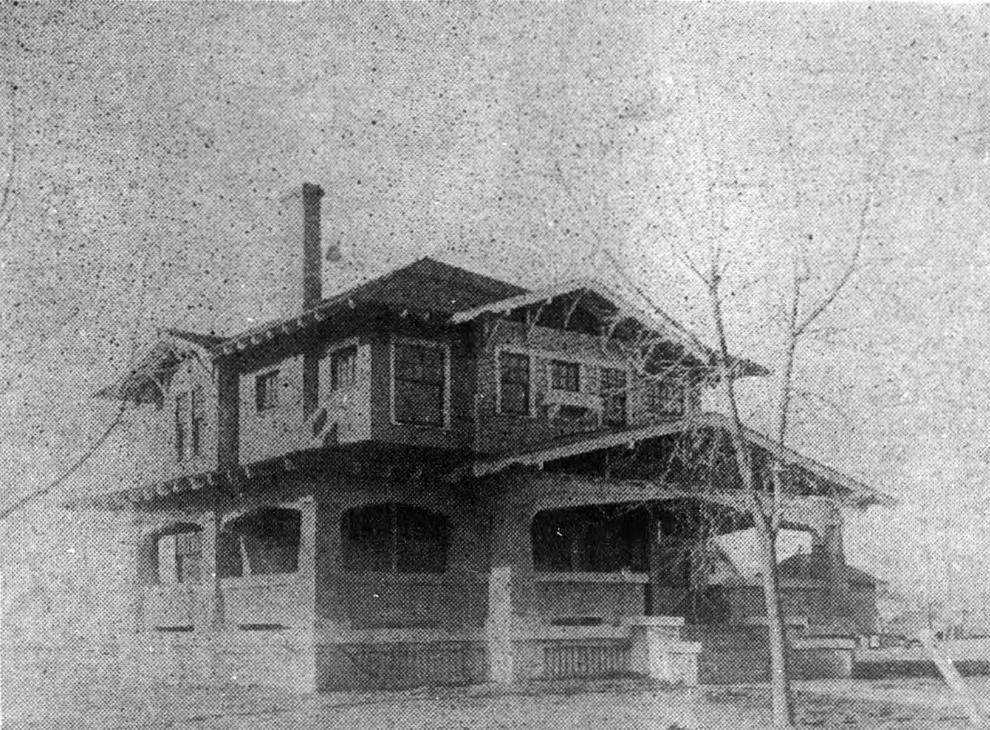 Thomas Chapple house — 3221 Fourth Ave. N.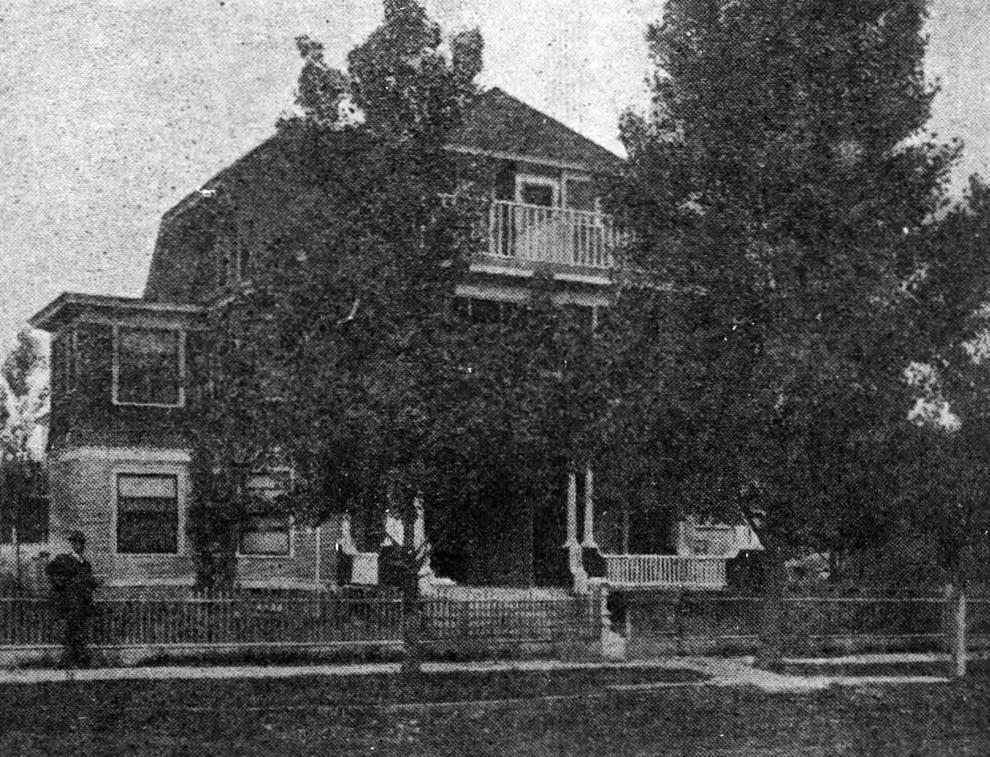 3221 Fourth Ave. N.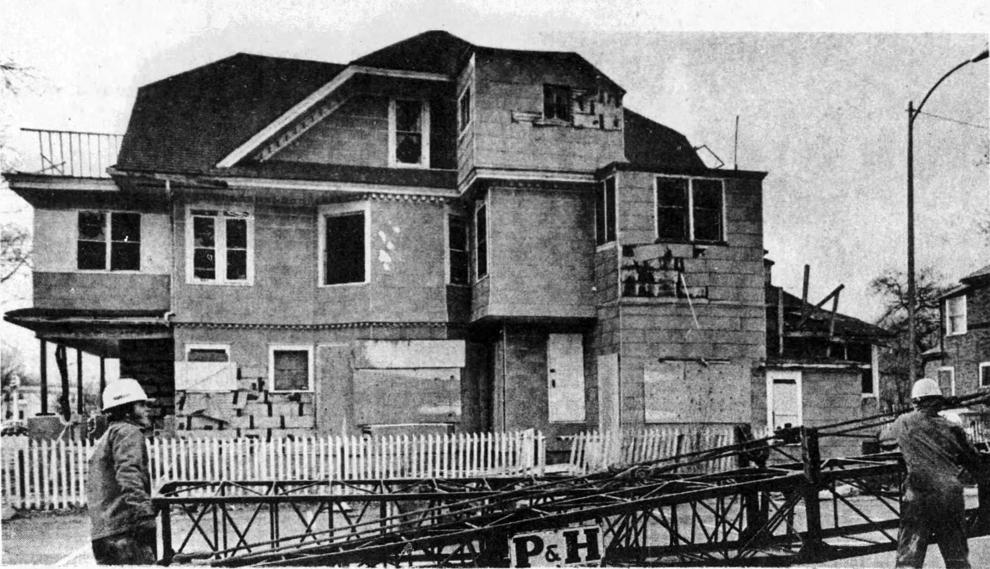 W.E. Waldron house — 232 Clark Ave.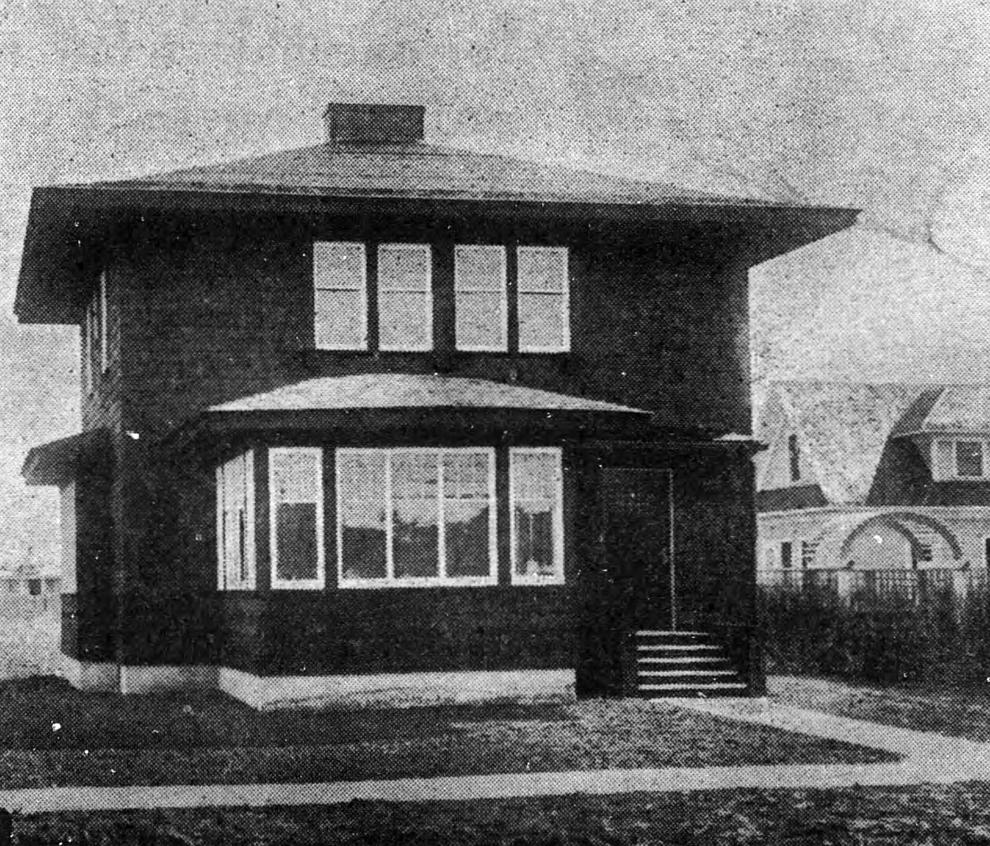 North 31st Street homes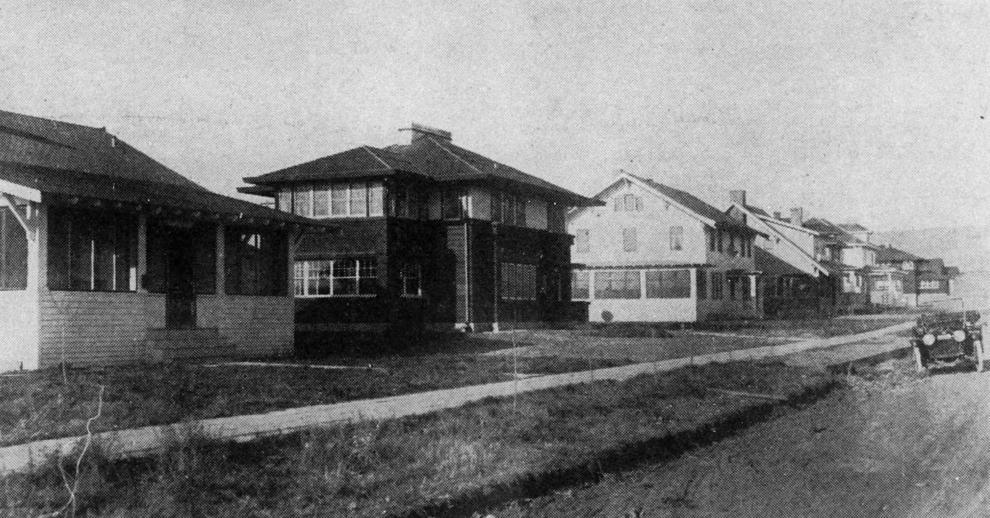 Unidentified house
Unidentified house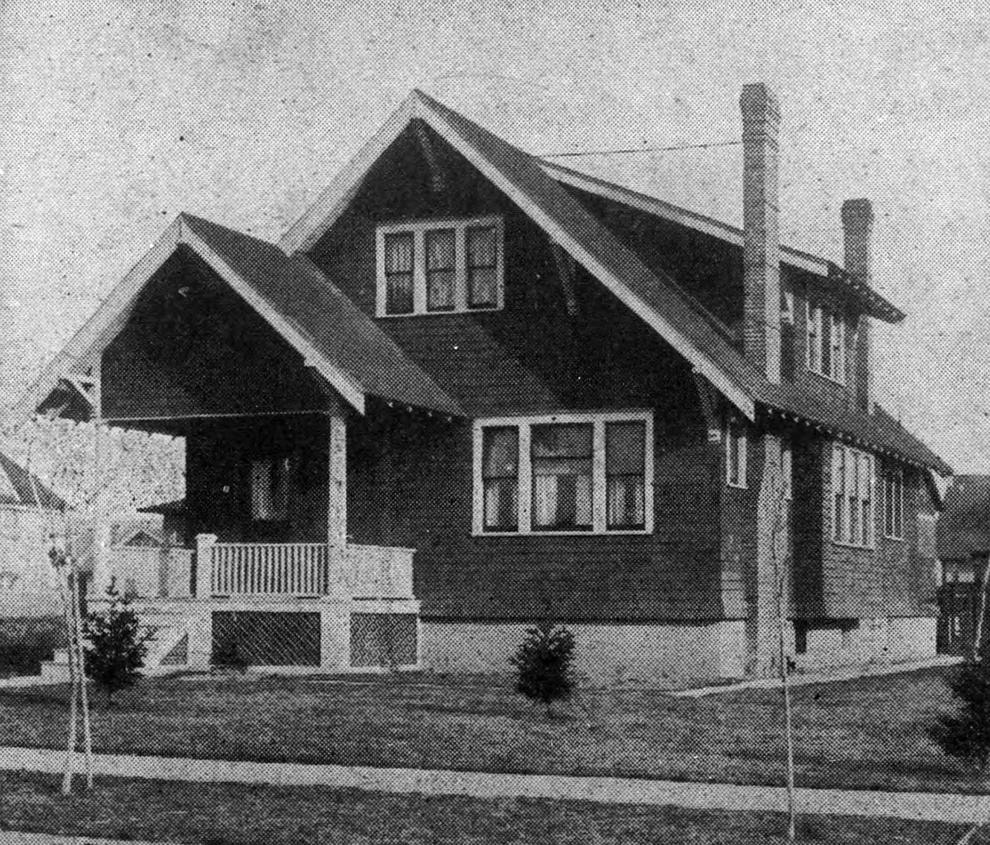 Unidentified houses