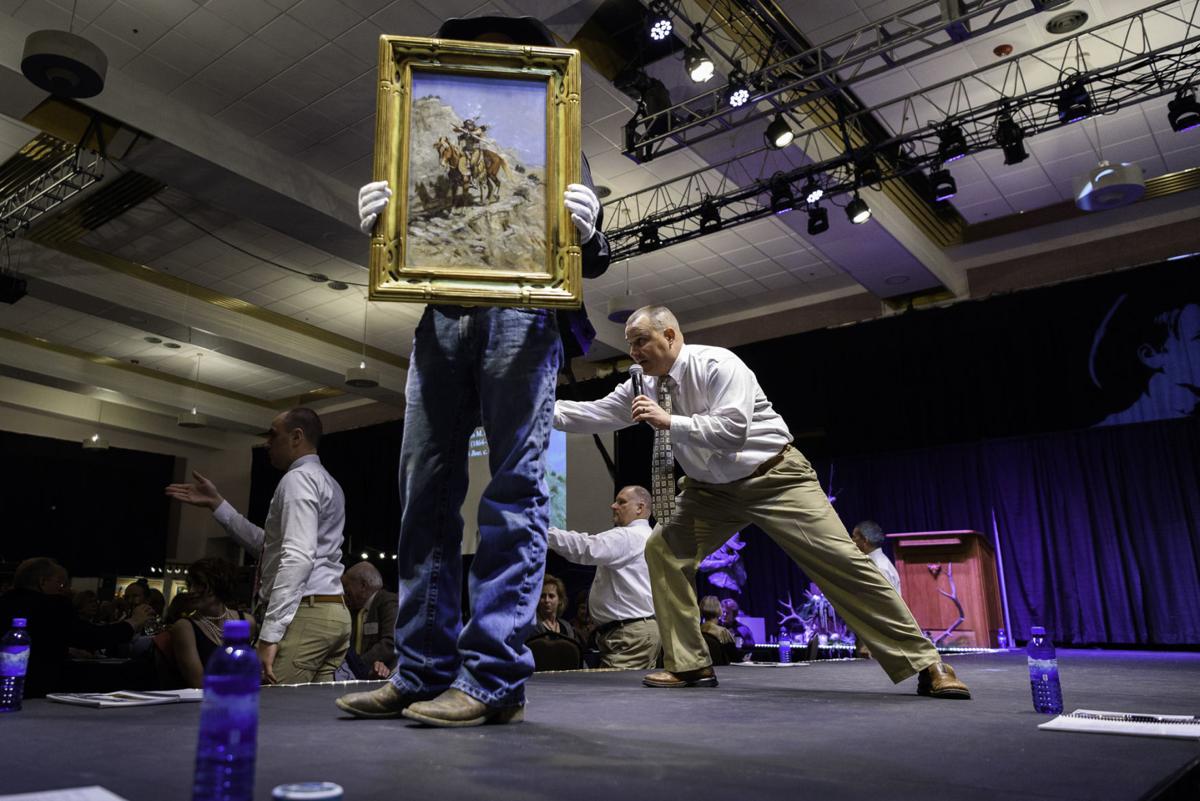 Editor's note: Despite the postponement of the C.M. Russell art auction, other Western Art Week events associated with the sale are still happening, according to the Visit Great Falls website. 
Montana's highest grossing art exhibition and sale of the year is postponed, out of concern for the spread of coronavirus.
The C.M. Russell Museum in Great Falls announced Monday that its annual Russell Exhibition and Sale, originally scheduled for March 19 - 21, will take place at a later date to be determined. 
"We take this decision very seriously," said Tom Figarelle, executive director of the C.M. Russell Museum, in a press release. "Given the potential and likely spread of the coronavirus at The Russell events, we feel postponement is in the best interest of the Great Falls community and our patrons, staff, volunteers and partners," Figarelle said.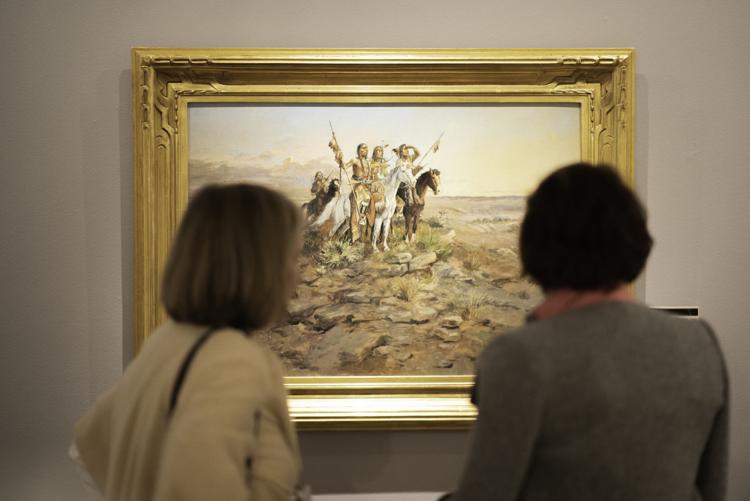 In Montana, there are no confirmed cases of the COVID-19, referred to as coronavirus, but the spread of the disease on a global scale has caused the cancellation of several events in the U.S. that attract international audiences, including the South by Southwest festival in Austin, Texas. 
An announcement was sent out via email, as well as posted to the museum's website, and acknowledged the hardship such a decision may cause to the museum's fiscal-year revenue and the impact to the Great Falls economy.
"Despite temporary economic setbacks to our tourism industry and regional art community, we support the museum's decision to postpone," said Rebecca Engum, executive director of Visit Great Falls, stressing the importance of the community's health.
This year marks the 52nd year for the event, which is a primary source of revenue for the museum. In 2019, gross sales for the event totaled $4.7 million. The event hit a record $9.4 million in gross sales in 2016, which supports the museum's yearly operating budget. 
The 2020 catalog features more than 200 works by artists around the country, ranging from oil paintings to sculpture, and includes pen and ink drawings, sculpture, and watercolors by Russell, as well as two oil paintings including Russell's "Following the Buffalo Run," valued at upwards of $2 million.
Artists from the Billings area participating include Carol Hagan, Kevin Red Star, Ben Pease, Kiro Fercho, Harry Koyama, Charles Fritz, and Tim Shinabarger, among others who donated works to the annual event. 
A rescheduled date has yet to be announced, but plans are to hold the event within the next six months, according to the release. 
A new package of rules from the Department of Health and Human Services includes a requirement that schools have plans to deal with infectious disease outbreaks.
Concerned about COVID-19?
Sign up now to get the most recent coronavirus headlines and other important local and national news sent to your email inbox daily.