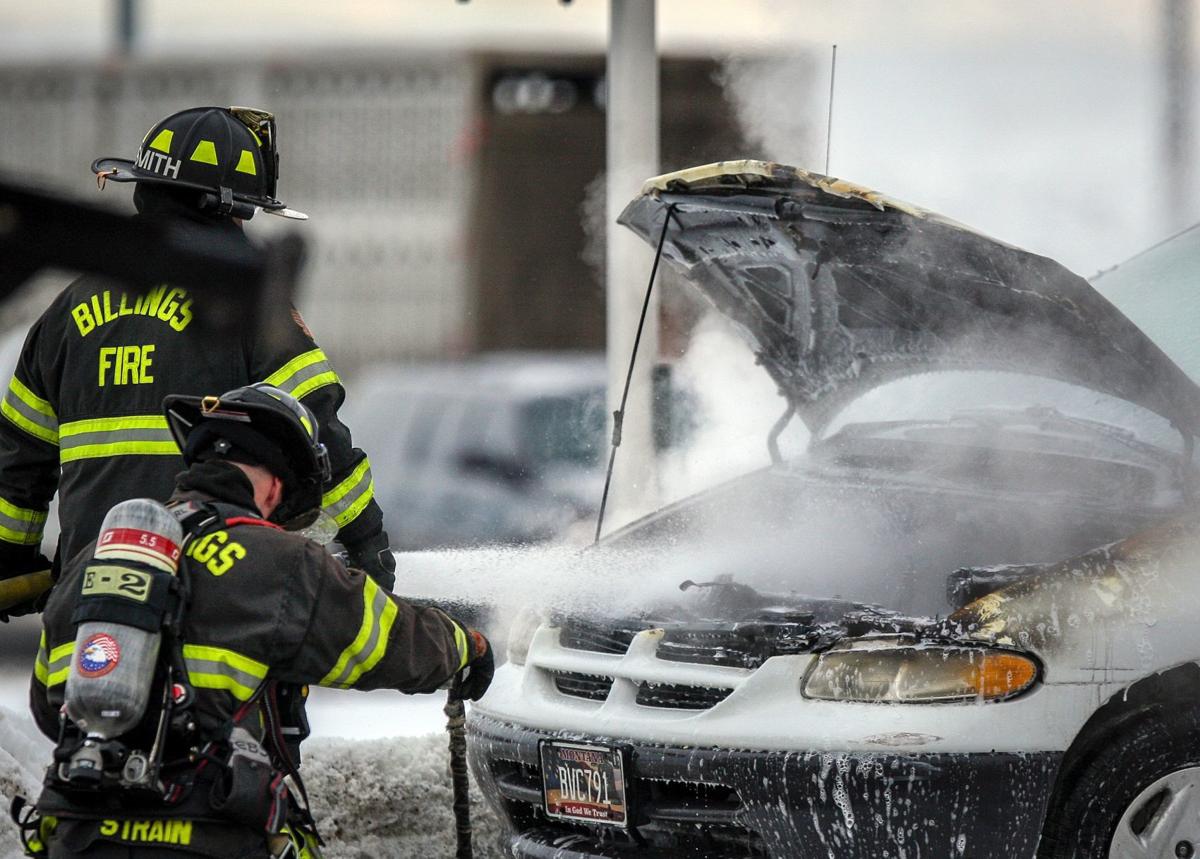 A van caught fire from a faulty fuel line just after 4:45 p.m. Wednesday, blocking rush-hour traffic in the eastbound lane of King Avenue East in Billings.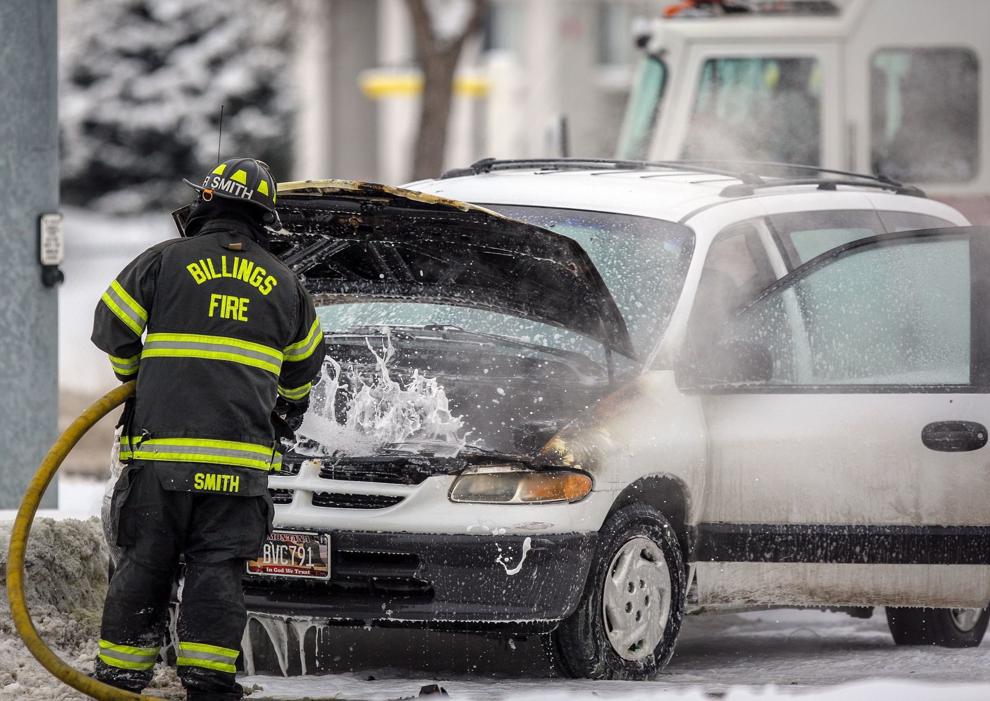 At the intersection with South Billings Boulevard, a van turning right onto King Avenue East spontaneously caught fire. 
Billings firefighters responded and put the fire out, but traffic in the eastbound lane was blocked for about half an hour.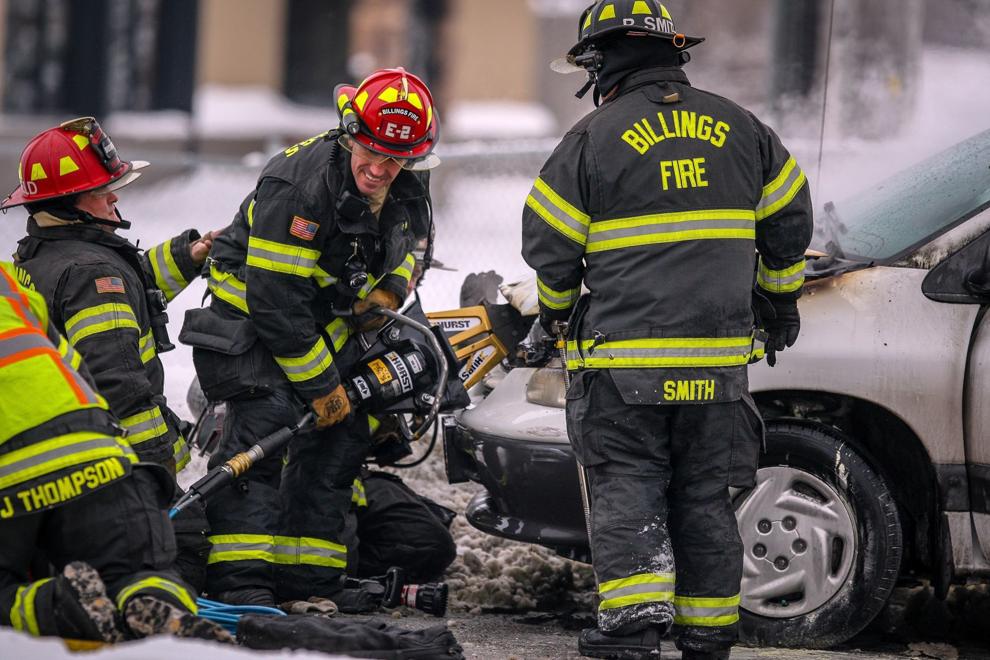 No one was injured, said Billings Police Sergeant Clyde Reid.