Cardboard Classic
TAILYR IRVINE Gazette Staff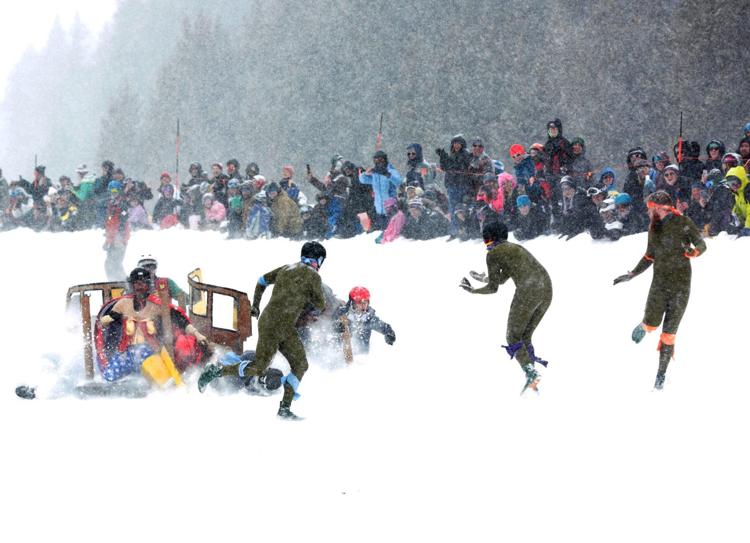 Tags
Locations
As featured on
Photos from the Cardboard Classic at the Winter Carnival in Red Lodge on Saturday.
Vacation photographs often capture perfect moments in favorite places. Send us your best ones by July 16 for a chance to win up to $1,000 in our Destinations Photo Contest. The top photographs submitted will also be featured in a national publication reaching more than 1 million households.
It's time to vote your favorite local businesses, people and activities for the 2018 Billings Gazette Readers' Choice Awards.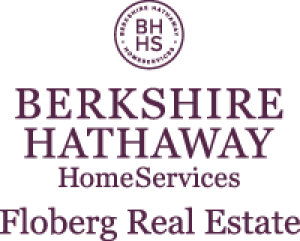 Susan B. Lovely - Berkshire Hathaway Home Services Floberg Real Estate