A driver fled from sheriff's deputies during a traffic stop Wednesday night in Park City and began a high-speed chase spanning two counties and involving three agencies ending in a foot chase in Billings' West End, according to the Stillwater County Sheriff's Office. 
Joel Zamora, 38, from Butte was arrested late Wednesday and held in Yellowstone County Detention Facility on five counts: criminal endangerment, a felony; fleeing police, driving a car with expired registration, not stopping at a stop sign, and obstructing a peace officer, all misdemeanors
Just before 10 p.m. on Wednesday a Stillwater County Sheriff's officer tried to make a traffic stop on a gray Honda in Park City. The driver of the car and a female passenger did not stop and instead drove away, Stillwater County Undersheriff Randy Smith said.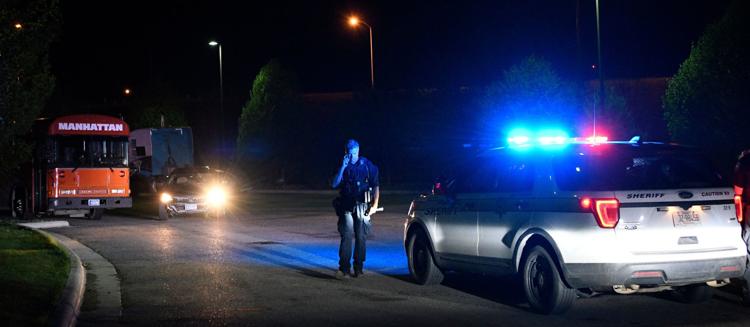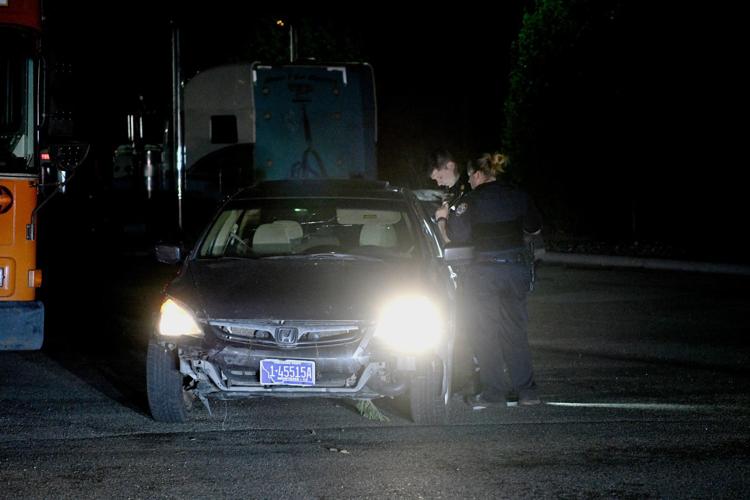 That initiated a late-night high speed chase. Sheriff's deputies chased the car on Interstate 90 from Park City to Yellowstone County, he said. Speeds on the highway ranged from 75 to 125 mph.
Once in Yellowstone County the driver took exit 443 and turned onto Zoo Drive. From there the driver turned onto Gabel Road and made his way to a parking lot between the Big Horn Resort and the Montana Rib and Chop House.
The car stopped outside the resort, and the driver and passenger got out and ran, Smith said.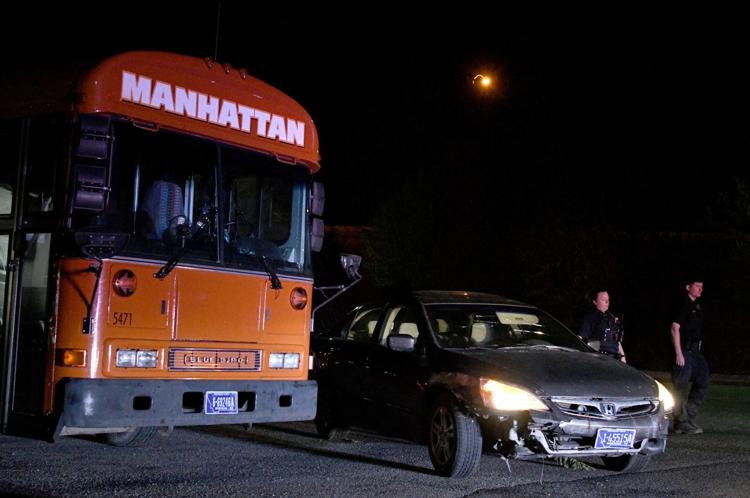 The Billings Police Department and Montana Highway Patrol assisted in the on foot chase, Smith said. Searches spanned across the highway near the Slumberland Furniture, and the three agencies set up a perimeter around the resort. 
The woman was found and detained, but was later released, Smith said. Officers also found and arrested Zamora just before 11:30 p.m. near the resort. The sheriff's office is also pursuing a search warrant for the car, which officers seized Wednesday night.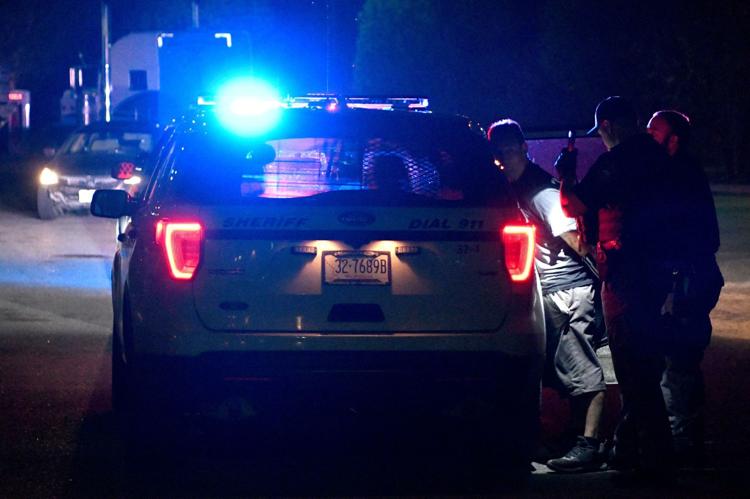 No one was injured in the pursuit, Smith said. 
A driver who fled from law enforcement agencies early Tuesday morning at speeds as high as 95 miles per hour escaped on foot after their vehic…