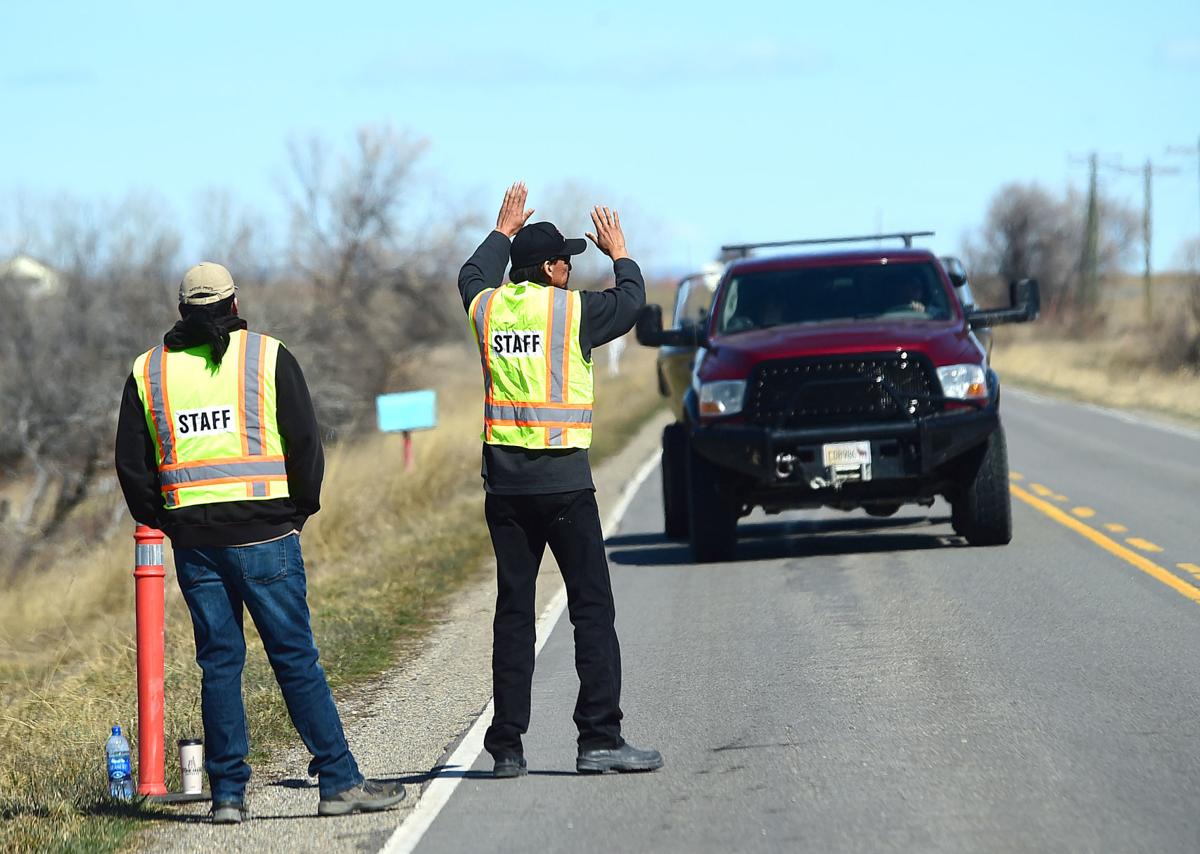 Tribal officials opened a series of checkpoints Sunday to limit travel on the Crow Reservation and the spread of COVID-19 in tribal communities.
One checkpoint was to stop out-of-state residents from entering tribal lands, and another checkpoint was to determine the nature of business someone might have coming onto Crow Tribe land, Tribal Chairman Alvin "A.J." Not Afraid said Sunday afternoon.
"If the business isn't recreational, we are kindly asking them to either carry on or turn around," Not Afraid said.
For now, the plan is to maintain the checkpoints until April 10.
Big Horn County announced on Monday that they are discouraging non-residents from traveling to Big Horn County for recreational purposes. The announcement was made out of concern for spread of COVID-19 in Big Horn County. The announcement was included in a press release from public information officer Rhonda Johnson. The county is "asking for the cooperation and goodwill of non-residents whoa re considering traveling to Big Horn County for recreational purposes."
"Big Horn County is extremely limited in medical resources," Johnson said. "Many of our residents live below the poverty line and face barriers to accessing medical care. Our two hospitals struggle to keep adequate staff in normal times and we have no intensive care units in our county."
Not Afraid said he wasn't aware of any major issues relating to the checkpoints, which were being operated by the tribe. 
"One of the officers at the checkpoint told me they would ask the vehicle operators or the drivers, are they aware of the governor's order? And are they aware of Bighorn County's order? And are they aware of the tribe's order? And then they just educate them about it," Not Afraid said. "A good majority of them would say 'Oh, we didn't know that,' and then they would turn around, according to one of the officers I talked to this morning."
In a Facebook Live video Sunday afternoon Not Afraid discussed COVID-19 as it relates to the Crow Tribe. During the 26-minute video, Not Afraid said at one point that the tribe was seeing people coming from out of state to the reservation, not necessarily because of recreation, but because of its lack of COVID-19 cases.
"We do have people who are coming with campers, just staging up with campers, and we professionally and kindly ask them to keep moving on down the road," Not Afraid said.
Speaking later, Not Afraid said that he was aware of three such recent incidents as of Saturday.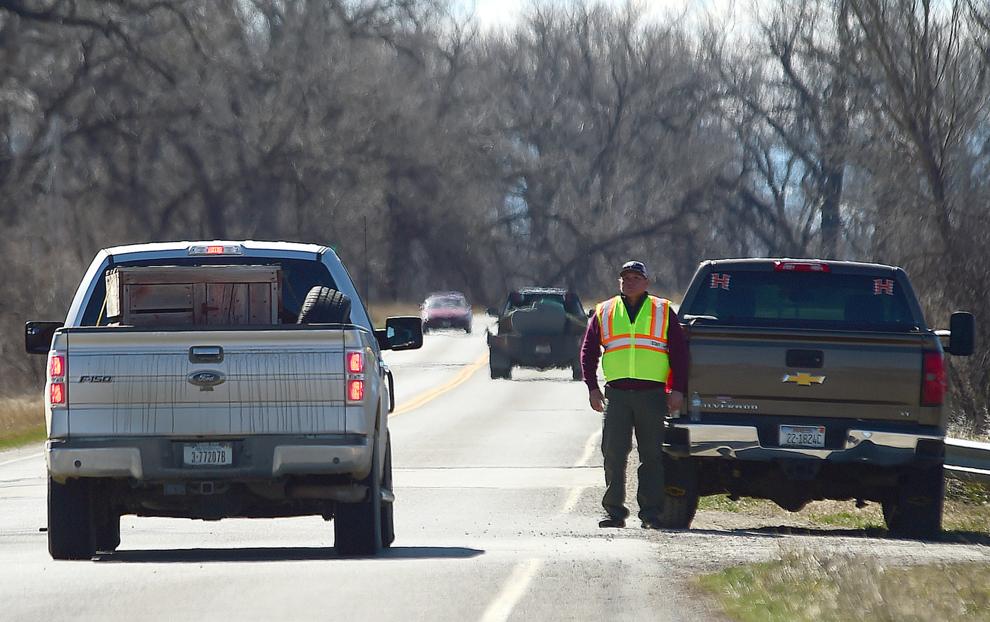 A prohibition on "non-local recreation" due to COVID-19 concerns was included in an executive order issued Friday by Not Afraid that said it was "essential, to the maximum extent possible, that individuals stay at home or at their place of residence." The order includes travel exemptions for providing essential services, care of family members and meeting essential needs, like grocery shopping. The executive order from Not Afraid also said the Bighorn and Pryor Mountains would be closed for the duration of the order.
Not Afraid said the tribe asked Friday for the closure of the visitor centers at the Little Bighorn Battlefield and the Bighorn Canyon Recreational Area.
Gov. Steve Bullock's stay-at-home order did not forbid outdoor recreation, but his office was encouraging limitations to recreation.
Montanans should avoid unnecessary travel per the governor's directive and do any outdoor recreating close to home, Bullock's communications director Marissa Perry told Lee Montana newspapers.
Sunday morning the state of Montana was reporting no confirmed COVID-19 cases in Big Horn County, which overlaps with much of the Crow Reservation. In neighboring Yellowstone County, the state was reporting 26 confirmed COVID-19 cases Sunday morning, the second highest total in the state.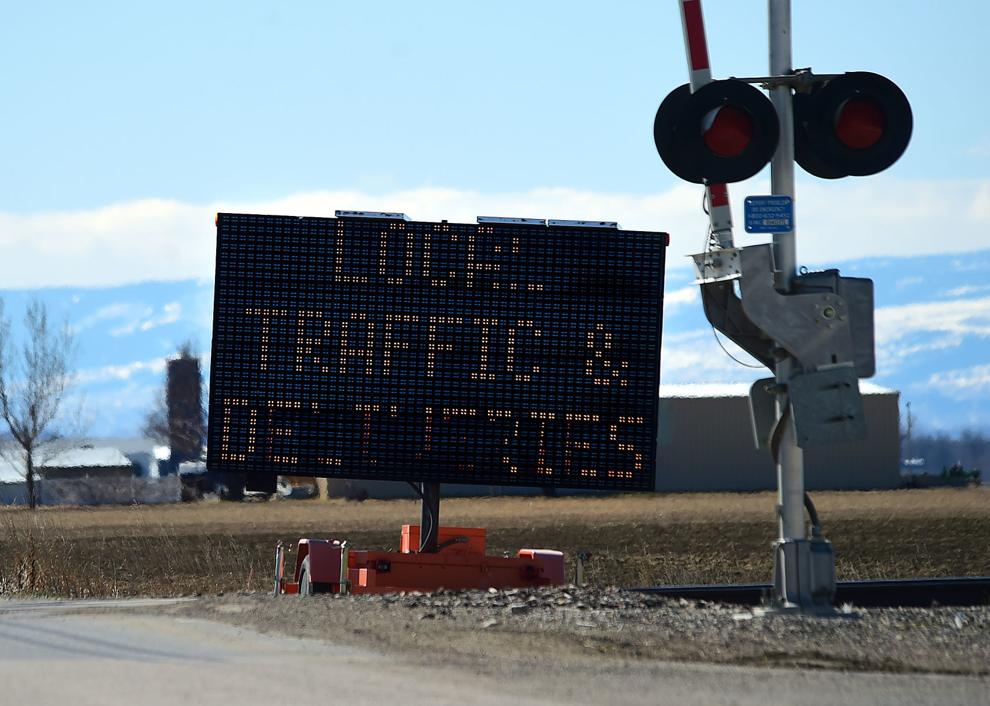 "We don't have any cases on the reservation, and we hope to keep it that way," Chief Operating Officer Karl Lee Little Owl told The Billings Gazette Sunday morning at a checkpoint near the Two Leggins Bridge.
The Crow Reservation is not the only jurisdiction in Montana trying to reduce the risk of visitors contributing to the spread of COVID-19 within its borders.
On Saturday, the Park County Health Department asked people to abide by travel restrictions to Cooke City-Silver Gate. A letter outlining the request and signed by Park County Health Officer Dr. Laurel Desnick has been posted to the county's website.
"The Park County Health Department is requesting that anyone who is not a permanent resident or a provider of essential services avoid all travel to the Cooke City/Silvergate area at this time. This includes both single-day and overnight visitors," Desnick wrote.
"We recognize the hardship and disappointment this may cause," his note continued. "However, at this time, increased tourism and travel, even day trips outside of your home area where others may congregate, puts our citizens and resources at unnecessary risk."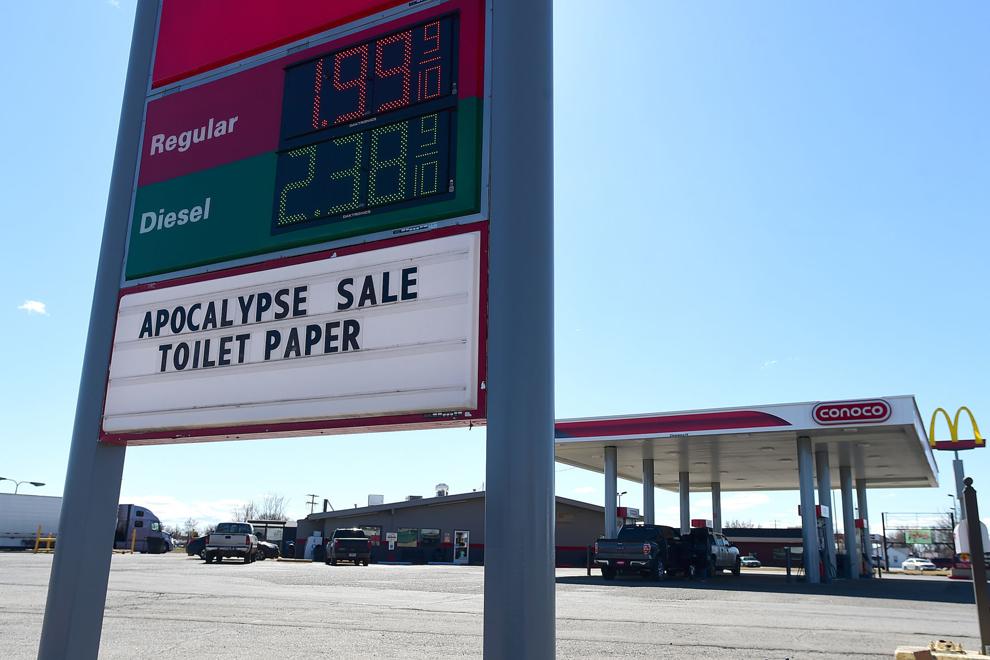 The Park County Health Department announced Thursday night that the county had its first confirmed COVID-19 case. Sunday morning the county was listing two confirmed cases, a man and woman in their 50s. Neighboring Gallatin County had a state high 58 cases by Sunday morning.