It's time for the Bigs — particularly male Bigs in Yellowstone County — to step up to the plate.
"Bigs" is a term Big Brothers Big Sisters of Yellowstone County uses to describe the men and women who are paired with youth who need a grownup in their life, even for just an hour or two each week.
Regina Griemsman, the agency's executive director, said Friday there's consistently a 25-child-or-more waiting list, youth who are standing by to be paired with an adult mentor who will take a regular interest in their life — say, a trip to the ice cream store or, this time of year, a foray down a sledding hill. The need for male volunteers is particularly acute.
"We have quite a few little guys on the list," she said. "Our most pressing need is the boys who need a male role model in their life."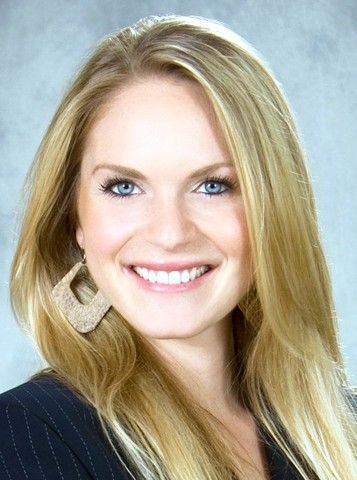 People who can pass a background check and provide proof of automobile insurance and references and then sit for a 90-minute interview can be approved in as little as a week or as many as six weeks. They're then paired with a child and asked to give the relationship at least a year.
"I first got involved when my maternal clock was ticking," said Lauren Bond, a Billings real estate broker who's been partnered with a 14-year-old girl whose father is not in her life and whose mother has been in and out of prison.
"She is a wonderful girl who just needs to know someone loves her and is there for her every week," she said.
Bond and her "Little" "try to be creative" with their time together. Outings range from stepping out for hikes or walks to enjoying a pedicure together.
"I know she gets a lot out of our time together and she looks forward to it," Bond said. "There's mutual benefit, because it's been wonderful for me, too."
"She is at a good place now, in a good home," she added, and she's passing all her classes after being held back a year in school.
Andrew Keating, communications director at Rocky Mountain College, admits to "not being the best behaved or most focused kid" growing up. He's also paired with a 14-year-old, a boy who's shared some of those same struggles, including focusing on classroom work, that Keating once did.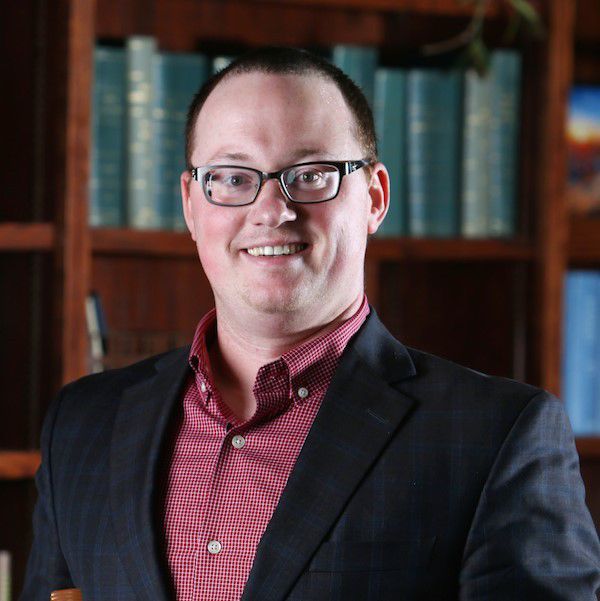 "You know how when you're older, you want to go back and talk to your younger self? In my case, I get to do that," he said. "He could legitimately be my younger brother. I get to tell my younger self what I have learned."
Even though the local agency serves the largest population in Montana, other Big Brothers Big Sisters offices around the state serve more children, Griemsman said.
"We can do better," she said. "Some have been on the list for so long that we have to reassess them. Their parents and guardians are trusting us to make the best match possible."
Despite using so many volunteers, Big Brothers Big Sisters of Yellowstone County does incur personnel costs as well as, for example, the cost of background checks. Pairing a Big with a Little for a year costs, on average, $1,250, Griemsman said.
"The thing for us that is huge is that we have no fees for service," she said. "We rely strictly on donations and fundraising, and we run a tight ship with a small office because we've learned that one caring adult can make a substantial difference."
"The most common feedback I get is that Bigs say they get more out of it than their Little does," she said. "Our mission is to change kids' lives and their behavior to positively change generational poverty, incarceration and substance abuse. We try to get them to become productive individuals wherever they land as an adult. It's the cheapest intervention ever."
And it's not a huge time investment required of the Bigs, she said.
"People spend more than eight hours on their Facebook page every week," she said. "We have a lot of free things in our community you can take Littles to. Go swimming. Go watch the Mustangs play. There are a lot of kids who just need that consistent person in their life, checking on them and celebrating their amazing moments — going to their recital and being there on their graduation day."