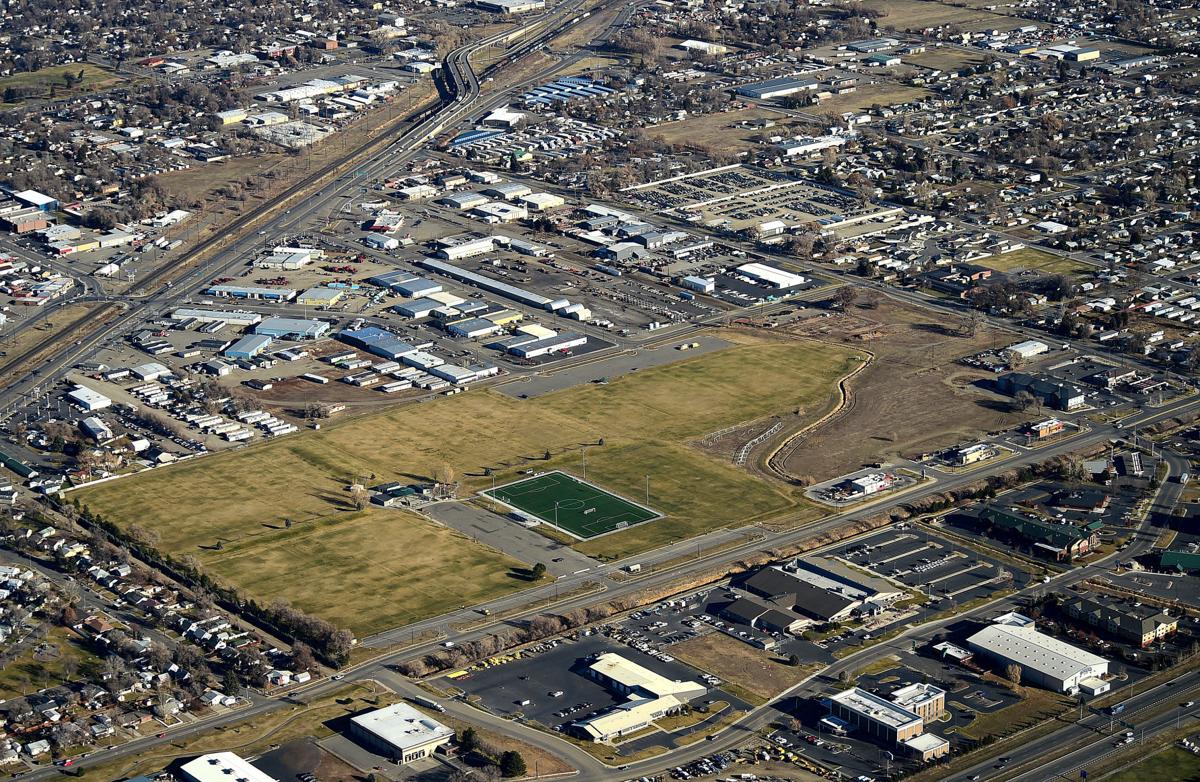 After MetraPark officials shot down the idea of partnering with Billings Public Schools for an athletic stadium, officials are now exploring the idea of building a new stadium on Billings' South Side. 
The plans are in their early stages, something that Mike Mayott, who leads the Amend Park Development Council and sits on the of boards for both MetraPark and the South Billings Urban Renewal Association, says repeatedly. 
But a proposal to partner with Billings schools to build an athletic stadium on city-owned land adjacent to Amend Park will be floated during the next meeting of the urban renewal group. 
Mayott pointed to nearby restaurants and hotels that could help accommodate crowds, and said that plans already call for building better recreation facilities.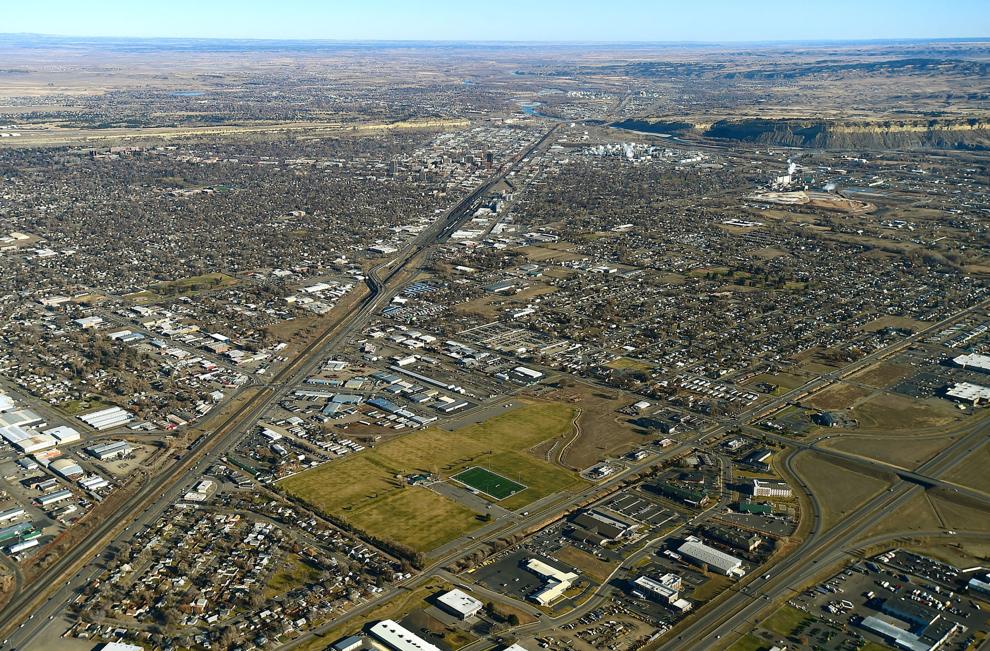 Billings Public Schools superintendent Greg Upham agreed the talks are "extremely early," but said the district wants to explore the idea. 
"We're actively looking to improve all facilities, and looking for partnerships to reduce the costs to our taxpayers," he said. 
Two larger, early questions stand out; how does the property fit in with school district plans, and how would a financial relationship work?
The financial question is "way too early to even discuss," Mayott said. 
The South Billings Boulevard Urban Renewal District encompasses much of the city's South Side, from King Avenue West and Mullowney Lane on the West; Laurel Road, Montana Avenue, and State Avenue on the north; a jagged boundary that includes some property south of I-90 on the south; and another jagged boundary line mostly between Jackson and Washington streets to the east.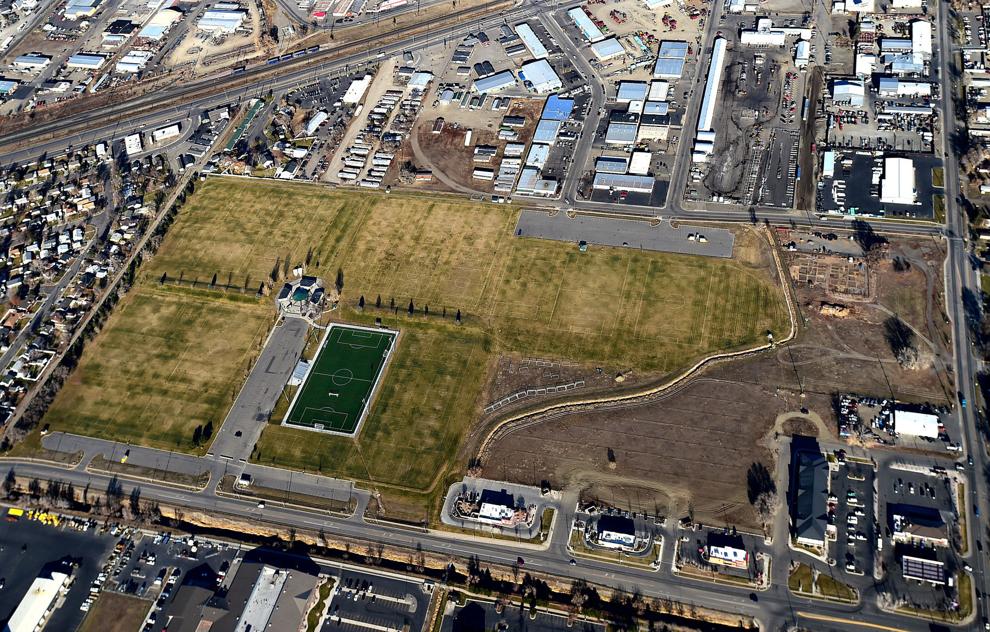 Property tax revenue from new development within the district goes into a special fund that's dedicated to improvements that aim to alleviate blight — a legally defined term for economic dilapidation.
According to the renewal association website, the district generates $3.7 million per year. Any uses for that money have to go toward projects aimed at reducing blight, and be approved by the city council. 
So far, money from the district has paid for new turf at soccer fields at Amend Park, improvement to the Optimist Park parking lot, and road and sewer work in the district. 
The master plan for the district includes the possibility of an indoor recreation center, which would be located east of Amend Park on land between King Avenue East and South Billings Boulevard. 
So far, talks about replacing Daylis Stadium have moved at a slow-heat pace. The district has bemoaned the state of the facility for years, and expressed a desire to expand Senior High's footprint. 
Upham floated the idea of partnering with the Metra more than a year ago, pitching potential cost saving for taxpayers by combining two high-dollar projects into one. Talks continued until Metra officials nixed the idea last month. 
Upham had previously talked about planning for a high school bond, floating a spring 2021 date about a year ago, with a focus on career and technical education facilities. But bond talk evaporated as the pandemic emerged.