Cannon blasts and rifle smoke are in the air this week as the Huntley Project Irrigation Museum hosts an interactive, multi-day Civil War event.
Called Civil War Live!, the three-day program is organized by the Northern Rockies Civil War Association, a group of regional Civil War re-enactors.
The program is immensely popular, said museum Director Gay Kepple. More than 100 students turned out Thursday morning and hundreds more are expected Friday. The event is free and open to the public, along with registered schools.
"We actually had to turn down schools this year," Kepple said.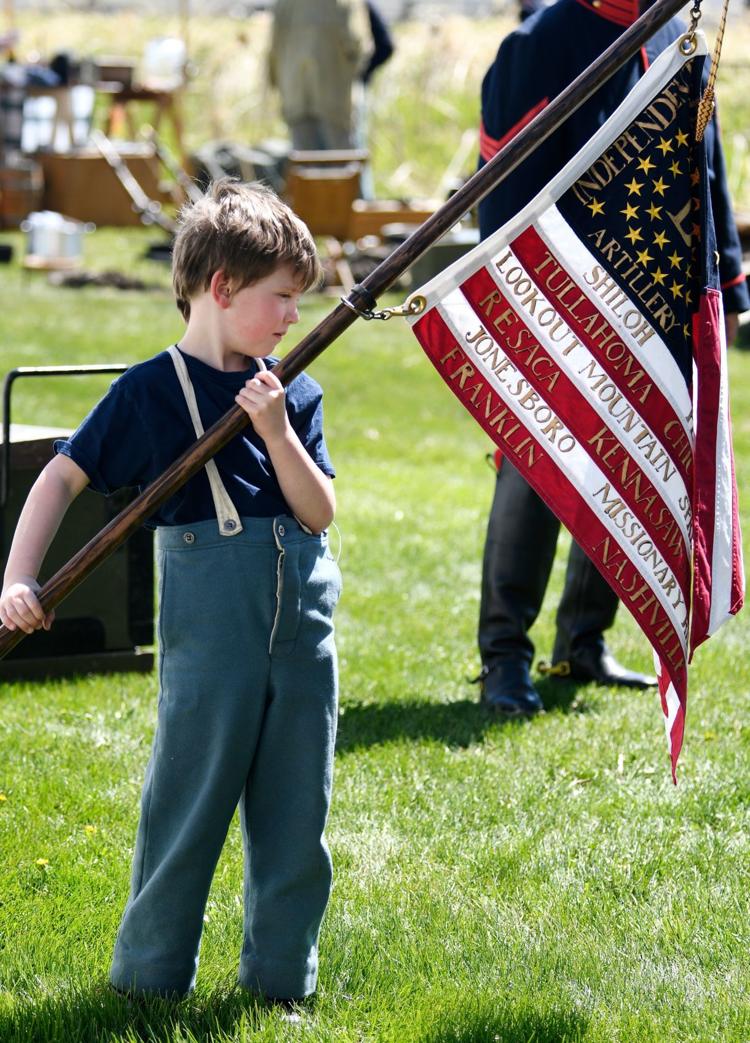 Visitors get to see re-enactors in period dress, firing period weapons, and discussing a variety of topics including Civil War medicine. A cavalry re-enactor is also attending this year. Students get to touch the weapons and even taste hard tack.
A Friday night class during which participants will learn how to fire a cannon is already filled, but Kepple said at about 7:30 p.m. the public is welcome to attend a demonstration of a cannon firing.
Amid all the noise, Kepple said there are moments of silence that prove the success of the event.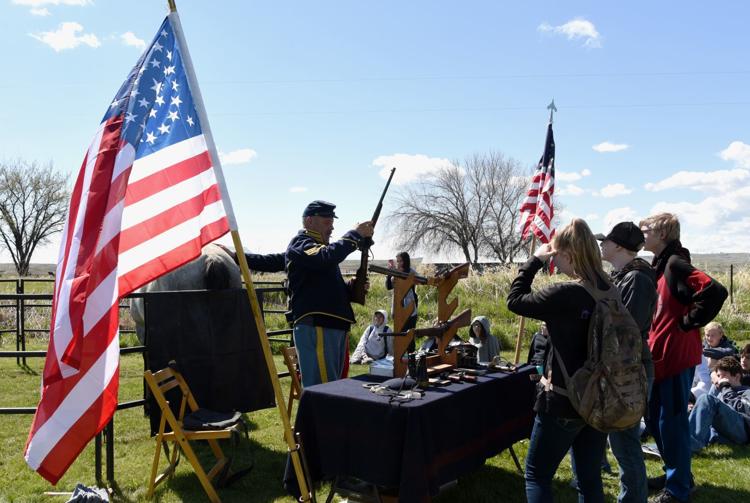 "When it's quiet, you know they're listening and they're really getting something out of it," Kepple said of the students.
Friday's hours will go from 9 a.m. to 5 p.m. The cannon demonstration will go from 7:30 p.m. to 9 p.m. Civil War Live! will start back up again Saturday morning at 9 a.m. Saturday events include a presentation from a local high school student on a Civil War soldier buried at the Huntley Cemetery, Kepple said.
Civil War Live! at Huntley Project Museum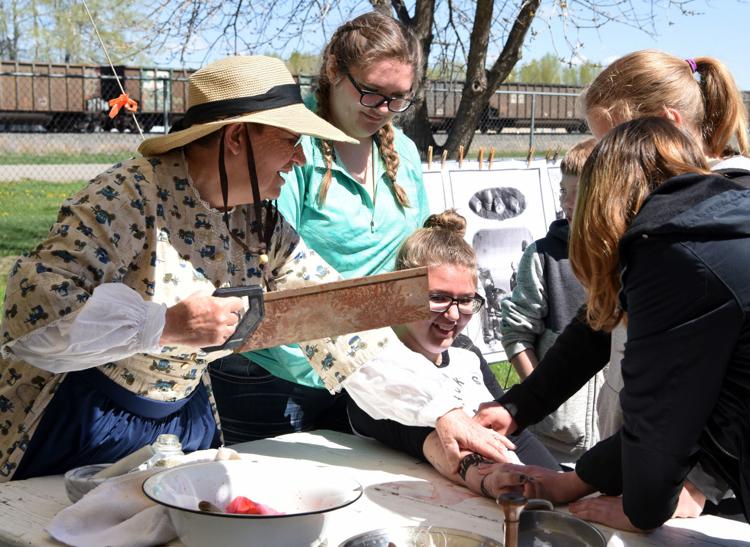 Civil War Live! at Huntley Project Museum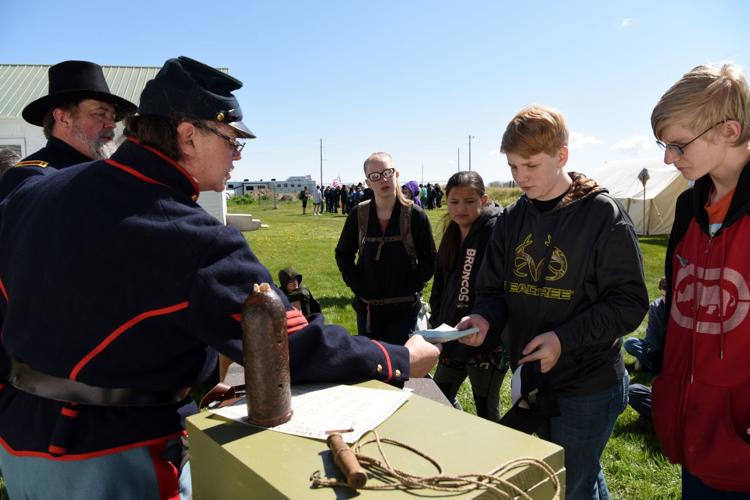 Civil War Live! at Huntley Project Museum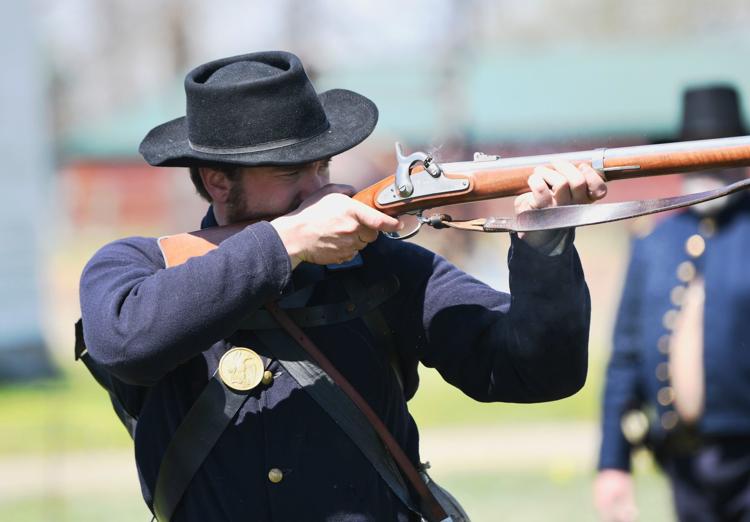 Civil War Live! at Huntley Project Museum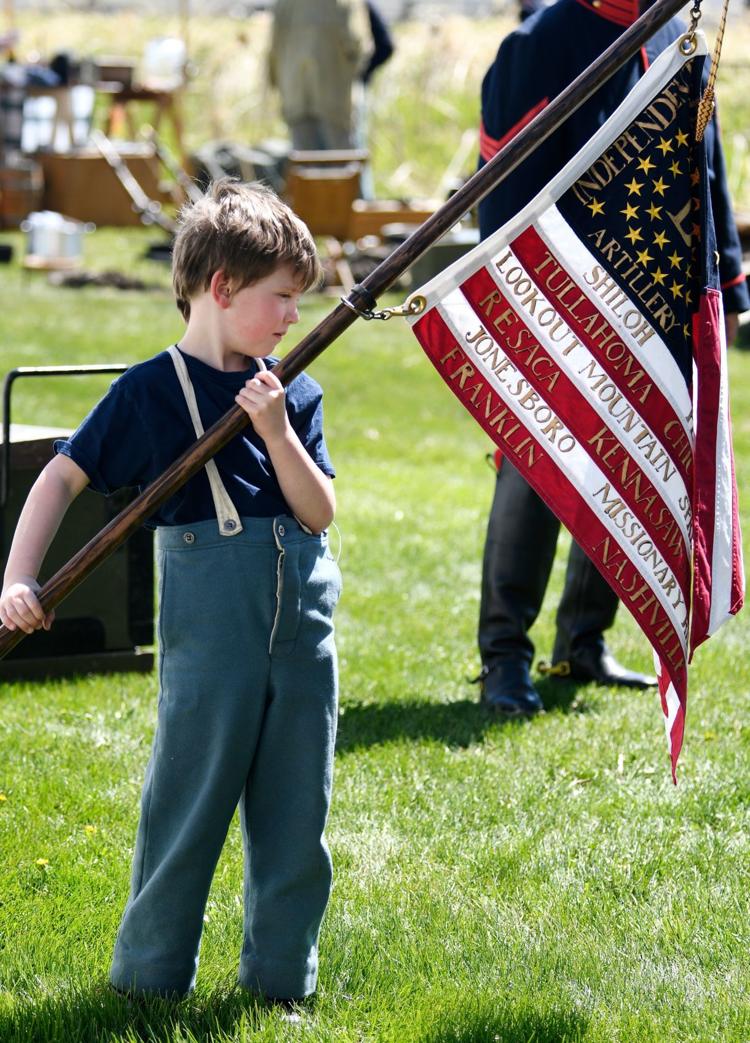 Civil War Live! at Huntley Project Museum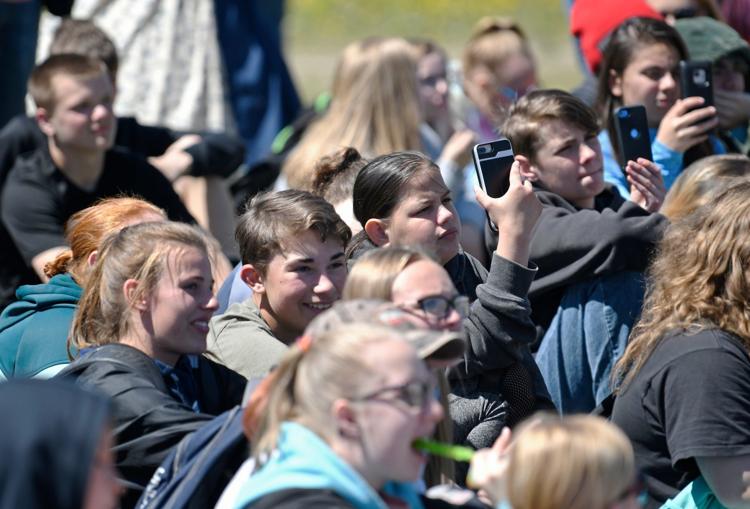 Civil War Live! at Huntley Project Museum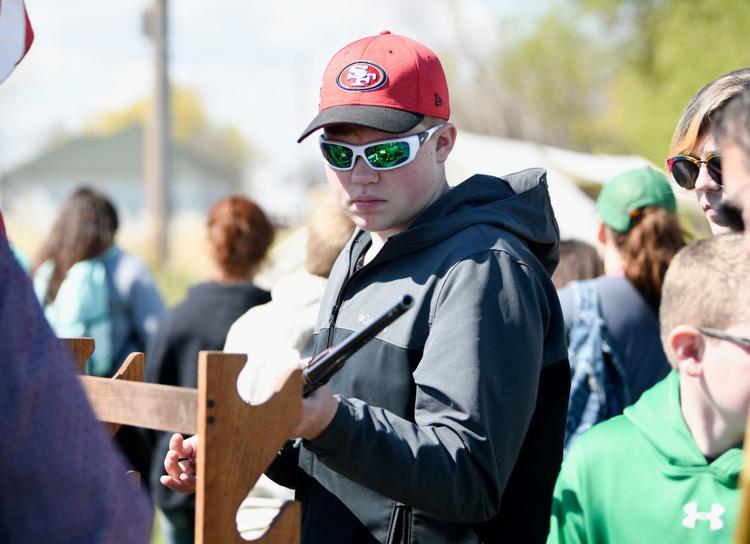 Civil War Live! at Huntley Project Museum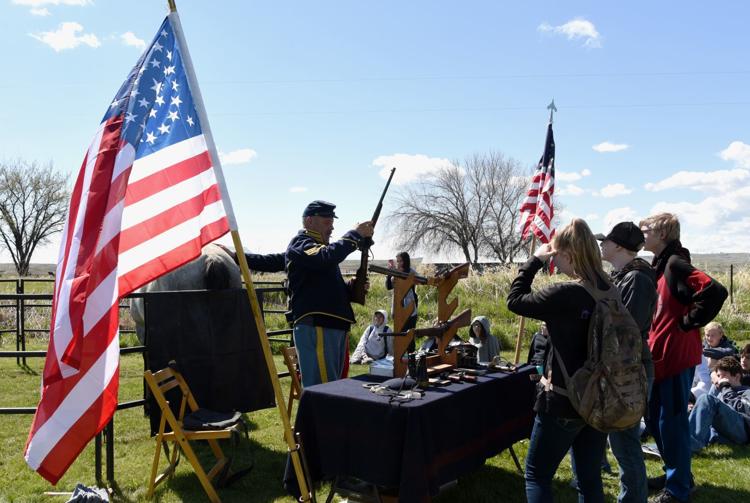 Civil War Live! at Huntley Project Museum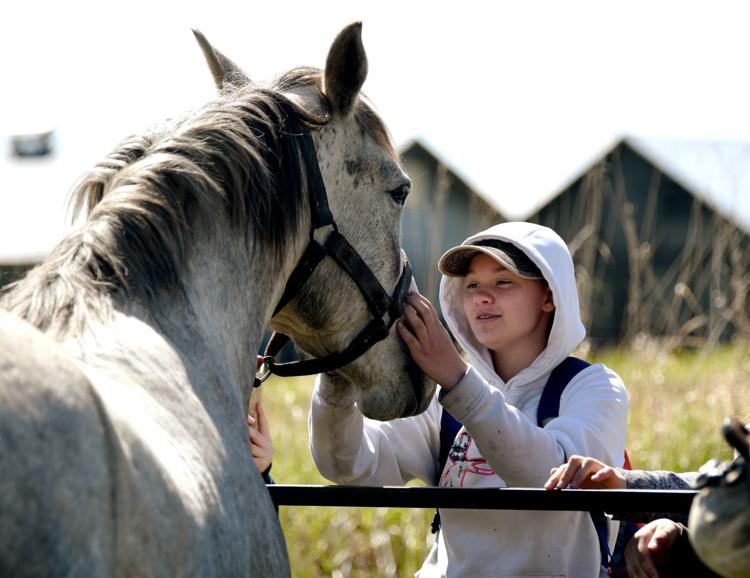 Civil War Live! at Huntley Project Museum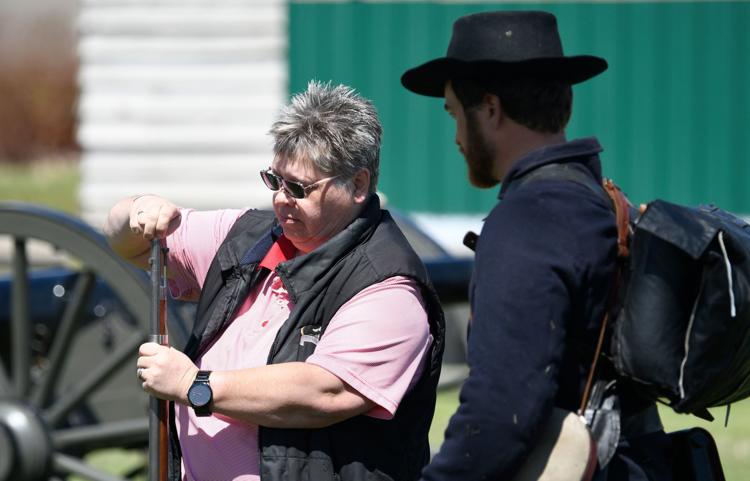 Civil War Live! at Huntley Project Museum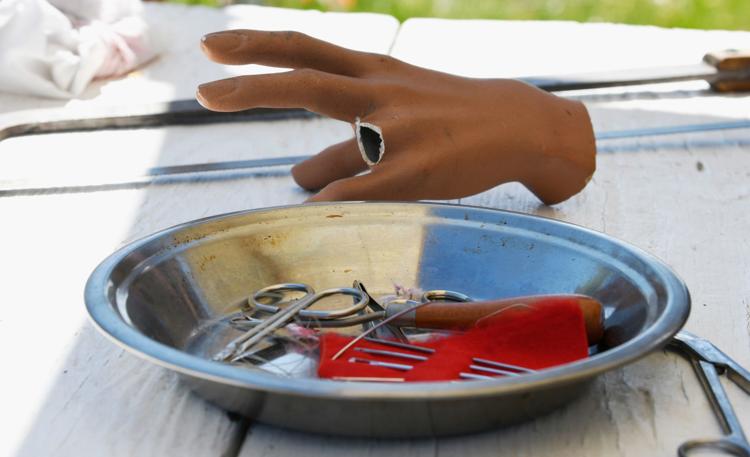 Civil War Live! at Huntley Project Museum