Anti-Semitism still exists throughout the world, and Billings is no exception. With that in mind, Not in Our Town Billings invites the community to join the live, online discussion "Overcoming Anti-Semitism in Billings," presented via Zoom from 6:30-8 p.m. on Thursday.
The discussion will feature Erik Uriarte, director of religious programming at Congregation Beth Aaron, who will share insights into the practices and history of the Jewish community and discuss the subtle and not-so subtle ways anti-Semitism inserts itself into media and our communities.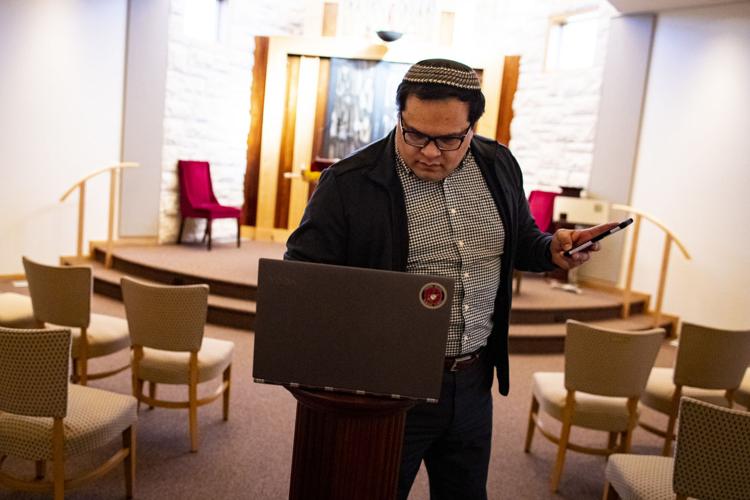 Uriate is the Resident Student Rabbi at Congregation Beth Aaron. He holds a bachelor's degree in political science with a minor in Jewish studies from Sonoma State University and master's degree in Hebrew letters from Hebrew Union College. Upon completion of his coursework, he is expected to earn full ordination in May 2021.
The discussion is free to join. For details about how to access the conversation, email an RSVP by Thursday to billingsniot@gmail.com.
To learn more about NIOT Billings, go to the Not In Our Town Billings Facebook page or niotbillings.org.
Get local news delivered to your inbox!
Subscribe to our Daily Headlines newsletter.