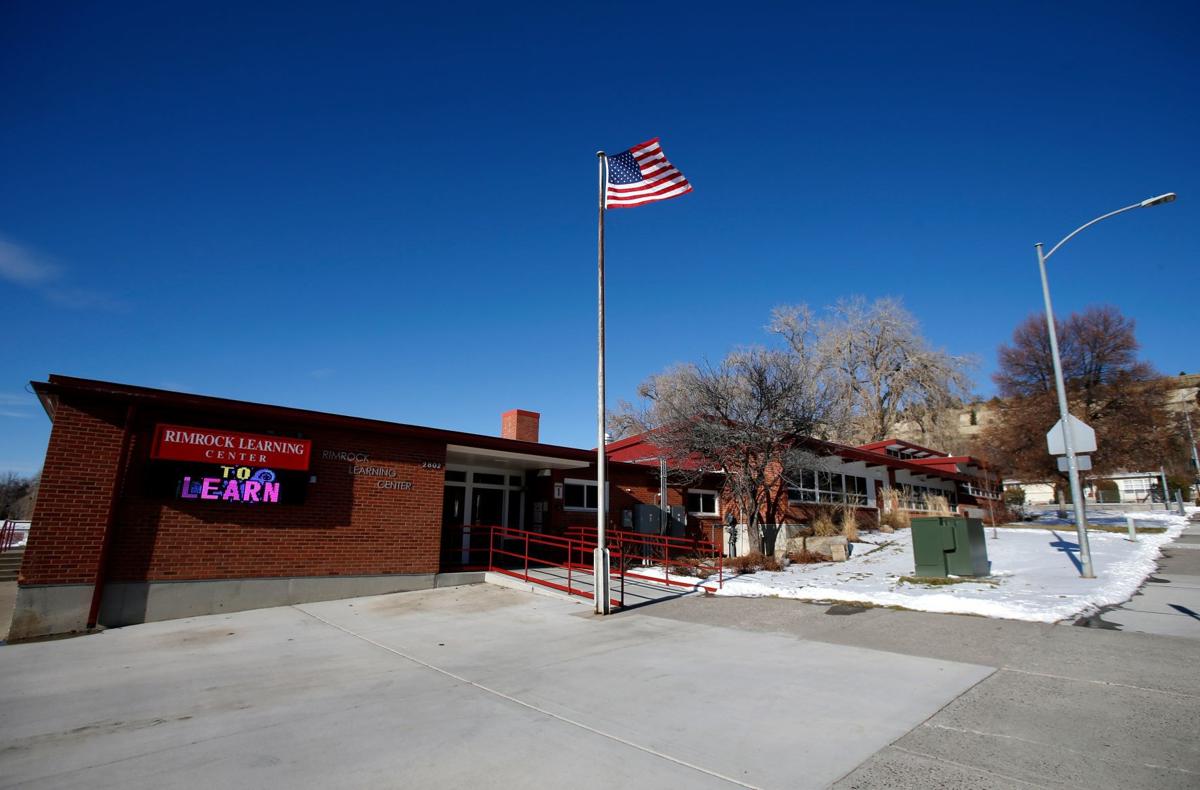 A cellphone tower has been proposed for the Rimrock school, a building housing preschool special education programs. 
A company approached School District 2 about building a 50-foot, tree-disguised tower. Several trustees and administrators floated the idea during a meeting Tuesday and decided to present it to the full school board later this month. 
"We didn't know what the flavor of the board would be for this," said district facilities director Scott Reiter. "I think there's a whole lot of work to do on this if this is something that has some interest."
Mark Cravens, the chief development officer for North Carolina-based APC Towers, confirmed that talks are in early stages. He said his company has worked with schools before. 
"Some school districts are interested and some are not," he said. "The flavor is different anywhere you go."
The proposed tower at the Rimrock Learning Center, on the corner or Rimrock Road and 13th Street West, would be built on the southwest corner of the property, behind the parking area. It could include some kind of access road and utility easement.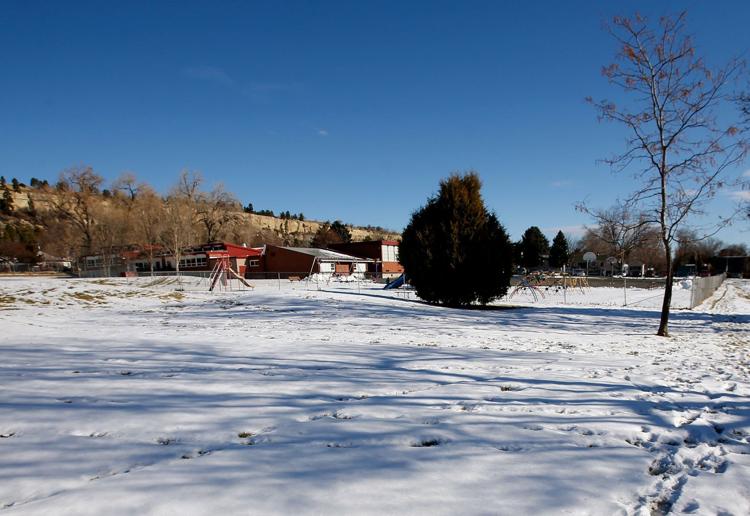 The district would get $1,000 per month for the tower under the proposed terms, but trustees also had concerns ranging from aesthetics to insurance to public perception. 
Several trustees suggested exploring the market rate for compensation for cell towers. 
If the tower is something the company needs, the compensation "seems pretty low," said board chairwoman Greta Besch Moen. 
You have free articles remaining.
Reiter said the company indicated it could be interested in other school sites for cell phone towers. Cravens said that there's no specific current interest, but that the company tries to keep options open. 
He did say that Rocky Mountain College already declined to house a cell tower. 
Besch Moen brought up an example of a proposed cell tower at a fire station on Wicks Avenue that generated "quite a lot of discussion" among the Heights Task Force, both for and against.
None of the four trustees at the committee meeting were outright opposed to the idea. 
"We should continue to explore it," said trustee Mike Leo. 
The proposal distributed at the Tuesday meeting included a slide about RF emissions, a common name for radio waves and microwaves, which are forms of electromagnetic radiation. 
According to the Federal Communications Commission, high levels of RF can have negative health effects. But "at relatively low levels of exposure to RF radiation ... the evidence for production of harmful biological effects is ambiguous and unproven."
The FCC acknowledges that some specific workplace environments can have exposure to high RF levels, but what the general public encounters is "far below" proven harmful levels. 
Several schools across the country have readily accepted the cell towers and the payments that come with them. According to National Public Radio, one Maryland district took in more than $122,000 from towers at seven school sites in 2016. 
There has been some pushback. Sprint shut down a tower at a California school earlier this year after at least four kids were diagnosed with cancer between 2016 and 2019. The company denied the tower's RF emissions caused cancer, but still relocated the tower because of the public outcry. 
According to the FCC, research about a link between RF exposure and cancer has been inconclusive. The American Cancer Society says "there is very little evidence to support," the idea that cellphone towers cause cancer.