On Wednesday, dialysis patients, staff from Billings Clinic and Dialysis Clinic Inc., and local officials signed their names on a steel beam next to the construction site for the new Billings Clinic Dialysis Center.
By the time construction is complete next summer, twice as many patients will be served at the clinic that's a joint venture between Billings Clinic and DCI.
The brief afternoon gathering on land at the corner of North 25th Street and Seventh Avenue North in Billings featured several speakers talking about the new $3.9 million 114,309-square-foot dialysis center.
Construction of the new center will double the clinic's capacity, said Tim Reedy, Billings Clinic/DCI area operations director. It will also double the number of home patients who will be served.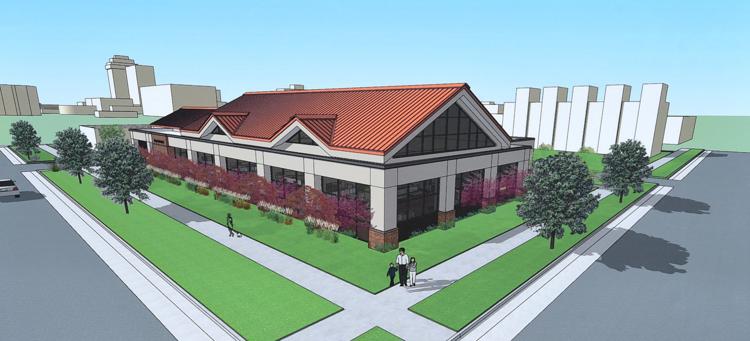 That's crucial for a clinic he said has been at capacity since he arrived. It will grow from 17 dialysis chairs presently available at Billings Clinic to 36.
The newly designed center, with vaulted ceilings, updated equipment and other amenities "is going to be a place where they feel comfortable," Reedy said.
For dialysis patients who must spend three hours a day, three times a week undergoing treatment, that's "a significant amount of time for a patient," he said.
Dr. Kim Trostel, a nephrologist and medical director of the dialysis center, called dialysis a multi-disciplinary undertaking that relies on nurses, physicians, dietitians and social workers.
"It's kind of a team thing because the patients have complex problems and complex needs," Trostel said, adding her appreciation that the clinic's design process also was a team effort.
You have free articles remaining.
Keep reading for FREE!
Enjoy more articles by signing up or logging in. No credit card required.
"We're kind of the poor stepchild of any medical system, we're not flashy," she said. "And yet they care about the patients who are carrying a heavy burden to put resources into us, and that's just amazing."
The new clinic will provide ground-level access to patients. It is also in close proximity to the main campus of the Billings Clinic.
Dr. Randall Gibb, Billings Clinic CEO, pointed out that the new dialysis clinic is good both for patients and the Billings community. First it meets the growing need for dialysis care, which is increasing by about 5 percent a year.
"Second, it will help us serve the community of Billings, not only by providing medical services but also by creating a project that meets Billings' need to infill between downtown and our medical campus," Gibbs said.
He pointed out the clinic is the first major medical facility east of North 27th Street.
Mayor Bill Cole echoed Gibb's thoughts, saying Billings will offer multiple benefits, treating patients and boosting the neighborhood where it's being built.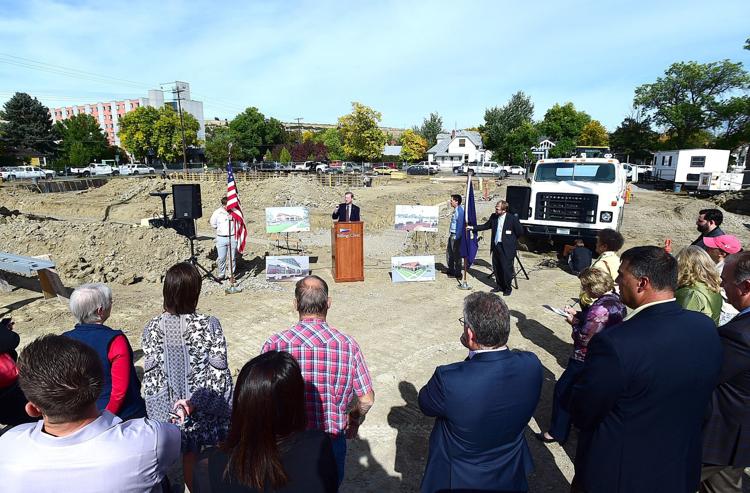 "This project represents another step in the further improvement of the North Park area and the expansion of this corridor in a very healthy mixed-use sort of way," Cole said.
CTA Architects, Sanderson Stewart and Fisher Construction Inc. of Billings are involved in the clinic's design and construction.