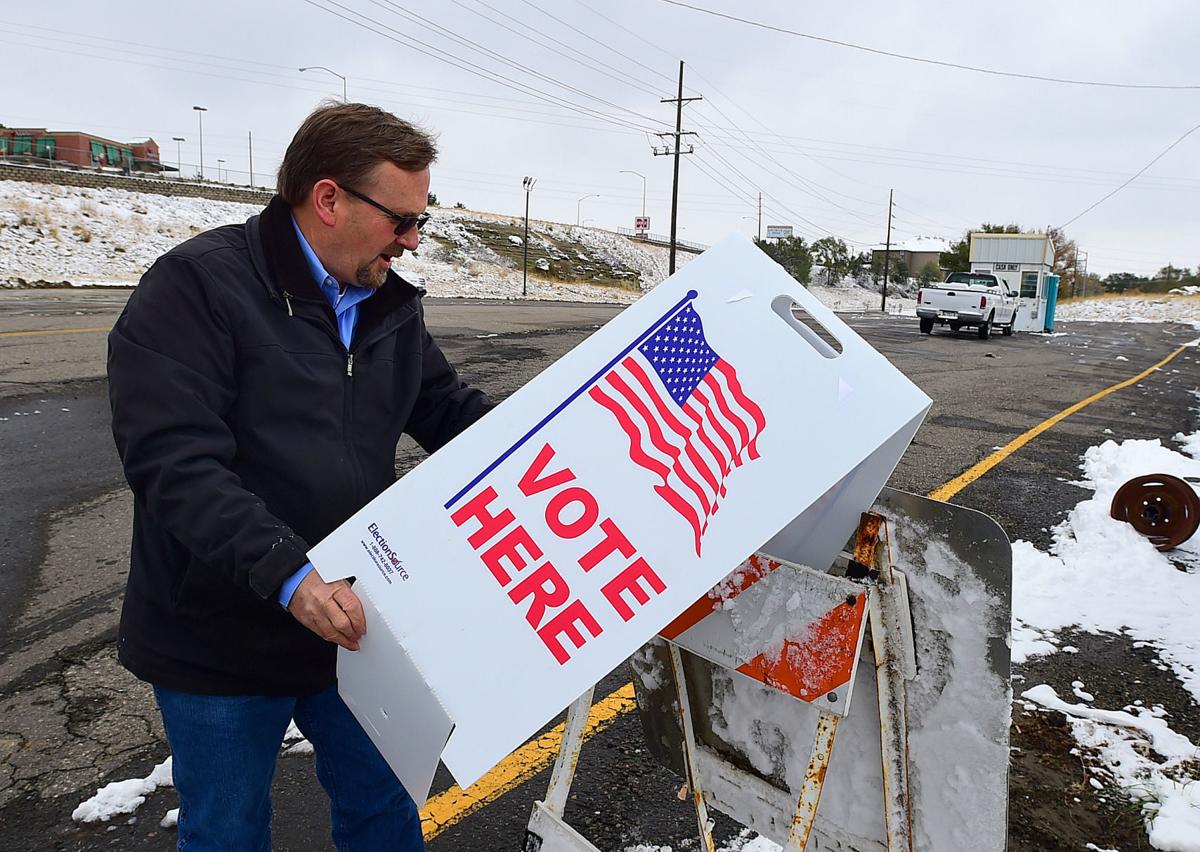 Yellowstone County's elections office has set up a drive-through drop box at MetraPark to make it easier for voters to hand-deliver their completed ballots.
The drop box is located in the parking attendant kiosk in the paid parking lot across the street from the north exit of the MetraPark's lower parking lot.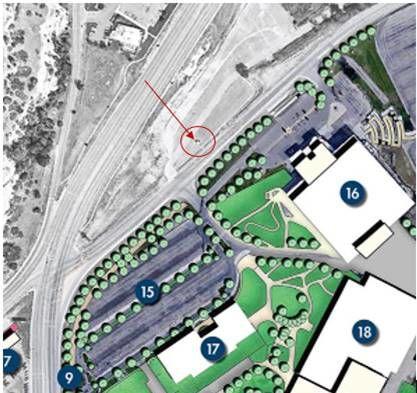 The kiosk is staffed by two county workers and will be open from 8 a.m. to 5 p.m. Monday through Friday. The county is currently setting up more visible signage to make the drop box easy for drivers to locate. 
The county already has seen a larger-than-normal amount of returned ballots for this point in the election. Earlier this week, elections officials reported roughly 40,000 ballots already returned. Yellowstone County has 85,000 registered voters. 
With the COVID-19 pandemic still an issue, the elections office has expanded to MetraPark, where it has set up in the Montana Pavilion. Election workers are there receiving ballots dropped off by voters and printing ballots for those who didn't get one in the mail or who had ballots lost or vandalized. Staffers are issuing on average about 100 ballots a day.
Voters who mail in their ballot and want to check its status can go to Montana's My Voter Page, a website that allows voters to track the progress of their ballot once it goes into the mail.
If the ballot doesn't show up on My Voter Page after a few days, there's a chance it has been lost or stolen. At that point voters may request a new ballot from the county elections office, which will cancel the old ballot so that it can't be processed or counted.
---
Photos: MetraPark grandstands in the process of being demolished