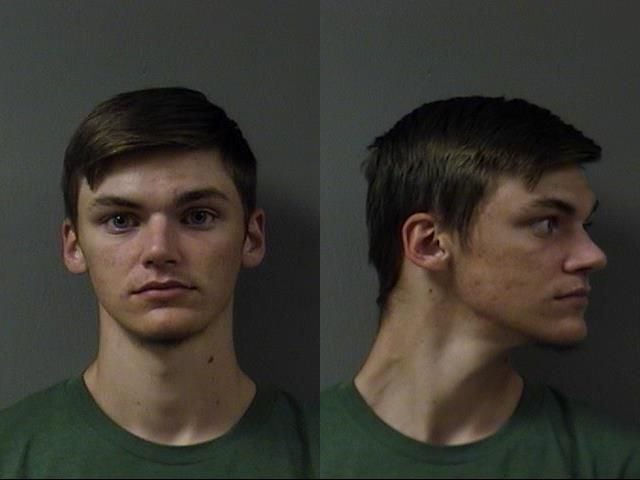 A 20-year-old Yellowstone County man is behind bars Wednesday facing rape charges in Yellowstone County District Court.
Daniel Robert Carter, 20, pleaded not guilty to one count of rape—with the possibility of an alternative of aggravated rape—Wednesday in front of Standing Master Molly Fehringer.
Investigators allege that Carter used Snapchat to contact a 15-year-old girl in August 2020, eventually met her in September, and pressured her to have sex. She refused, saying she wanted to wait. Carter again met the girl in October and again tried to have sex with her. This time when the girl refused, Carter allegedly forced himself on her, leaving bruises on her body.
The victim told detectives she did not report the rape to law enforcement at the time, but in May 2021, she saw Carter's truck, had a panic attack, and decided to report the assault. She told investigators that she felt what happened to her was wrong, but that she did not think it was criminal.
"At first, she did not believe what happened to her was 'rape'," stated charging documents, "as she believed rape was violent and between strangers."
Charging documents allege that Carter sent a text message to the girl asking if she was "pressing charges now."