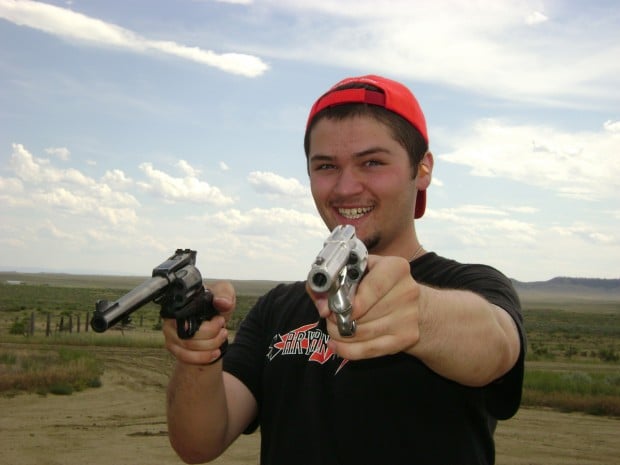 A Billings teenager who was acquitted in May in the shooting of another teen was sentenced Friday for carrying a concealed weapon during the incident.
Allen Michael Goff, 18, was sentenced by District Judge Ingrid Gustafson to six months of probation through the Alternatives program and fined $150.
Last July, Goff shot a former friend in the leg during a late-night gathering at a home on Avenue C. In May, a jury found Goff not guilty of felony assault with a weapon. Goff's attorney had argued that Goff shot the other teen in self-defense. Prosecutors had tried to argue that the shooting was a hate crime because of Goff's involvement in a white-supremacy group. That evidence wasn't allowed during the trial.
On the night of the shooting, Goff was carrying a 9 mm Glock pistol, ammunition and knives in a backpack and officers found a pair of brass knuckles in his back pocket. He had left the house party and was arguing outside with the other teen before shooting him in the knee.
The jury's foreman said that the panel had a difficult decision and couldn't clearly determine that Goff had committed a crime.