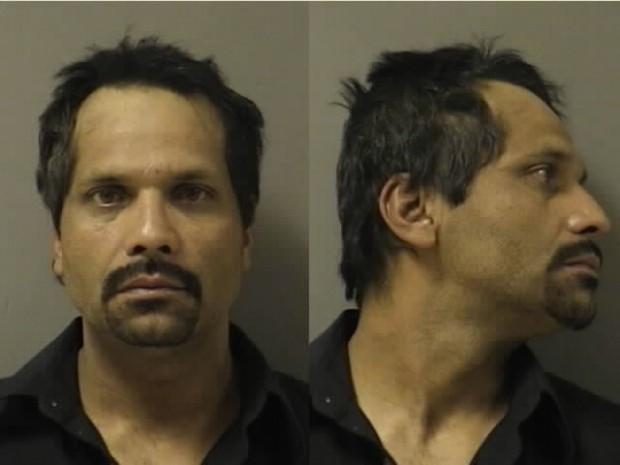 A Billings man whose criminal history includes armed robbery, drug possession and eight drunken-driving convictions was sentenced Thursday in District Court.
Rodney L. Castro appeared before Judge Susan Watters and apologized before he was sentenced to state custody for eight years, with three years suspended, for felony DUI. Watters denied a request from Castro for a sentence to a treatment facility in lieu of prison.
"I don't think that jail or prison is what I need," he told the judge.
Castro said he did not have a drunken-driving charge for 20 years before his arrest last year. Prosecutors said Castro had seven DUI convictions before the most recent charge. He also has convictions for armed robbery and felony drug possession, according to state prison records. 
Watters imposed sentence after designating Castro a persistent felony offender, which carries a sentence enhance-ment of up to 100 years. The maximum prison sentence under state law for felony DUI is 13 months.
Watters also ordered Castro to pay a $5,000 fine and complete a state alcohol treatment program. She ordered the sentence to run concurrent with an unresolved probation violation in a 2004 felony drug case in Missoula County.
Castro was arrested last Nov. 21 by a Billings police officer who stopped a pickup truck for running a red light at the intersection of Broadwater Avenue and Fifth Street West. Castro refused to provide a breath sample and performed poorly on field sobriety tests.
Castro admitted to the felony DUI in a plea agreement that called for the dismissal of a misdemeanor count for fail-ing to obey a traffic signal.