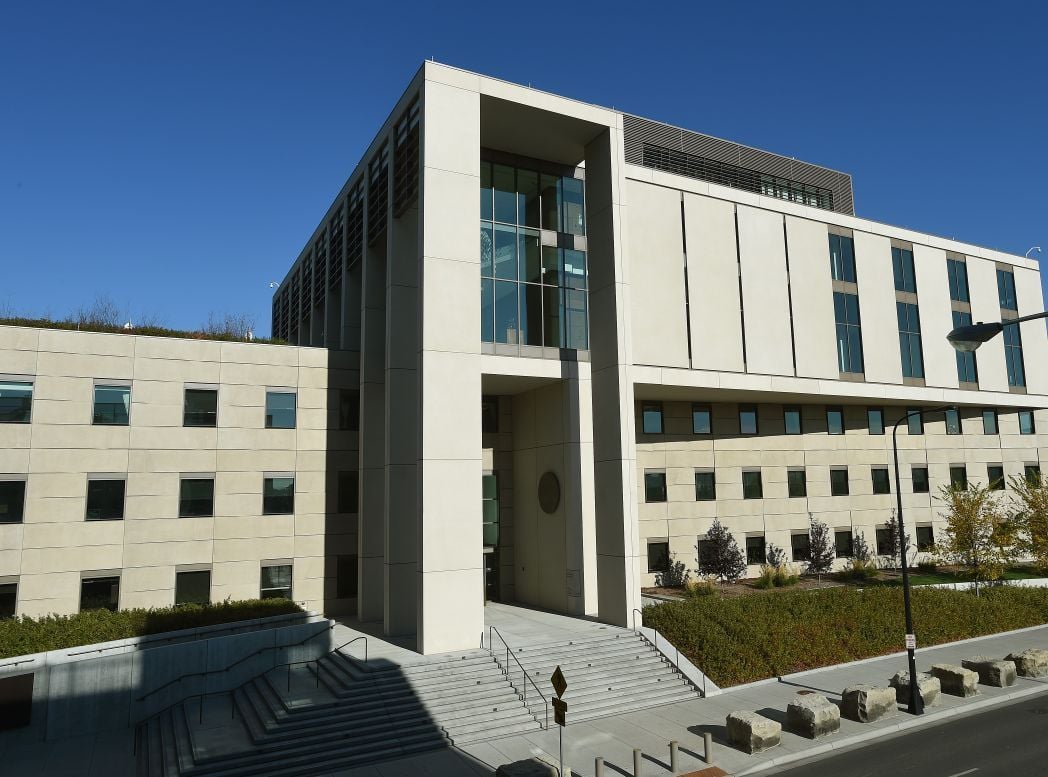 A U.S. Postal Service worker accused of stealing money from the agency denied federal charges this week.
Wendy Reinholz, 59, of Molt, pleaded not guilty to one count of misappropriation of postal funds during an arraignment before U.S. Magistrate Judge Carolyn Ostby on Monday.
An indictment alleges that Reinholz, a Postal Service employee, took $7,879 in postal funds for her own use. The theft occurred from March to August in 2015 in Molt.
If convicted, Reinholz faces a maximum 10 years in prison and a $250,000 fine. Ostby continued Reinholz's release pending trial. The case will be heard by U.S. District Judge Susan Watters.