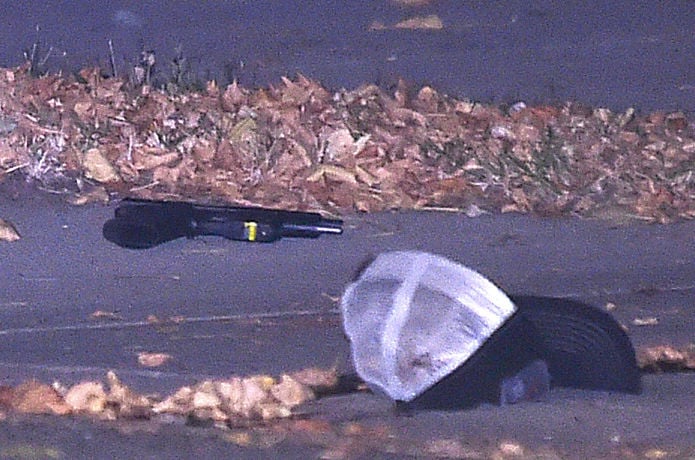 No arrests have been made and the investigation is ongoing into a Sunday night homicide in which a confrontation involving two Billings neighbors ended with one man fatally shot.
Billings Police Department Lt. Brandon Wooley issued a press release Tuesday afternoon about the investigation. 
"Initial information indicates a physical altercation occurred between both males prior to the shooting," Wooley wrote.
Sunday night police said the man killed had been shot in the head. Police arrived to find him dead and recovered two handguns. One of the guns found belonged to the shooter and the other to the man who was killed, according to Wooley's press release.
The shooter was detained, questioned and released, Wooley wrote.
The man killed was described by Wooley as a 32-year-old Billings resident. The shooter is a 30-year-old Billings resident, according to police.
Both men lived within the same part of Custer Avenue. The fatal shooting happened "in front of the home of the 30-year-old male's residence," Wooley wrote.
Later that night BPD investigators could be seen photographing the sidewalk where the dead man's body lay.
Police first responded to a reported shooting on the 1300 block of Custer Avenue Sunday night at about 7:37 p.m. Police said that night that an argument began after a man walked his dog on another man's property. 
"At this time, no arrests have been made," Wooley said in Tuesday's press release. "The investigation remains on-going and is being handled by our investigations division."
The victim's name and manner of death will be released by the Yellowstone County coroner's office. The coroner's office did not immediately return a phone call Tuesday afternoon. 
Sunday night's homicide is the 12th of the year in Billings.
---
Unsolved homicides in Yellowstone County
Unsolved homicides in Yellowstone County
Nels and Annie Anderson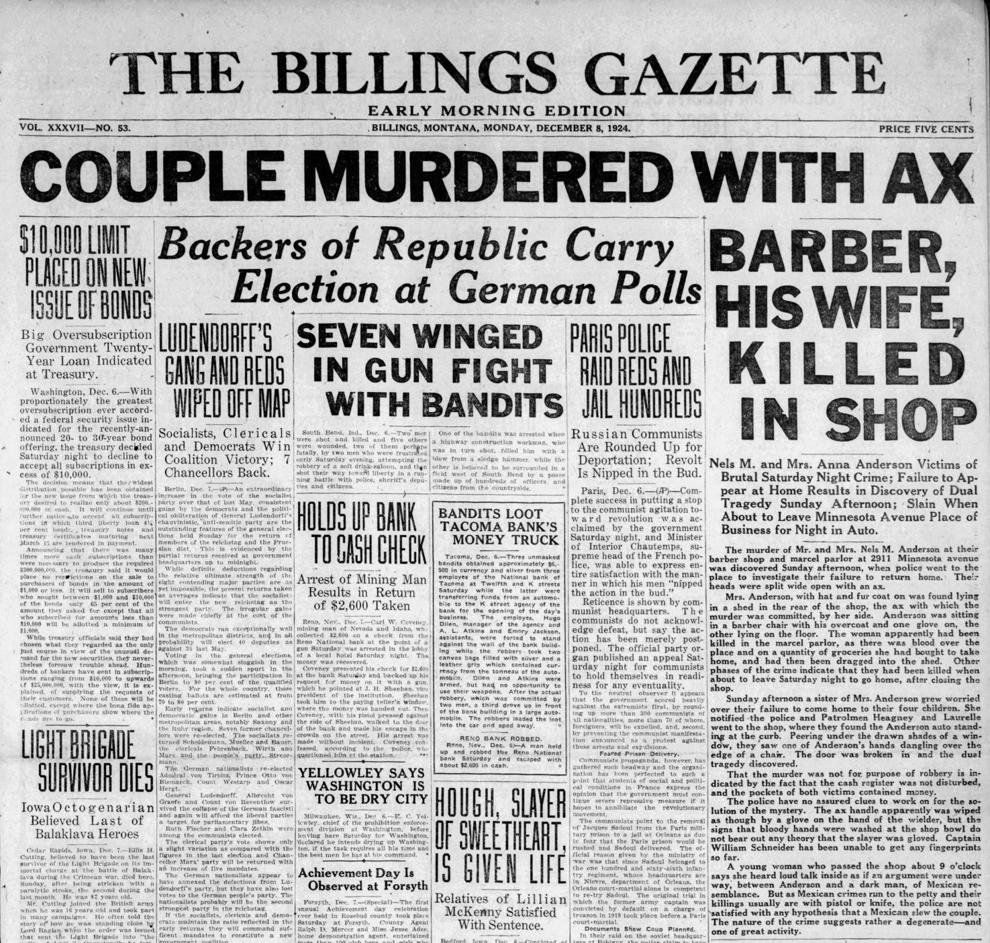 Ruth Lori Ballew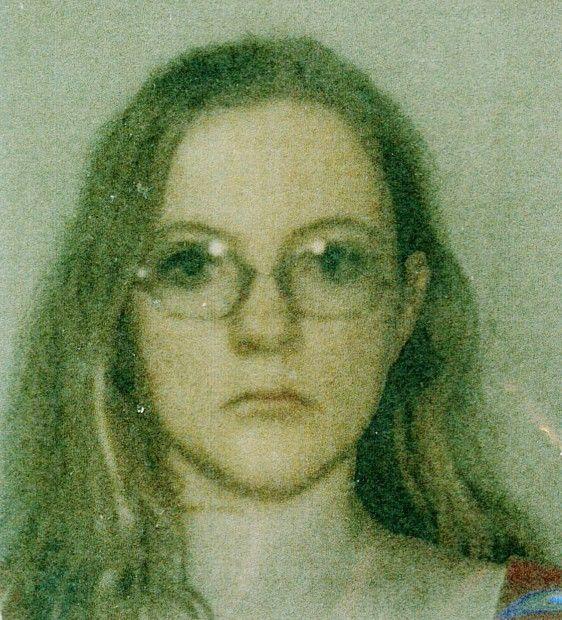 Curt Peterson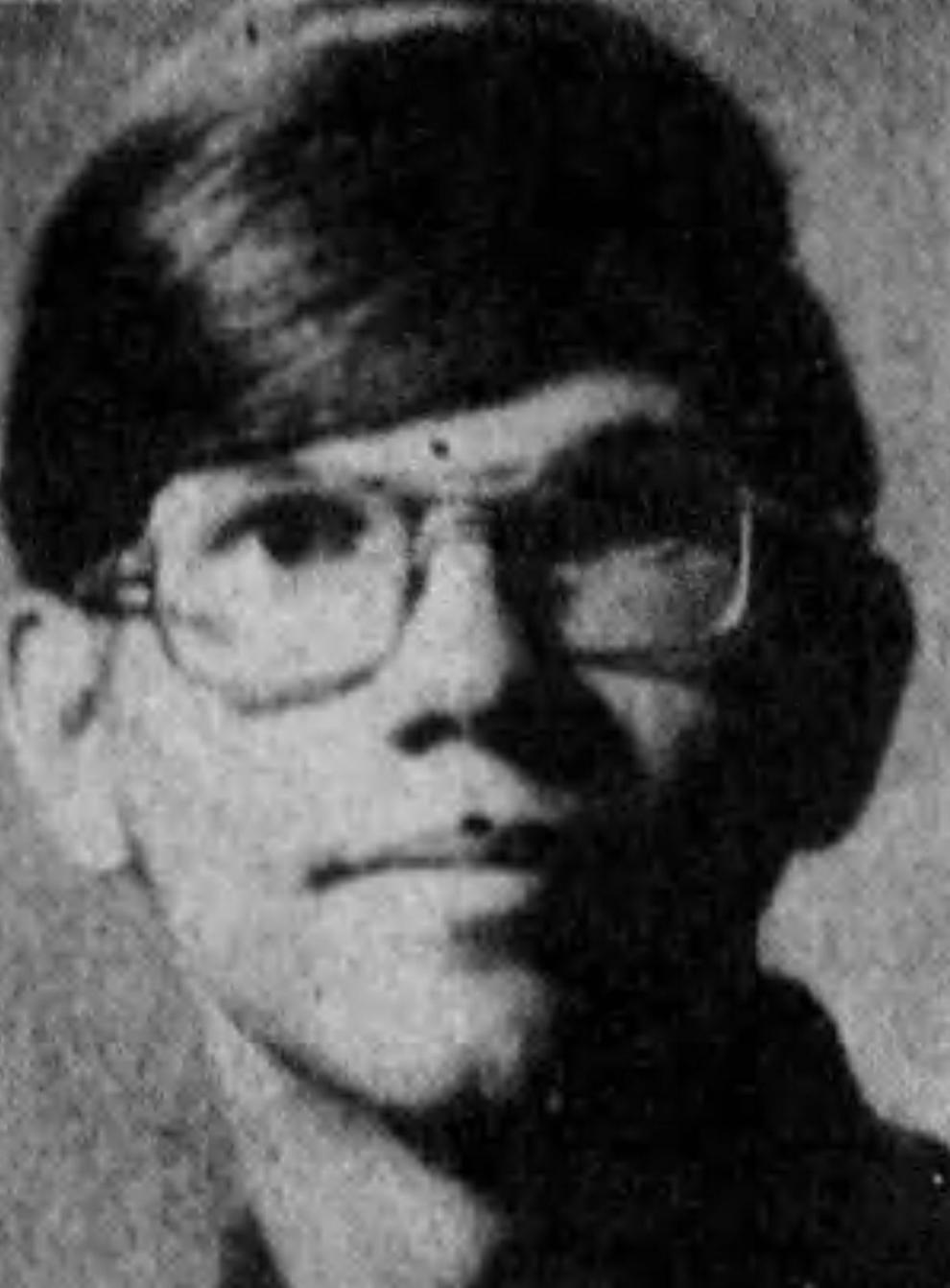 Marsha Helgeson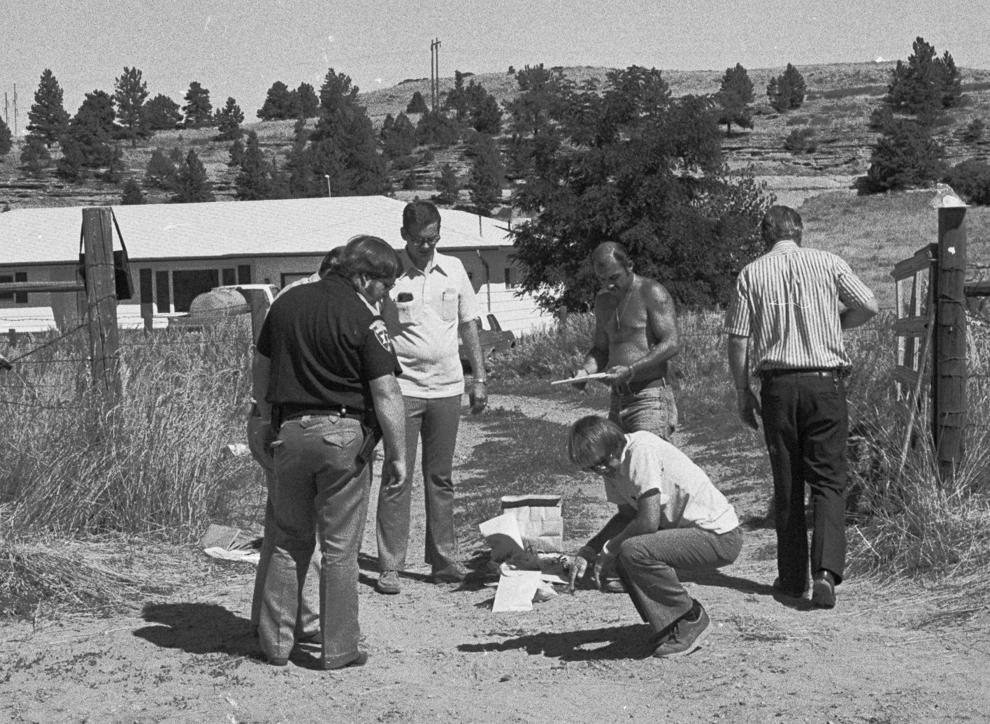 Corina Lydia Contreraz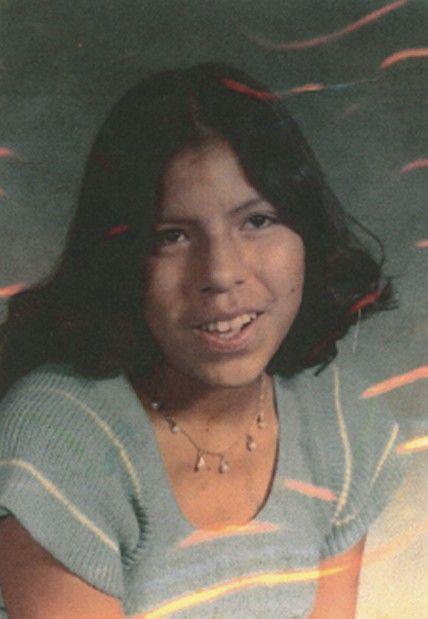 George Heinrich and Marlene Mazzola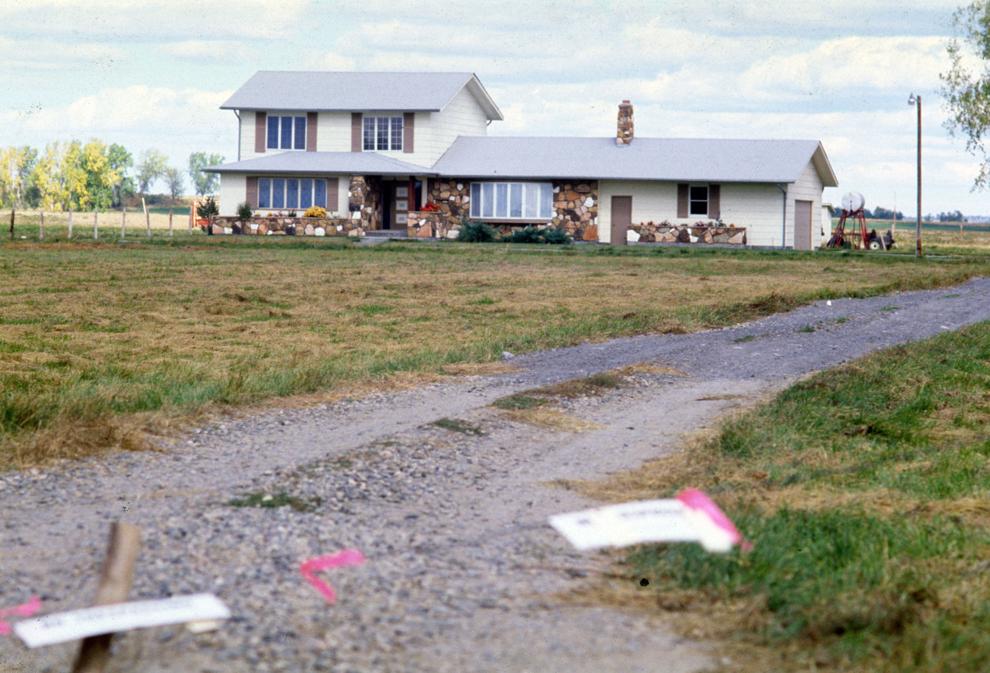 Almeda Old Crane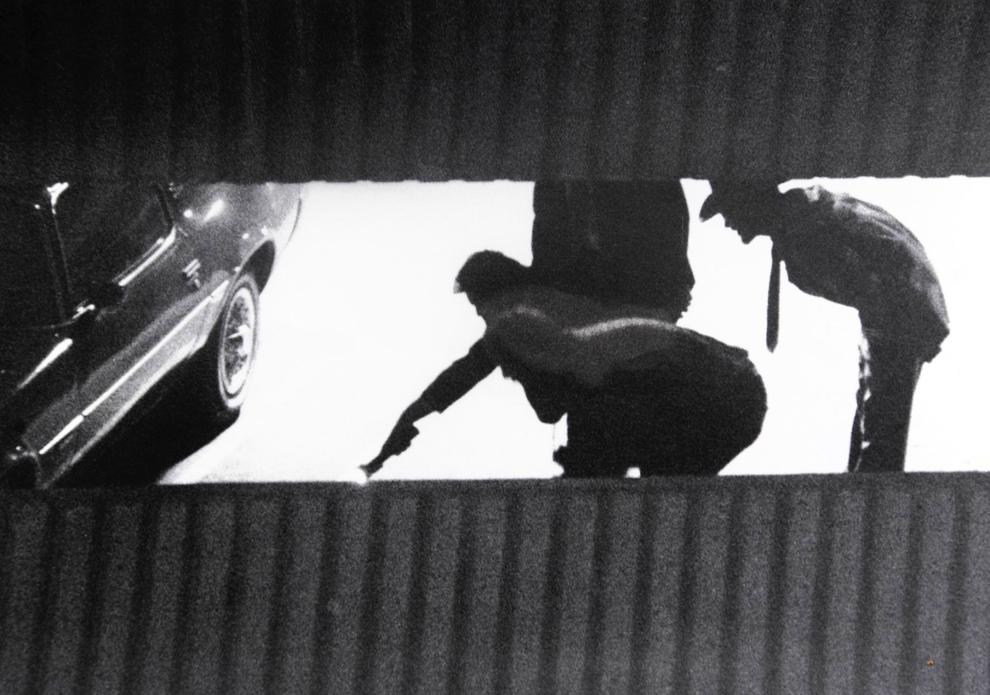 Ben Burns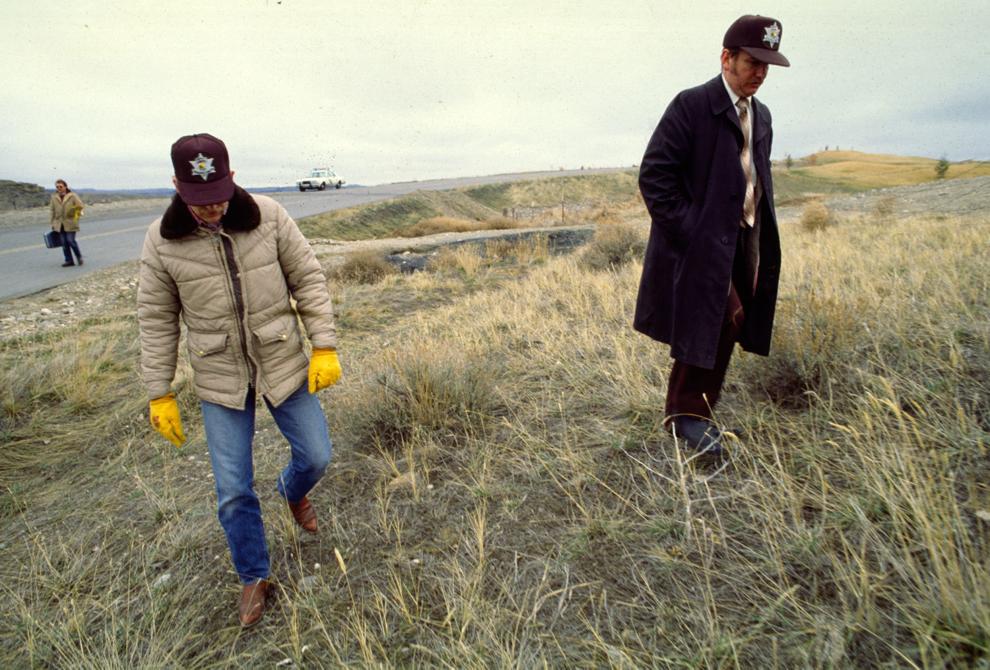 Natalie Hertz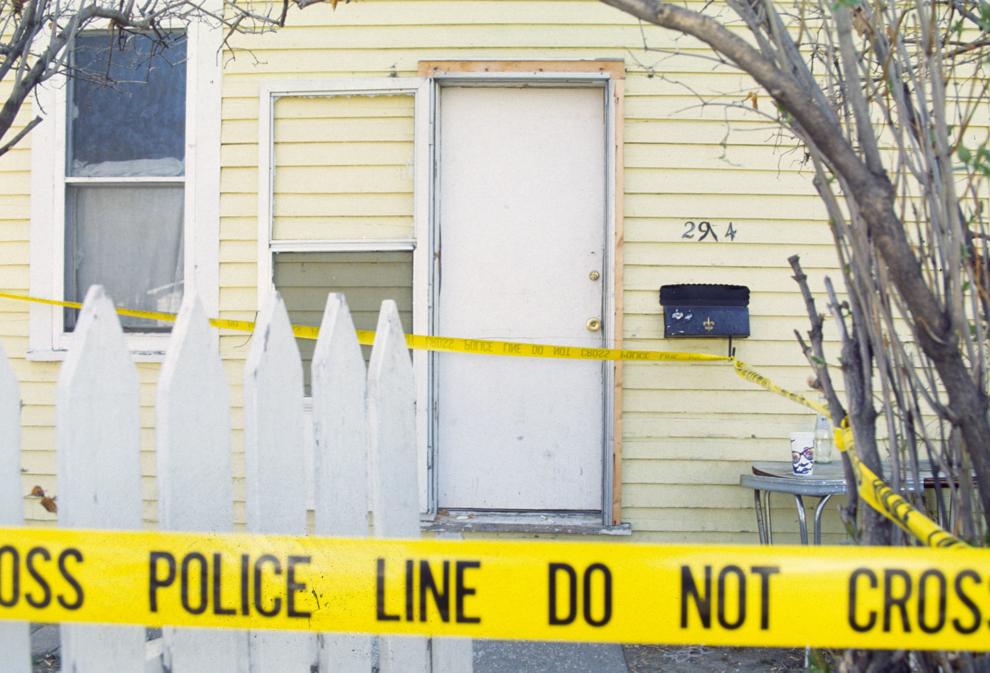 Eli Killsnight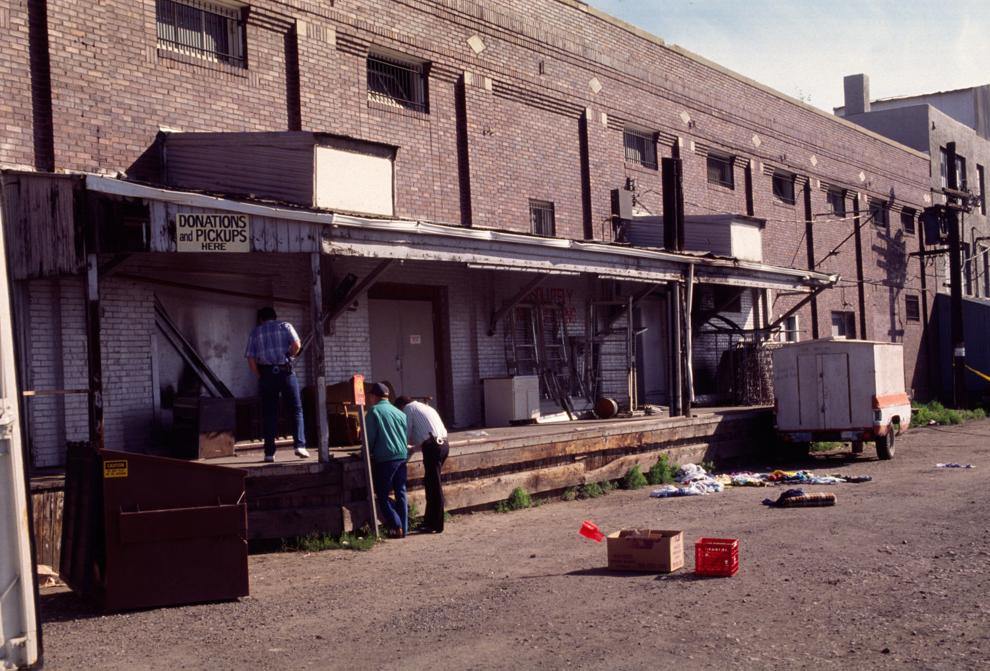 Judith K. Hatten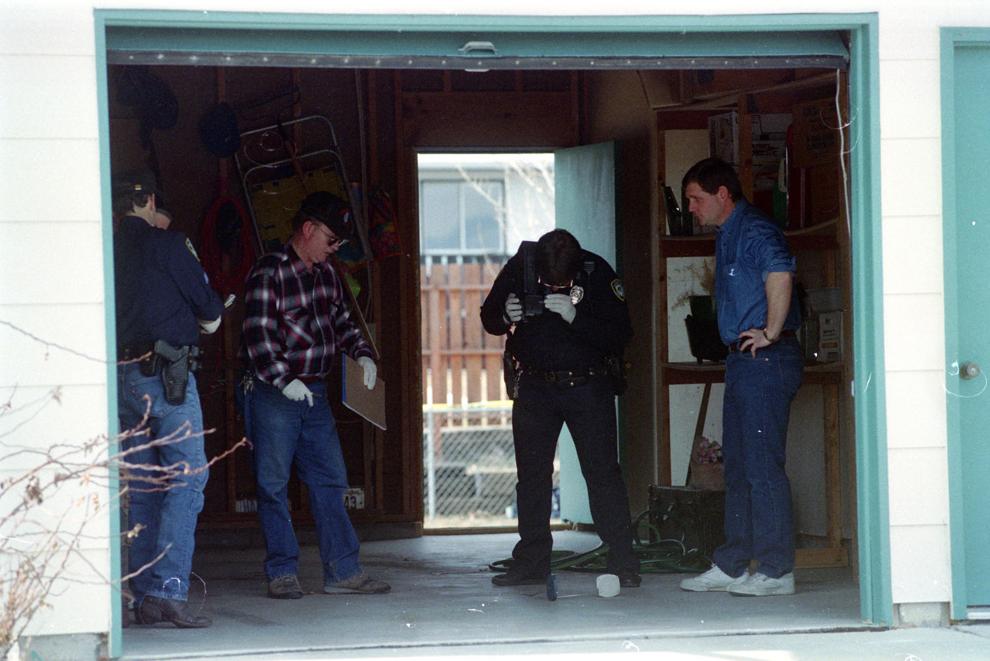 David Gilbert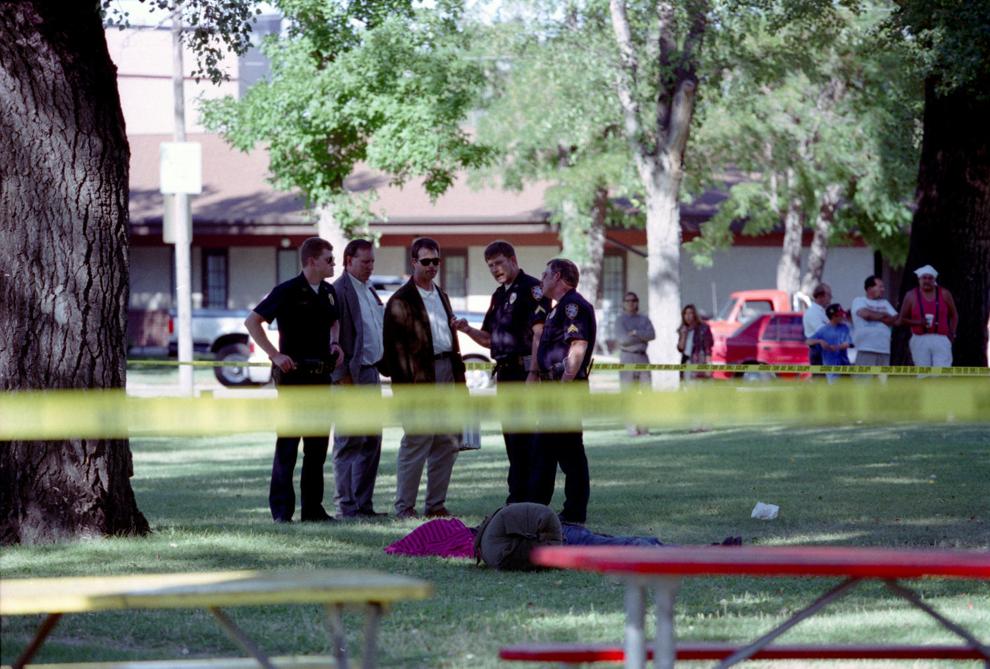 Jeannette Rene "Charlie" Atwater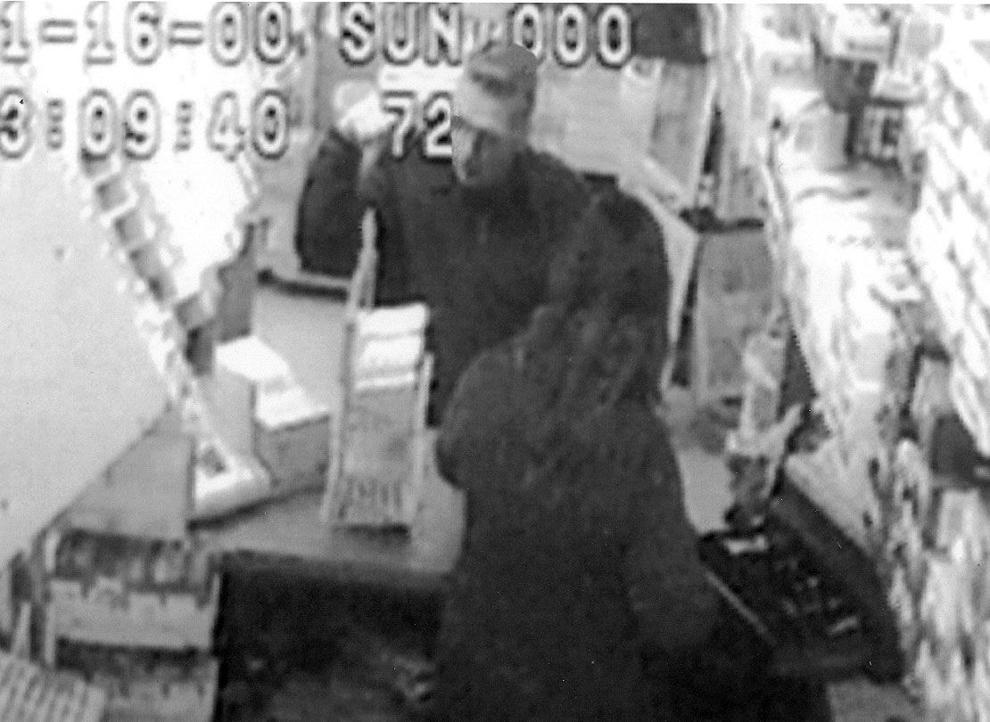 Charles Dale Roberts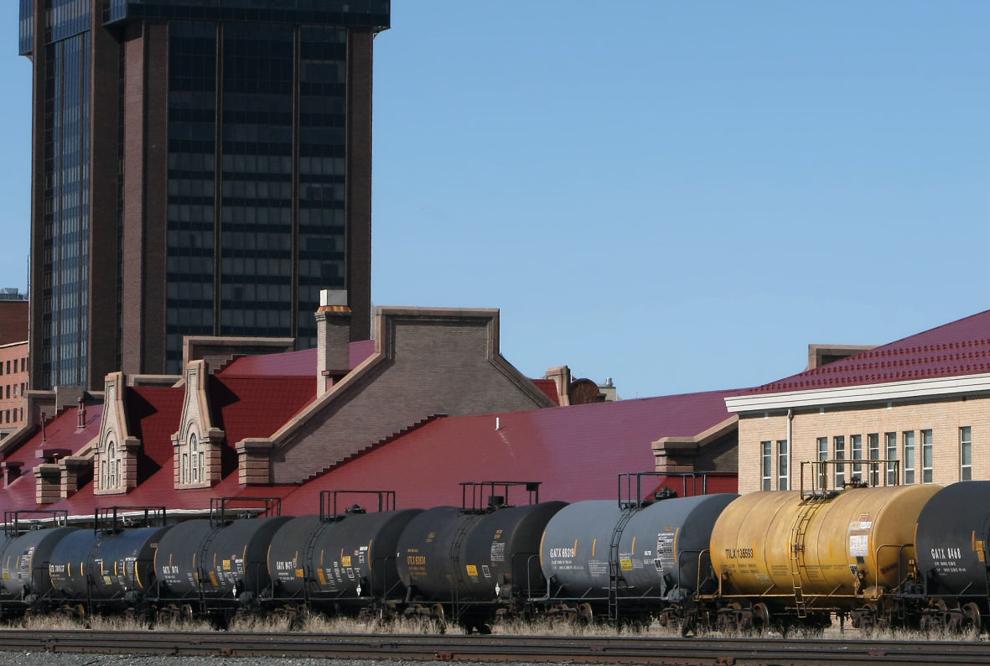 Jeffrey Christopher Hewitt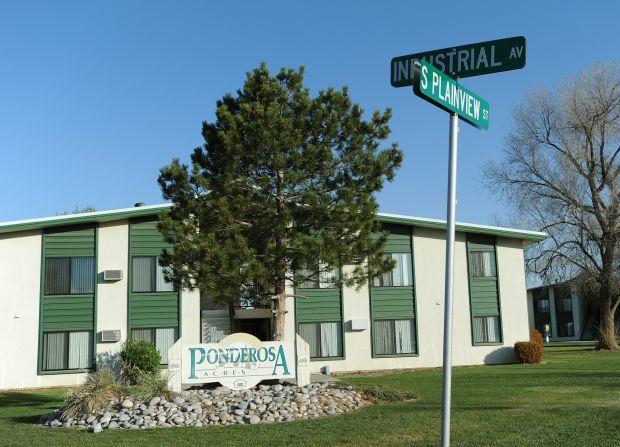 Tracy Belmarez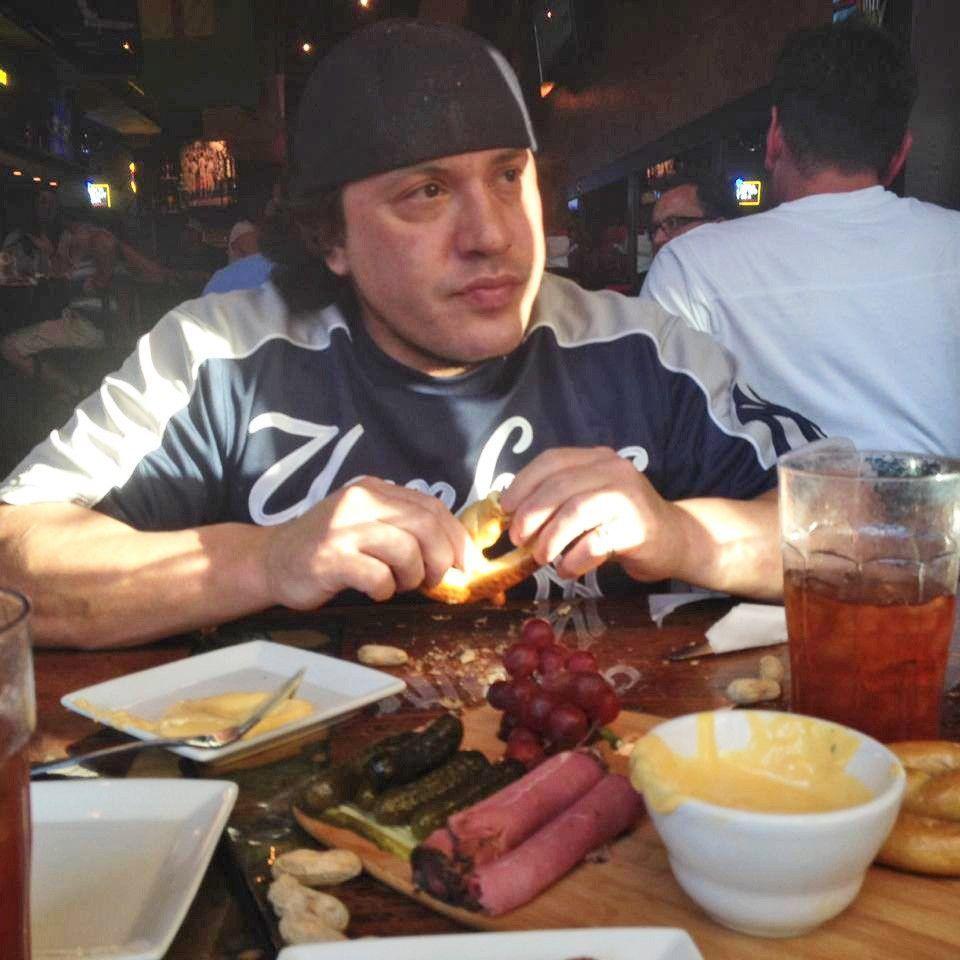 Harriet Wilson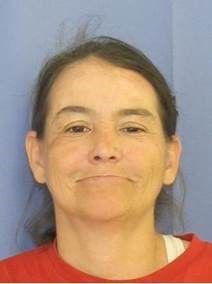 Manuel Martinez