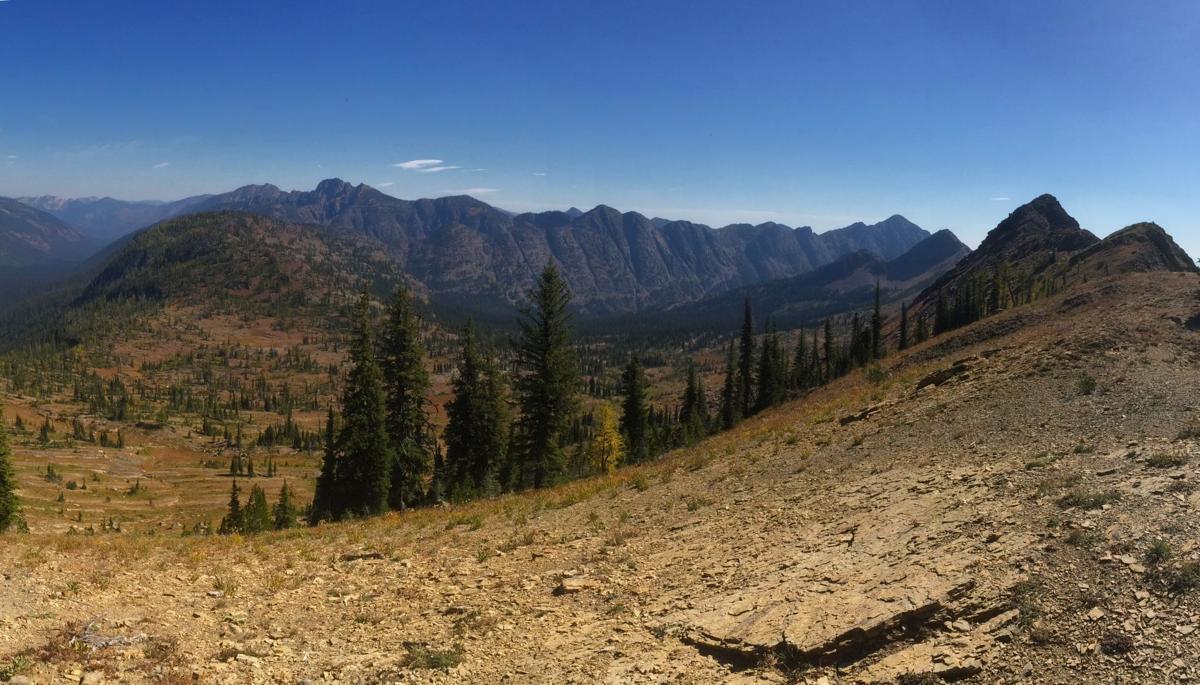 A Bozeman pilot has paid the maximum fine after landing his helicopter inside the boundaries of the Bob Marshall Wilderness in May.
Samuel Schwerin, 48, paid a $500 fine for the federal misdemeanor after a horseback rider spotted the helicopter parked on a gravel bar on the South Fork of the Flathead River on May 16, according to a press release from U.S. Attorney for Montana Kurt Alme's office.
The horseback rider reported the incident and the U.S. Forest Service handled the investigation.
"Wilderness areas were created to be free of motorized activity, including helicopters," Alme said in a statement included in the press release. "Montanans cherish places like the Bob Marshall not only for their spectacular mountains, rivers, meadows and wildlife but also for the quiet and solitude they provide. People who violate the wilderness regulations will be investigated and prosecuted."
Flathead National Forest Supervisor Kurt Steele thanked the public for reporting the incident and other violations to ensure wilderness areas are used properly.
Schwerin co-founded Millennium Technology Value Partners, a private equity firm based out of New York. 
Schwerin issued a statement saying he wanted to apologize to wilderness users and advocates. 
"I made an honest and unintentional mistake," he said. "I would never knowingly disrespect the wilderness, but intent doesn't matter here, and I own that mistake. I am terribly sorry for the harm I caused. I've never done anything like this before and never will again."