Carlos Delao "was a crazy dude, but a good dude," his sister Lisa Chavez said Wednesday morning as the family was preparing for his funeral.
Delao was shot dead Sunday night during a carjacking in midtown Billings. It was about 6 p.m. and he had just started his truck in the driveway of his home on the 1200 block of Avenue F. The suspect had been prowling the neighborhood looking for a vehicle to steal when he spotted Delao in his truck.
The suspect opened the truck door, shot Delao in the head, pulled him out, and then drove away.
"My brother didn't stand a chance," said Chavez.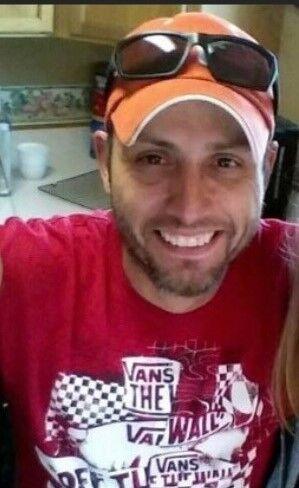 Police say the suspect crashed Delao's truck into some parked cars nearby at Big B Bingo and then ran into the neighborhood behind the Albertsons store at 1300 West and Grand.
He kicked in the back door of a house at 1207 Burlington where the family was having a birthday party that included numerous children. As the family fled, the suspect shot one of the men in the home, Erik Brady. He was taken by a family member to the hospital where Wednesday he is still recovering.
The suspect then scrambled into the basement of the house where after firing several shots he held police at bay for more than seven hours. At 1 a.m. Monday, an armed SWAT team entered the house, set off flash-bang grenades to stun the suspect and filled the house with tear gas. He was found barricaded in the basement where he was arrested. As of Wednesday morning, he had not yet been charged.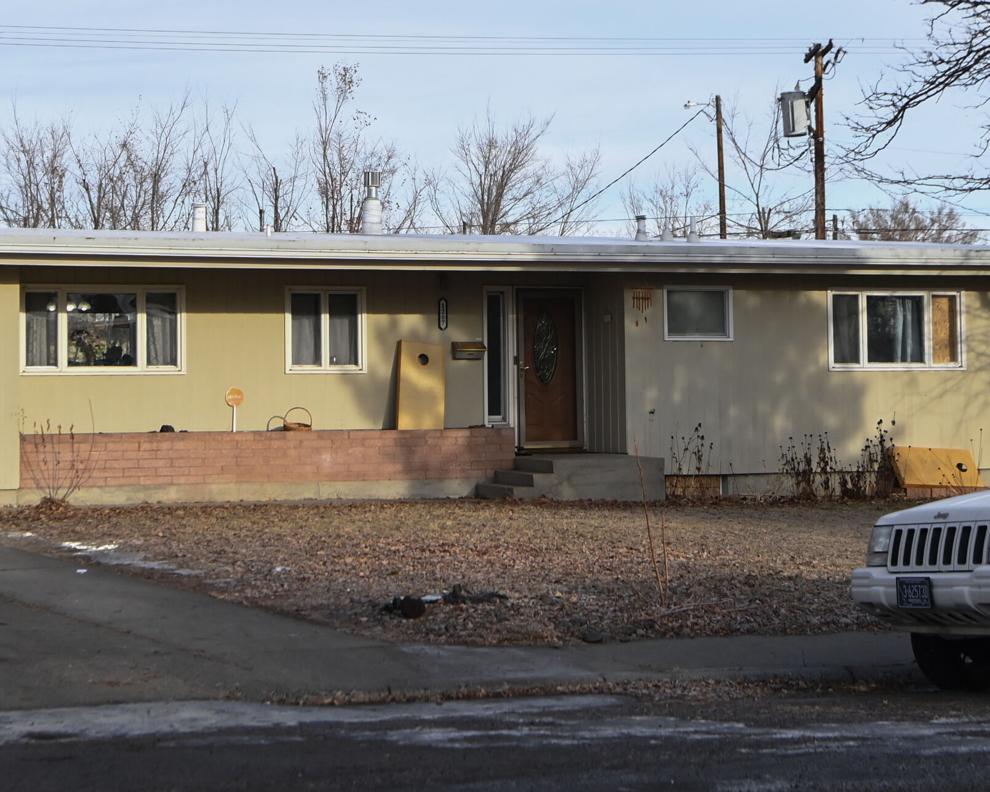 The suspect seems to have picked the Burlington house at random, said Billings Police Lt. Matt Lennick.
Delao, who was 45, has two children ages 13 and 15, said Chavez the sister. About eight years ago, the mother of the children passed away. The two kids, a boy and a girl, are now living with their maternal grandmother.
"The kids are essentially parentless now," said Chavez. "This terrible thing touches a lot of lives. We just don't have any words for it."
Delao loved to cook and was working at Guad's Grill in Billings where he specialized in birria tacos. Chavez works at Carbone's Pizzeria and Pub.
"Me and him would trade tacos for wings," she said. "We were really close."
Chavez described her brother as a simple guy, "who didn't bother anyone for anything." He was cool, and funny, and liked to work in the outdoors.
"This has rocked us to our core," she said.
The family has set up a fund at the downtown branch Billings Federal Credit Union to help with Delao's funeral costs. Any money raised above that will go to Delao's two children. Chavez cautioned that any other fundraiser for Delao is not authorized by the family.
"Unfortunately, we have to be worried about fraud during something like this," she said.
Friends of the family have set up a MealTrain for the Delao family here: mealtrain.com/trains/qn336l. Donations to the kids may also be made at that site, said Kari Boiter, who set up the MealTrain with the family's permission.
"Carlos was an awesome dad, son, brother, uncle, and friend," Boiter said. "He was simply in the wrong place at the wrong time when his life was tragically cut short by a senseless act of violence."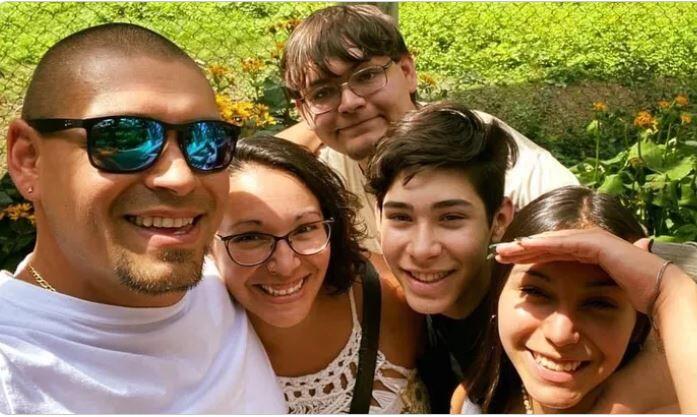 "On Sunday evening, our father, husband, brother, & best friend Erik Brady was shot by a home invader. He is currently hospitalized and has a long road to recovery ahead of him," said Alissa Hill, who organized the fundraiser.
"In addition, the Brady family home has been severely damaged — the extent of which is still unknown — from the gunshots, concussion grenades, and tear gas used to extract invader from the home,"
Brady and his family have been displaced from their home.
"We are asking for help with medical expenses, clothing, food, etc. You may also make donations by contacting Billings Federal Credit Union (downtown branch), under Richie Seymour for Erik," Hill said. "Thank you for your continued prayers and support during this difficult time."