A father and daughter accused of running a meth ring through the mail from their West End home have admitted charges.
Brittany Nicole Green, 30, pleaded guilty in U.S. District Court earlier in June to meth possession with intent to distribute, which carries a minimum of 10 years in prison. Prosecutors will move to dismiss a drug conspiracy charge at sentencing.
Gregory Paul Green, 64, pleaded guilty to both possession and conspiracy in April. Both charges carry a minimum of 10 years in prison, but federal defender Evangelo Arvanetes said those penalties cannot be served consecutively.
During a raid of the Greens' home on Westwood Drive in January, law enforcement found carfentanil, hundreds of grams of meth and thousands of Xanax pills, according to the indictment.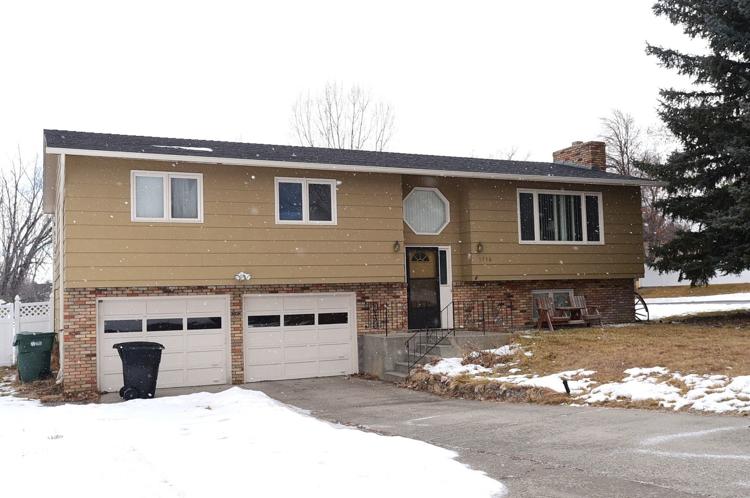 Agents also found paperwork in the Greens' home office that indicated Gregory Paul Green was using Bitcoin payments as part of the drug trafficking operation, according to the affidavit.
Brittany Green's sentencing is scheduled for October.
Gregory Paul Green is set to be sentenced in August.
Sign up for our Crime & Courts newsletter
Get the latest in local public safety news with this weekly email.