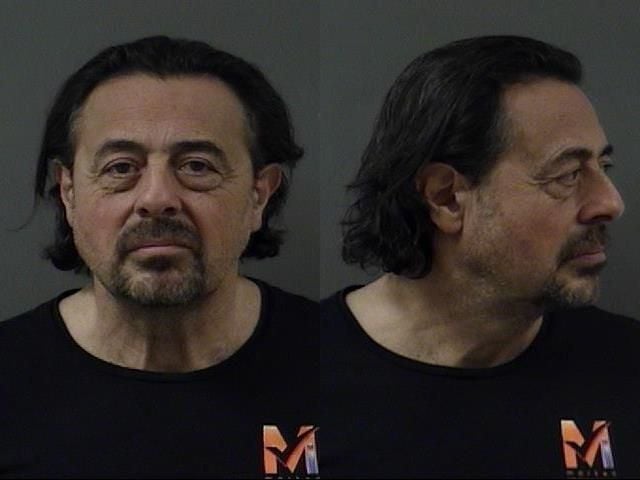 A former Alberta-based oil company president was sentenced to one day in federal prison Tuesday after admitting to failing to surrender for a different federal prison sentence connected to an oil processing plant explosion in Wibaux in 2012.
Margiotta pleaded guilty to failing to surrender for an 18-month prison sentence as part of a plea agreement. The agreement led to the single day in prison in exchange for Margiotta dropping all claims to appeal his previous federal convictions.
On Dec. 29, 2012, a load of natural gas condensate had been delivered to the facility, something shift foreman Joshua Garrison warned company management the facility had no room for at the time. Garrison also warned management the lines to outside storage tanks were frozen, but the company ordered him to store the natural gas anyway.
The condensate was pumped from the delivery truck into a shaker, filling the building with flammable vapors that were ignited from a heater in the break room. Three workers were injured and the fire burned for eight days, according to court documents.
Evidence showed that management and company leadership were aware of the plant's defects and that they directly posed a risk to employees. Mark Hurst, who acted as project manager in the facility, reported in an email to Margiotta about the defects in July 2012. He noted in the email, "We also run the risk of killing someone, not only our operators but also customers."