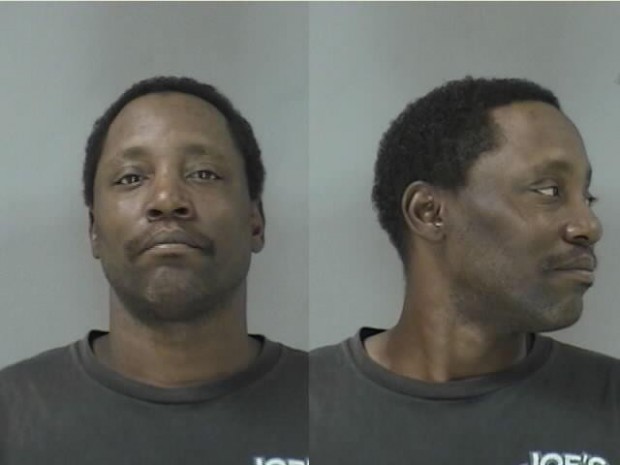 A commercial truck driver arrested at an Interstate 90 weigh station at 3:45 a.m. on suspicion of drunken driving was arraigned Tuesday in District Court.
Pete Stewart Jr., 46, appeared before Judge Russell Fagg and pleaded not guilty to felony DUI. Stewart also denied an alternative felony charge of operation of a commercial vehicle with an alcohol concentration of 0.04 percent, the legal limit for commercial drivers.
Prosecutors said Stewart provided a breath sample that showed he had a blood-alcohol level of 0.042 percent on May 20 after his semitrailer was found to be overweight at a state Department of Transportation scale near Billings.
Stewart had pulled into the scale at about 3:45 a.m. driving a Kenworth commercial truck pulling a flatbed trailer with large cargo bags, court records state.
An officer who spoke with Stewart about the trailer weight said Stewart smelled of alcohol, and a county sheriff's deputy was called to the scene.
Stewart has three prior DUI convictions in Montana, all in 2000, court records state.
Fagg allowed Stewart to remain free on a posted $10,000 bond while the case is pending. The judge said Stewart can continue working as a truck driver, but he must wear an electronic alcohol monitoring device.