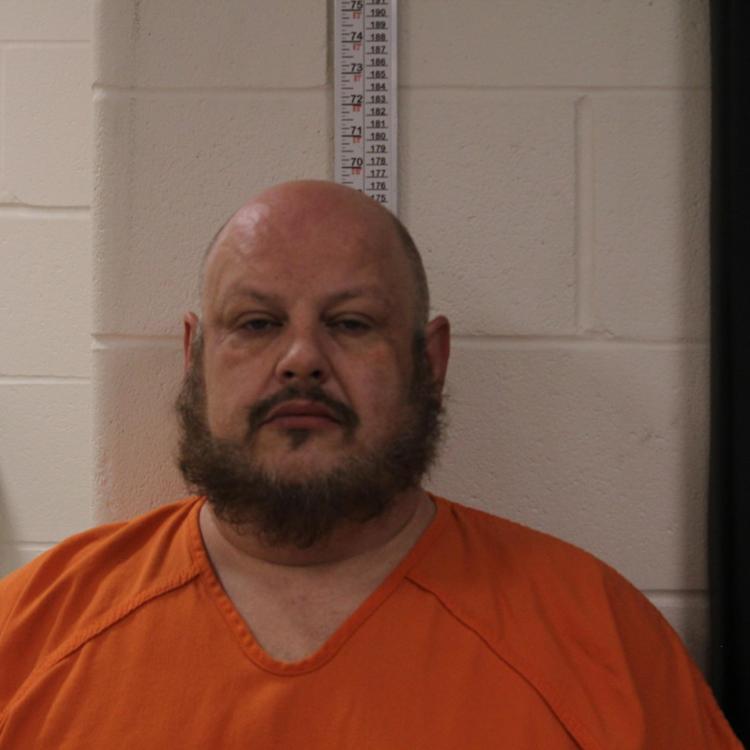 Authorities in Helena arrested a rape suspect on a warrant from Yellowstone County. 
A warrant for the arrest of Kenneth Wesley Rowe was issued by Judge Michael Moses of the 13th Judicial District on Jan. 7. Rowe was wanted on one count of felony sexual intercourse without consent, four felony counts of sexual assault, one count of sexual abuse of children, one misdemeanor count of surreptitious visual observation or recordation and felony production or manufacture of dangerous drugs.
On Jan. 16, 2019, a mandatory reporter notified the Billings Police Department of a possible sexual abuse perpetrated by Rowe. He was accused of recording a possibly underage teen girl in the shower. Rowe denied knowing anything about this when confronted by police, but was arrested on an outstanding warrant on an unrelated matter.
A search found a "peep hole" cut into the top of the bathtub/shower where the young girl bathed. Behind the bathtub, authorities found a piece of duct tape used to hold a recording device and a hidden shelving unit used to conceal the peep hole.
Police located several computers, monitors and routers backed up to external hard drives. Billings police called in an Internet Crimes Against Children specialist officer to assist.
During the investigation, police confiscated several external hard drives and computers along with a number of marijuana plants. On the hard drives, there were more than a dozen videos that allegedly showed Rowe entering the teen's bedroom and sexually assaulting her. One allegedly showed him raping her as she slept. Court documents state these were easily determined to be separate events and the defendant was easily identifiable due to a distinguishing Playboy bunny tattoo on his hand.
The hard drives also contained hundreds of videos and photos of the victim nude in the shower or changing in her bedroom. The defendant exposed his face in several of the videos while setting up the camera.
Rowe was later arrested in Helena and appeared before Justice of the Peace Mark Piskolich on Jan. 11. Piskolich set Rowe's bond at $150,000 as suggested in the warrant from Yellowstone County. Rowe appeared via video call and entered a plea of not guilty. Rowe requested a public defender at the hearing.
Rowe is ordered to appear within Yellowstone County within 10 days if bond is posted.
The defendant allegedly molested a teen girl when he was a juvenile, court records state. 
Rowe was booked into the Yellowstone County Detention Facility on Monday and arraigned Wednesday. He remains in the Yellowstone County Detention Facility on bail of $150,000.
All charged are presumed innocent until proven guilty.