When a front swept across Billings and into eastern Yellowstone County Aug. 11, peppering homes, cars, and crops with this season's most destructive hail storm, only 197 people got an alert about it on their phones. 
It's a woefully small number for the county's new emergency notification system, CodeRED, and county officials are hopeful they can better get the word out to county residents about how to opt in and get notifications. 
To do this, the county sees an immediate need to push back on misconceptions about CodeRED in the community. 
"It's free, 100% totally free, period," said K.C. Williams, Yellowstone County's director of disaster and emergency services. "And it works with any phone."
When the system first rolled out in March, residents could sign up for emergency notifications through CodeRED, but weather alerts required signing up for a service that cost $1 a year. 
That fee was removed over the summer and all aspects of CodeRED are now free, Williams said. 
He also stressed that the notification system works on home phones, flip phones, smart phones, and landlines. Residents who want to opt in don't need a cellphone and don't need to download an app — "It's not necessary at all," he said. 
Williams believes one of the reasons so few alerts went out Sunday night was because so few people had signed up for the weather alerts, believing either that they needed the app or needed to pay for it. 
He hopes now that more people will visit the county's emergency services website and follow the instructions there to get signed up. 
You have free articles remaining.
The CodeRED system is a partnership between the county and the cities of Billings, Laurel, and Broadview and ran its first test notification of the system in mid-April. Sunday's storm was the first major weather event in the region that put CodeRED to use. 
In the past, Yellowstone's Cold War-era sirens would warn of serious weather events like tornadoes — or incoming nuclear strikes. Those sirens now are in the process of being decommissioned by the county; officials can no longer find the needed parts to repair them. The sirens will officially be shut down on Sept. 1, Williams said. 
Yellowstone County's emergency alert sirens — those giant, Cold War-era klaxons that sit on towers around Billings — will sound for last time …
When the county first announced in April it was shutting down the sirens, the public outcry was swift and loud. Responding to concerned residents, Williams has explained that weather alerts still go out over the radio, television, and internet, and that CodeRED was never meant to replace any one notification system. Rather, he said, it exists to augment the ones already used by local agencies. 
Residents with smartphones can receive the alerts via text message by texting "Yellowstone" to 99411 and following the prompts. Residents can also download the CodeRED app by clicking on the link through the county's disaster and emergency services website.
Residents without a smartphone, or those who don't want to register their smartphone, can also sign up for alerts that will go to their landlines by visiting CodeRED's Yellowstone County registration page.
Residents without computer access can call Yellowstone County Disaster and Emergency Services at 256-2775 and sign up through a county employee.
Storm aftermath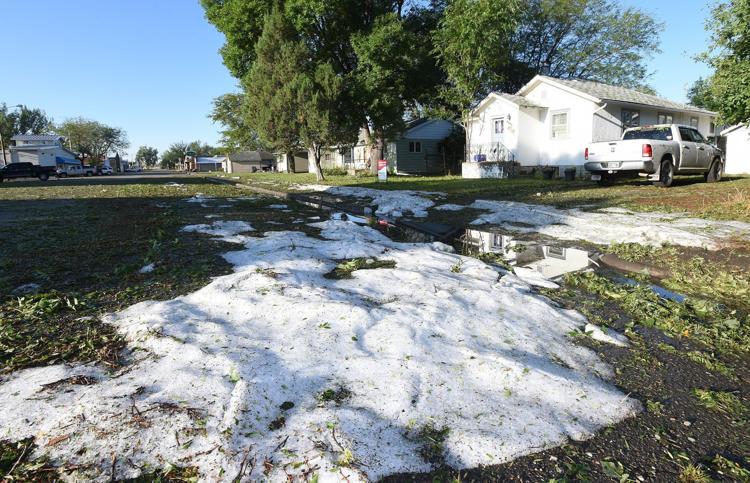 Storm aftermath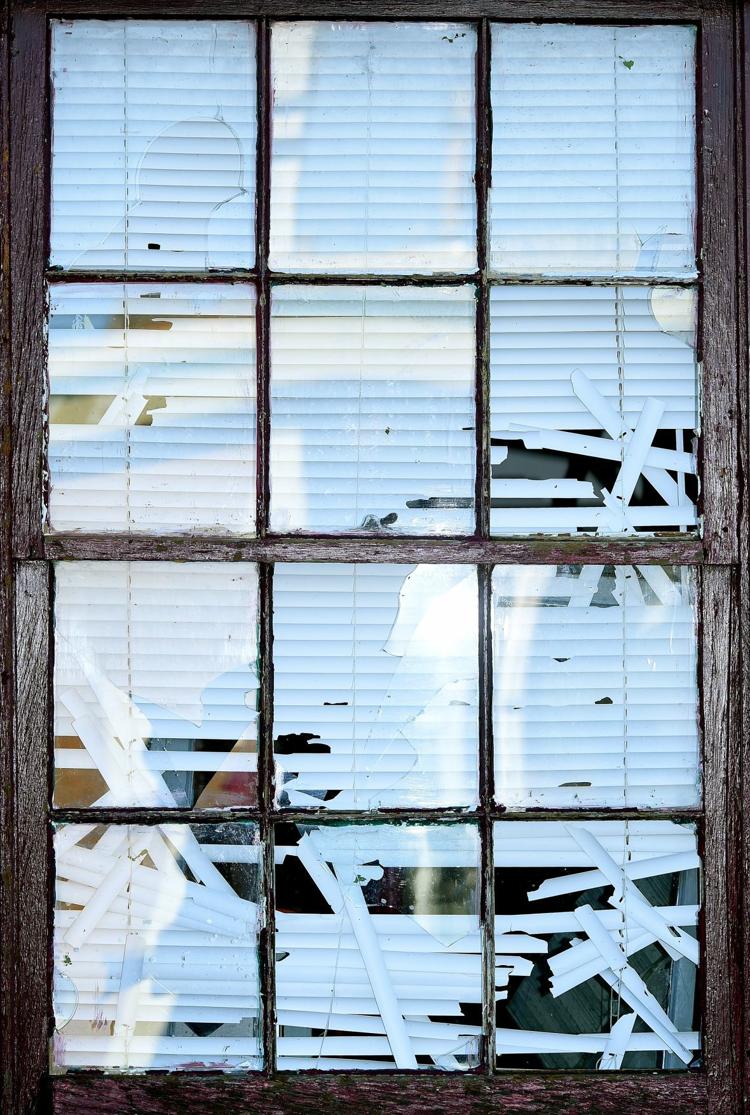 Storm aftermath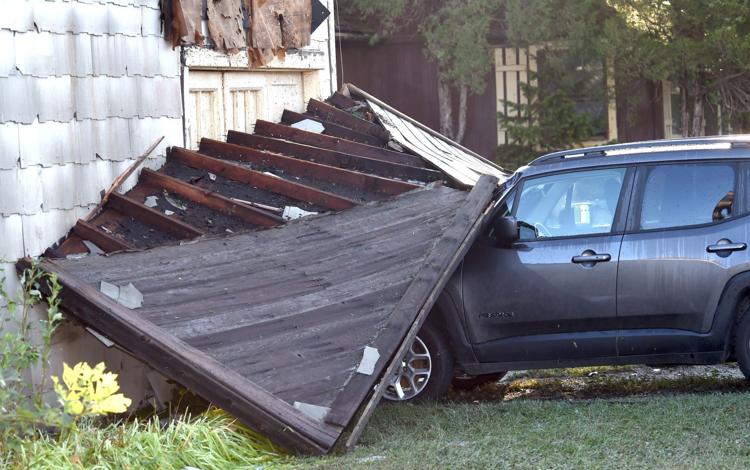 Storm aftermath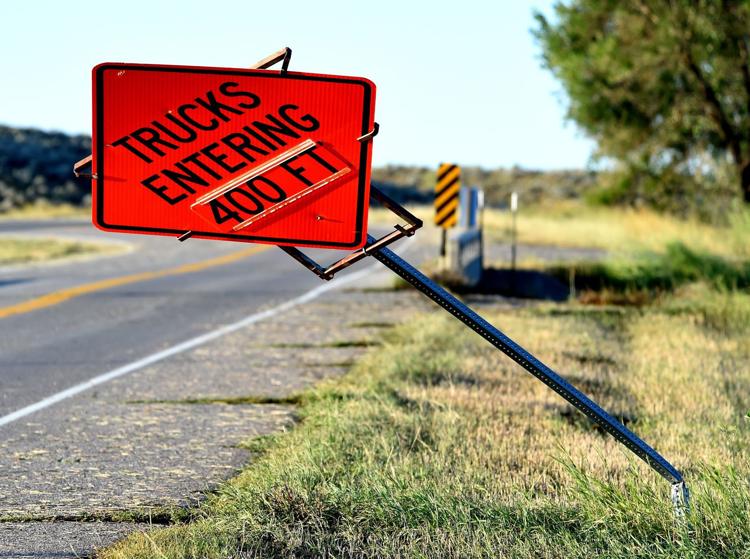 Storm aftermath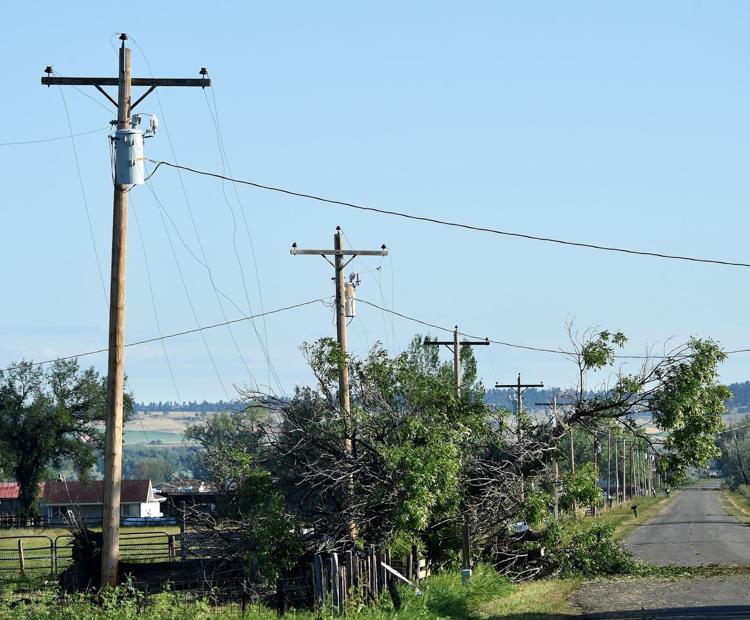 Storm aftermath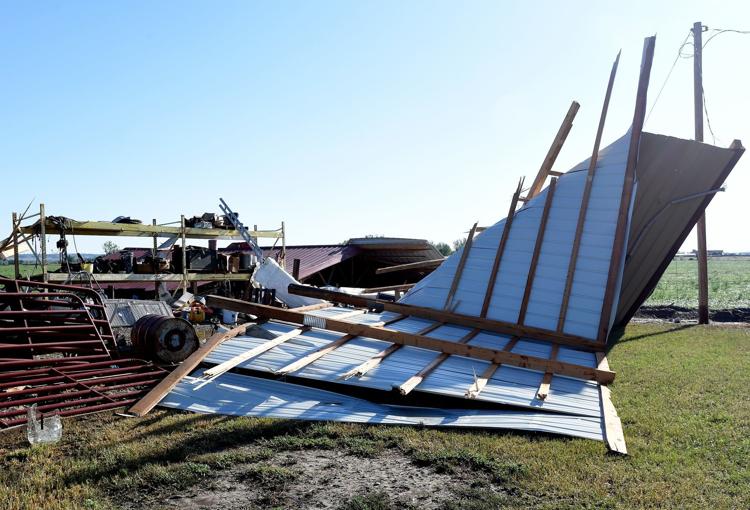 Storm aftermath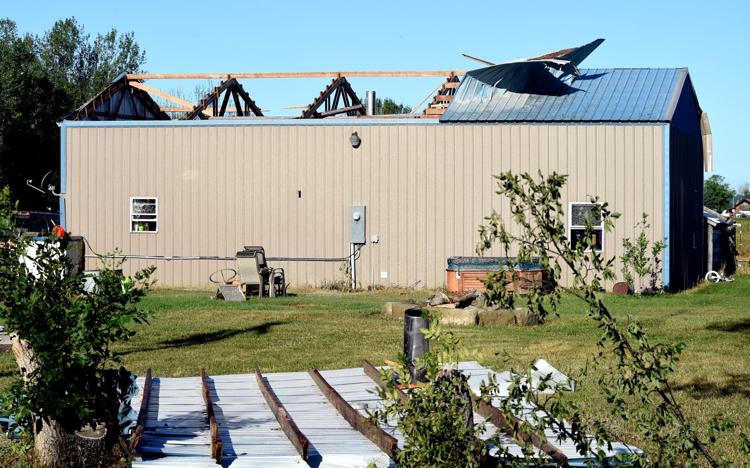 Storm aftermath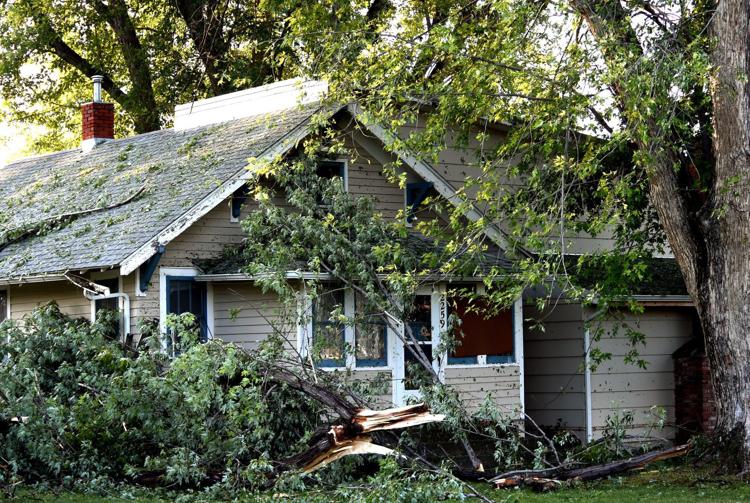 Storm aftermath
Storm aftermath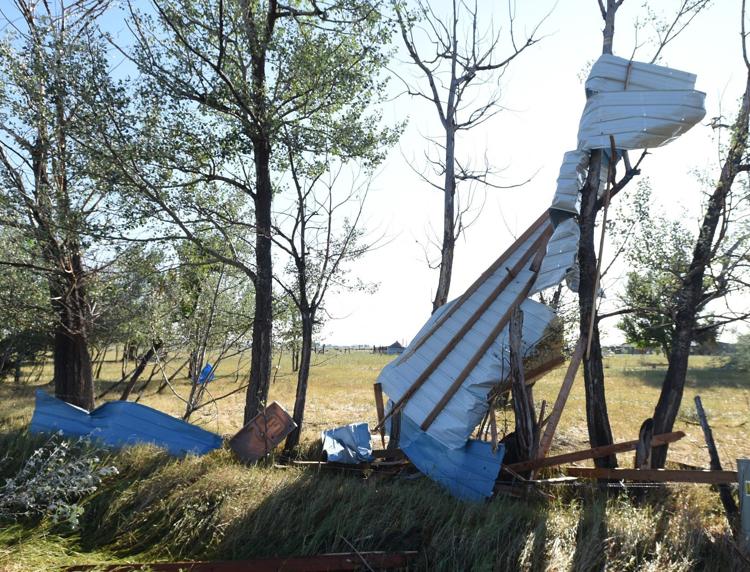 Storm aftermath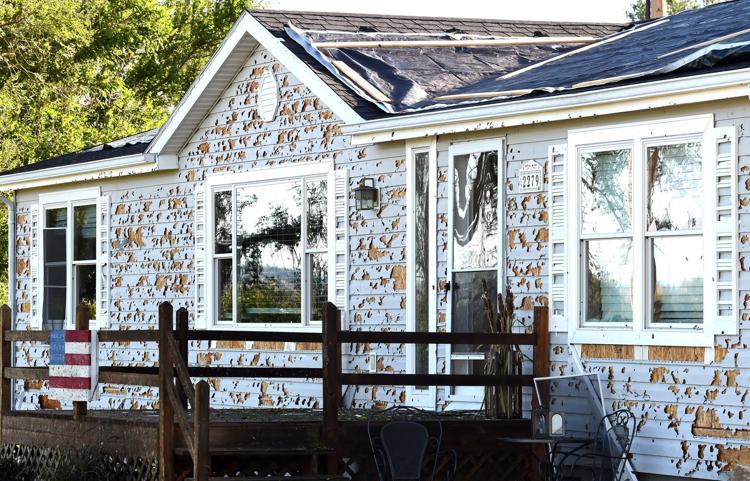 Storm aftermath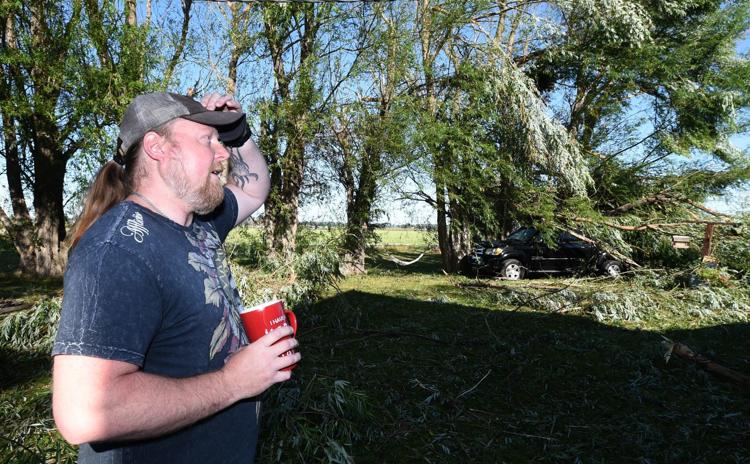 Storm aftermath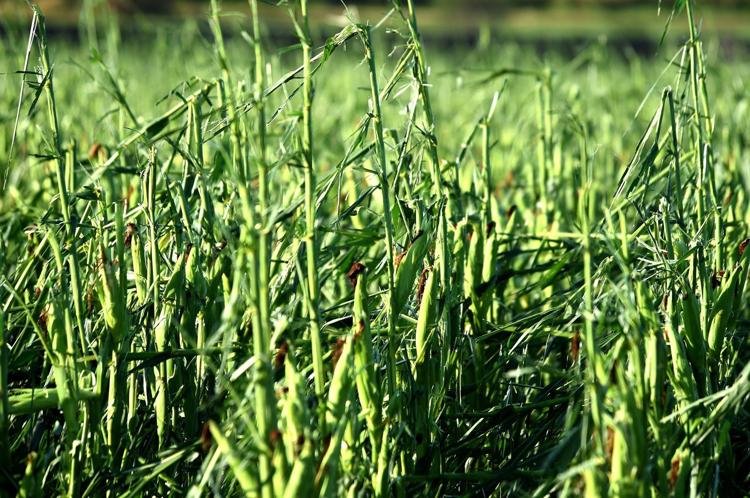 Storm aftermath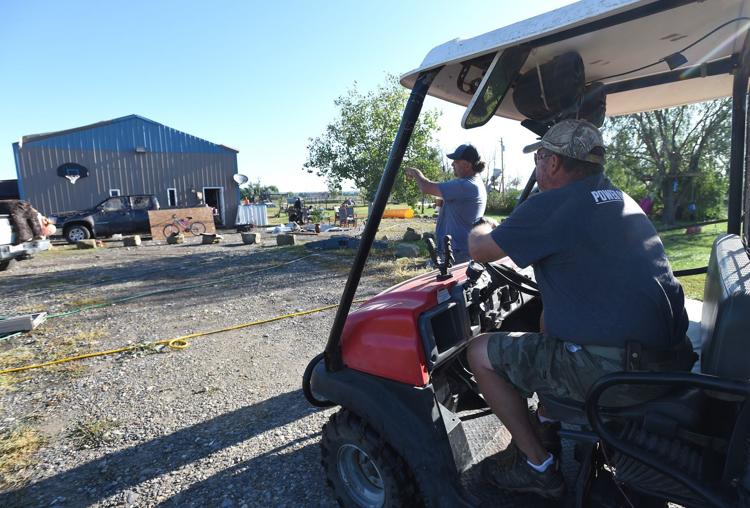 Storm aftermath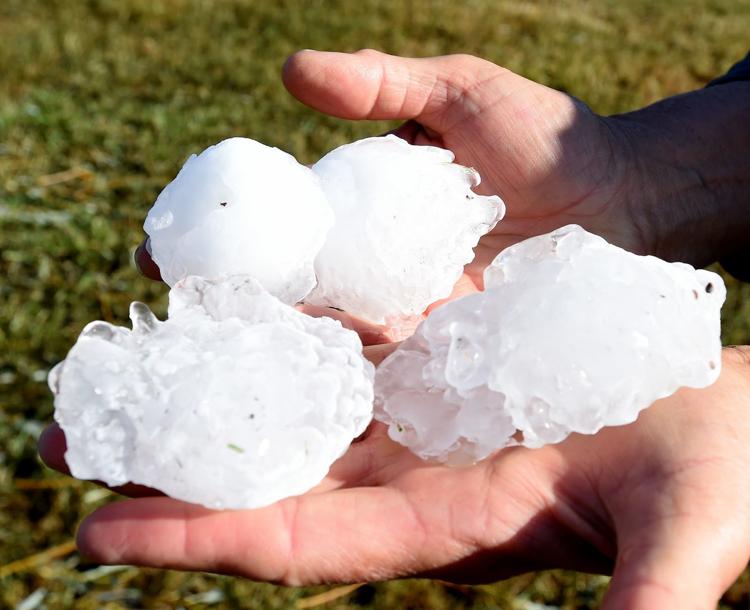 Tree down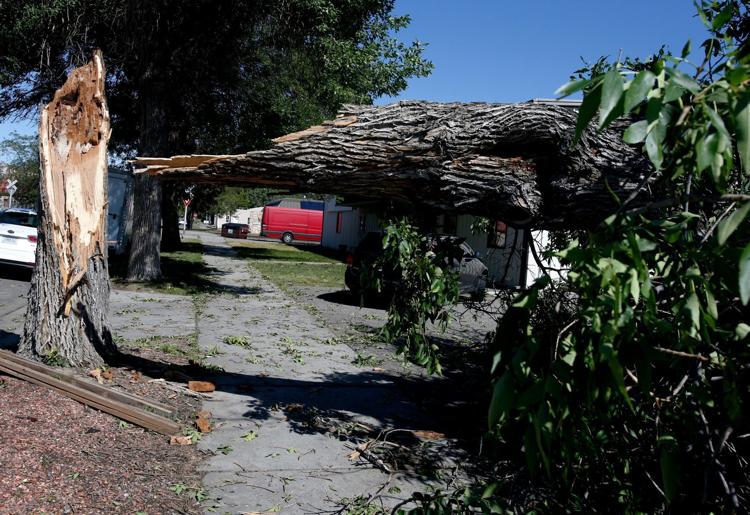 Babcock Theatre damage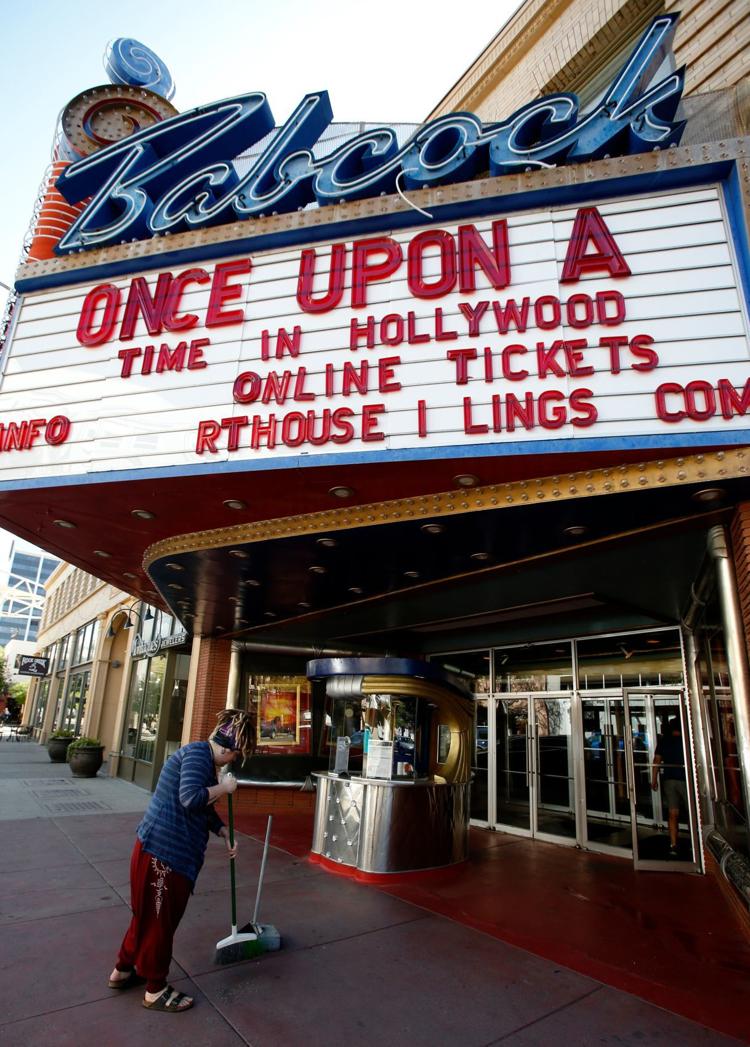 Babcock Theatre damage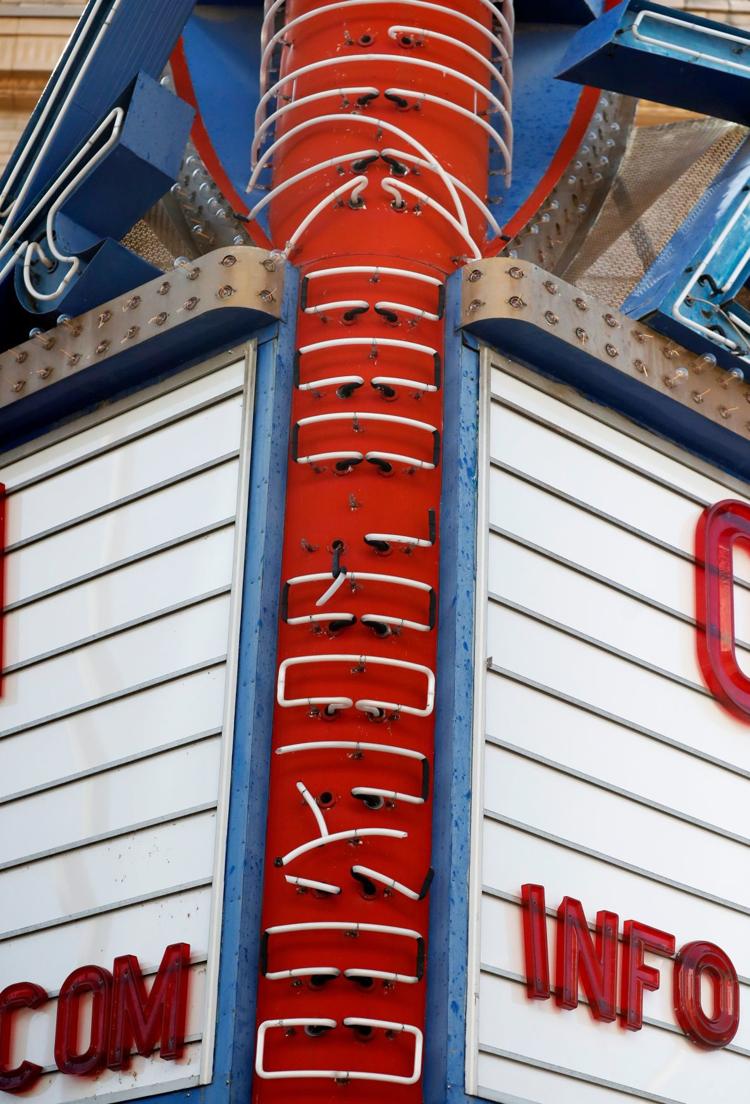 Babcock Theatre damage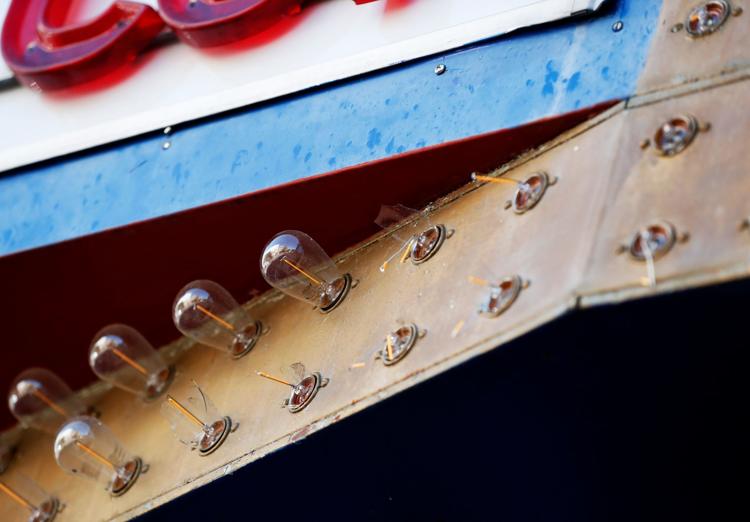 Babcock damage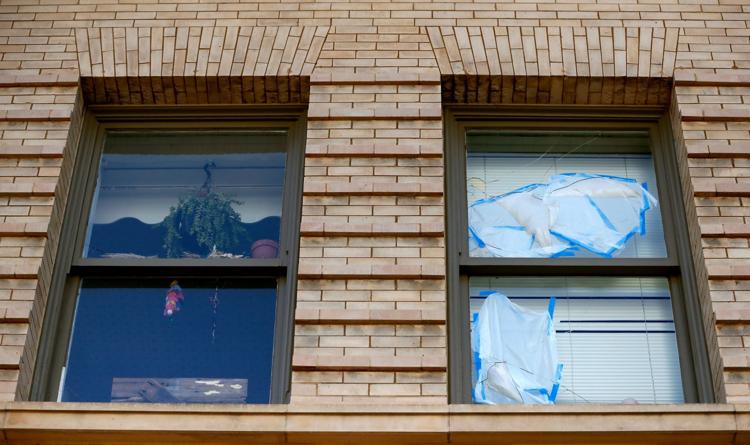 Babcock damage