Decade in review: The top Billings-area stories of the 2010s
During the past decade, conversations about the weather weren't just small talk around Billings. In 2010, a rare tornado twisted the roof off the MetraPark arena. Then came the hail, again and again, year after year, wrecking thousands of roofs and cars.
And, one of the only good things about the winter of 2014 was that we got to brag about setting a snowfall record with 99 inches. Yet, with memories of that hard winter still fresh, the winter of 2018 was even harder, setting an even snowier, even more back-breaking record with 103 inches.
There was good news, however. Even people who cared little for Little League baseball gathered in 2011 to cheer for the mighty Big Sky All-Stars as they tore their way to the Little League World Series in Williamsport, Pennsylvania.
The 10 stories here were among the biggest of the decade in our area. The Billings Gazette's editors selected them partly by online traffic and partly on how much they dominated the conversations in our community. They are in no particular order. Here are 10 stories that defined the Billings area in the 2010s.
Barry Beach freed — twice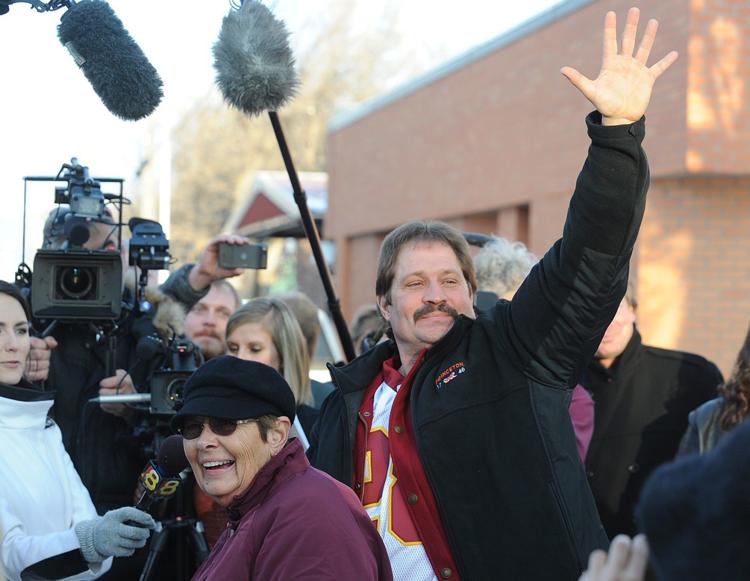 30-day sentence for teen's rape; judge's comments draw national attention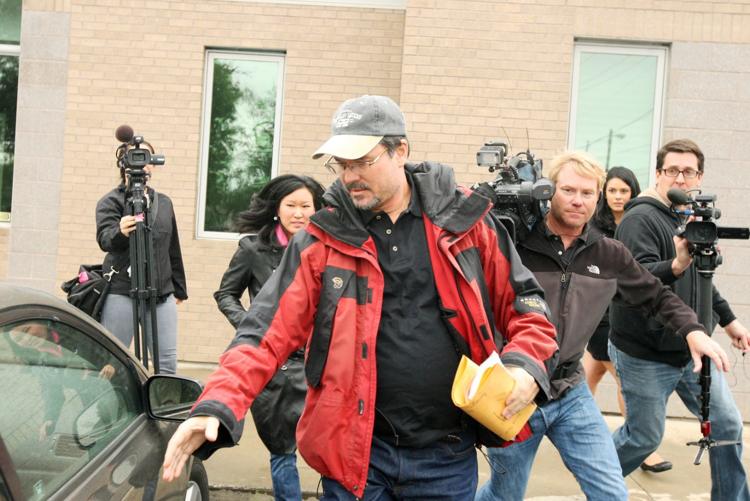 Billings breaks snowfall record — then breaks it again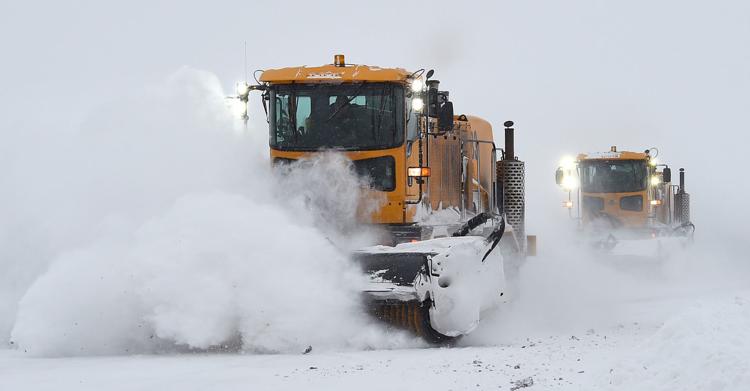 Three Billings police officers disciplined for having sex on duty, on city property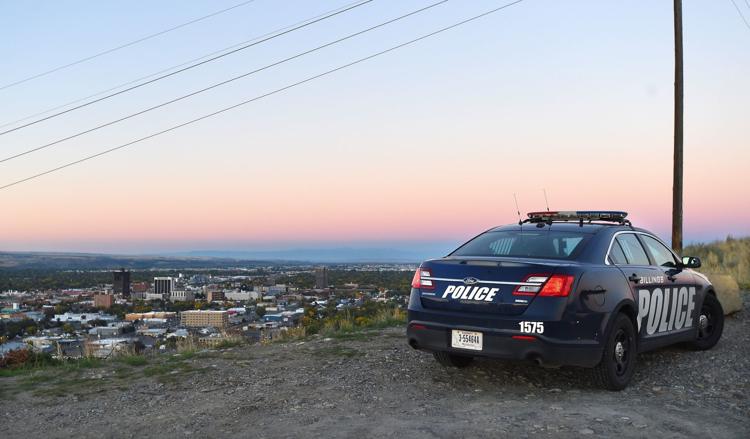 Hard times beneath the Rims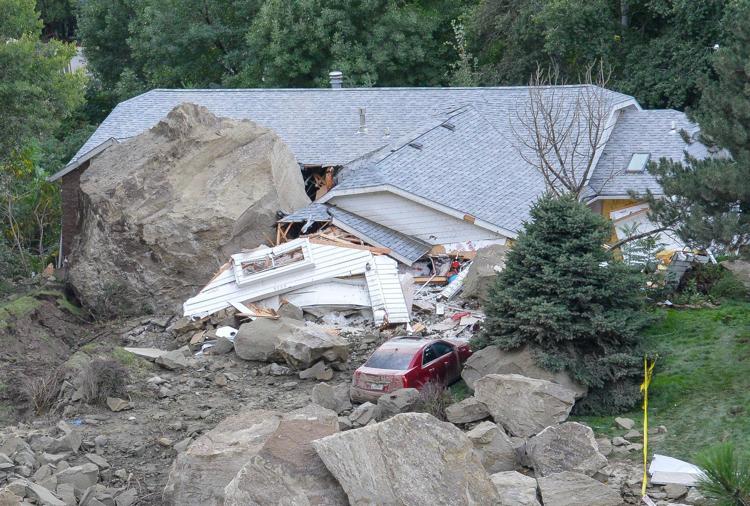 Schools, library top big building projects while One Big Sky hits roadblock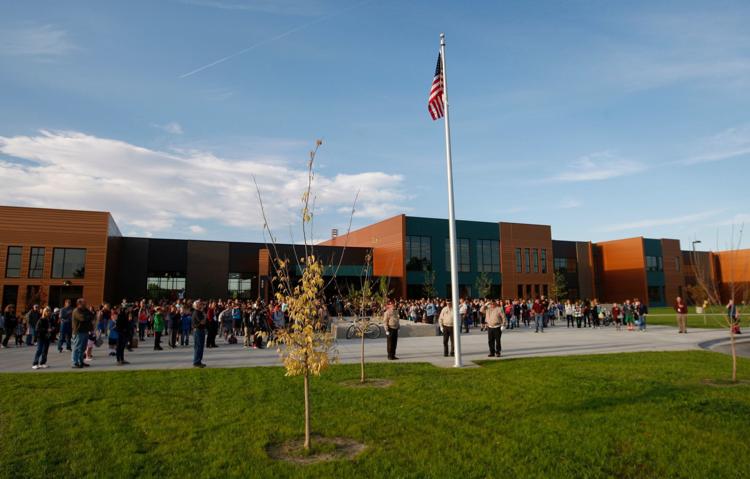 Yellowstone River woes include oil spills, frogs, parasites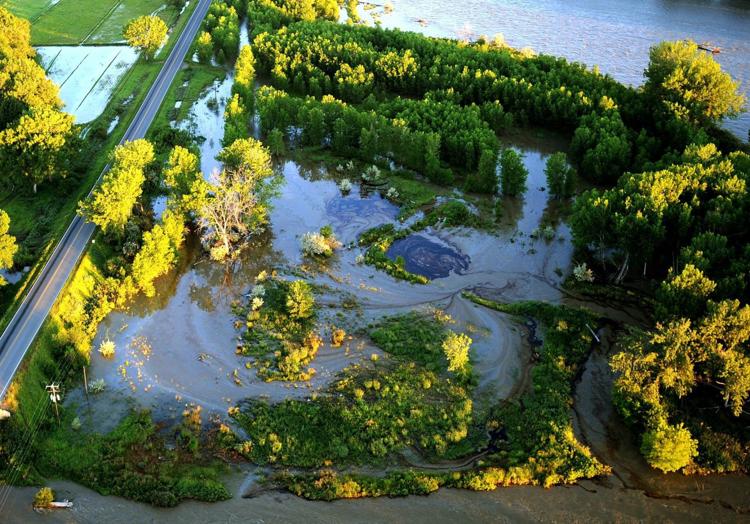 Fatal officer-involved shootings become more frequent in Yellowstone County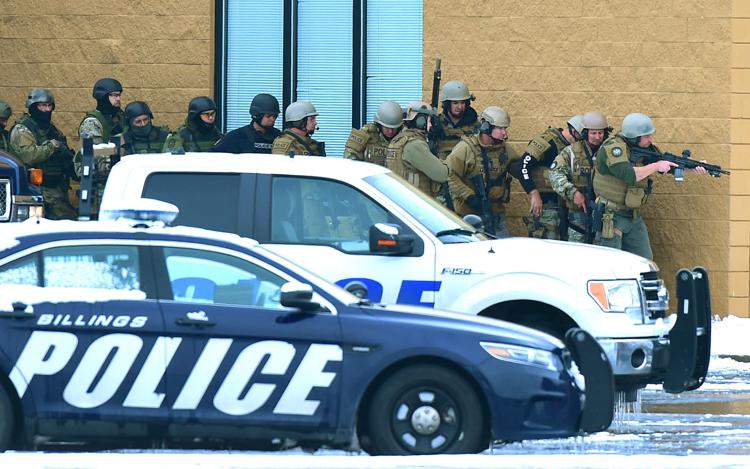 Billings Little League team goes to Little League World Series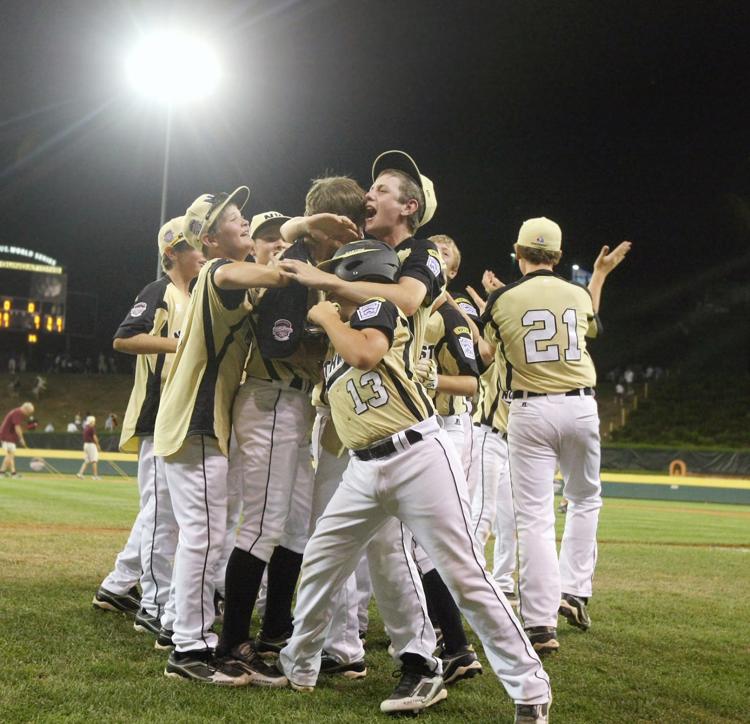 Tornado rips through Billings on Father's Day, ripping roof off of MetraPark arena