Billings Logan International Airport, which is usually the second busiest in the state, saw its numbers eclipsed last month by Missoula's airport, a first for both. 
"There's a lot of traffic traveling (through western Montana) that time of year," said Kevin Ploehn, the airport director. 
Missoula saw 701,000 boardings through the end of September; Billings saw 697,000. Both were behind Bozeman's Yellowstone International Airport with 1.25 million.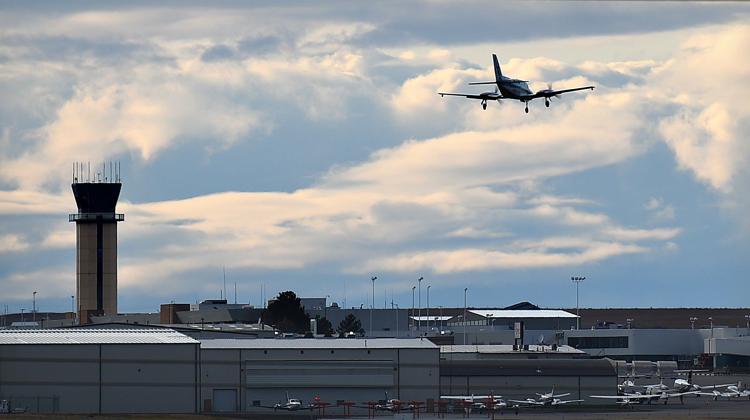 Still, Billings' airport is busier this year than it's ever been — 697,000 was a record over September 2018's 664,895 — and Ploehn expects it to keep pace through the end of the year.  
"We're going to set another record," he said. 
By the end of the year, he anticipates Billings will hit 940,000. He also expects air traffic will slow in Missoula as the summer travel season wraps up and the weather starts to deteriorate. 
"By November, December, we'll be back at number two," he said. 
The horse race aspect of tracking which airport is the state's busiest has more bearing on each city's ego than it does on the service their airports provide, Ploehn said. 
The important metric for Billings is whether the city provides decent air service and if that air service is meeting the needs of the community, he said. 
Looking at the airport's growing numbers, Ploehn believes the airport is doing just that.
You have free articles remaining.
Keep reading for FREE!
Enjoy more articles by signing up or logging in. No credit card required.
Billings' closest competitor is Bozeman's airport. According to a September study by the Billings Chamber of Commerce, 4% of Billings travelers leave town to fly out of Bozeman. From Bozeman, 2% of travelers leave town to fly out of Billings. 
The two-hour road trip for a Billings resident to fly out of Bozeman is often pinned to lower airfares at Yellowstone International Airport. That may be the case for some individual flights, but the average airfare at both airports is the same, according to the chamber. 
The average domestic flight out of both Billings and Bozeman costs just under $220, according to the chamber's study. That's markedly higher than the national average, where a domestic flight is just under $170.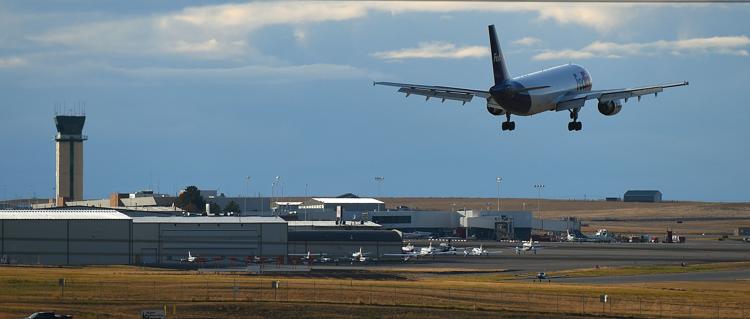 To improve service and update its look, the Billings airport launched a $55 million remodel in September that will add gates for more flights and amenities for fliers. In May, Billings expanded service by adding Frontier Airlines as one of its carriers. The low-cost airline offers three direct flights to Denver each week. In the past, Billings travelers had to drive to Bozeman to catch a direct flight to Denver at that low cost. Bozeman also has a direct flight to Denver on Frontier.
The majority of travel through the Billings airport is business related, although tourism-related travel is starting to climb with additions like Frontier. It's allowed more Billings residents to travel for recreation, Ploehn said.
Some of that is reflected in the high number of boardings the airport is seeing this year, and Ploehn anticipates that it will continue. 
"I think we'll continue to chug along just fine," he said. 
---
Retrospective: Billings Logan International Airport
Dr. Frank J. Bell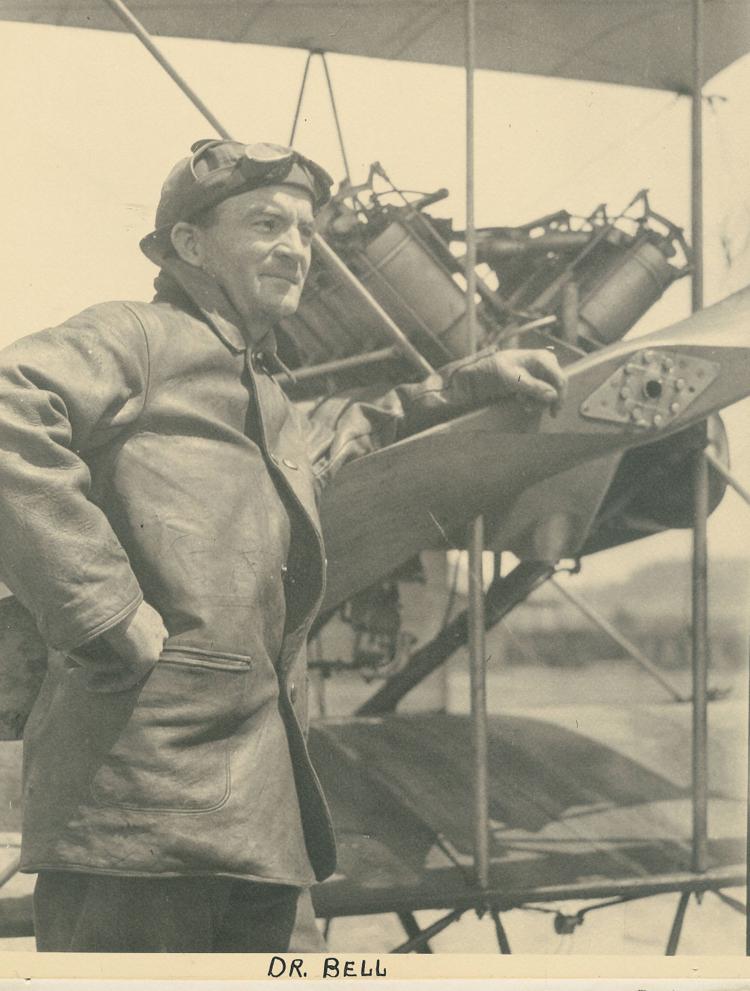 Dick Logan, 1915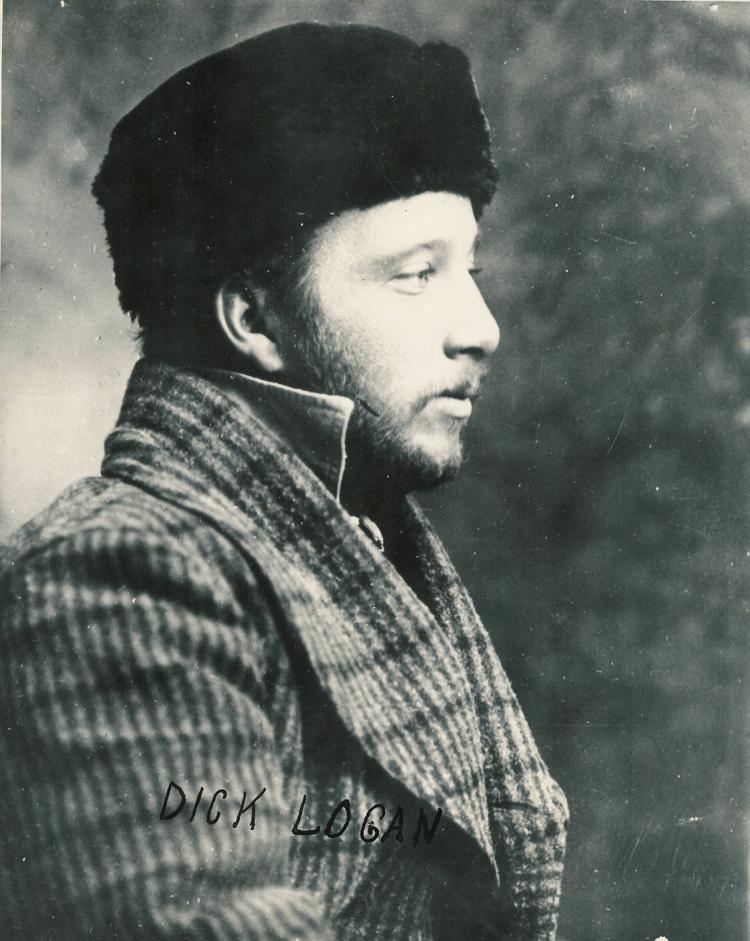 Towing an airplane, 1928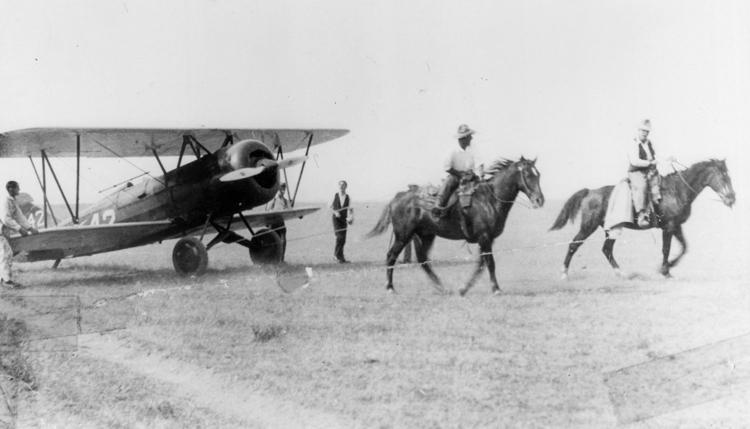 Billings Municipal Airport, ca. 1932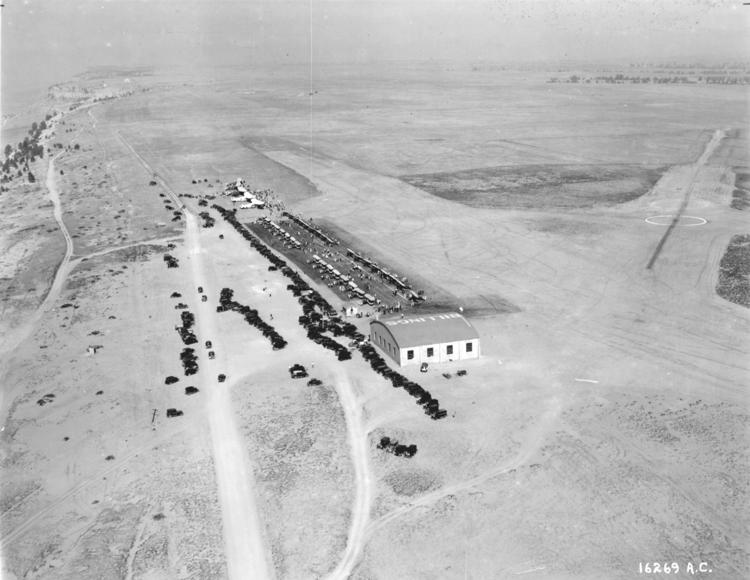 Old Hangar No. 1, date unknown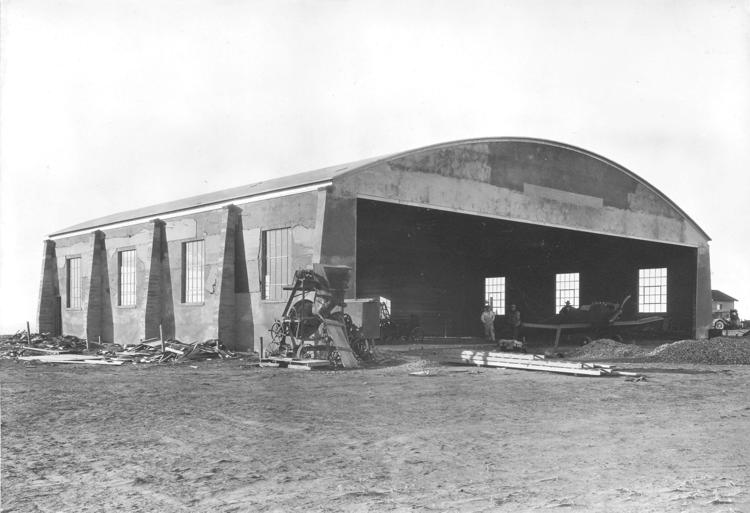 Billings Municipal Airport terminal, 1930s
Billings Municipal Airport, ca. 1940s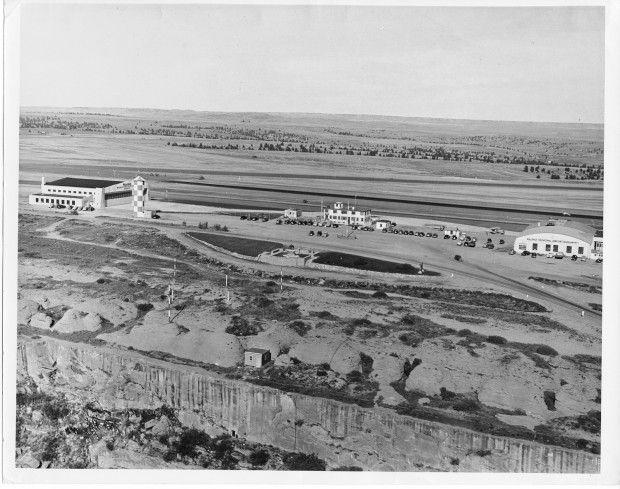 Hangar No. 1, 1948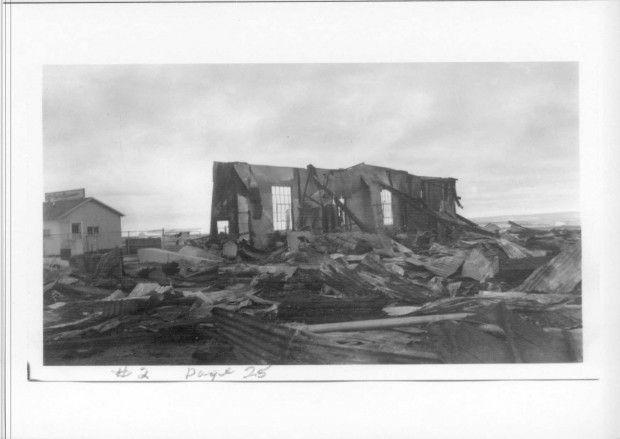 Billings Logan Field, ca. 1958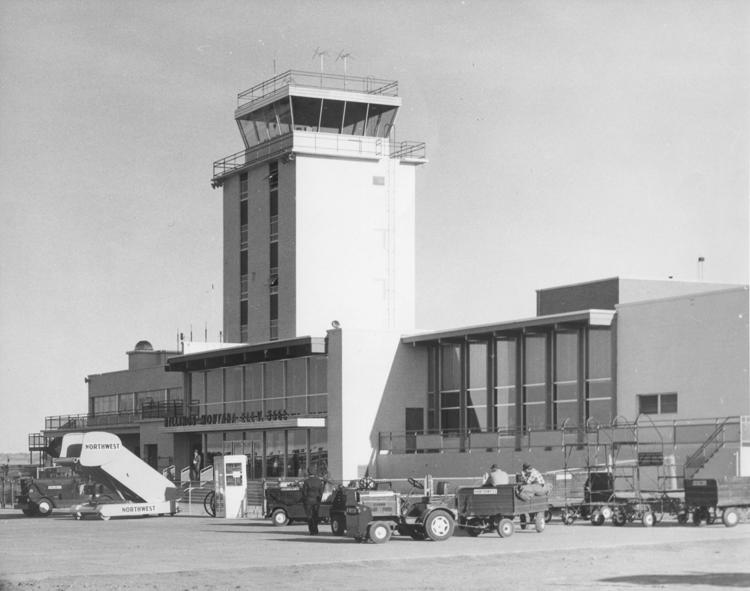 Billings Logan International Airport, 1972

Billings Logan International Airport, 1972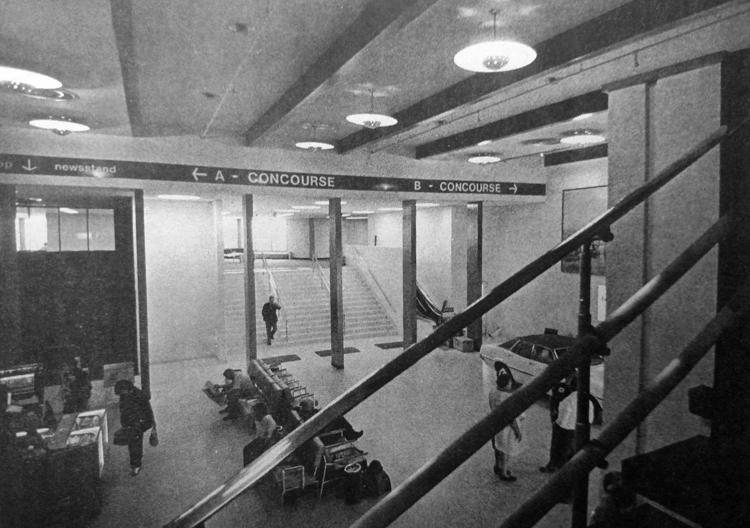 Billings Logan International Airport, 1972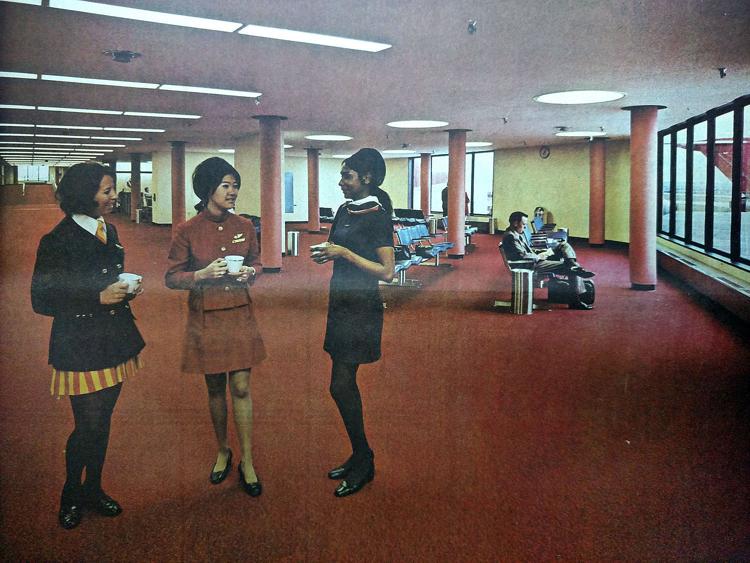 Passenger at Billings Logan International Airport, 1978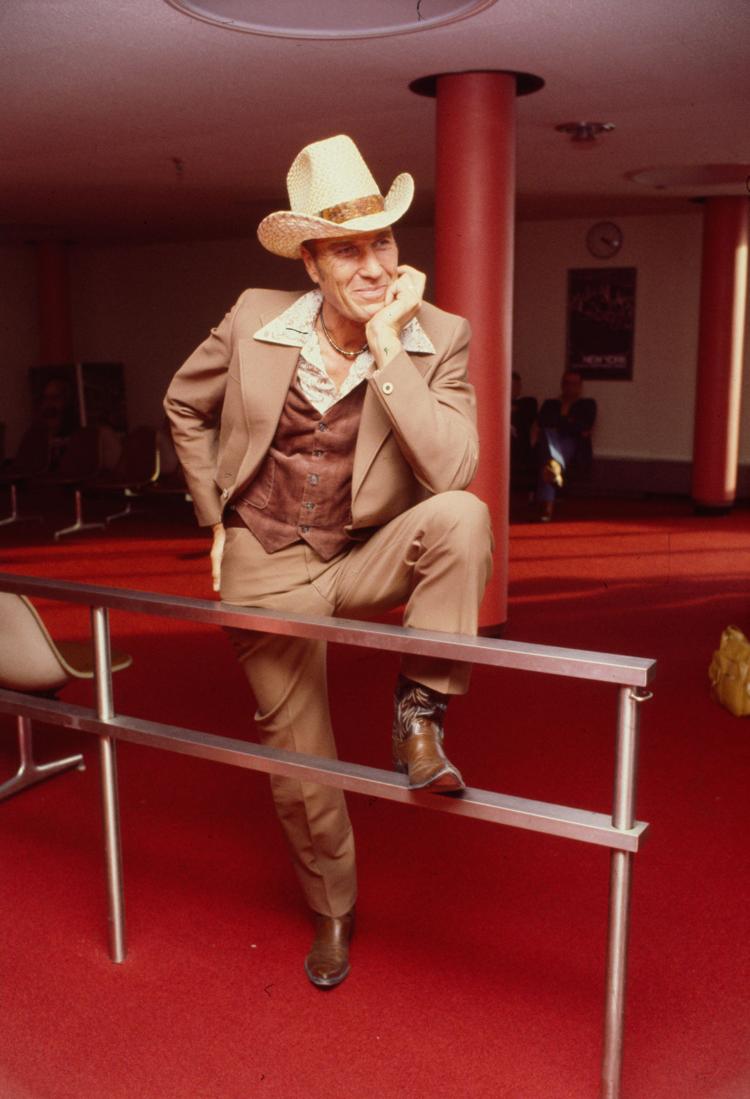 Ticket counter at Billings Logan International Airport, 1978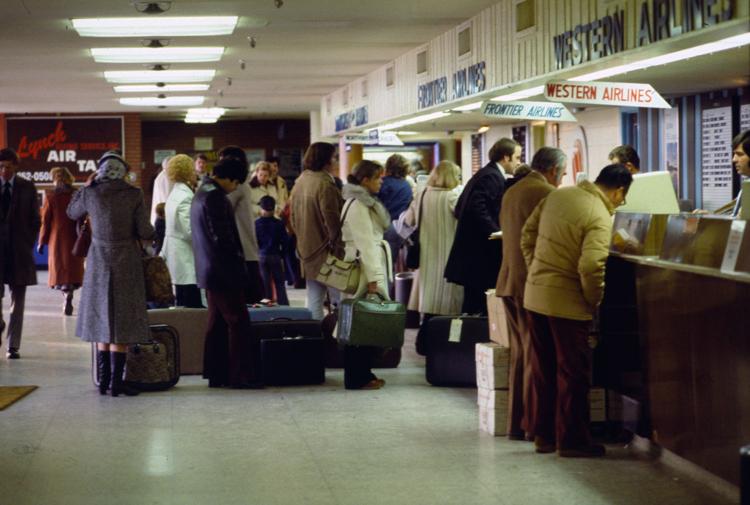 Passengers at Billings Logan International Airport, 1978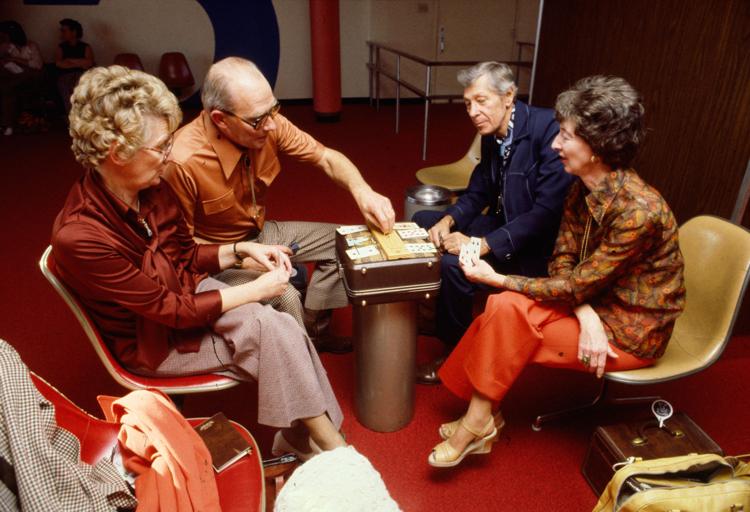 Passengers at Billings Logan International Airport, 1978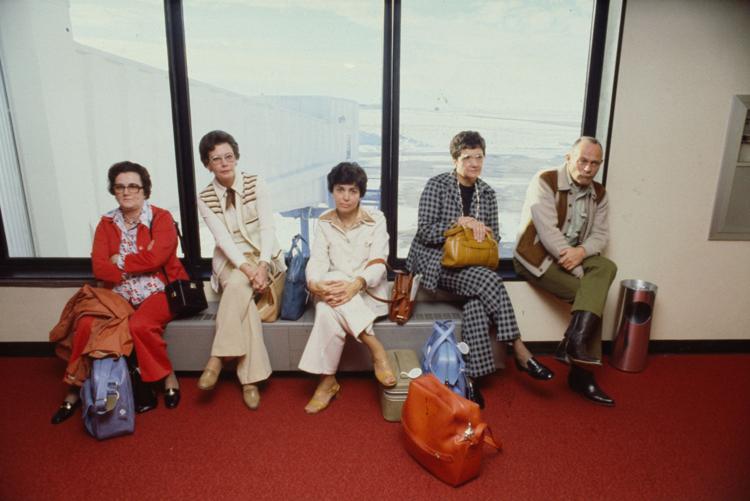 Air traffic control tower, 1979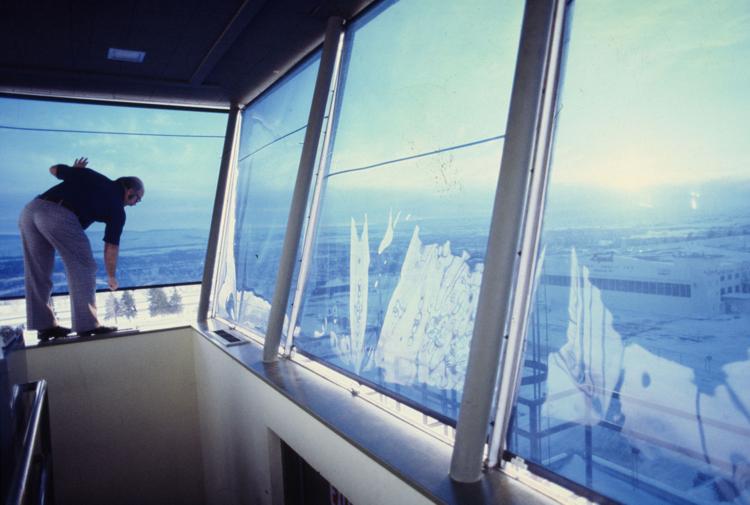 Air traffic controller, 1979
Airport goodbye, 1980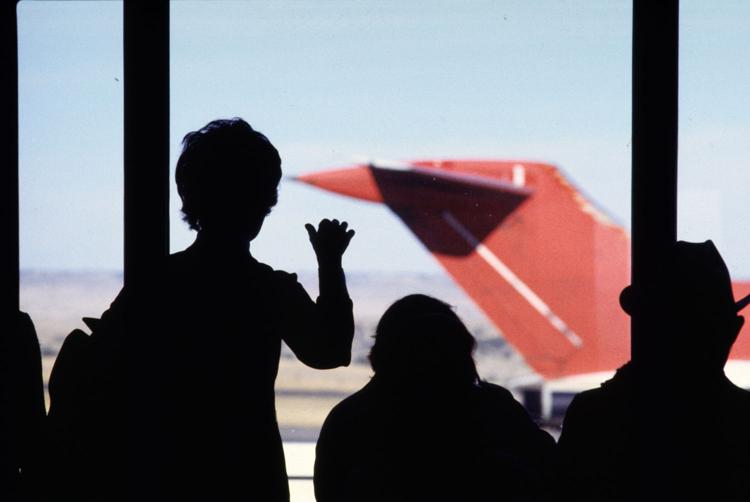 Billings Logan International Airport baggage claim, 1980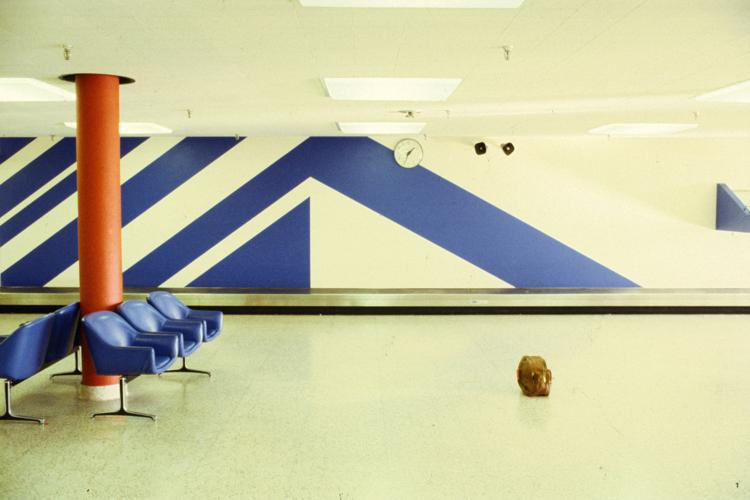 Billings Logan International Airport, 1987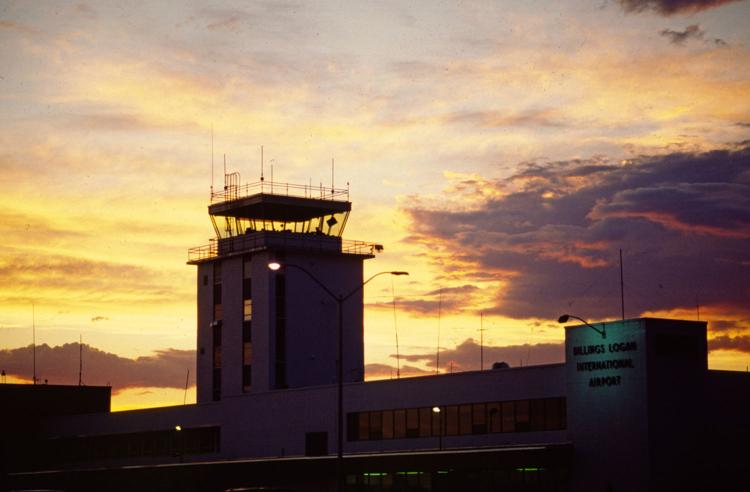 Concourse security checkpoint, 1991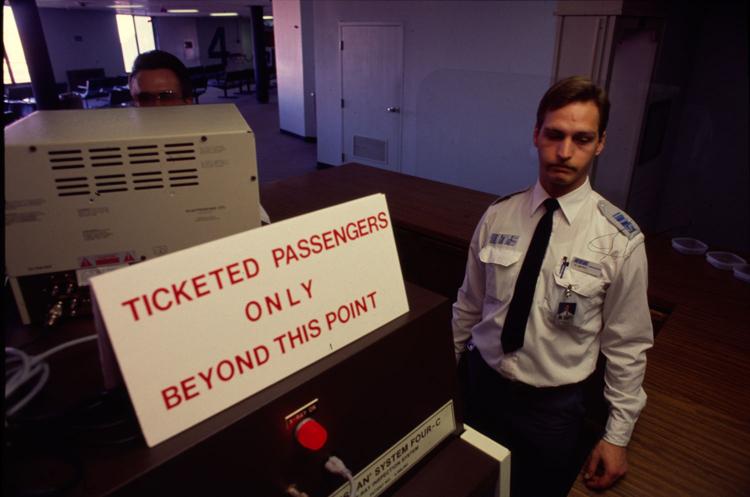 Gulf War airport security, 1991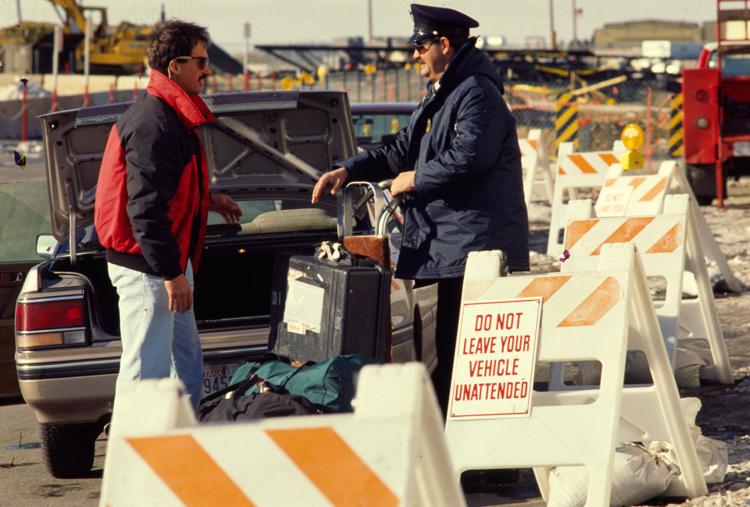 Billings Logan International Airport, 1991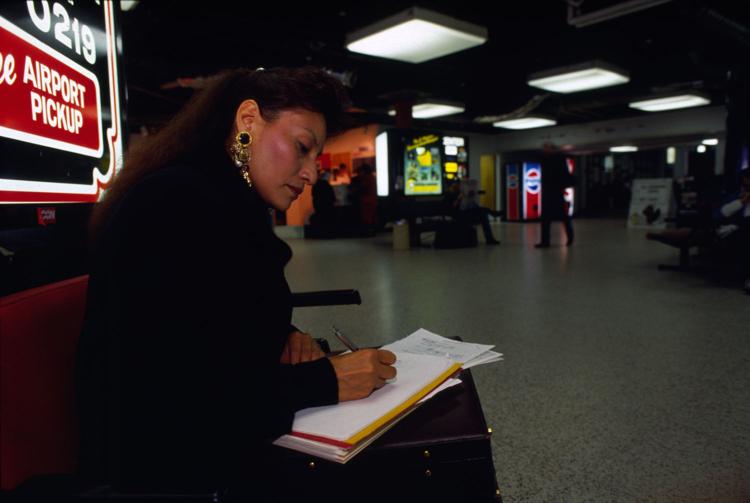 Construction on airport terminal, 1992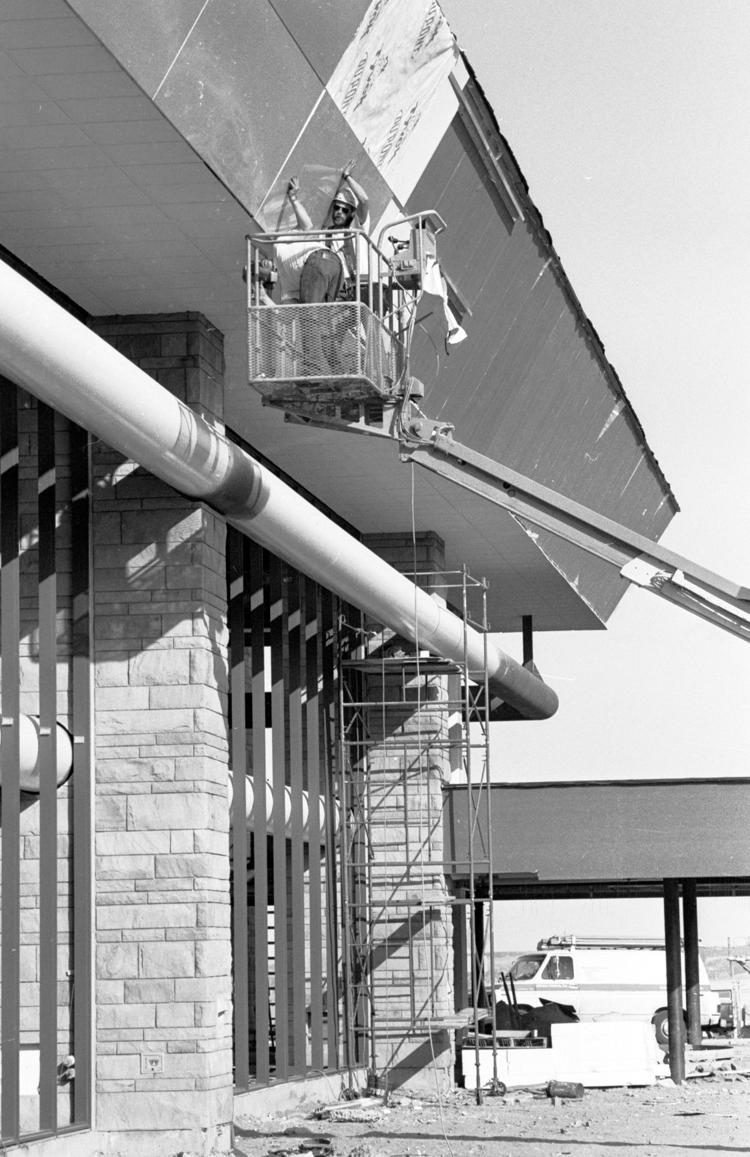 Air traffic control, 1993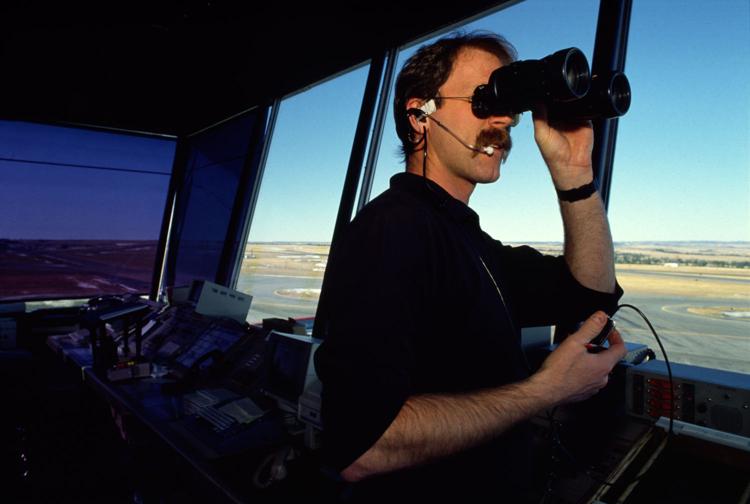 Billings Logan International Airport, 1995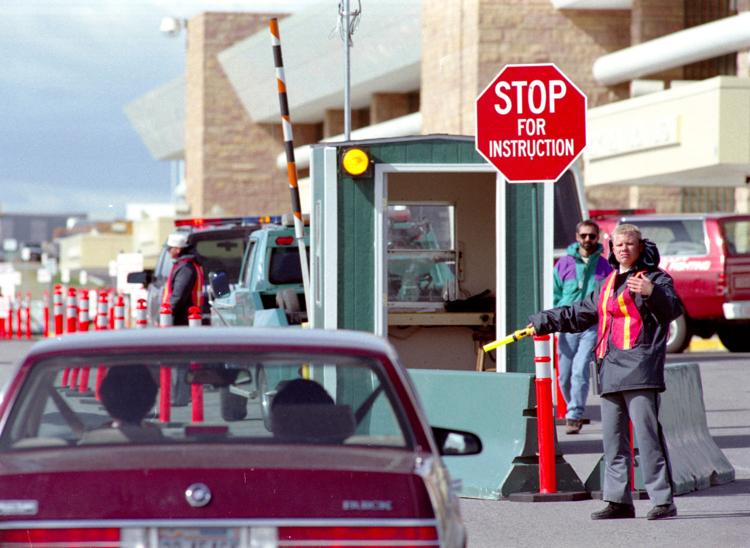 Billings Logan International Airport, 1998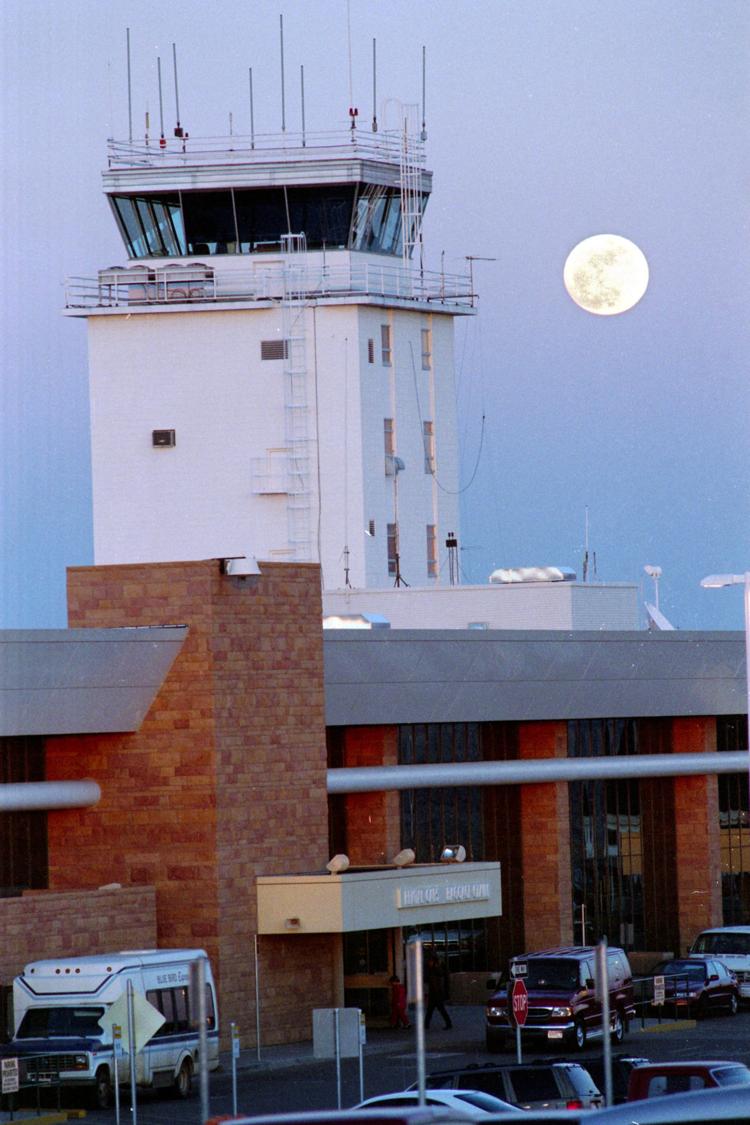 Airport security screening checkpoint, September 11, 2001
Billings Logan International Airport baggage claim, September 11, 2001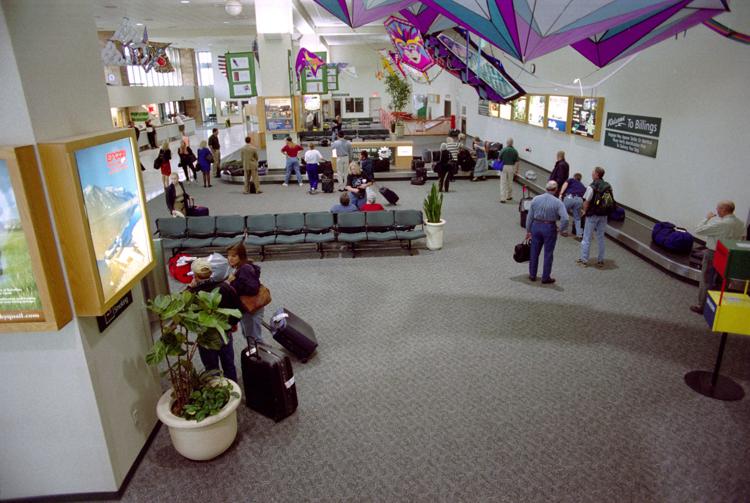 Airport sunset, 2006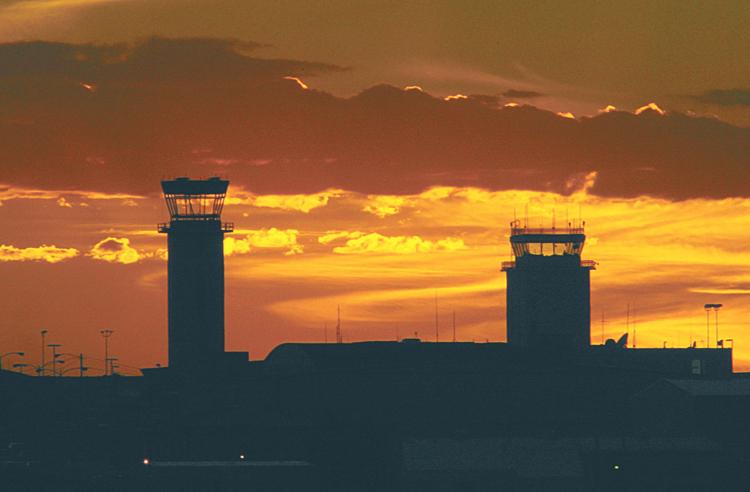 Old tower dismantled, 2007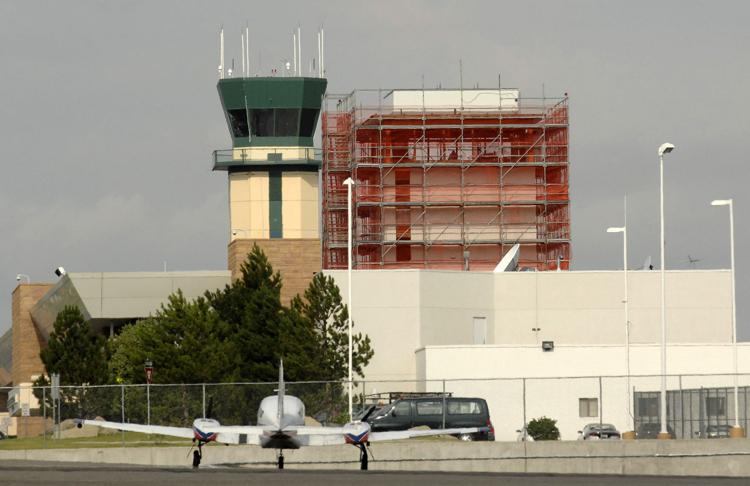 Billings Logan International Airport,