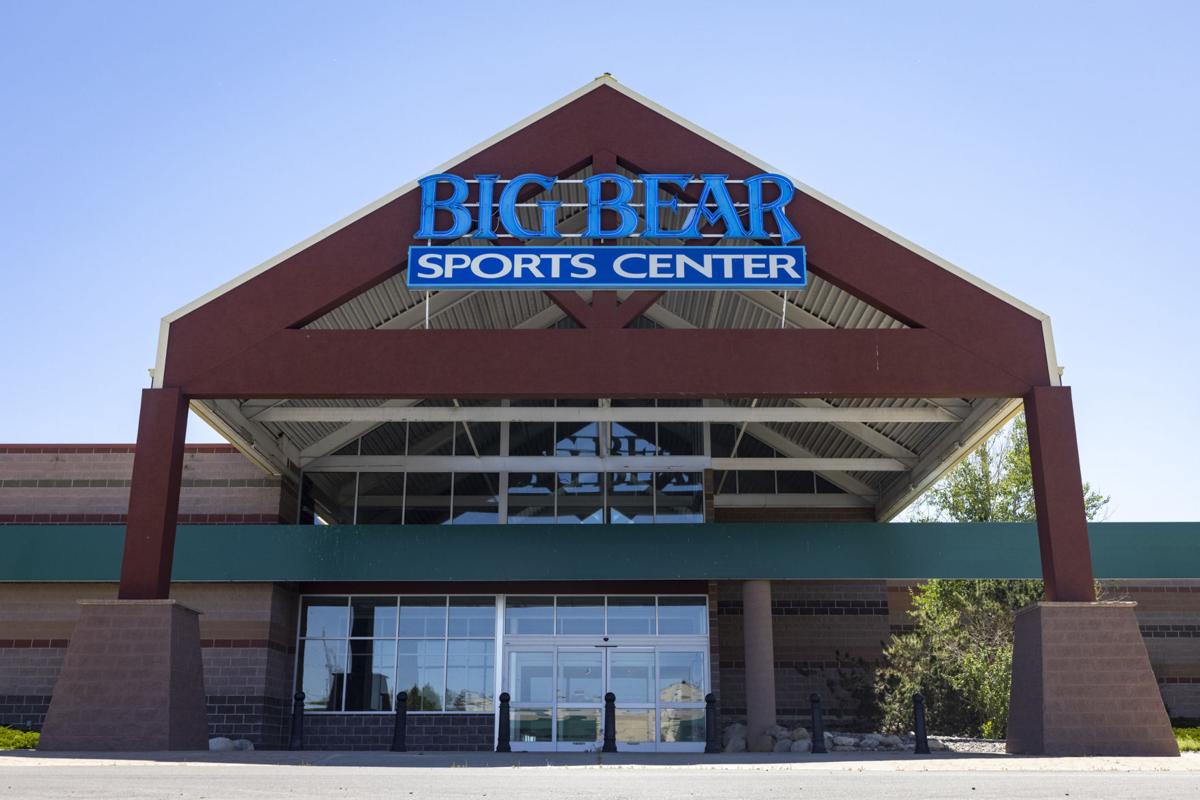 The former Big Bear Sports Center property on King Avenue West in Billings will house HomeGoods, Sierra Trading Post and Petco, in a deal announced by Wood Investments Companies on Thursday.
The 67,000-square-foot building and 5.19-acre property was purchased for $4.6 million by the commercial real estate investment and management company headquartered in Costa Mesa, California.
HomeGoods and Sierra Trading Post will share 42,000 square feet of the building, and Petco has leased approximately 15,000 square feet. Besides the anchor tenants, there will be approximately 10,000 square feet of space available for lease, according to Greg Vujnov, Wood Investments Companies' chief operating officer.
"All three tenants, who are expected to open in 2022, will drive significant customer visits to the center," said Vujnov in the press release.
"We are excited to make our entry into Montana," said Vujnov. "The property is located along the primary retail corridor in Billings, at the busiest intersection in Montana."
Big Bear closed in November 2018 after a 10-hour standoff inside the building left one man dead and the store and its inventory heavily damaged.
This is Wood Investments' first Montana property and the company's third acquisition in the Mountain West region in the last seven months, according to the release.
Previous to the company's acquisition of the Big Bear Sports Center building, in March 2021, Wood Investments purchased CentrePoint Marketplace, a 100%-occupied, 197,288-square-foot community shopping center in Meridian, Idaho. In mid-December 2019, Wood Investments purchased Canyon Park East and Canyon Park West, a two-property retail investment in Twin Falls, Idaho.
Retrospective: King Avenue West
King Avenue West and 24th Street West, 1977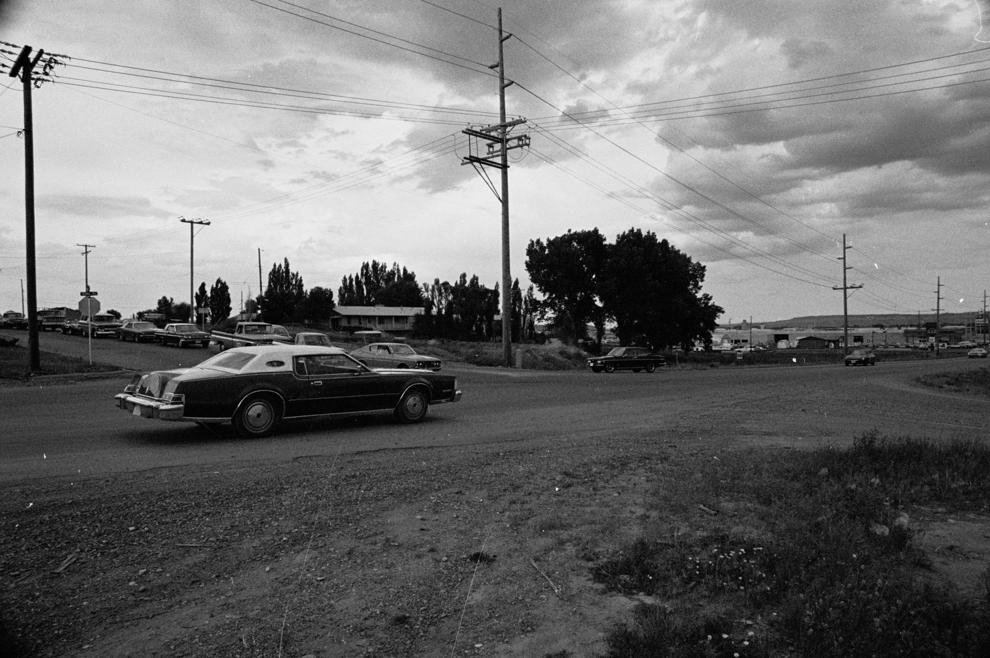 King Avenue West and 24th Street West, 1977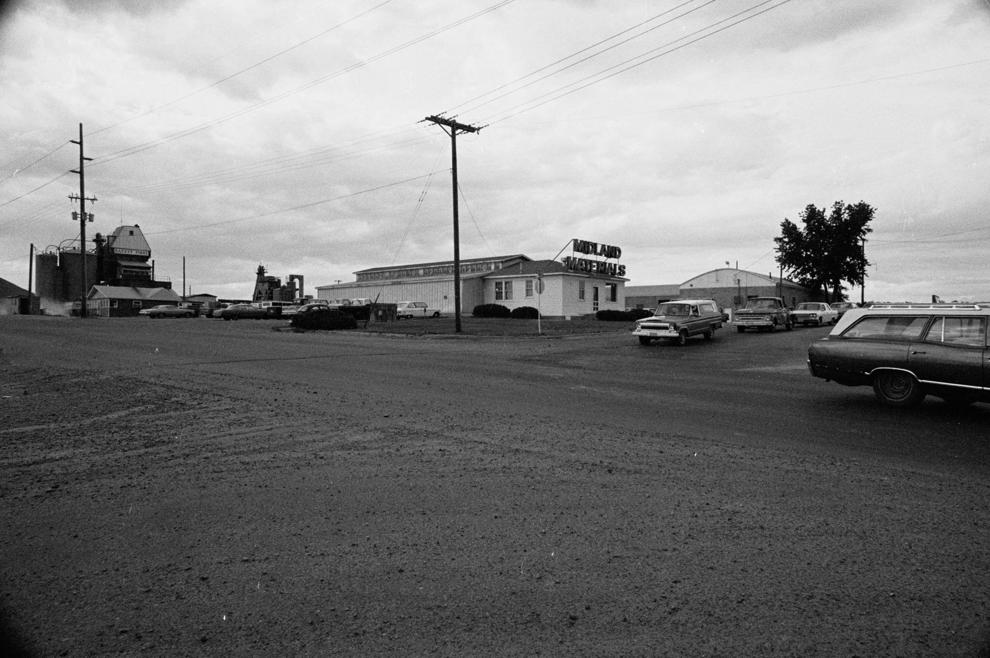 King Avenue West and 24th Street West, 1979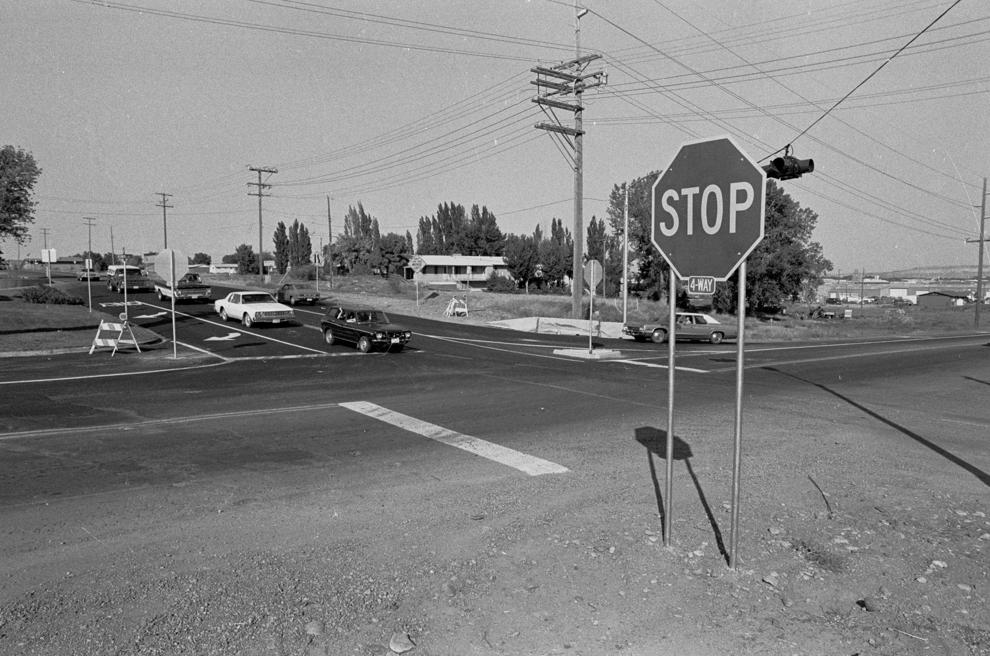 King Avenue West, 1985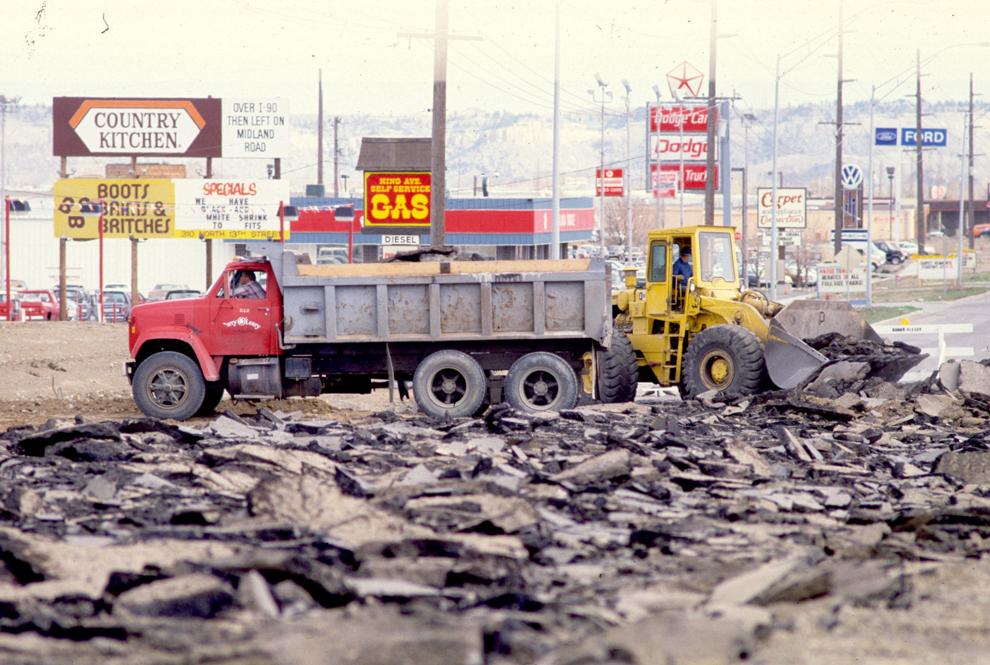 King Avenue West and 32nd Street West, 1985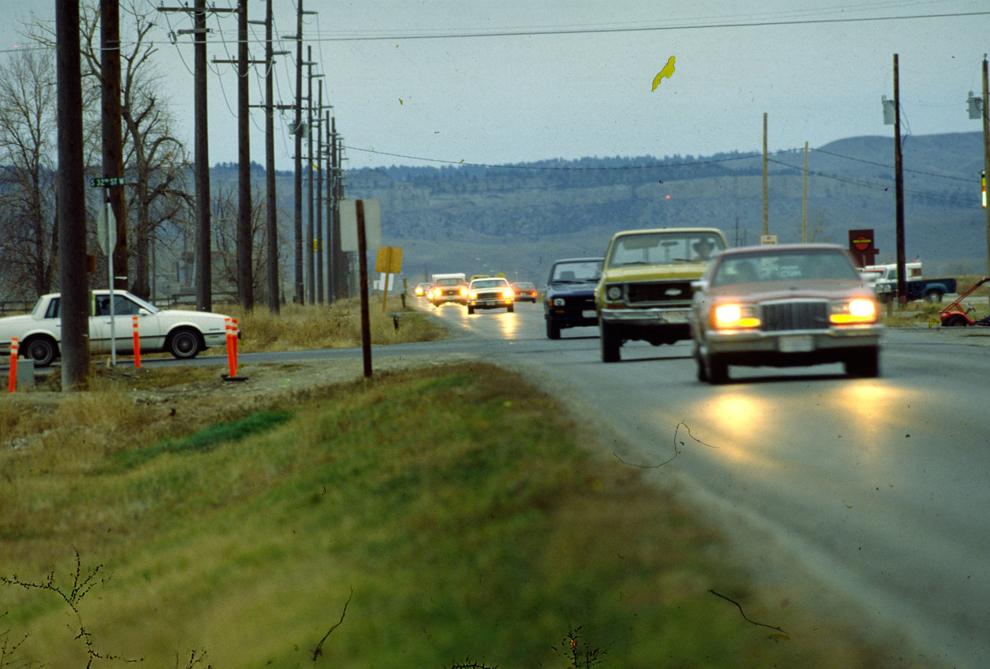 King Avenue West and 24th Street West, 1991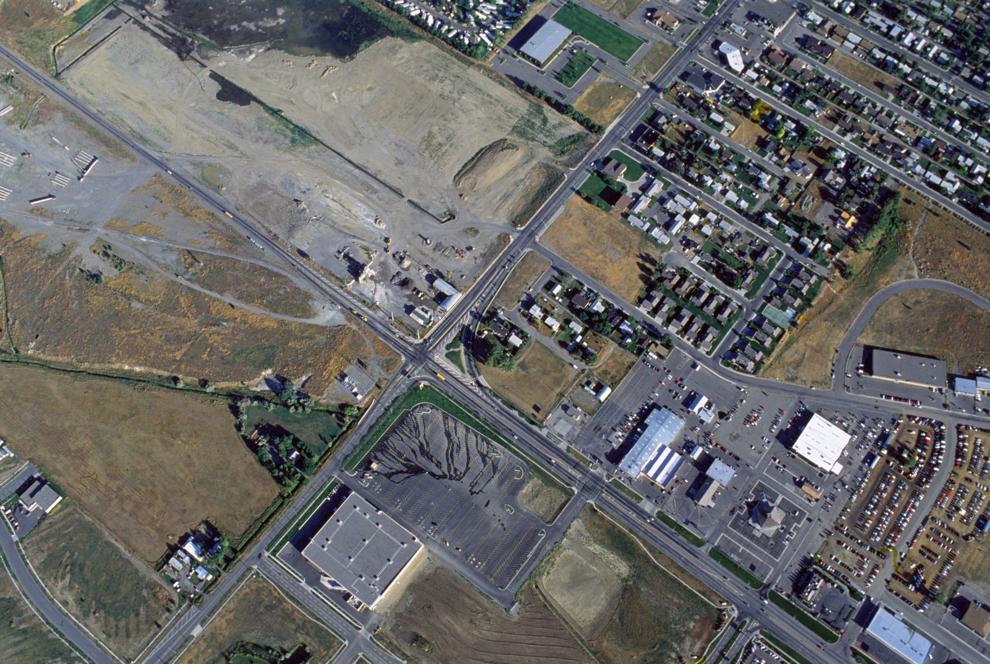 Construction on King Avenue West, 1991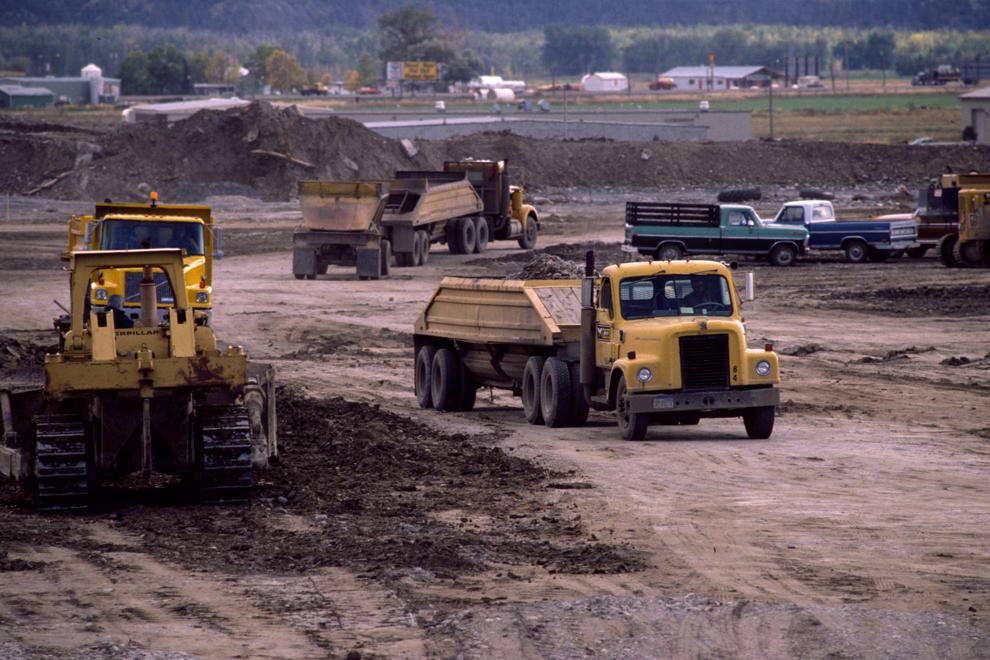 Midland Materials, October 1991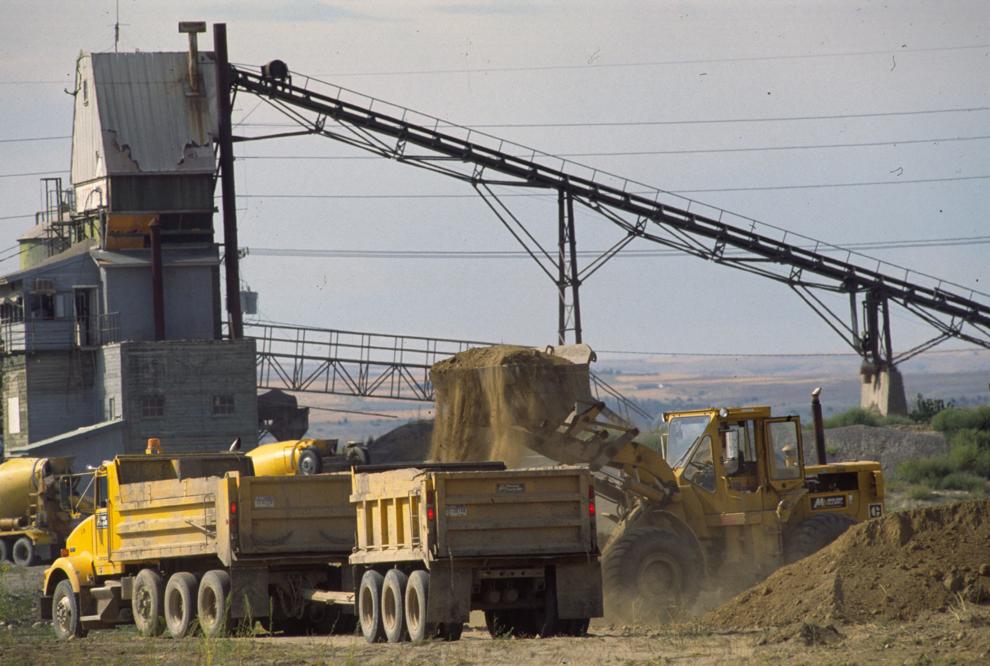 Construction on King Avenue West, 1993
Aerial view of King Avenue West and 24th Street West, 1995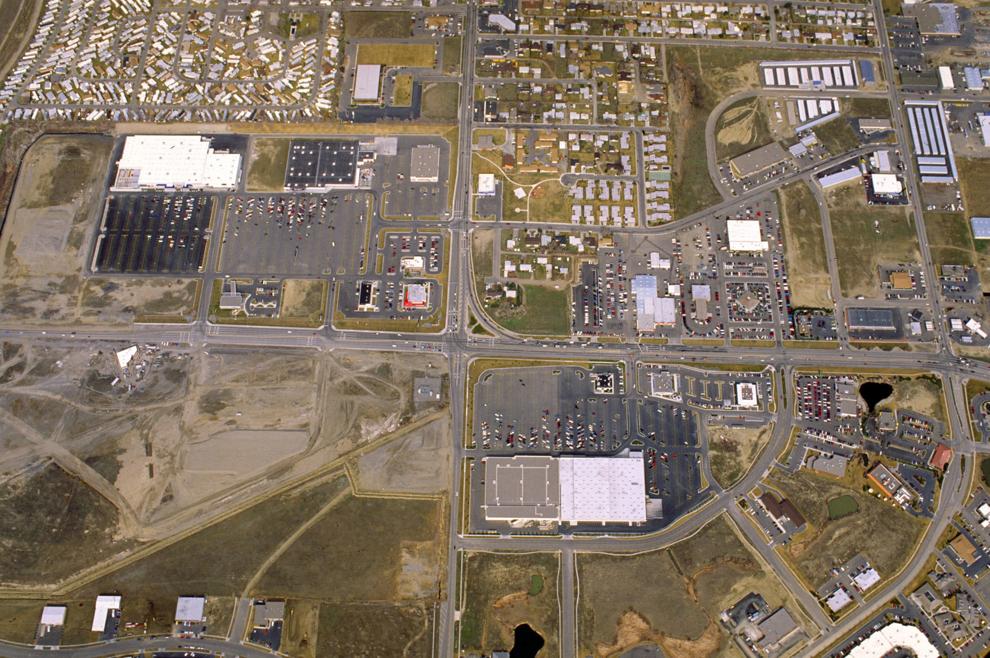 King Avenue West, 1997

Aerial view of King Avenue West and 24th Street West, 1999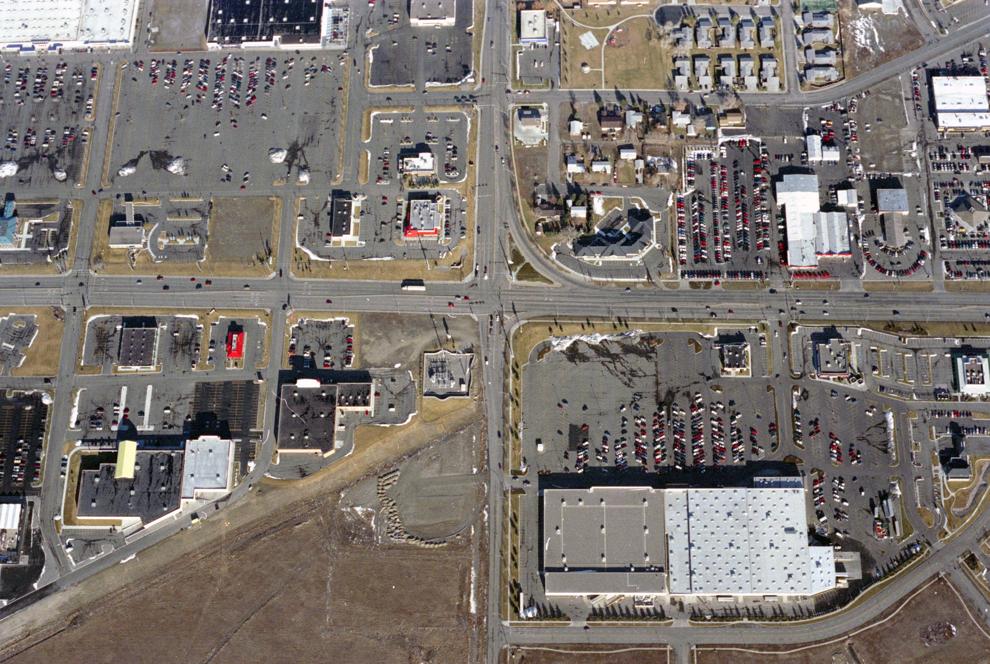 King Avenue West and Shiloh Road, 2001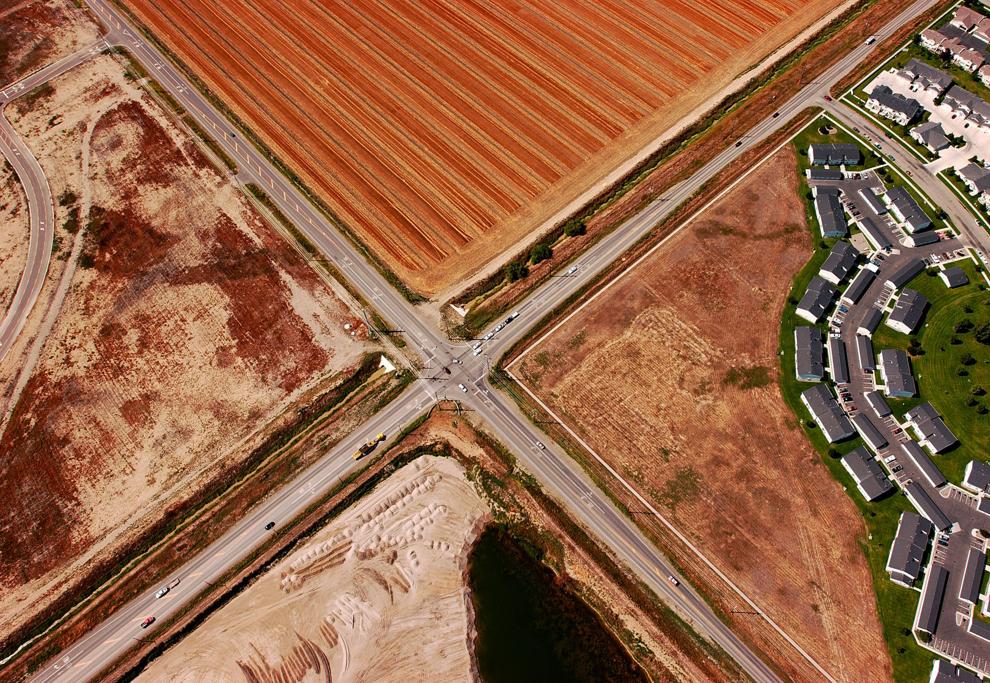 King Avenue West and Shiloh Road, 2001