A 22-minute documentary on missing and murdered indigenous women could be the start of a larger, feature length project attempting to remember the lives of Native American women and girls that were cut short by violence. 
Filmmakers and siblings Ivan and Ivy MacDonald screened their film, titled "When They Were Here," Thursday night at Montana State University Billings, to a crowd of roughly 130 people. 
It was the third time the film has been shown to an audience. Ivan MacDonald said they are continuing to plan and raise support in order to hopefully turn the film into a feature length film.
The film concluded with a short presentation on the history of violence against indigenous women, after which the MacDonalds and three other panelists, two of whom were featured in the documentary, took questions from the crowd. 
The film begins with the young daughters of Erin Birdinground playing with rocks alongside a river, a Bon Iver song playing in the background as the camera shifts angles to show Birdinground embracing her children beneath gray skies and leafless trees.
The documentary goes on to show interviews with family members of Native American women and girls who have gone missing or been killed in Montana. 
The crimes committed against some of the film's subjects were brutal and tragic, but MacDonald said that's not what he wanted the movie to focus on. 
He said his prompts to interviewees were minimal: tell us stories about your loved ones, but don't focus on the grisly details of what happened to them.
Ivan MacDonald said part of his hope in creating the film is to "decolonize" Native American women and tell their stories from an indigenous perspective using things like oral history and storytelling. The degradation, disrespect, abuse and murder of indigenous woman goes as far back as the arrival of Christopher Columbus in North America, he said, describing how its continuation has created generational trauma. 
Panelists described how tribal laws, a lack of federal resources and a lack of compassion and respect for indigenous women reinforced by popular culture are among the reasons they continue to be victimized by crimes at a high rate.
The film began as part of a project for a class at the University of Montana. Ivan MacDonald said it was shot over the course of three weeks and edited in less than a week. Some of the people interviewed in the film are relatives of the MacDonalds. 
"When we go to communities, it's almost hard not to have the stories come to us," MacDonald said.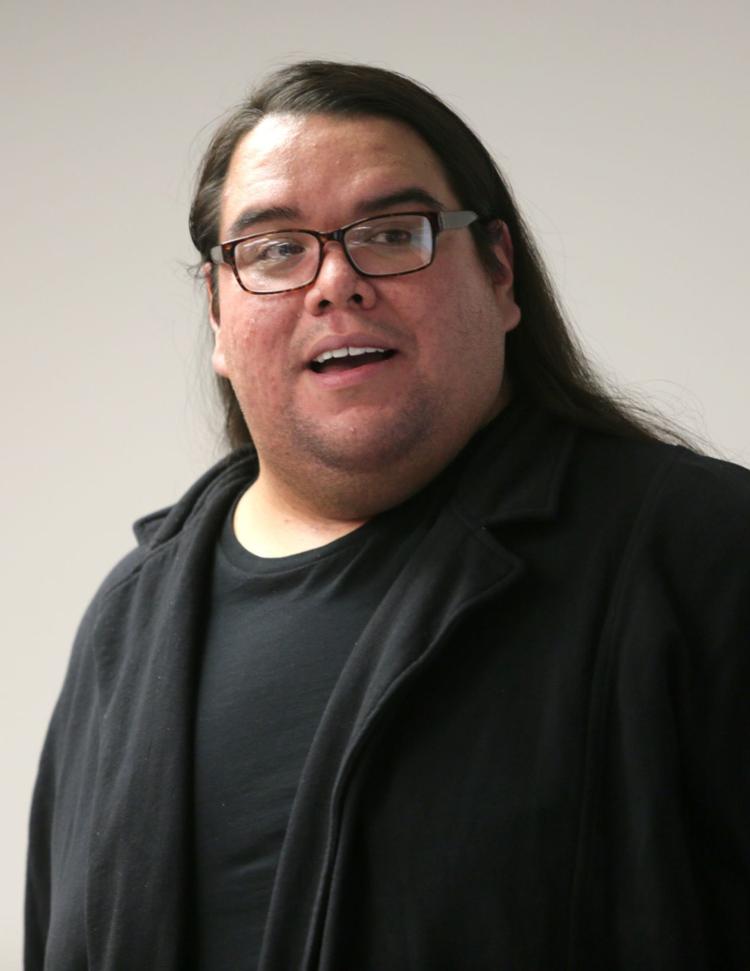 You have free articles remaining.
Erin Birdinground, who helped produce and research for the film, said at times they struggled with the belief that some of the stories were not theirs to tell but simultaneously needed to be told and shared. 
"These stories are so personal, we are kind of digging up some places that maybe some people wouldn't but it's important for these women. These stories need to be heard," Birdinground said. "These are family members who were cared for, who were loved, and their stories need to be told."
In one segment, Kenny Stillsmoking, a member of the Blackfeet tribe, recalled his memories about the disappearance of his young daughter Monica decades ago and the discovery of her body. Her killer has not been found, according to the documentary. 
Stillsmoking said his family brought down medicine men from Canada to try and help them find the killer. They told him it was a man in the Polson-Arlee area, who dresses western, wears a big belt buckle and lives in a red house.
Stillsmoking eventually moved up to Arlee, but said he has never found the person who took his daughter's life.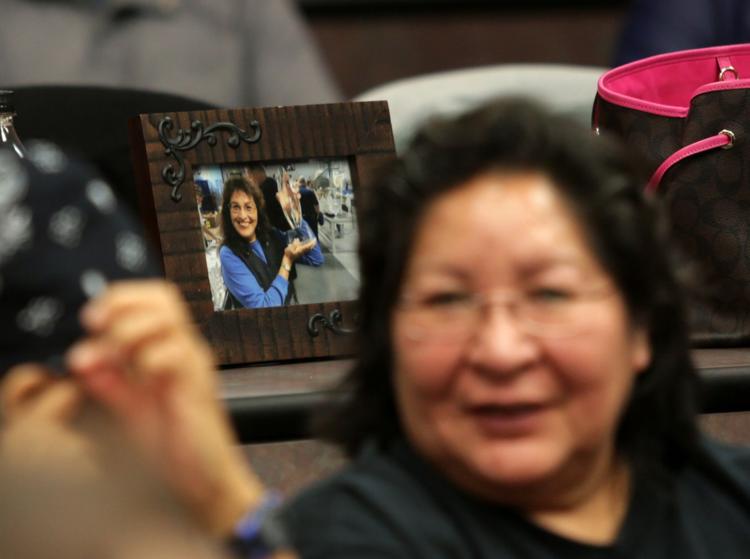 "There's a lot of red houses and a lot of western people," he said. 
Another woman interviewed in the film was Nicole Walksalong. She was in Billings in 2015 when she found out her mother had been murdered. It was later determined that she had been killed by a white supremacist.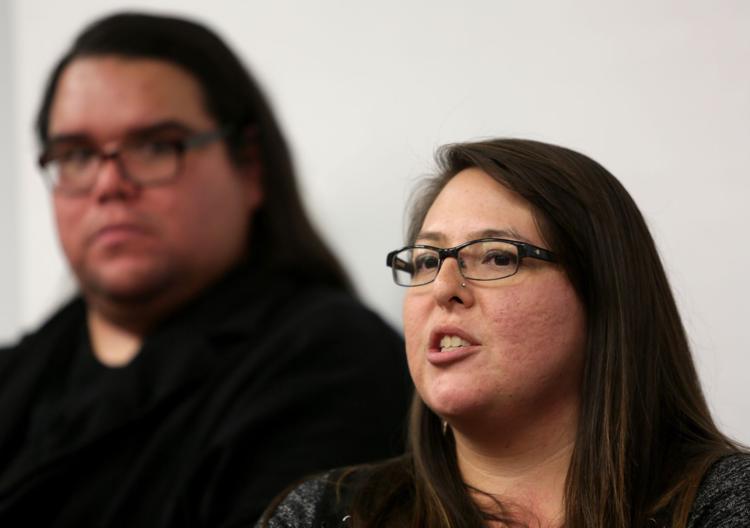 Walksalong said she felt that reporting on her mother's death felt impersonal and seemed focused on her status as a housekeeper at the motel where she was killed. What was left out was how she raised her children to be successful and was a loving, kind person.
Her death was devastating to Walksalong, who said she struggled to explain it to her children. 
"I didn't know how to explain what happened," she said. "All I tell my kids is she's an angel."