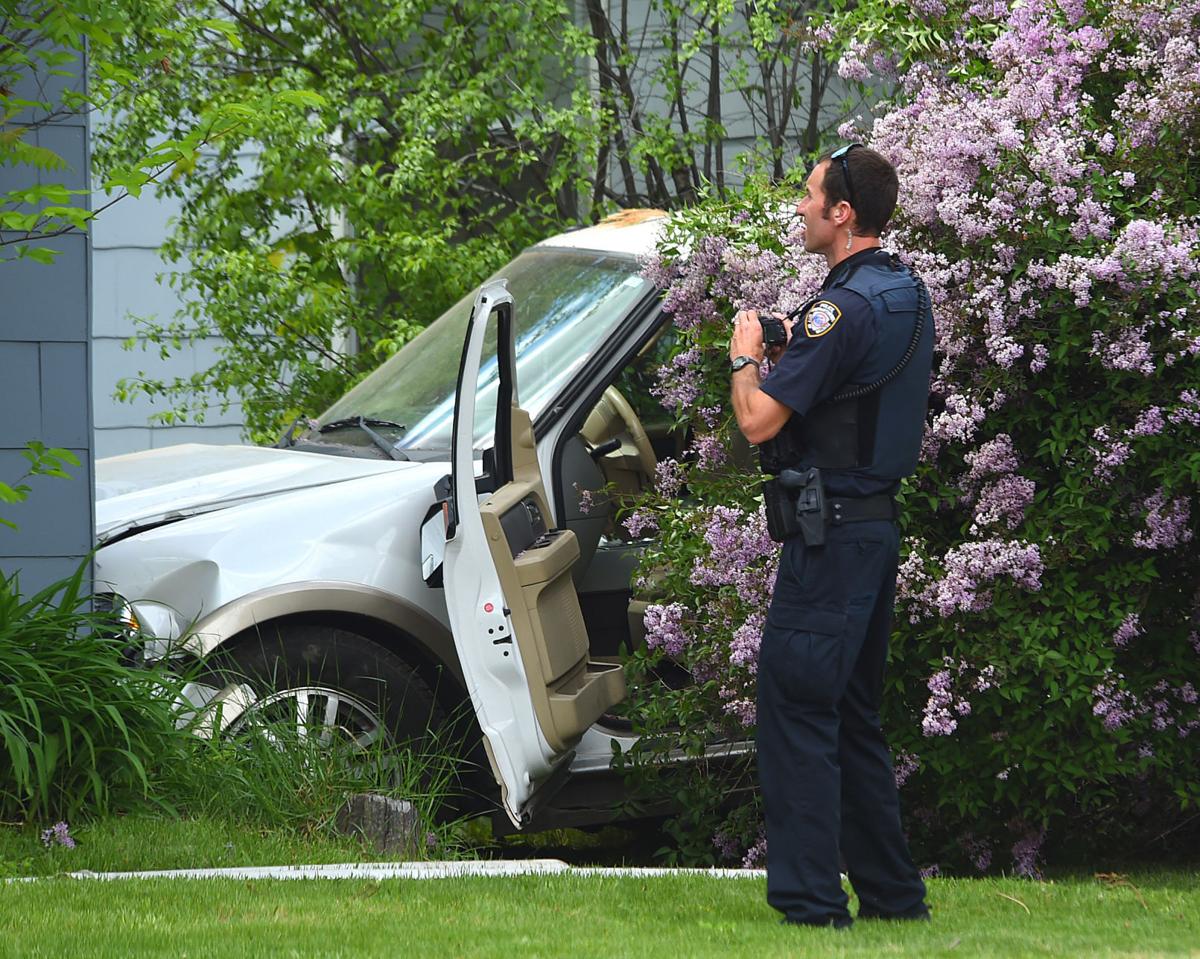 A $50,000 donation from Phillips 66 will help fund a Billings Police program that outfits officers with body cameras. 
The police department currently uses body cameras in a limited capacity; specialized units like street crimes, K-9 and school resource officers have the cameras. The police department eventually plans to outfit all its officers with body cameras. 
The donation from Phillips 66 will help the department purchase more of cameras and other hardware it needs. 
Billings Police Chief Rich St. John thanked Phillips 66 for the donation and helped explain to the Billings City Council how the program would work. 
Council member Roy Neese asked St. John specifically if the department even wanted the body cameras or to implement the program. 
"We are not opposed to it in any way shape or form," St. John said. "There's nothing wrong with body cameras." 
The cameras help with accountability and transparency, two issues that are immensely important for police departments, St. John said. 
The issue with the body cams is the storage required to save all the digital video and audio files that would be collected by dozens of officers using the equipment 24 hours a day, seven days a week. 
The department would need roughly $163,000 a year to pay for the servers and storage space needed to store the massive digital files. The $50,000 from Phillips 66 will go toward the $131,000 needed to equip the department's 95 officers with body cams. 
Public safety dominated much of Monday night's city council meeting. Ballots for the city's $12 million public safety mill levy will be mailed out on Aug. 28 and city staff are holding community meetings to provide information on what the mill levy includes and what it would pay for. 
All of the information is also available on a special section of the city's website. A link to get there is set at the top of the city's homepage. 
The council ended its meeting voting to approve entering into a buy/sell agreement to purchase 20 acres of land directly behind the Billings Operation Center on Midland Road, which houses facilities for the Billings Police Department and Parks Department. 
The property is near the intersection of Midland Road and South Billings Boulevard and stretches the length of the parcel adjacent to and directly behind the city's property.