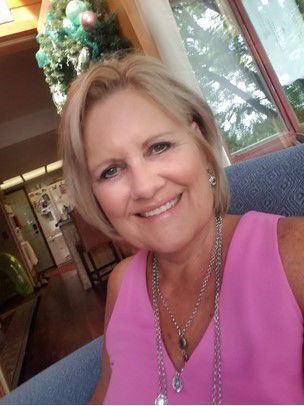 Bonnie Erickson was diagnosed with vascular dementia and white matter disease at 57. She thought it was a death sentence.
When the diagnosis came in 2017 after a series of mini-strokes, Erickson began googling everything about a disease she knew hardly anything about.
One post said she may have only five years left to live. She spiraled into a depression.
Three years later and Erickson is living well. She's made a host of friends from support peer groups and works with the Alzheimer's Association to help educate and support people diagnosed with dementia.
Alzheimer's disease is the most common form of dementia, and while most people diagnosed are 65 and older, Alzheimer's can be seen in people as young as 35.
Alzheimer's disease effects an estimated 5.8 million people in the U.S. who are 65 and older. With the baby boomer generation aging, the number of people aged 65 and older with Alzheimer's may grow to 13.8 million by 2050, according to a 2020 report by the Alzheimer's Association.
There is no known cure for dementia. 
Dementia affects everyone differently, said Dr. Lisa Malody, Erickson's physician. Malody is an internal medicine doctor at St. Vincent Healthcare.
Early onset dementia is rarer than diagnoses in older people, but is still quite common; 42 to 100 people per 100,000 has early-onset dementia, or dementia noticed in people between the ages of 35 and 65, she said.
The earlier the diagnosis the better, Malody said. 
So many people blame the early warning signs of dementia on normal aging, Erickson said. 
"Don't just blame it on stress, or being overtired," she sad. "Heed that warning." 
Warning signs include forgetfulness, trouble with speech, issues with executive functions, issues multitasking or difficulties doing everyday tasks like reading the newspaper, Malody said.
Symptoms and progression are different for everyone, Malody said. Improving a person's general health is the first step in slowing the progression.
Erickson retired early from her job, and used the time to lower her high blood pressure and cholesterol. She exercises daily and loves getting out to the Yellowstone River on the weekends.
"The future is bright at this point," Malody said.
Erickson recently celebrated her 60th birthday. She travels, gets outside and sees her grandson. She's "living well," she said, even amid the COVID-19 pandemic.
Spiraling
Erickson spent about a year in a depressive state, grieving over the diagnosis and what that might mean for her future.
Her friends and family weren't sure how to treat her initially, Erickson said.
"This diagnosis has stigma that goes along with it," she said. "People don't know what to do or say."
People might act overly cautious, be in denial about the situation, or jump to take away a person's independence, she said.
"You should treat them like you would with any other terminal diagnosis," Erickson said. "Be there for them. Swoop in a circle around them."
Erickson said she hasn't experienced much stigma, but accepting the diagnosis was difficult.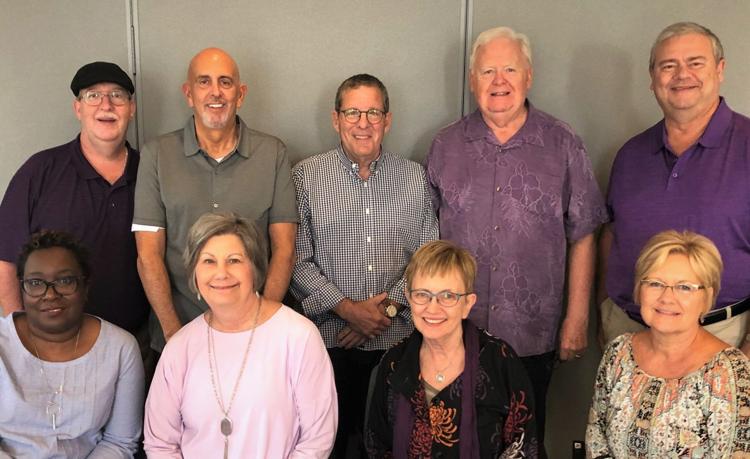 "I knew I needed to pick myself up, and I couldn't stay in that depressive place," Erickson said. She went online and found peer support groups, and later found support through Montana's local Alzheimer's Association.
She's a member of the National Early-Stage Advisory Group with the association and has built up a supportive community of peers.
"Support groups lift you up. I've made tons of friends through this journey and met some great people," she said.
Get local news delivered to your inbox!
Subscribe to our Daily Headlines newsletter.