It's been a banner decade for the industrial zone east of downtown Billings, and the group responsible for the improvements needs a new leader. 
Tim Goodridge, who has been the coordinator of the Billings Industrial Revitalization District or BIRD for the last four years, was hired last week as MetraPark's new assistant general manager. He'll leave the BIRD and move across the street at the end of the month where he'll help general manager Bill Dutcher run MetraPark. 
Goodridge joked that he's not going far; MetraPark sits at the edge of the East Billings Urban Renewal District, the tax increment finance district managed by the BIRD. 
"I'll be available to help whoever the new person is," he said. 
A tax increment financing district is a special zone where some commercial property taxes are diverted into private urban renewal projects within the boundaries of the district. The hope is that the renewal projects lift property values in the district, thus generating more growth and more taxes to renew the TIF fund.
The East Billings Urban Renewal District was created in 2006.
As a TIF district, the BIRD has helped support businesses in the area — Red Oxx is one of the BIRD's best known companies — and helped others locate there. It's also helped bring about miles of infrastructure improvements, like new street lights, street resurfacing and curb and gutter installation. 
You have free articles remaining.
"There's a virtuous cycle that exists," Goodridge said. "The whole thing is powered by private enterprise."
The BIRD board put together a job description last week and started the search for Goodridge's replacement with a post on its Facebook Page. The board hopes to find the right candidate in the next few weeks. 
Once the new hire takes over, the BIRD board has talked with Goodrigde about appointing him to the board as a way to keep his expertise within the organization and help the new coordinator make the transition. 
Goodridge believes deeply in the mission of the BIRD and credits much of the district's success to the board's leadership and the organization it's created over the last 15 years. 
"I'm proud of my time there and proud of what we've been able to do," he said. 
---
Retrospective: 10 Metra concerts you wish you'd seen
Concerts from the past few decades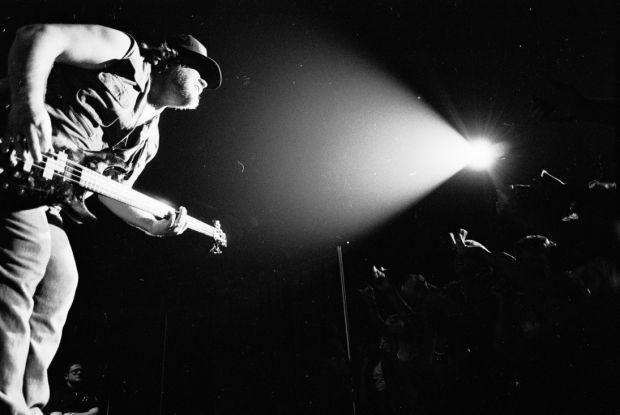 Blue Oyster Cult - June 18, 1976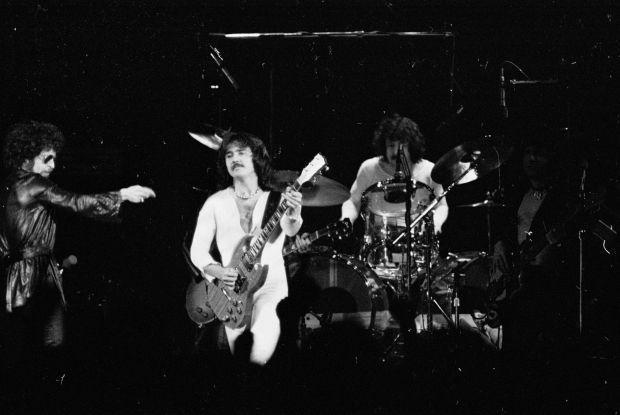 KISS - August 7, 1977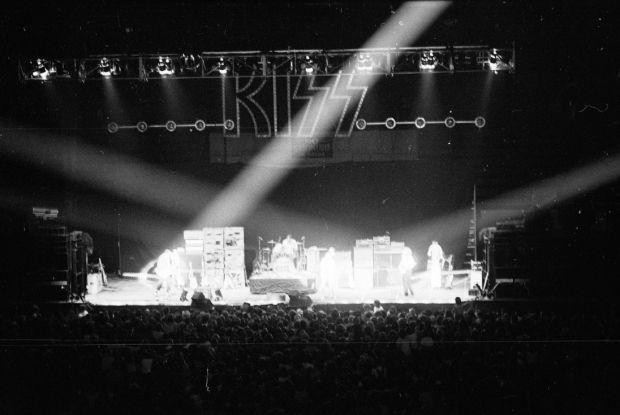 Jethro Tull - April 8, 1979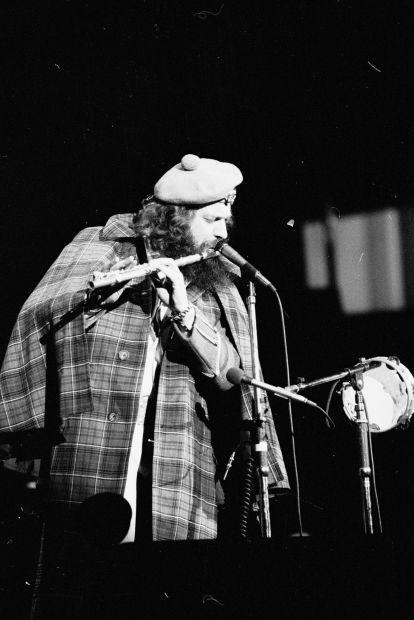 Eric Clapton - March 9, 1981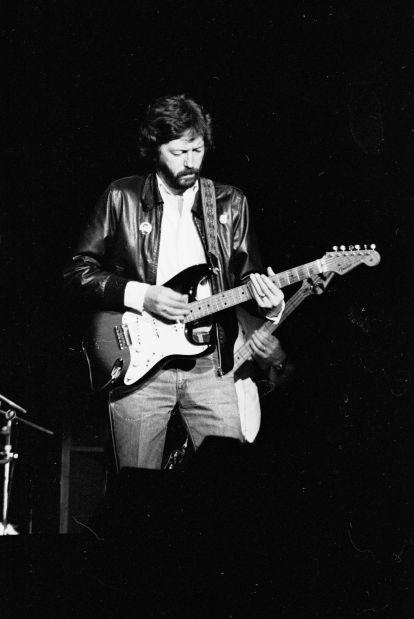 Johnny Cash - May 9, 1982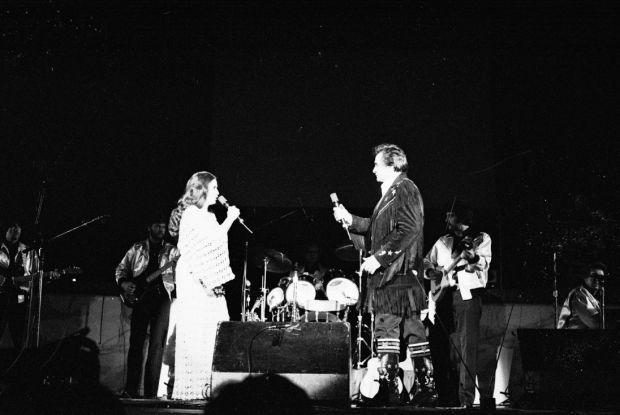 ZZ Top - January 28, 1984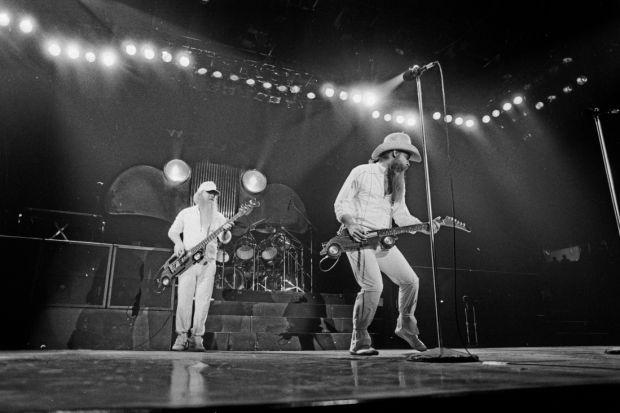 Van Halen - October 10, 1986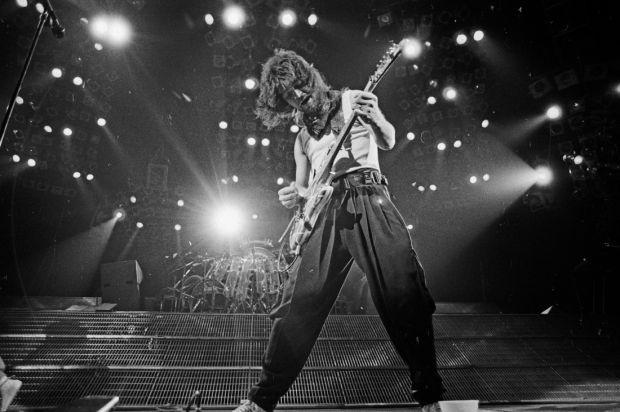 Boyz II Men - April 27, 1995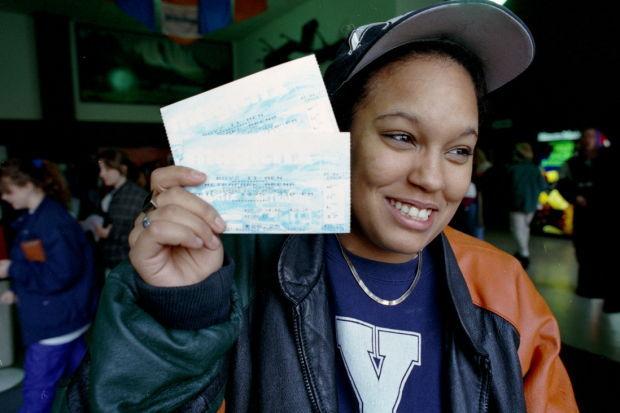 Smashing Pumpkins - January 10, 1997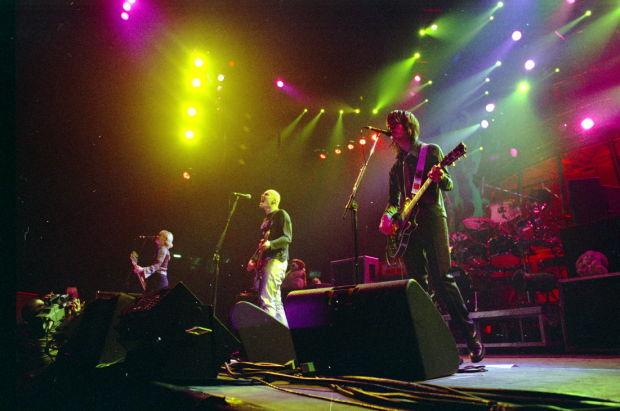 Neil Diamond - September 28, 1999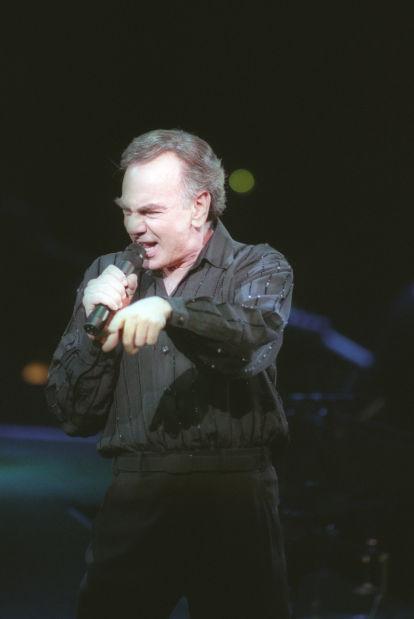 List of Metra concerts from 1976-2014