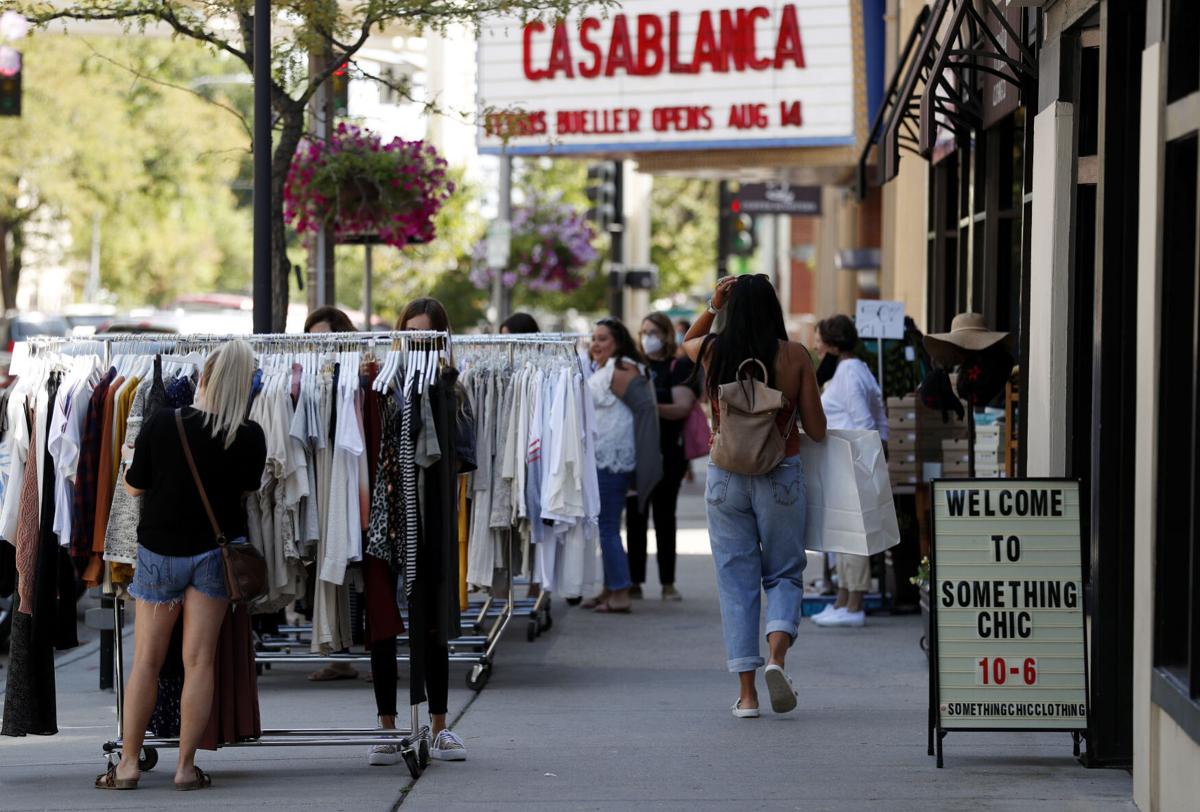 The U.S. Department of Commerce has awarded a nearly $2 million CARES Act Recovery Assistance grant to establish a revolving loan fund for businesses through Big Sky Economic Development.
The U.S. Economic Development Administration, or EDA, awarded $1.8 million to Big Sky Economic Development, or BSED. A match of $200,000 in local investment will be added for a $2 million revolving loan fund, according to a press release from the EDA.
The EDA revolving loan fund will be used to help business recover from the COVID-19 pandemic, as well as help businesses with entrepreneurial efforts. It's expected to create 40 jobs and retain 14 jobs.
The CARES Act provided EDA with $1.5 billion for economic assistance programs across the country in response to the pandemic, according to the press release.
"Most businesses have been impacted so we've left it fairly wide open but it's to help those businesses that maybe can't obtain all their funds through traditional financing," said Brandon Berger, BSED finance director in an interview with The Billings Gazette. "This is a source of funds to fill the gap of what they'll need for their financing to grow and expand their business."
The funds can be used for commercial purposes like purchasing equipment, acquiring real estate and other uses. It can also be used for working capital to help with rent, payroll and others.
Any for-profit small business located in Yellowstone County that needs assistance in commercial transactions can apply. Individuals will not have to show that their business has been negatively impacted by the pandemic, Berger said. BSED is especially interested in businesses involved in local job creation. 
As loans are paid back, BSED can then relend the funds to other businesses. BSED will continue to help connect businesses with traditional commercial financing through local banks and others, Berger said. 
Interest rates for the loans will be competitive and the terms of the loans will depend on what the money will be spent on. The maximum loan a business can receive is around $250,000, Berger said.
The goal is to disperse the funds over three years, he said. An application will soon be posted on BSED's website, but Berger encourages businesses to reach out and learn more about the loan.
"If (businesses have) been negatively impacted by COVID, then these funds can help them to get back on their feet, create jobs and expand their businesses," Berger said.