Carroll College has been named for the 11th year in a row as the "Best Regional College in the West," according to "Best Colleges in the Nation" rankings for 2022 released by U.S. News & World Report.
It's a distinction that Carroll officials say is a record, noting that it is the only regional college and the only Catholic college in the nation to have earned this distinction for 11 consecutive years. College officials said Carroll had a perfect overall score of 100 with the 2022 rankings providing data on over 1,400 schools.
Carroll College President John Cech said in a news release that his initial reaction was "Wow!"
He noted that "this continued prestigious acknowledgement is because of our excellent student success, superb faculty, and outstanding staff."
"For Carroll College to have maintained this No. 1 ranking for longer than any other regional college in the country is a remarkable achievement," Cech said.
Carroll also moved up a spot into the No. 2 position for "Best Value College in the West" and earned the No. 3 ranking for "Best Regional College in the West for Veterans."
There are 371 colleges in the regional colleges categories and factors measured include how well schools retain and graduate students, assessment of excellence from academic peers and financial resources per student.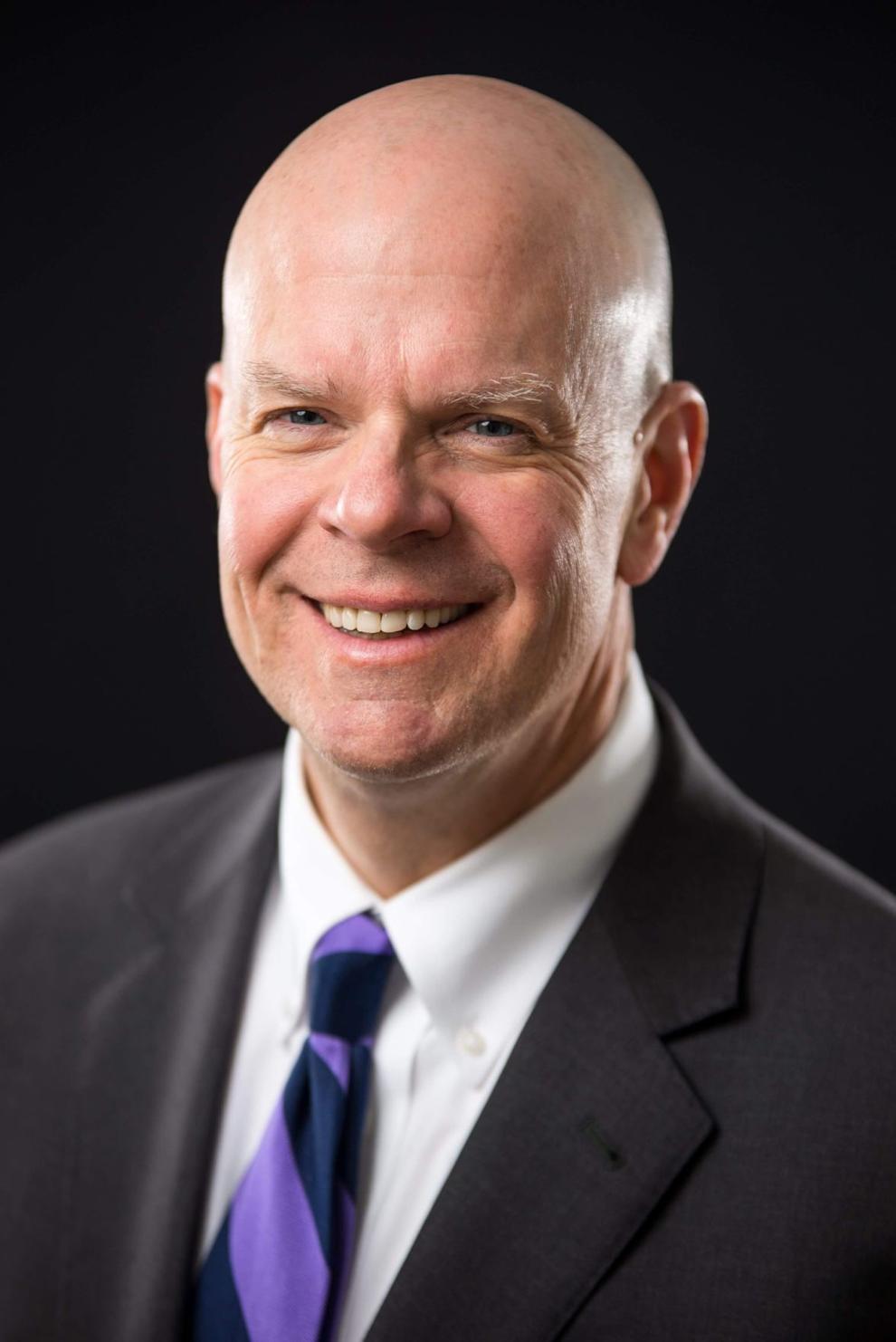 Cech said it is a testament to the efforts being made to ensure Carroll College is accessible and affordable for all who seek a four-year or graduate education.
"With 99% of our students receiving some form of institutional aid coupled with the most competitive merit scholarships in the region, Carroll is committed to serving our most promising students regardless of financial need," he said. "Plus, the full benefits offered through our Yellow Ribbon program provide an affordable pathway for our veterans and their dependents."
The full-time annual tuition for 2021-22 is $36,906 and total billable expenses are $48,522, which includes room, board, books and travel.
Cech said the average gift aid for the college of 1,148 students was $24,844 in 2020-21 and the average financial aid award (including student loans but not parent loans) was $29,142.
"A common myth is that Carroll is too expensive," he said.
Cech said a high-need, high-achieving student from the state of Montana will typically receive a Carroll financial aid package that covers the entire cost of tuition. Cech said the student may need to do work study to get to that level. He said recent data shows that there was an $8 difference between Carroll College and Montana State University Bozeman on the net price for highest-need students.
Carroll has more than 40 undergraduate majors and minors to choose from and continues to expand its portfolio of graduate programs. It has launched three important post-graduate health care programs to address the growing workforce needs in the state and region: Master of Social Work; Accelerated Nursing; and the Healthcare Leadership Certificate.
Carroll welcomed its first cohort of Accelerated Nursing and Master of Social Work students this summer and fall, and its second cohort of Healthcare Leadership Certificate participants, Cech said.