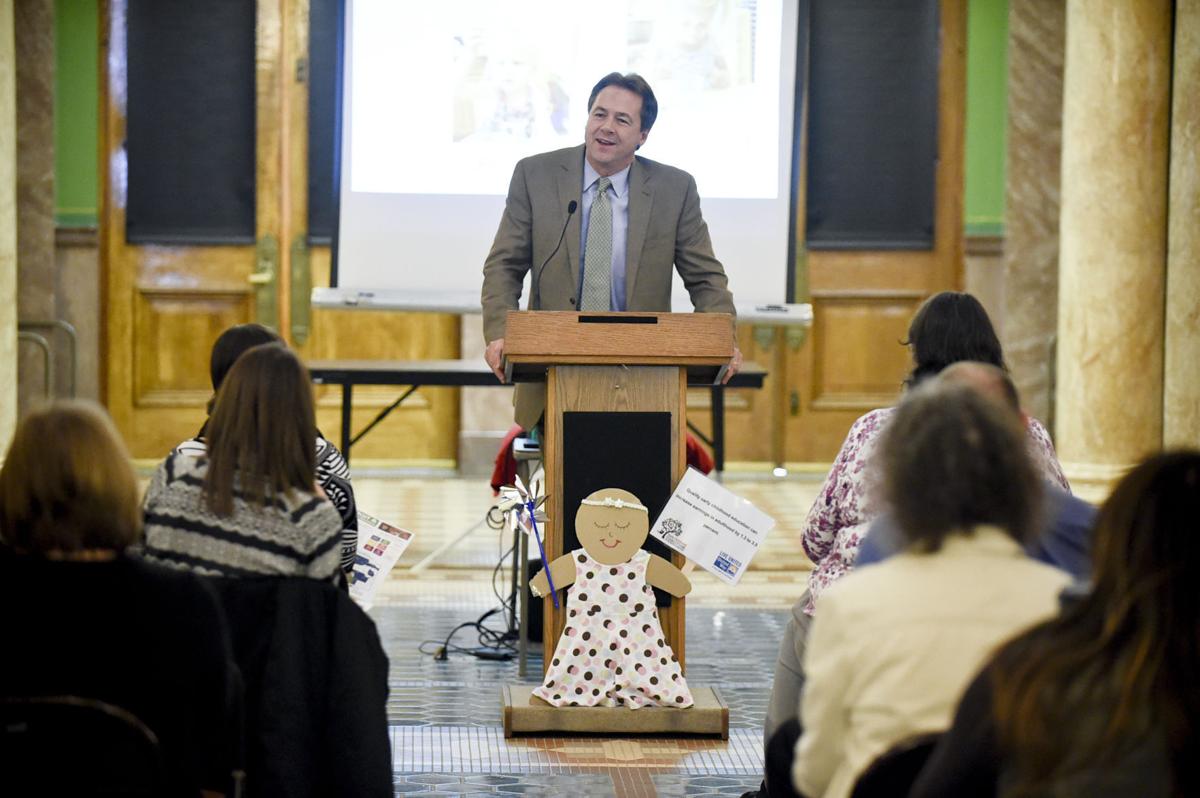 Gov. Steve Bullock signed an education funding bill that locks in statutorily required inflationary increases for state per-student payment to school districts, but the bill distributes them in a lopsided fashion over the next two years. 
HB 191 was amended by Sen. Llew Jones, a Conrad Republican, to shift the increases from 1 percent in year one and 1.37 percent in year two to .5 percent in year one and 1.87 percent in year two. 
That's the same increase over two years, but about $6.7 million less in year one. The change still complies with Montana law, according to an Office of Public Instruction analyst. 
The bill also preserves a pair of per-student payments that Bullock had recommended cutting out in his proposed budget. 
Superintendent of Public Instruction Elsie Arntzen emphasized the $6.7 million first-year cut when previously speaking to the Senate Finance and Claims Committee. HB 191 is the only bill Arntzen said she will advocate for this legislative session.
"In the beginning, the OPI, we came forward and we gave. We presented a budget, as well, that was less," she said. "And at this point you're asking less again."
She praised the bill's passage in an emailed release Thursday. 
"Recognizing Montana's tight budget cycle and that $6.7 million was removed in the process, this is still an exciting day for Montana's public schools. I am grateful that the legislature has provided our public schools with the funding stability that is needed to put Montana students first," she said. 
Bob Vogel, Montana School Boards Association director of government relations, previously called the uneven increase "a trade-off that's worth making," considering no per-student payments were eliminated, as Bullock originally proposed.
Education advocates are still wary of potential cuts to education spending in the budget process. Montana Rural Education Association director Dennis Parman previously said he still anticipates "some cuts somewhere." 
Missoulian reporter Chelsea Davis contributed to this story.