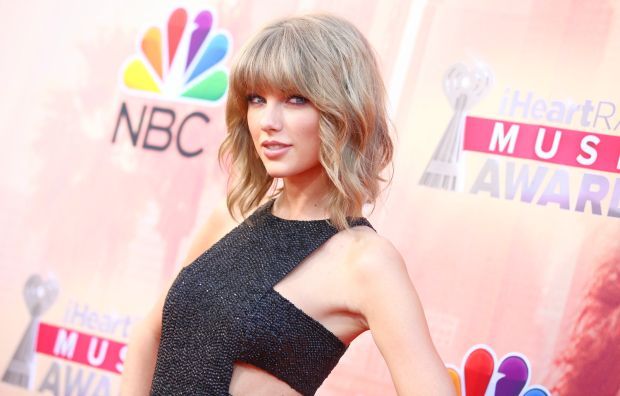 As of Friday, Taylor Swift still hadn't called Skyview High School history teacher Colter Pierce, but it's not for lack of effort on the part of Pierce or his students.
Pierce, a first-year teacher, told his world history students he'd cancel finals next week if the pop singer would only call him.
The idea came from one of his students, Ike Stoner. The offer was posted on social media, and soon Pierce's promise was known and discussed around the world.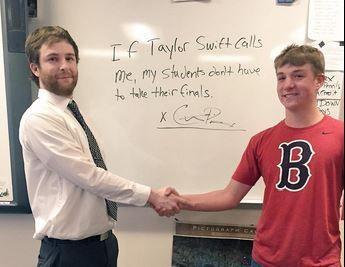 "It started off as an innocent joke, but I wrote (the proposal) on the board and signed it," said Pierce, who like Swift is 25 years old, "and now it's international news."
Pierce said he's been interviewed by reporters from Canada to Malaysia. In the midst of it all, he's been attending to all the details of being best man at a friend's wedding Saturday.
"The Internet fame is fun in a way," he said, "but the most difficult thing is making sure I get back to all the media. I guess I wish all the attention was over being named teacher of the year."
He said his 140 or so students "have been the best part of this. If she does finally call — the consensus is it'll be at the last minute — I can't wait to see how they'll react. I hope if it happens it will be at school so that I can share it with them."
"People say I am obsessed with her, but it's very innocent," he said. "She's a beautiful woman who happens to be my age. But if she asks me to move to New York with her, I wouldn't do it. I've been having a lot of fun" in his classroom at Skyview High School.
You have free articles remaining.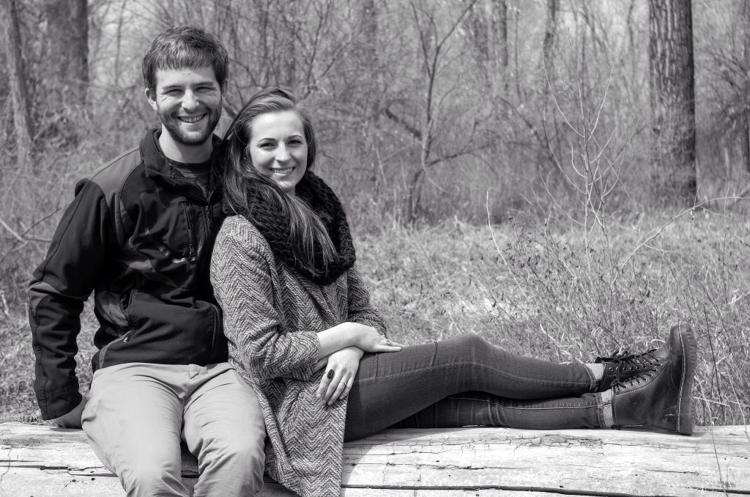 In his head, he's already rehearsed — multiple times — how the phone conversation with one of the world's most popular singer/songwriters might go.
"I was going to propose to her," he said with a laugh, "but I have a woman in my life who wouldn't approve of that."
If and when Swift does call, "the first thing I have to do is figure out it's her," he said. "Then I will thank her, because we have had a lot of fun with it, and most of the kids will never forget it. How many people can say they have been a part of something like that? It will be a great memory for them to have."
"Then I'll let her know that I will see her in concert this summer and talk to her about putting some of her first records out on vinyl," Pierce said.
He said he did want to disabuse his students of one popularly held belief: Even if Swift does finally call him, they'll still have to take a world history final, albeit a stripped-down version.
"I cannot not give them a final," he said. "I talked to my principal (Deb Black) and we will figure something out. It will be a little different, a little shorter, but we'll take it as a class."
Black, he said, has been "real supportive" throughout Pierce's newfound fame "and has laughed right along with me."
"The question in my mind," he said with a laugh, "is whether my mind will even operate when I start talking to her."