As a steel skeleton rises next to the current Elder Grove school campus, its completion for next school year can't come soon enough for administrators. 
The K-8 school district on Billings' far West End added about 70 students this year, again swelling enrollment in facilities that officials have said for years are overstretched. 
Voters passed a $14.9 million bond in December 2017 to build a new middle school and upgrade existing buildings. Crews broke ground on the new building in spring.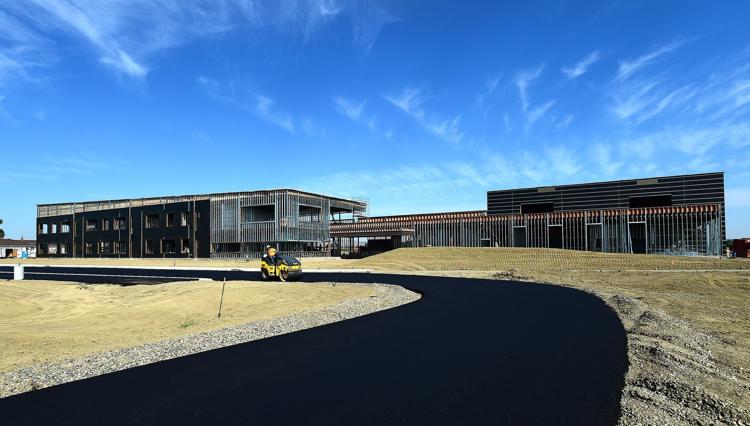 The construction is only fitting in a hotbed of subdivision sprawl. 
When a 2012 expansion was completed, district officials hoped the school would hold about 467 students, based off class sizes of 17-20 students.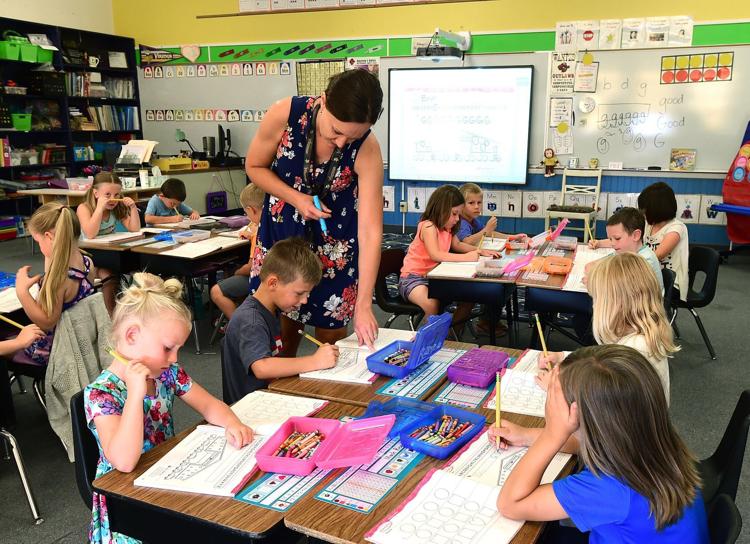 Instead, enrollment is at more students so far this school year. There's still about 50 students of wiggle room for OPI accreditation standards, but 10-year projections show school enrollment reaching 1,000 students. The building plan would have enough space to handle that figure.
Last year, there was an atypical enrollment dip. 
"We knew that was going to be the calm before the storm," said superintendent Nathan Schmitz. 
Middle School Principal Mike Rice is just hoping to get through the year with the existing lockers. 
"It's exciting over there. There's so much more space," he said.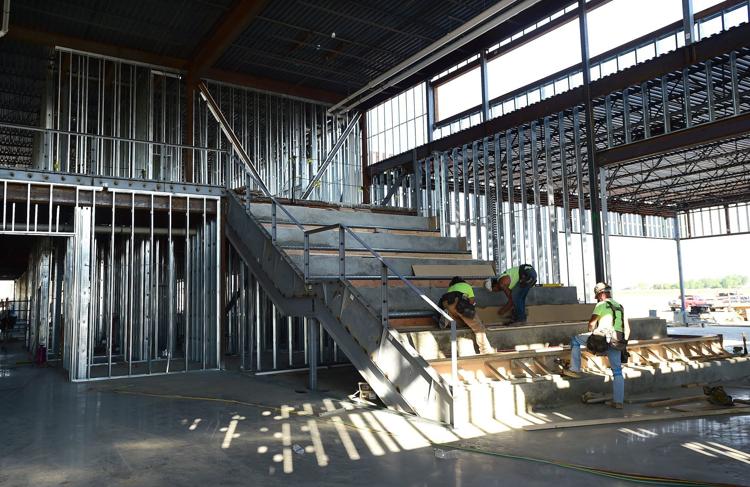 You have free articles remaining.
Keep reading for FREE!
Enjoy more articles by signing up or logging in. No credit card required.
The new middle school will be built to hold 325 students. It's smaller than Ben Steele or Medicine Crow, the two middle schools School District 2 recently built, but the floor plan is similar. Academic wings can be sealed off so common areas and the gym can be used easily after hours. Music classrooms are grouped together, and space in hallways is earmarked for small-group work. 
But the district also wanted a distinct building, and opted for a white-and-black color scheme, patterned after Elder Grove's original schoolhouse — which the district says is the longest continually operating school building in Montana.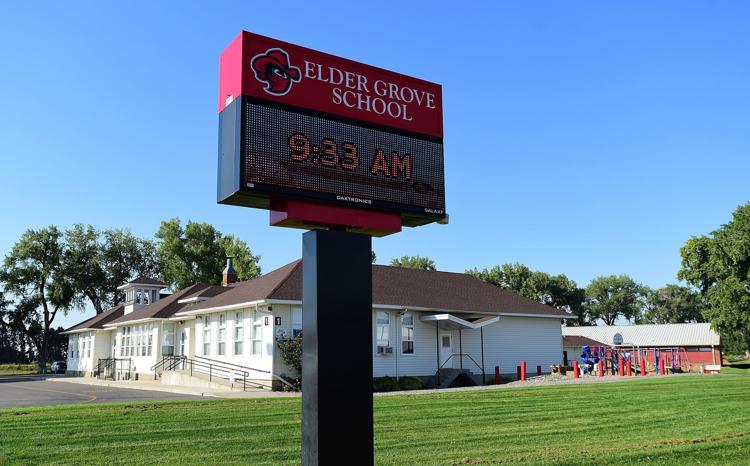 "Obviously our legacy and our history is very important to us out here," Schmitz said. 
The school will also have a vestibule entrance, a model that's becoming increasingly common as schools address security concerns. 
"The fact that you have to think about it is frustrating, but that's irrelevant. It's the new world now," Schmitz said. 
The building is on track to be open for the 2020 school year.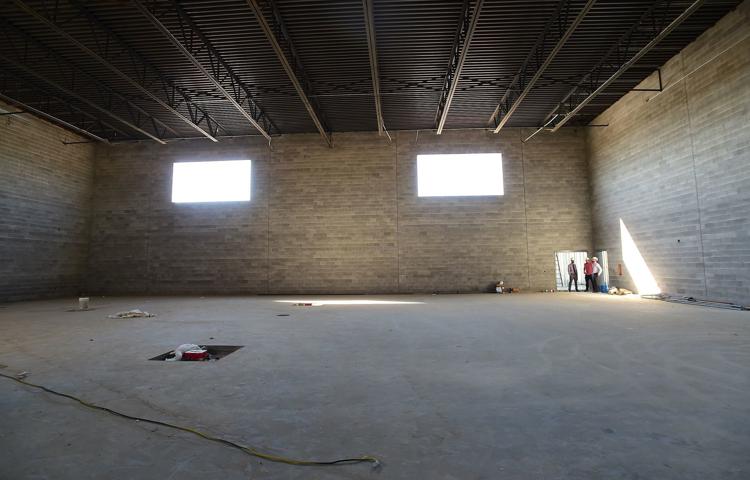 "It'll absolutely be closed up and ready for winter," Schmitz said. 
School officials are expecting more growth this year as well as housing projects wrap up before winter sets in. Some families have already let the district know their kids will be moving in. 
"We're a little concerned about what September, October looks like," Schmitz said. 
Four years after its last expansion project, Elysian School is once again gearing up to look at expanding.