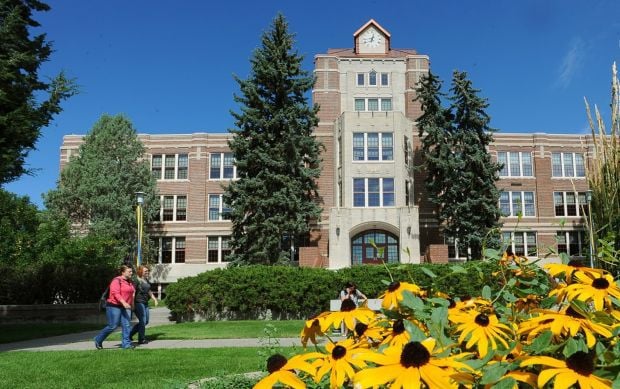 The Montana State University Billings Library features a traveling exhibit, "Native Voices: Native Peoples' Concepts of Health and Illness" on display through Friday, March 2.
An opening ceremony and continental breakfast will take place in the main foyer of the library at 8 a.m. on Thursday, Feb. 8.
After the ceremony, Kassie Runs Above and Shawna Cooper will lead a lecture panel, "Indian Health Care in an Urban Center" in the Library Arts room 205 from 9 a.m. to noon.
The events are free and open to the public.
The exhibit explores the interconnectedness of wellness, illness and cultural life for Native Americans, Alaska Natives and Native Hawaiians. Stories drawn from the past and present examine how health for Native People is tied to community, the land and spirit.
The exhibit features interviews and works from Native people living on reservations, in tribal villages and in cities.
Native views of land, food, community, earth/nature, and spirituality as they relate to Native health.
The relationship between traditional healing and Western medicine in Native communities.
Economic and cultural issues that affect the health of Native communities.
Efforts by Native communities to improve health conditions.
The role of Native Americans in military service and healing support for returning Native veterans.