The dirt moved by ceremonial golden shovels at the site of Elder Grove's new middle school paled in comparison to the pile attacked by a school bus-yellow front-end loader in the background. 
Construction for the new school, funded by a bond passed in 2017, has already begun and is slated to be finished in the fall of 2020. But an official groundbreaking ceremony helped solidify that the former farm field across from the current school campus will transform into a two-story, 300-student-capacity middle school.
"That realization really hit me hard today," said Elder Grove Superintendent Nathan Schmitz. "It's been no easy process."
Voters in the K-8 school district just west of Billings passed a $14.9 million bond in December 2017 to relieve overcrowding. But the site for the school wasn't settled about six months later, and even then hiccups delayed the land purchase from becoming official. 
Schmitz thanked voters for approving the bond. He also acknowledged that changes have been made to the plan, notably cutting a part of a remodel for the school's existing campus. But he said no plans for academic areas have been changed. 
"Money talks are always tough," he said. 
You have free articles remaining.
Keep reading for FREE!
Enjoy more articles by signing up or logging in. No credit card required.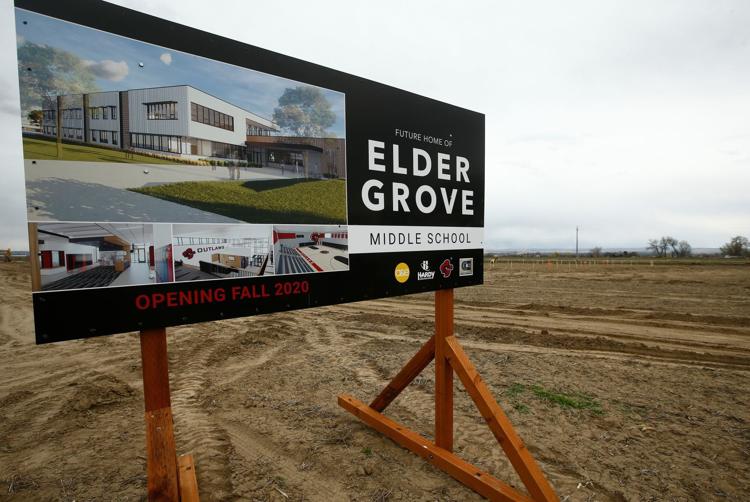 Enrollment at Elder Grove reached about 630 students last school year, a meteoric rise from 2012, when the most recent renovation expanded capacity to about 470 students. Enrollment dipped to 558 students this school year, which is still higher than the 2016-2017 school year. 
Ten-year projections show the district could hit 1,000 students.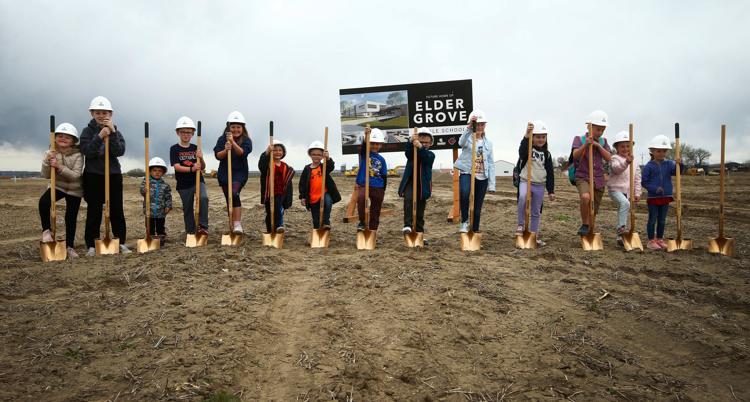 The new building plan, which also converts the existing middle school into elementary space, is designed to accommodate that. But additional growth could again strain facilities space. 
The bond was a major ask for Elder Grove, which has a largely residential tax base. That means homeowners bear a heavy tax burden — about $194 a year in increases for the bond on a $100,000 home, by math done during the 2017 bond election.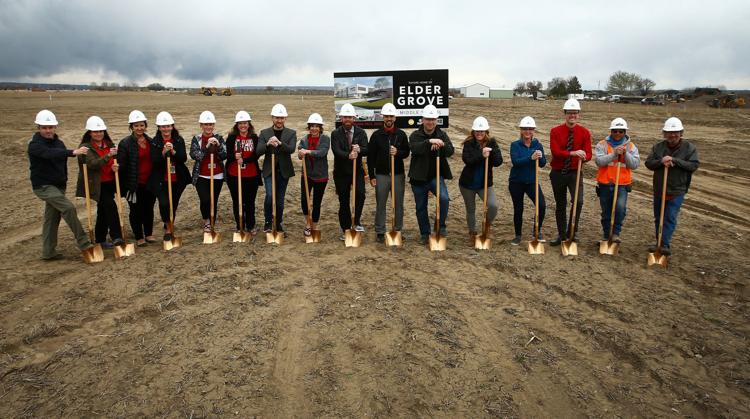 Perhaps the best thing that students and teachers could say about textbooks at Billings Senior High is that they rarely get stuffed into a backpack.