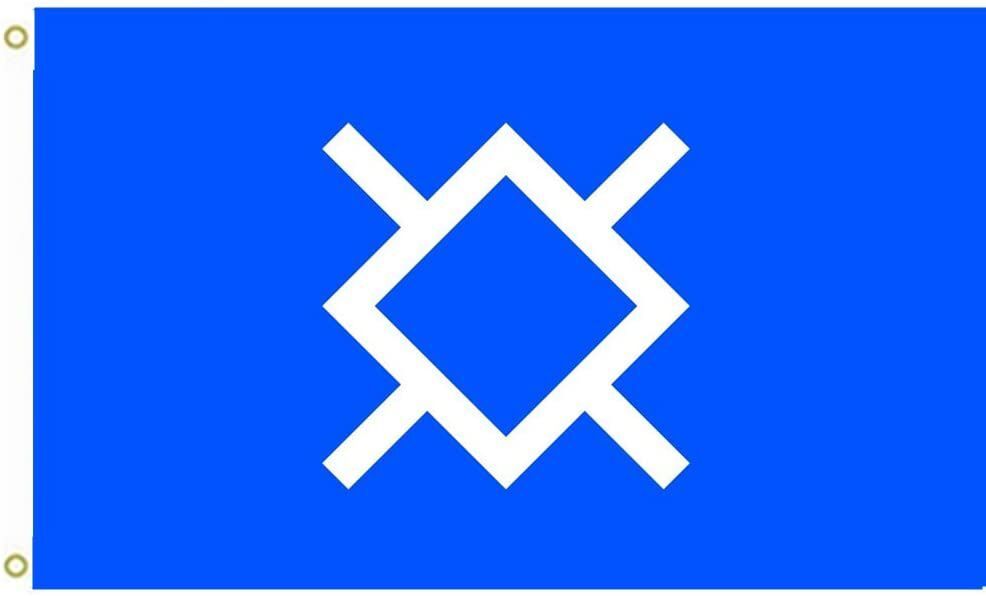 The FBI and Bureau of Indian Affairs were working together Tuesday investigating a death on the Northern Cheyenne Indian Reservation.
The investigation is focused on a death that occurred Monday on the reservation, according to Salt Lake City FBI spokesperson Sandra Barker.
She declined to offer any additional details about the investigation or the deceased. She said she would provide additional information if it becomes available.
Asked Tuesday afternoon if there was any information he could share about the death, Rosebud County Sheriff Allen Fulton, who is also a deputy county coroner, said he could not because he had so far been unsuccessful in contacting the federal agencies.
The investigation into Monday's death is at least the second to bring the FBI to the Northern Cheyenne in less than two months. At the end of June, 19-year-old Kymani Littlebird was found dead outside of Lame Deer.
His aunt, Levonna Littlebird-Graham said the FBI investigation is ongoing and after three Freedom of Information requests for more details, none have been responded to. 
"We haven't even gotten a death certificate yet," she said.
A letter dated July 24, and signed by Tribal President Rynalea Peña, was sent to senators John Tester and Steve Daines, and Congressman Greg Gianforte calling on the state's representatives in Washington D.C. to address how the BIA has responded to major crimes on the reservation in recent years.
A lack of an adequate number of BIA officers to patrol the reservation, no functioning local jail and a block on crime statistics for tribal leadership to access have led to a "lawless society," according to the letter.
"Our community is suffering from the tragic consequences of [the] BIA's reckless disregard for our safety, including fatalities, domestic and sexual violence and abuse…," the letter read.
The letter included the names of four Northern Cheyenne, Kymani Littlebird among them, whose deaths were or currently are under investigation by the FBI and BIA. Lonnie Flatness, a 65-year-old Marine Corps veteran, was killed in his home in Lame Deer July 3. In March of this year, Christie Woodenthigh, 33, died after she was hit by a car in the Muddy Cluster area. Her death prompted both a BIA investigation and an autopsy conducted by the state crime lab.
A little over eight months after the death of 14-year-old Henny Scott of Lame Deer, the U.S. Attorney's Office decline to seek federal charges. Scott's body was found 200 yards from a home in the Muddy Creek area Dec. 28, 2018. Forensic evidence showed that she died of hypothermia, and there were no significant signs of trauma.
According to the letter from the tribal president, neither the FBI nor BIA have shared information about these investigations with tribal leadership.
The letter called on Montana's congressional leadership to request this information on behalf of the tribe.