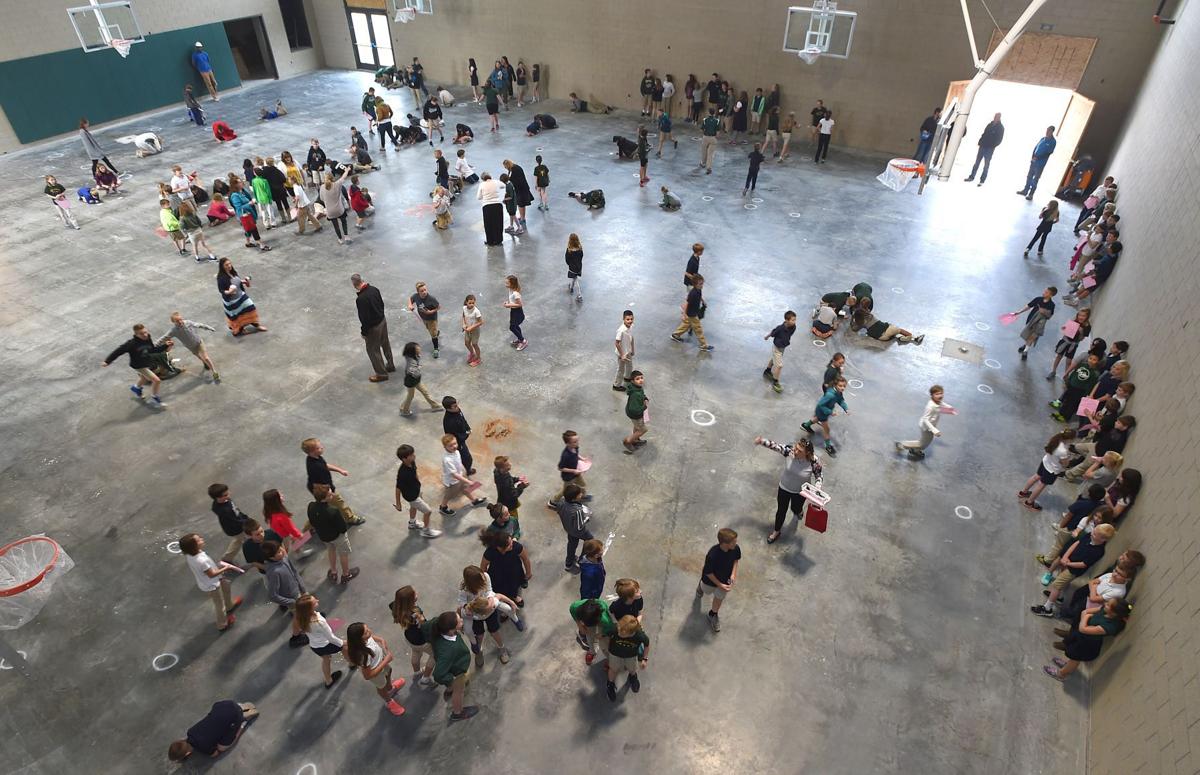 St. Francis third-, fourth- and fifth-graders gathered Friday morning to sign the concrete floor of the gymnasium at the new 87,000-square-foot Billings Catholic school.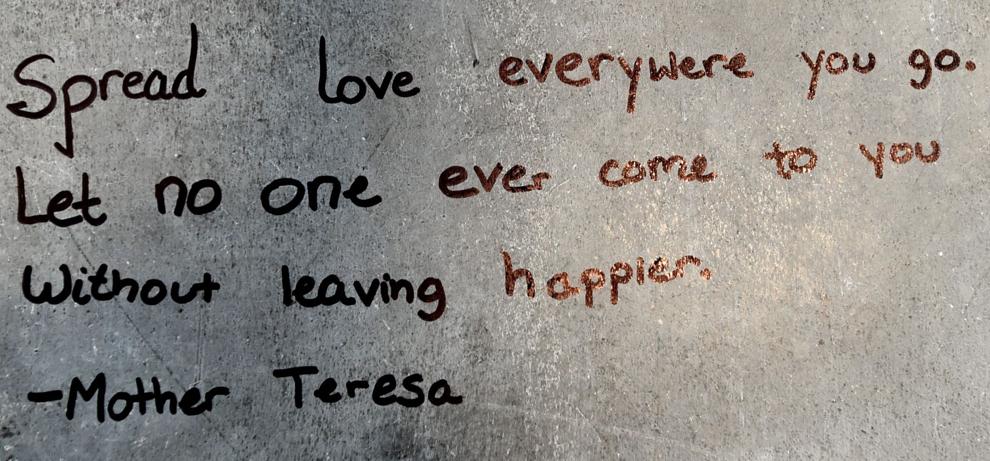 The school will serve kindergarten through eighth-graders on Colton Boulevard.
A hardwood floor will be placed over the concrete next week.
The school is under construction on a 27-acre plot of land owned by the diocese.