If February has seemed particularly backbreaking, it's because Billings hasn't seen this much snow by the 18th of the month — ever.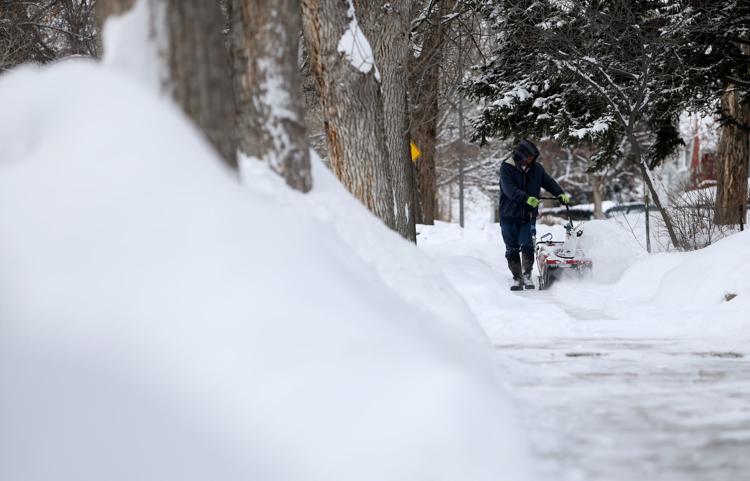 As of Sunday night, at least 31.5 inches of snow has fallen during the month. That's a few inches short of the February record of 37 inches, and we still have 10 days left in the month.
That record February wasn't ancient history, either. It was 2014.
That February recorded 2.06 inches of moisture. By last Sunday, this month was at 1.59 inches, according to the National Weather Service. The normal amount for the month is 0.29 inches.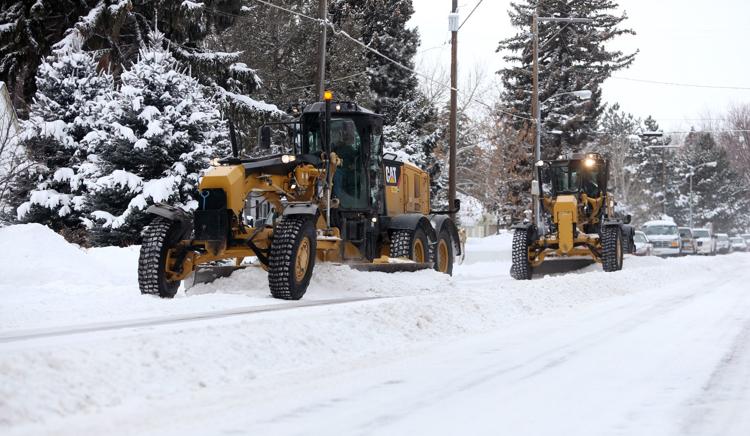 For the snow year so far, measured from July 1, snowfall stands at 76 inches, which is about 44 inches above normal.
The 2017-2018 snow season is still behind the winter of 2013-2014 that got 103.5 inches, the highest season on record.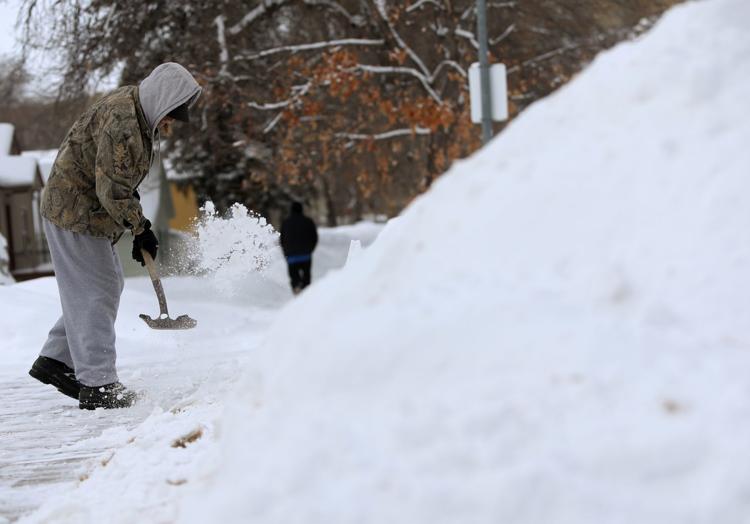 Billings' record to-date snowfall once again activated residential snowplowing Thursday morning, and the growing tab to pay private operators …