A fire that gutted the old high school in Big Timber last Friday is believed to have been human-caused, according to the Sweet Grass County Sheriff's Office. 
A press release issued Thursday afternoon by the sheriff's office stated that the Montana state fire marshal was able to find the point of origin and determine that the fire was caused by a person.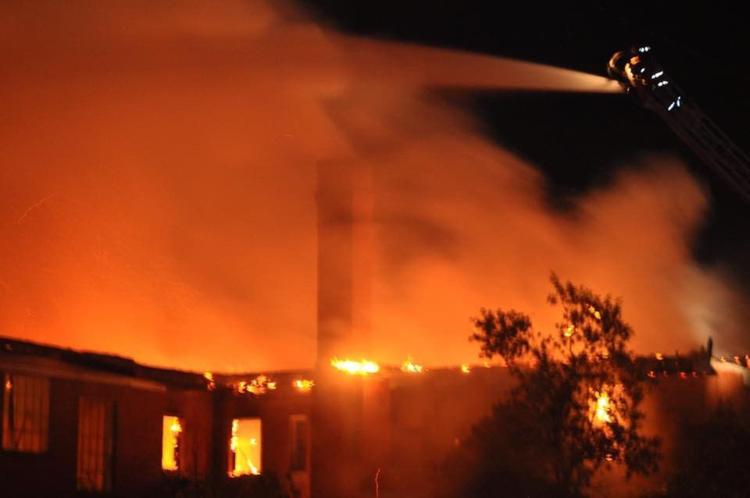 "No accelerants or evidence of accelerants were found at the scene," according to the release. "The case is still active and ongoing."
Structural instability caused by fire damage to the building left it unsafe to enter, so the southwest corner of the building was bulldozed by Big Timber businesses Roe Construction and Stenberg Construction so investigators could enter. 
Prior to the demolition the owner of the building couldn't be reached to give consent, so Sweet Grass County Sheriff Dan Tronrud obtained a search warrant "to complete the investigation process," according to the release.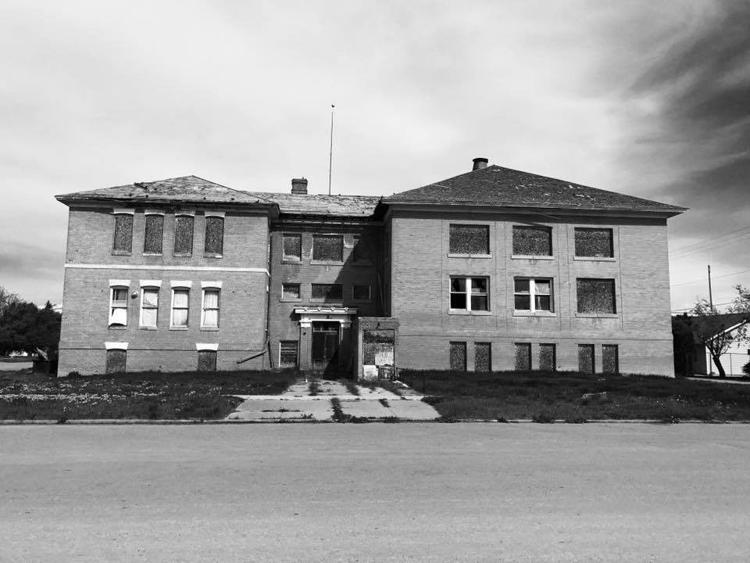 The three-story building was built in 1905 at the corner of Fourth Avenue and Hooper Street in Big Timber. The school was closed in 1982.