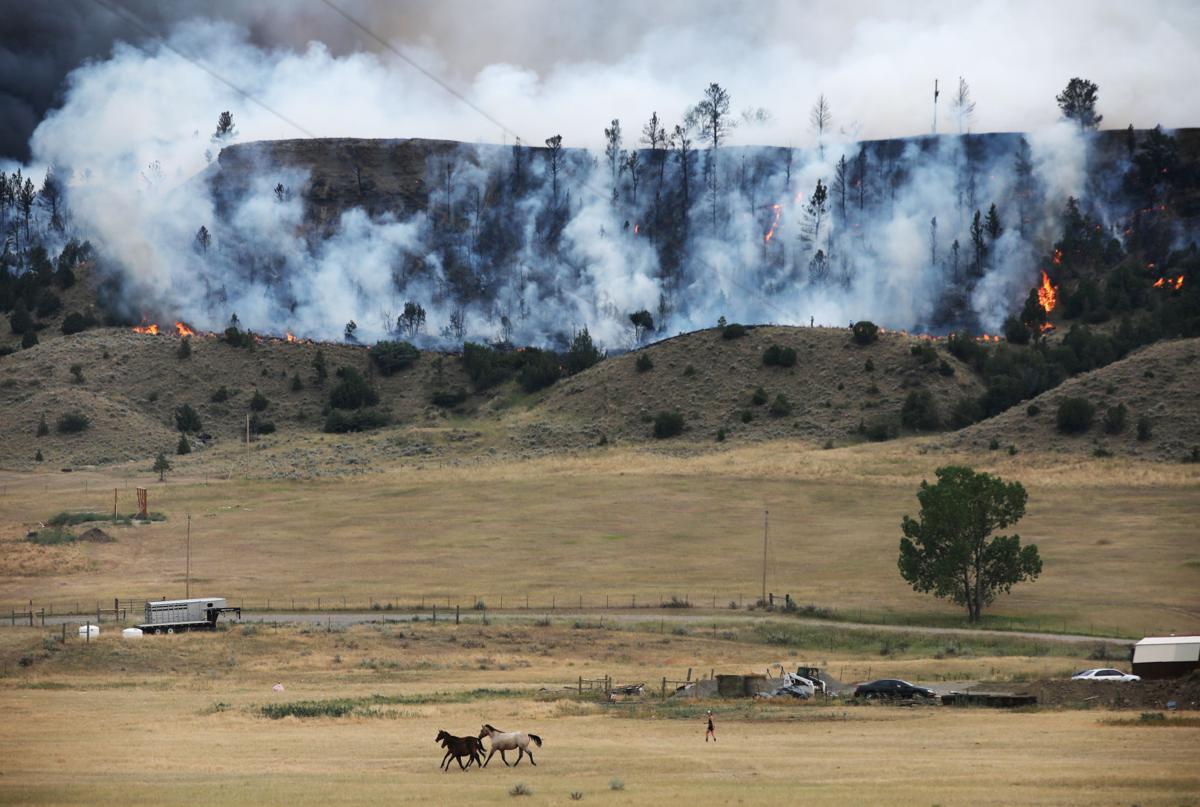 The Buffalo and Arrow Creek fires, reported Friday in Yellowstone County, have damaged buildings in the area, and containment efforts are underway.
Of three buildings that were damaged, one may have been a primary residence, said Yellowstone County Disaster and Emergency Services director K.C. Williams on Saturday.
The Buffalo fire is currently estimated to be between 200 to 300 acres in size, with little growth overnight. Estimates on the size of the Arrow Creek fire vary, but it is consistently reported as being less than 1,000 acres.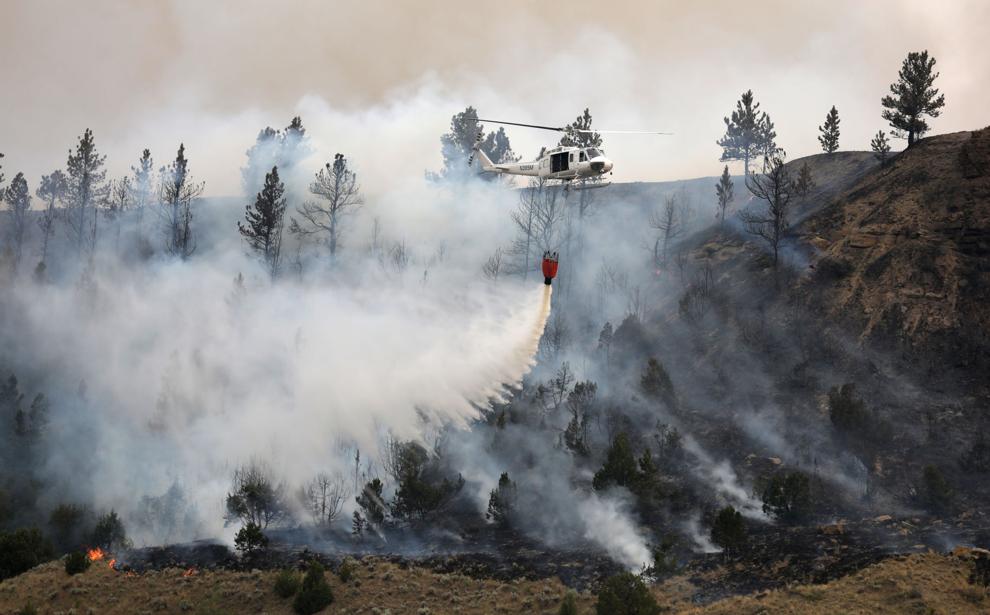 An incident management team has been dispatched to the Buffalo fire, and is expected to arrive to support local crews by 6 p.m. "As of this morning, they had the Buffalo Creek fire at 10% contained," said Williams. "They're continuing to work hot spots and get that buttoned up."
Firefighters are working against the clock — a change in weather conditions could cause sudden shifts in fire direction or spread.
"As long as we don't have some major wind shifts that cause us a lot of trouble, we're going to be okay," said Williams. High winds can change the direction of a fire's spread, slowing firefighting efforts, and may even carry sparks to neighboring areas, jumping fire lines and containment areas.
"Once they get a good line around them, containing them is going to be okay," said Williams.