When Tyrell Crowell went to his friends and family with his idea of opening a poke restaurant, they thought he was crazy.
When he tried to secure loans with banks and described his dream restaurant, lenders said a shop like that wouldn't work in Montana.
However, Ohana Poke Company's first day open on Monday was a success, Crowell said. The business made three times in food sales than what he was projecting. There was a line of people extending out the front door.
The restaurant is located at West Park Promenade on Grand Avenue.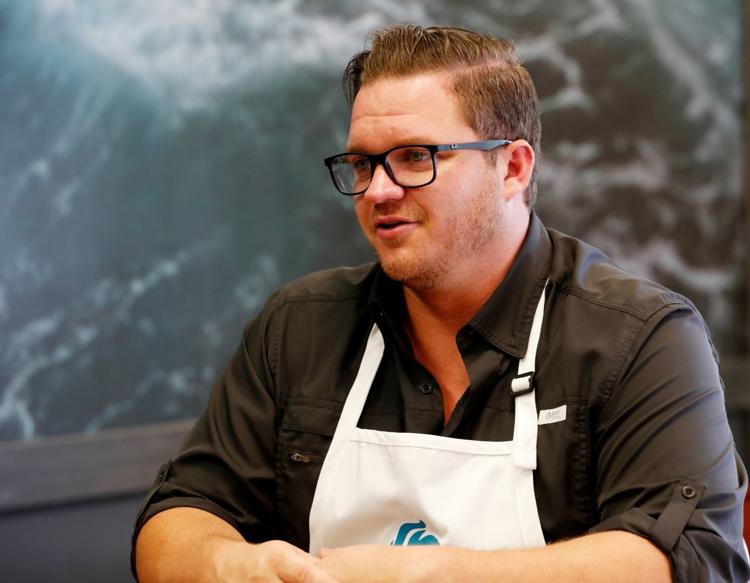 "I was deterred from it several times, but I just kept coming back to the fact that there was a market for it and I felt like it was something that I would personally love," Crowell said. "I was willing to bet that I wasn't alone in that."
Poke, a dish that originated in Hawaii, is defined as cubed or diced raw fish or meat, usually prepared in marinades, served alongside fresh vegetables and sauces. Crowell's love for the dish stemmed from frequent trips to Hawaii.
The menu includes seven items along with seasonal specials. Customers can request steak, chicken or cooked salmon instead of fish for their meal.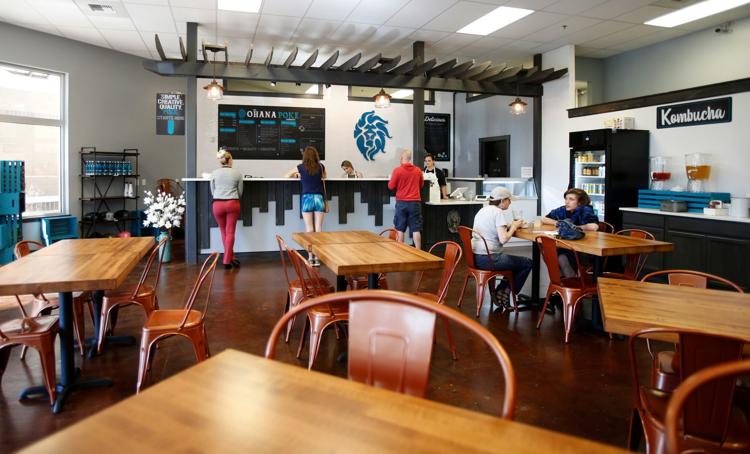 All sauces and marinades will be made in-house, with fresh ingredients cut daily. The tuna is sourced from Honolulu, while the beef and chicken come from a local distributor.
Crowell owns a business consulting company in Billings, but has no restaurant experience. Finding the right recipes, he said, took a lot of work.
You have free articles remaining.
When he started experimenting with different recipes, he purchased a variety of ingredients and had different types of fish delivered to his house. His home kitchen was a disaster.
He visited different poke restaurants and franchises in Florida and Hawaii to get ideas and began making poke for friends and family.
"People would come over to my house and I'd be elbow-deep in all sorts of sauces," Crowell said. "I didn't know how else to do it other than just to dive into it and do my best."
Poke, he said, is a staple to a Hawaiian's diet. It's often sold in gas stations, and anglers with trucks hauling coolers often sell whole tunas in Hawaii.
"Not a lot of people who vacation there know that, but once you figure it out, you can get a nice sized tuna, cut it up, and enjoy it for a few days with your family," he said.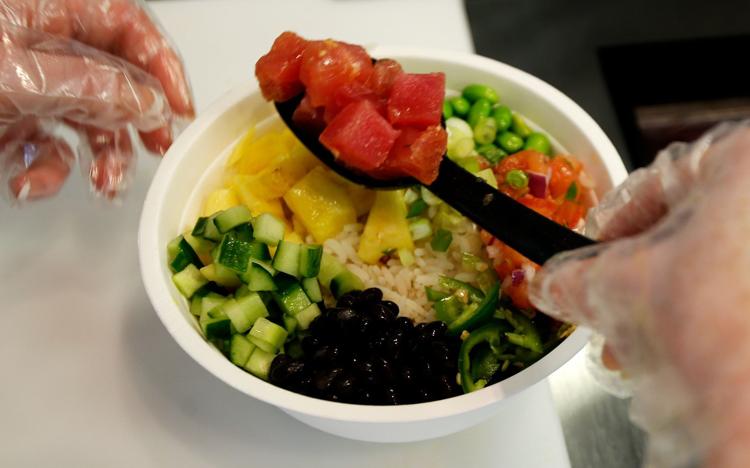 Remington Willkie and John Willkie ate at Ohana Poke Company for the first time on Tuesday, saying that it was comparable to the other poke restaurants they've eaten at in Texas.
"There are quite a few in Fort Worth, where we're from," Remington Willkie said. "It's really good."
Crowell is excited to bring more poke to Montana and wants to expand in the future.
"The ultimate goal for me is to share it with all of Montana," he said. "My goal would be that Billings could support a couple locations."